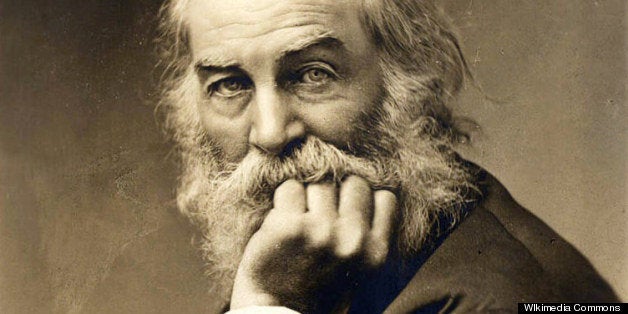 The answer: Dracula is a pastiche of living historical characters--men who were surrounded by scandals and controversies, larger-than-life personalities who seemed to step from the mists of the nineteenth century and exert their influence, just as Stoker's vampire later seemed to materialize from the shadows of a Transylvanian castle and cast his spell.
As clues, Dracula left a bloody trickle, a trail leading backstage at the Lyceum [Theatre in London] and through the drawing rooms of Victorian London. There was even a distinctive splatter of crimson on American shores.
Read through to discover the seven famous people who influenced Bram Stoker's Count.
PHOTO GALLERY
Inspirations for Dracula
Calling all HuffPost superfans!
Sign up for membership to become a founding member and help shape HuffPost's next chapter