Lisbon is becoming more and more popular as a travel destination and for good reason - it's cheap, it has nice weather, great people, delicious food and lots of things to see and do. In case you need a little convincing, here are 8 reasons why Lisbon needs to be on your 2018 travel radar (if it isn't already).
You can go castle hopping in Sintra
While you're visiting Lisbon, you just have to jump on a train and head out to Sintra (it's only 40 minutes away). Here you can step back in time and spend the day exploring castles, palaces and parks. I visited Quinta da Regaleira and Pena Palace which were both magical, interesting, fairytale like castles, but there are many more to choose from and the bus system there makes it really easy to get from castle to castle. It's a fun day not to be missed!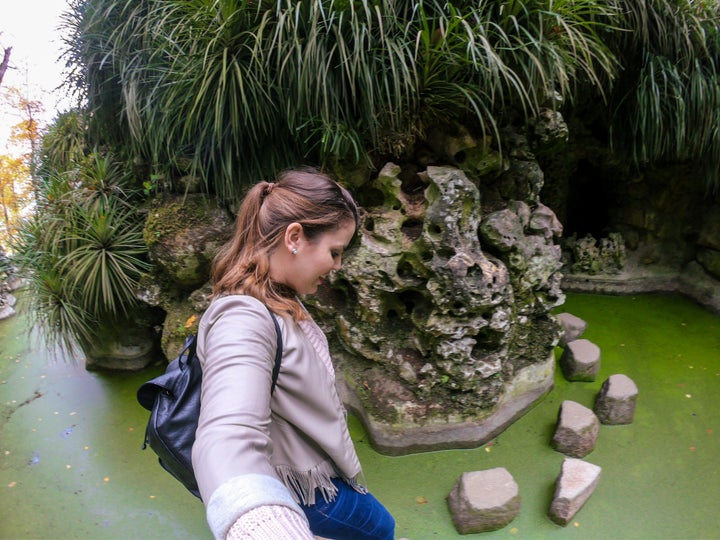 Way cool. Aside from some, ok lots, of catcalling on one night (#solofemaletravelproblems), the people in Lisbon were really cool. I went for dinner one night at Pinóquio and the staff there saw me taking photos of the lobsters in the tank and got one out for me to hold and all of the people that I talked throughout my days there, whether I was ordering food or asking for directions or just chit chatting, were super kind and helpful.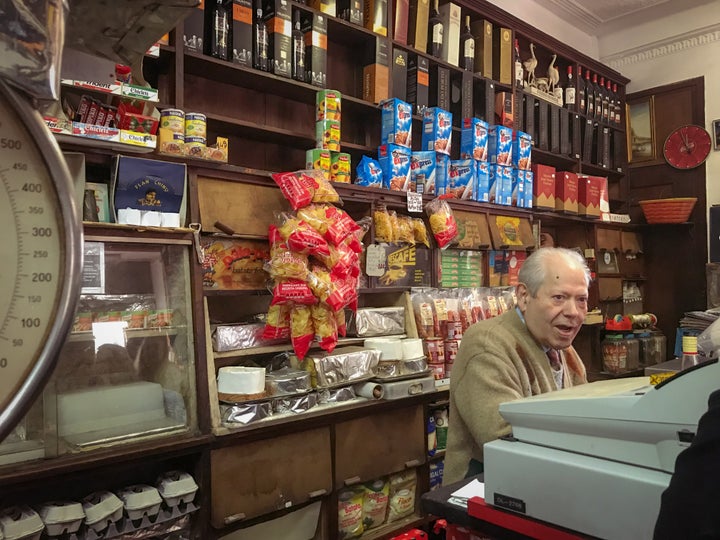 You can eat your way around the city
This is a MUST DO! Seriously, Lisbon has amazingly, delicious food and the best way to get as much as possible is to jump on a food tour and eat your way around the city. I went on a full day walking and eating day tour with Culinary Backstreets Lisbon and it was so much fun! My tastebuds were doing a happy dance all day from all the mouth watering food we tried and what I liked most is that each of the places we stopped at were local businesses with history in the area. It was a great way to find the hidden gems of Lisbon that I probably would've never gone to on my own.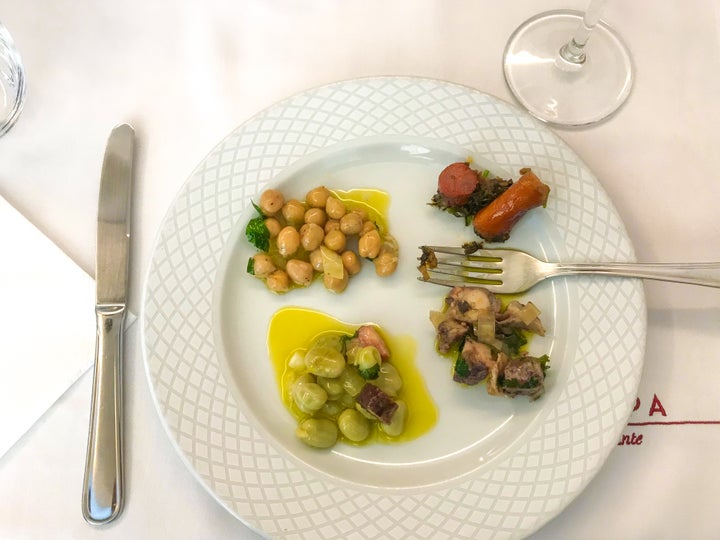 The endless colorful photo opportunities
It's easy to fall in love with the bright colors of Lisbon and whether it is colorful tiles or paint on the outside of buildings, the pretty colors will have you taking a million photos. Unfortunately there is a market for colorful tiles and some people have begun stealing them off buildings to sell to tourists so be careful when picking which souvenirs to buy. You can always appreciate the beautiful colors of the vibrant city but snapping photo memories.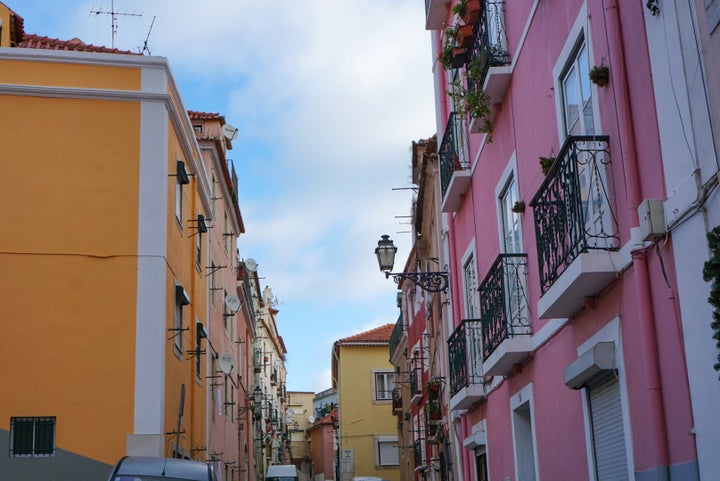 You can eat your weight in Pastel di Natas
The Pastel de Nata is a famous Portuguese egg tart that you have to try when you are visiting Lisbon. The good news is, you can find them at just about any Pasteleria around the city and be prepared to get hooked on these delicious treats because they are that damn good. Check the underside for swirls kind of like a fingerprint - that means they're legit.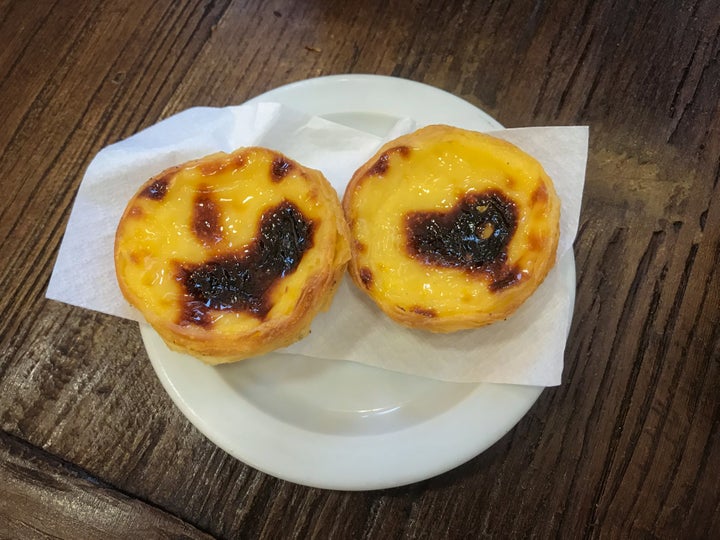 There are lots of nice places to go walking
If you like cute old houses and narrow streets full of character, walk over to Alfama. I spent a morning walking through the streets there with no plan other than soaking it in and looking at all the pretty houses bathed in color. I also walked along the waterfront which was another of my favorite walks in Lisbon. Make sure you pack comfortable walking shoes to wander over the cobblestone sidewalks through the neighborhoods because Lisbon is a great place to get lost in and just walk around. It also has a lot of steep hills so it doubles as a great workout to burn off all those Pastel de Natas!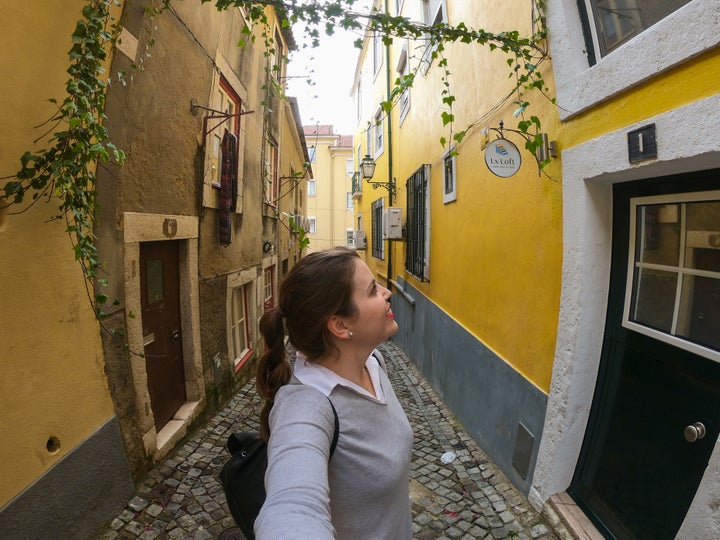 You can stay in old building
I stayed in the Heritage Avenida Liberdade Hotel which is an 18th century building that has been converted into a hotel. I love to stay in boutique hotels and I loved how this one had combined historical elements with modern comforts. I especially appreciated the indoor pool which was so relaxing after each day walking those steep Lisbon hills!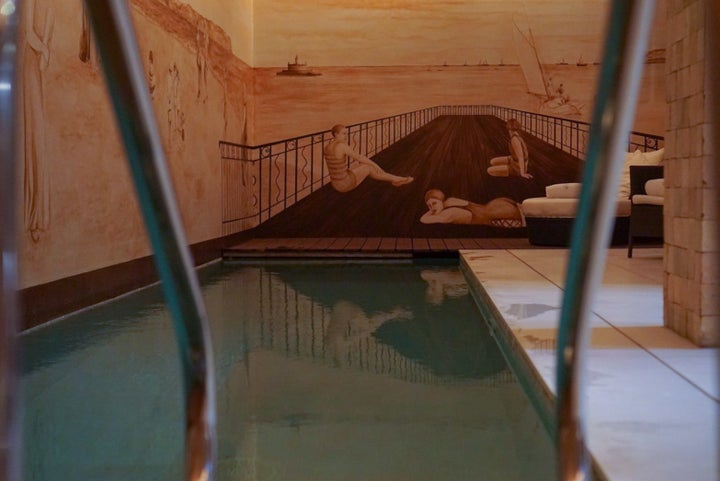 Lisbon is a seafood lovers paradise! There's no shortage of great seafood options when you are looking around for something to eat and many of the restaurants have a tank with lobsters and crabs at the front or an ice tray to show off their offers. My favorite seafood meals were the seafood rice at Pinóquio and the garlic prawns at Palacio. You can also try lobster, crabs, octopus, clams and even barnacles which is a local delicacy!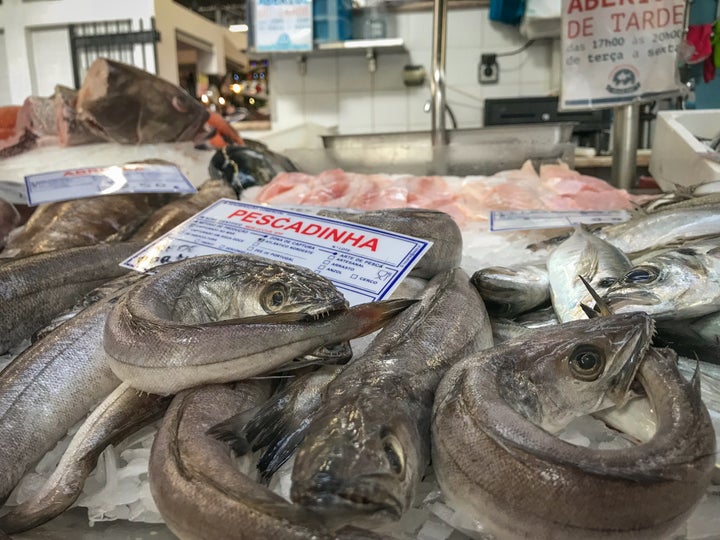 Katie McIntosh is a solo female traveler, photographer and creator of The Katie Show Blog, a travel blog which shares extraordinary travel experiences for ordinary people - like her. For more information, Lisbon travel guides and extraordinary travel experiences visit www.thekatieshowblog.com and follow @katieshowblog on social media.
Related
Popular in the Community