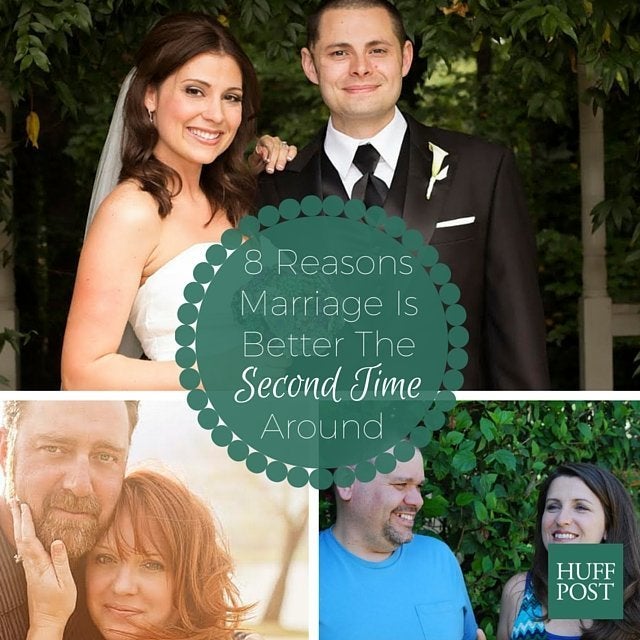 Is love -- and marriage -- lovelier the second time around like Ol' Blue Eyes once sang? HuffPost Divorce bloggers think so. Below, happily remarried writers share the reasons they're better equipped for successful marriages the second time around.
1. Divorce -- and the lessons you learn from it -- make you better equipped for a relationship.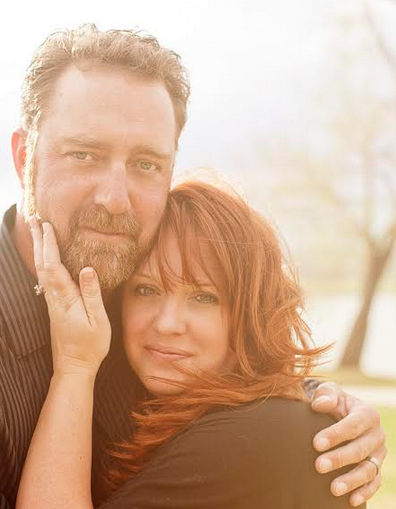 2. You work on yourself after divorce and that makes you a better partner.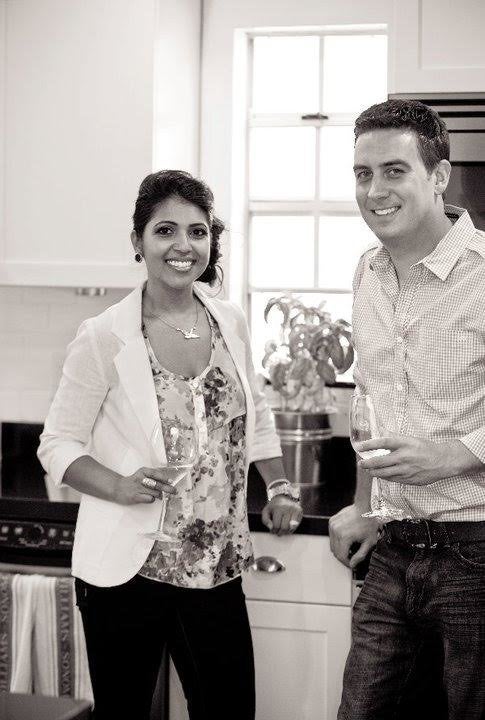 3. You're more determined to make it work.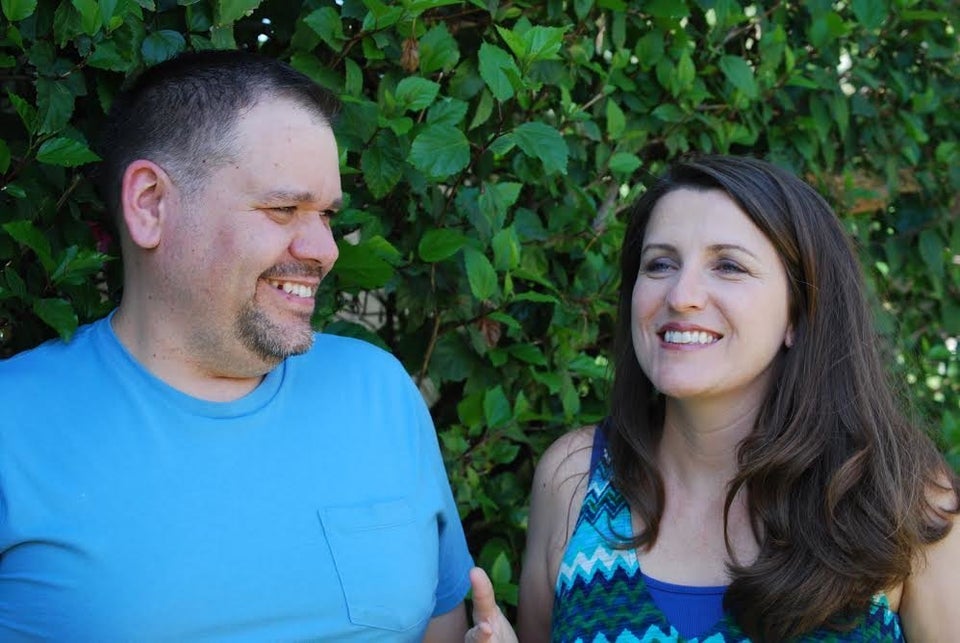 4. You're over pretending to be someone you're not.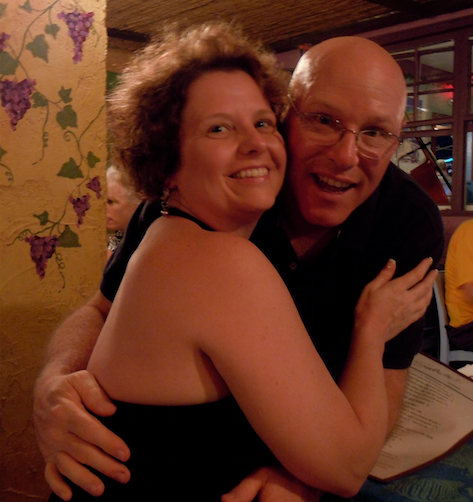 5. You're older and (hopefully) wiser.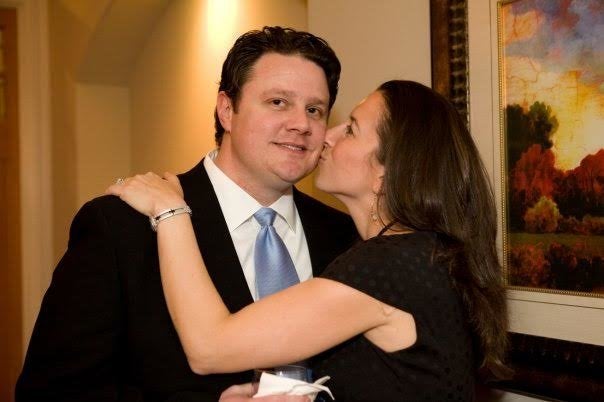 6. You're a better, more grown up person.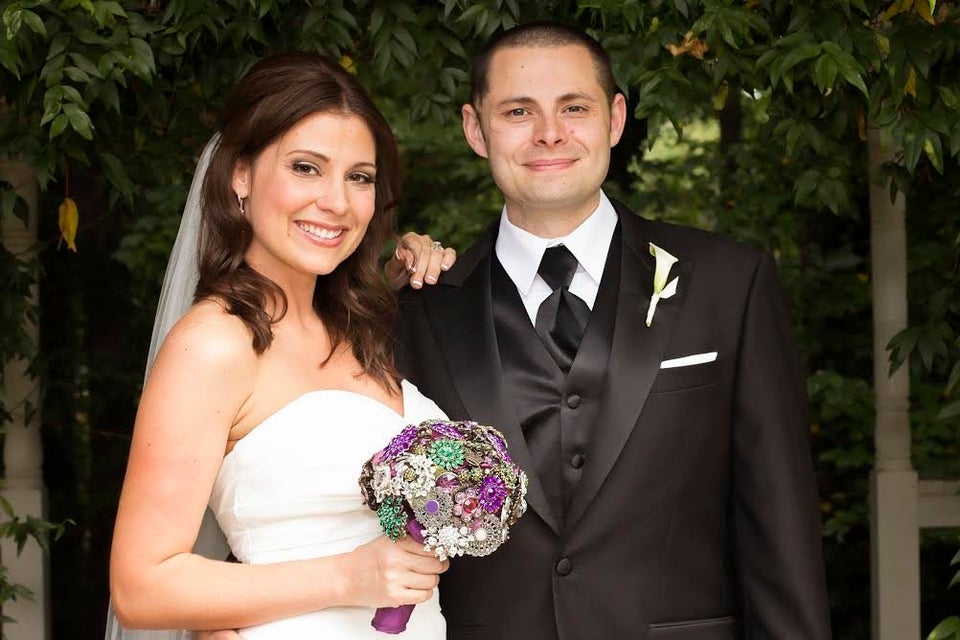 7. You value your marriage more.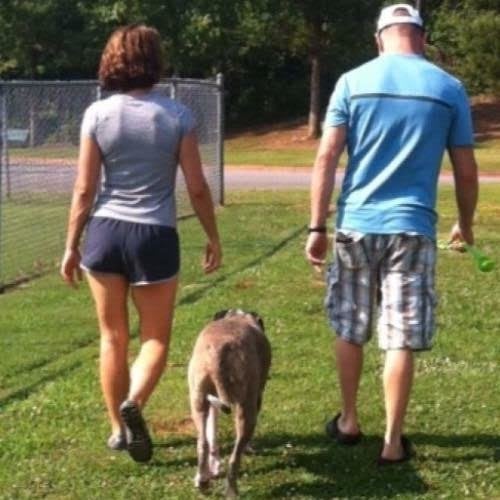 8. You realize marriage is all about partnership.