From forging an unbreakable bond with your furry friend to creating a healthy daily schedule, there are so many reasons why rescuing a puppy is just as much a way to rescue yourself. We've partnered with PEDIGREE® brand to celebrate seven ways dogs can boost our health and happiness.
1. Provide Unconditional Love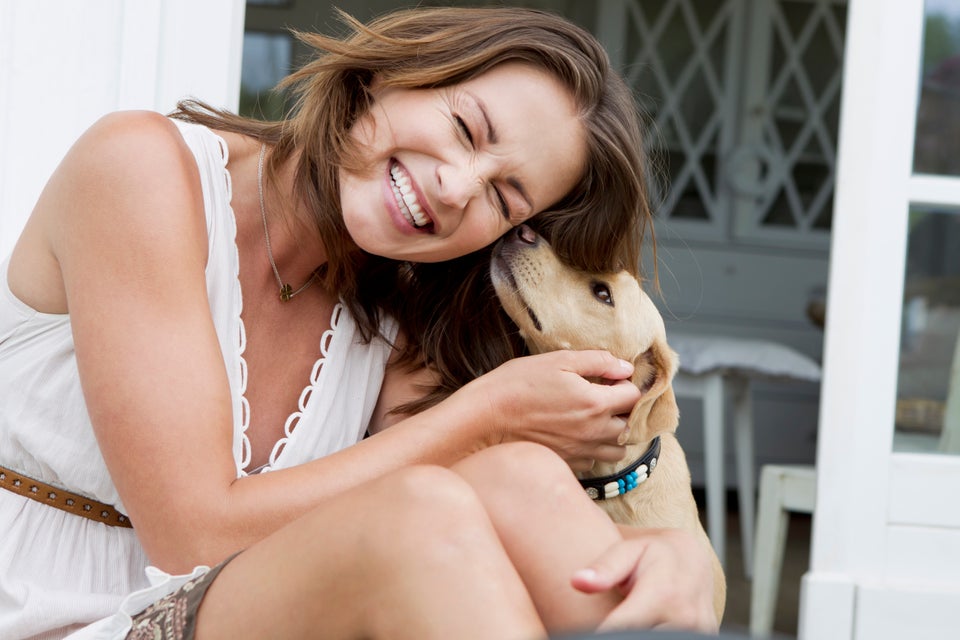 Christine Schneider via Getty Images
2. Boost Heart Health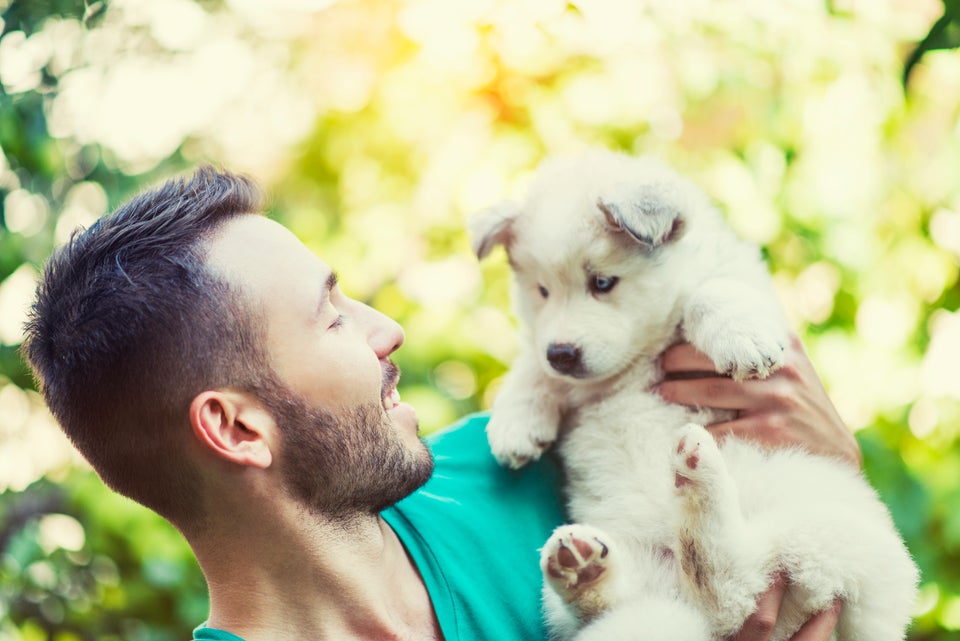 AleksandarGeorgiev via Getty Images
3. Ensure Regular Exercise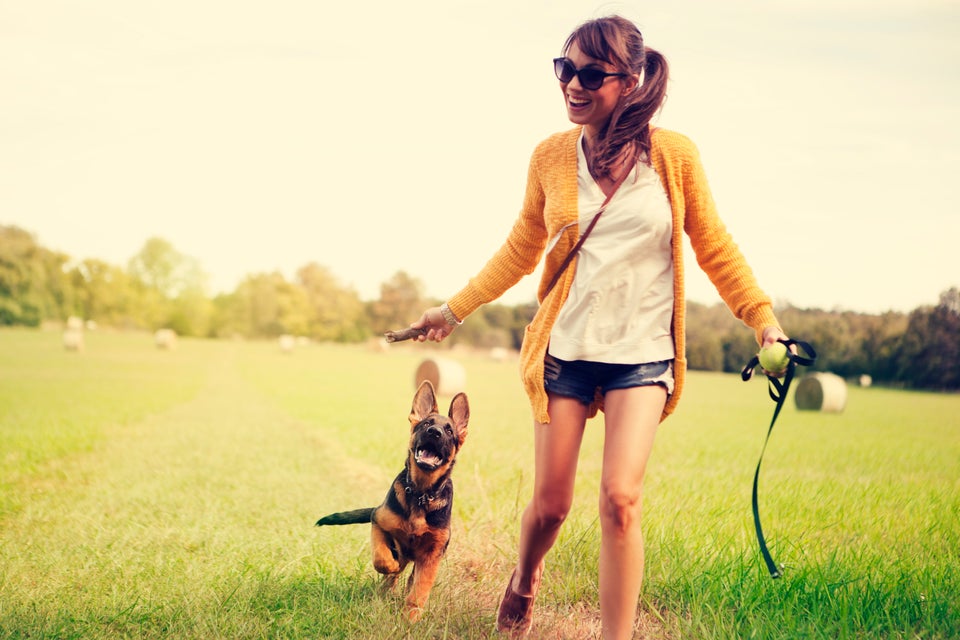 4. Create Healthy Habits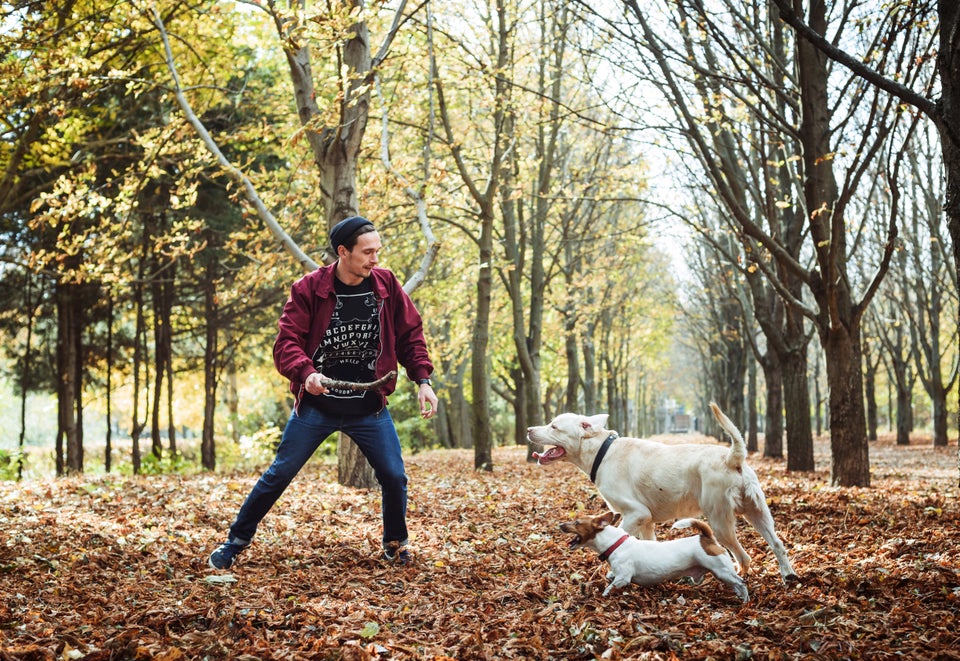 kurapatka via Getty Images
5. Manage Stress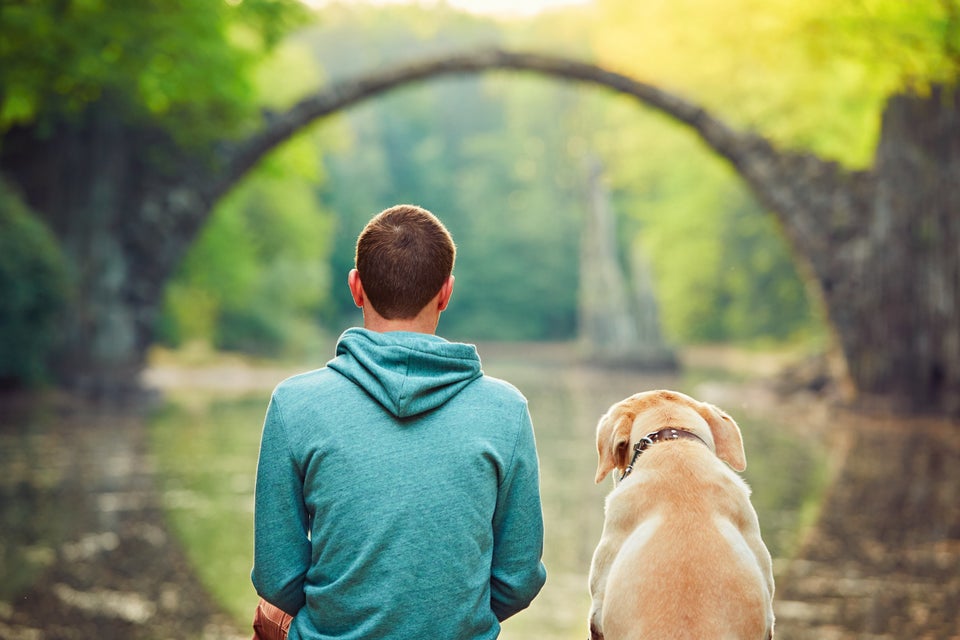 Chalabala via Getty Images
6. Be More Social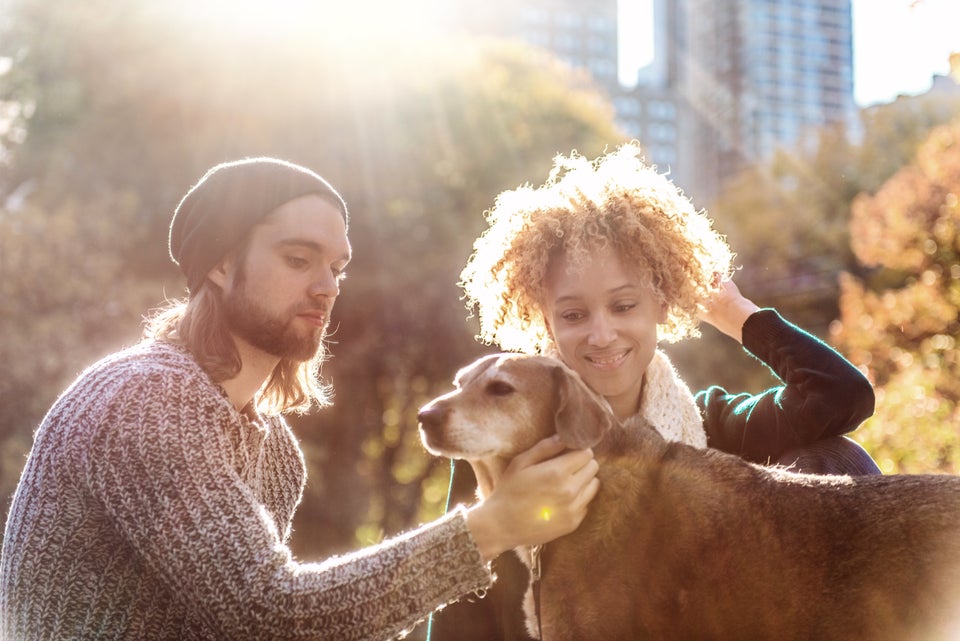 lisegagne via Getty Images
7. Alleviate Allergies And Asthma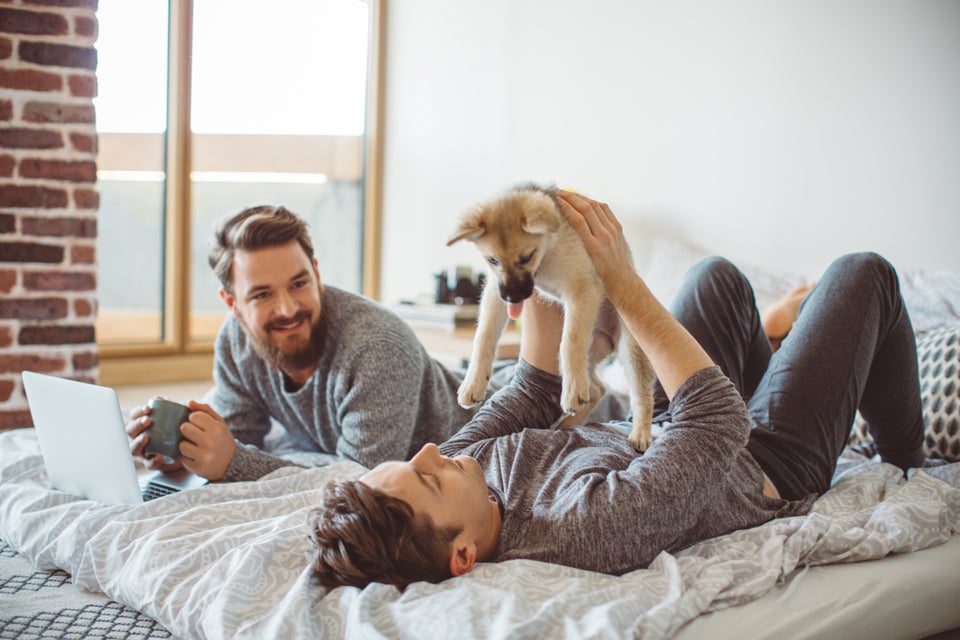 The many proven health benefits of becoming a dog owner make the bond between you and your dog all the more special. At PEDIGREE® we believe that dogs bring out the good in us—and that healthy, nutritious food helps bring out their best.