Here's the deal. Pillows are our soft spot (pun intended). We share tons of QT with them (1/3 of our lives actually) and they exist solely for our comfort and support. But, like Jay-Z and Beyoncé, nothing is as perfect as it may seem and your pillow is no exception.
1. It's ruining your blow outs.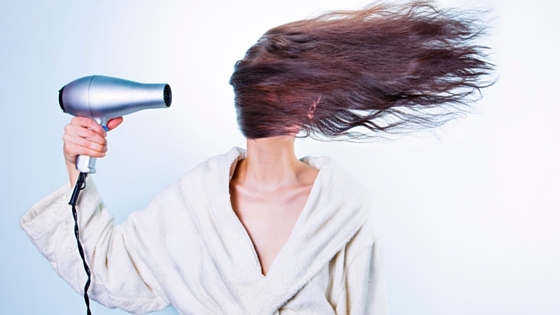 Ever wonder why you wake up looking like a hot mess? Your pillow spends long hours in intimate contact with your precious locks, sucking the essential nutrients and oils from your hair causing split ends and breakage. Meaning that bed head should really be called pillow head.
2. It's causing breakouts.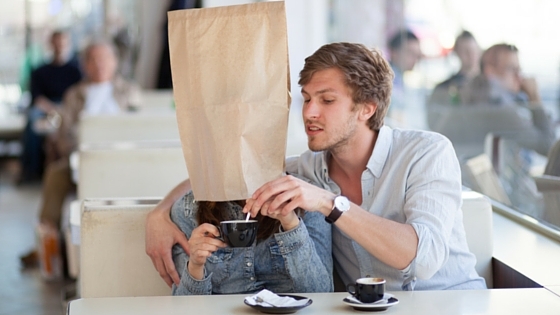 Ever wonder why your acne didn't end with high school? Your pillow may be clogging your pores by sucking up air pollutants and redepositing them onto your face. Top dermatologists often point to this as one of the main reasons for breakouts.
3. It's aging you.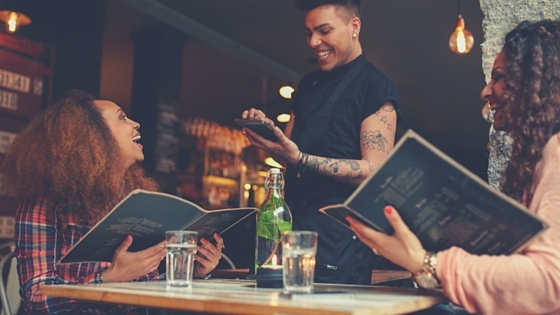 Ever wonder why you never get carded anymore? Your pillow may be causing fine lines and wrinkles by sucking moisture from your skin. Along with sun exposure and smoking, your pillow is considered one of the top reasons for aging.
4. It's killing your face cream efforts.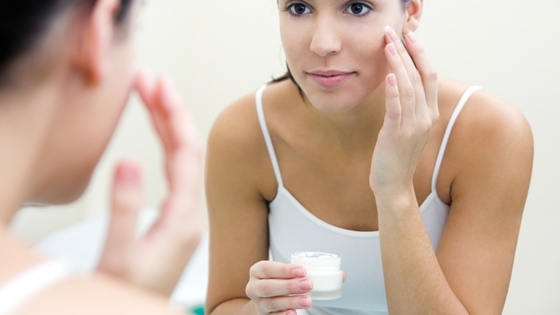 For those bossy babes using those expensive face creams with anti-aging flakes from the horn of a unicorn, ever wonder if it really works?...Your pillow may be robbing you of your valiant beauty efforts by sucking up these creams before your skin has had the time to properly absorb.
5. It's giving you morning shame.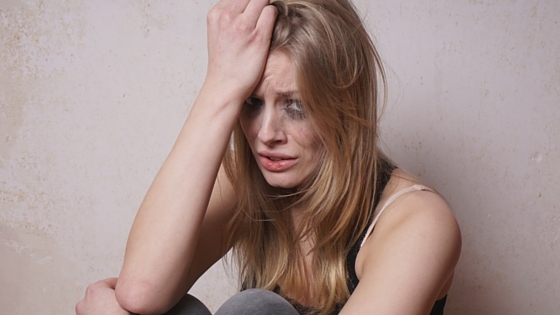 Ever indulge a little too much and pass out in your makeup? Not a good move says beauty experts. We could all try to deny this happens, except our pillow shares the damning evidence of mascara stains, which haunt us long after the hangover fades. This is also evidence of how much your pillow sucks (literally) everything.
6. It's contributing to hair loss.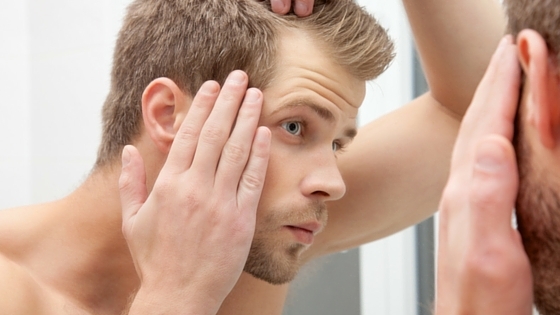 Ever wonder how you can help your #MCM with those bald spots? Well you can start with changing out his sucky pillow, which may be increasing shedding by pulling and stripping delicate hair fibers.
7. It's getting you hot and bothered.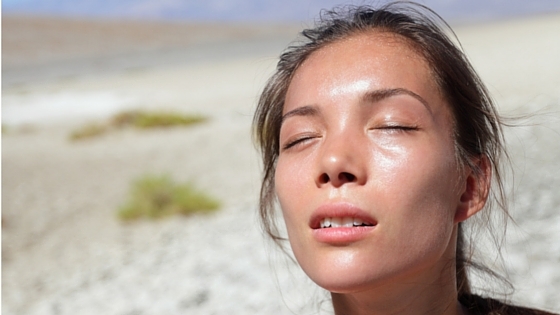 And, not in a good way. Ever wonder why you are always chasing the cool side of the pillow? Your pillow may be acting as a furnace by sucking up and holding onto heat released from your body. Since, your body temperature has to drop to experience your most restful sleep this can result in poor sleep quality.
8. It's causing weight gain.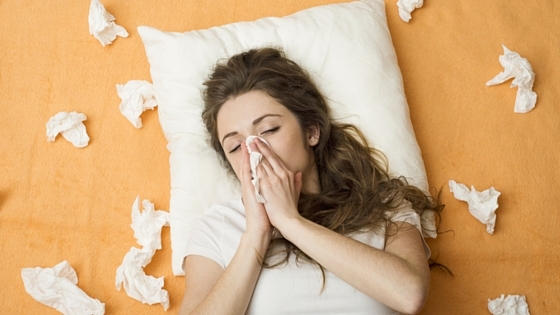 I don't mean personal weight gain. But, maybe equally as disturbing your pillow is sucking so much pollutants, debris, dust mites and other harmful elements that over time almost a 1/3 of its weight is comprised of this buildup. A living (or in this case sleeping) nightmare for allergy sufferers or anyone trying to stay healthy.
Want a pillow that doesn't suck? Get yours here .