Game rooms are the perfect place to enjoy your weekend. Whether your game of choice is a round of pool, or traditional board games, check out these amazing rec rooms to inspire your next game night!
A view of the ocean never hurts, especially since this rec room is designed for both playing and relaxing.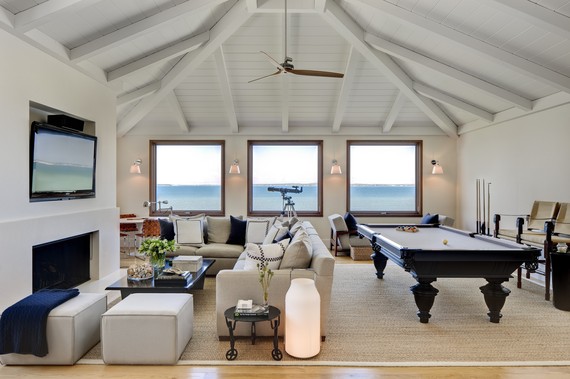 With games like these, you'll have no trouble finding friends to enjoy this rooftop view.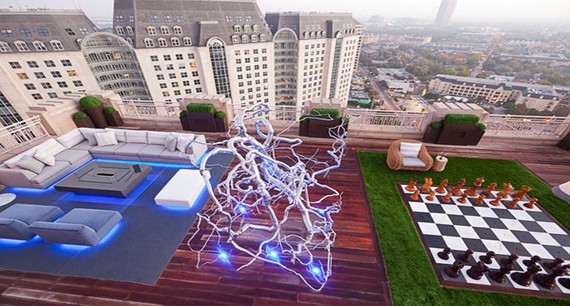 Penthouse by Sojo Design
Playful yet subdued, we wouldn't mind spending an evening in this game room.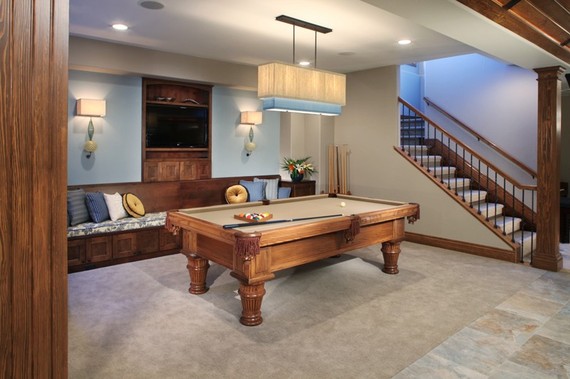 Basement Remodel by Arcwest Architects
A lofty ceiling with timber beams doesn't detract from this cozy and rustic rec room.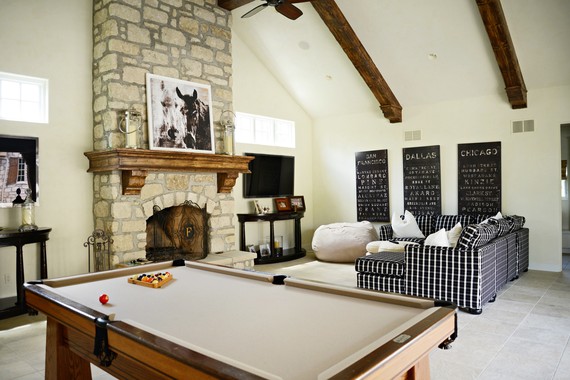 Maison de Cabne by Schaub+Srote Architects
Why go to your local pub when you can catch up with friends over a pint or two in your own personal game room?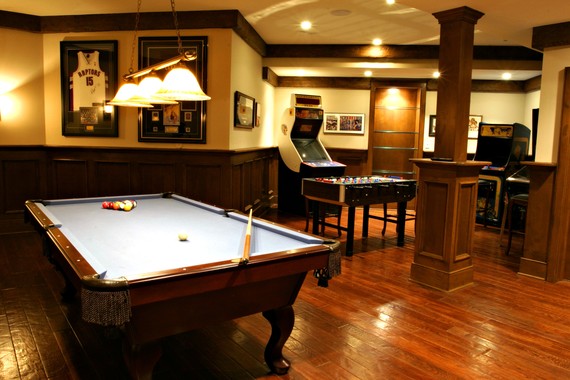 Maison Arbes by Schaub+Srote Architects
Love the snow but hate the cold? Admire the snowy views, stay warm, and play some pool in this gorgeous rec room.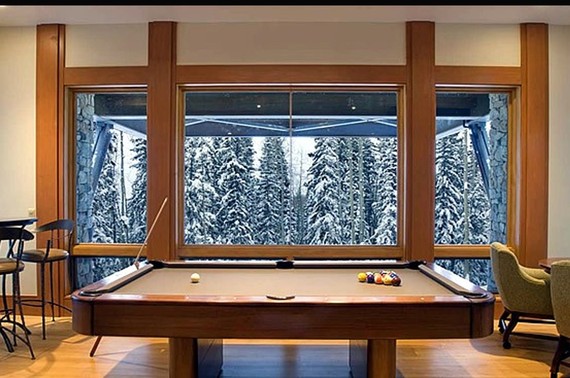 Custom Home by Lea Sisson Architect LLC
We wouldn't mind being snowed in here, either. This space has plenty of room for all types of games and activities to keep you busy throughout the winter or any time of year.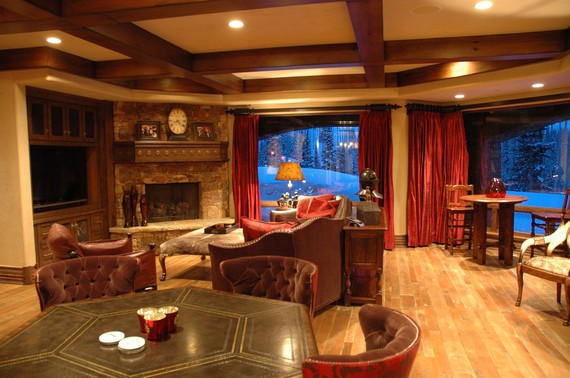 Colony Residence by Spencer Interior Design
This open space can easily be made more intimate with the help of sliding barn doors - ideal for when noises become too loud or distracting.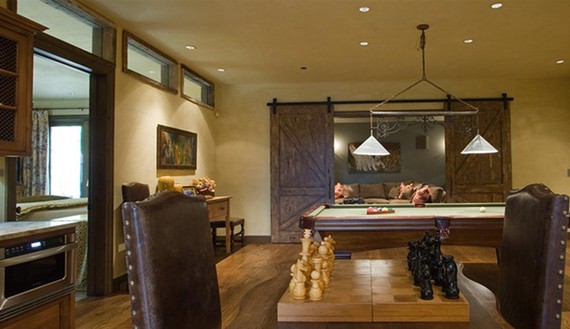 Colorado Residence by Timothy F. White
Related