*Scroll down for slideshow*
Catherine Middleton's first appearance as royal fiancée was an unqualified fashion success. That blue Issa dress flew off racks, and was sold out both in Britain as well as in the U.S, and knockoff copies of it began appearing within days.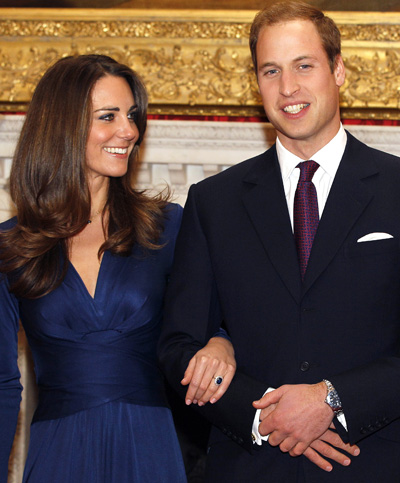 Some commentators noted that Kate's engagement dress was strikingly similar to Princess Diana's engagement outfit. I don't know what they were looking at, because in reality, the two outfits looked nothing alike. The only similarity is that they were both blue. The young Lady Diana Spencer had on a stiff, matronly-looking suit with an unfashionably-long skirt several inches past her knees. Paired with a white blouse set off with a large bow, it reminded some of a flight attendant's uniform.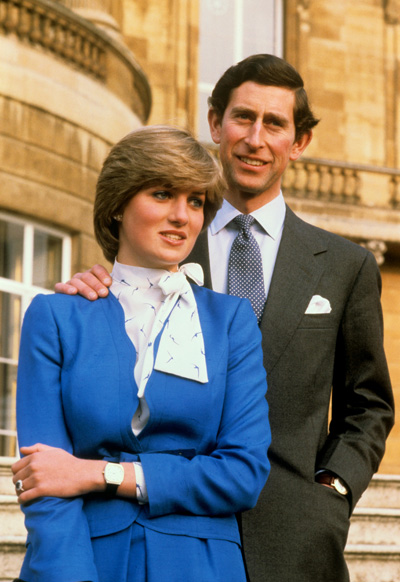 Kate's figure-enhancing dress, however, had a wrapped detail which showed off her trim waist, and the fluid skirt was a flattering length just above her knee. She knows exactly what looks good on her, and suits her body. Of course, Kate is nine years older than Diana at the time of her engagement, and is more sure-footed and evolved in her personal style. Even so, as Catherine Middleton makes the transition from commoner to royal princess, she will no doubt be instructed on these rules of royal dressing: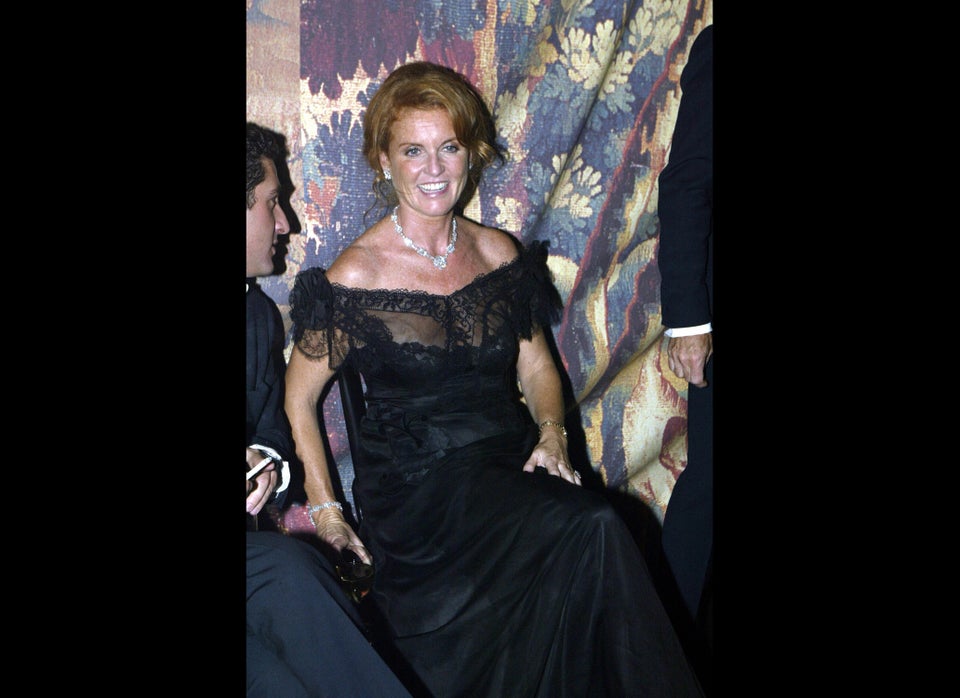 Royal Rules of Style
Popular in the Community