Sometimes you want to make love. And sometimes, you just want to destroy your man's penis. Check out the eight sex positions below that'll be sure to rock his cock off.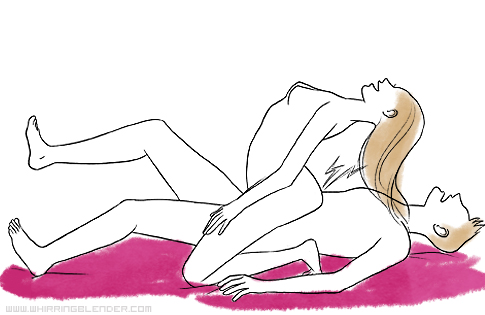 1. The Flip-it-and-reverse-it Corkscrew
Have your man lie on his back and mount him reverse-cowgirl style, facing his feet. Then go into a mini-backbend with the back of your head towards his face. Now grind into him like your trying to free a cork out of wine bottle with a broken corkscrew. The painful grip is sure to destroy his penis.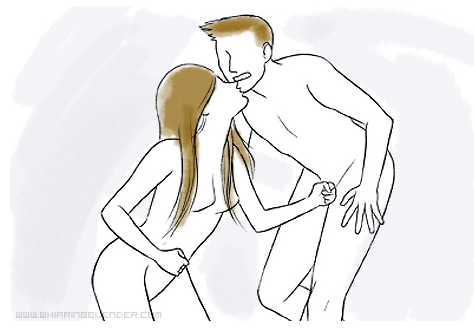 2. The One-Two Punch
This one's not so much a sex position as it is an intimate way to relieve stress. After a long day of work, come home, light some candles, put on your favorite tunes, then punch your man in the dick. This will definitely take him by surprise, and you will most certainly destroy his penis.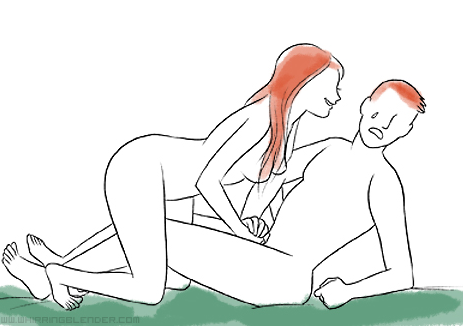 3. Under the Bleachers
Not ready for home base? There are plenty of ways to satisfy your man without going all the way. Consider giving him a hand-job and never stopping ever. His penis will be ruined.
Related
Popular in the Community