Gas stations now make more money off of food than they do from gas, in terms of profit margins. In fact, many should really be called "food stations," as they spend more time and money preparing fuel for humans than for vehicles. No longer do they just stock candy bars and chips. Many gas stations make made-to-order sandwiches or feature hot bars loaded with wings, nuggets, and more. So if they're going to act like restaurants, we should hold them to restaurant standards.
But when we went undercover with professional food safety inspector Francine Shaw, President of Food Safety Training Solutions, we found problems at every gas station convenience store we visited, from dirty facilities to poor employee hygiene to unsafe food holding temperatures. Shaw said she's seen some gas station convenience stores that do a great job with their food safety, but these businesses do face unique challenges, since they're trying to be so many things to so many people.
So what red flags can you look out for to protect YOURSELF when you're on a road trip and need to pick up provisions?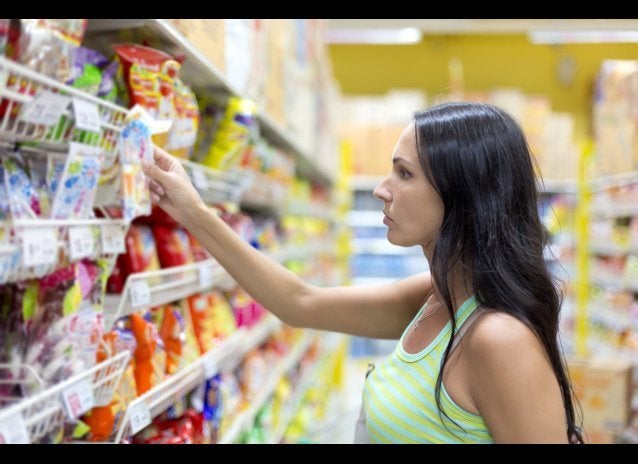 The 8 signs your gas station food may not be safe
Elisabeth is a 13-time Emmy-winner, a critically acclaimed personal finance author, and a 20-year consumer advocate for programs such as Good Morning America and The Dr. Oz Show. Connect with her via Twitter @ElisabethLeamy and on her website, Leamy.com.
Related