Who among us doesn't want to be healthier? So at the start of each year, you promise yourself this is it ― and resolve to start exercising and eating better. But when it comes time to put your plan into action, it all just seems so…daunting.
We feel you; it's hard. But even though it might seem overwhelming, your health simply cannot wait. We partnered with Sleep Number to bring you eight small things you can start doing today that will lead to a longer and healthier life tomorrow.
Skip Screens Before Bed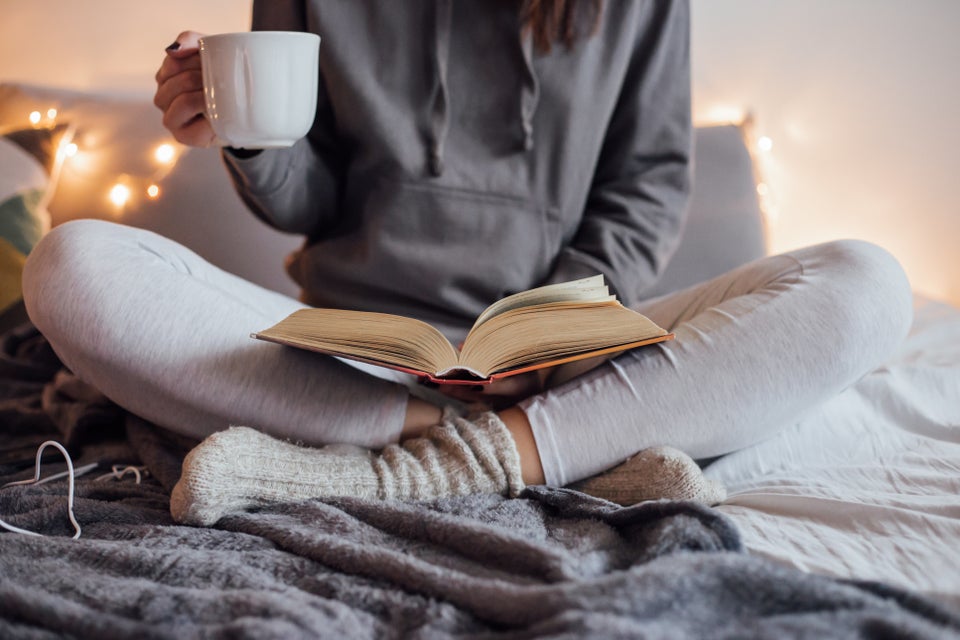 petrunjela via Getty Images
Stand Up Every 20 Minutes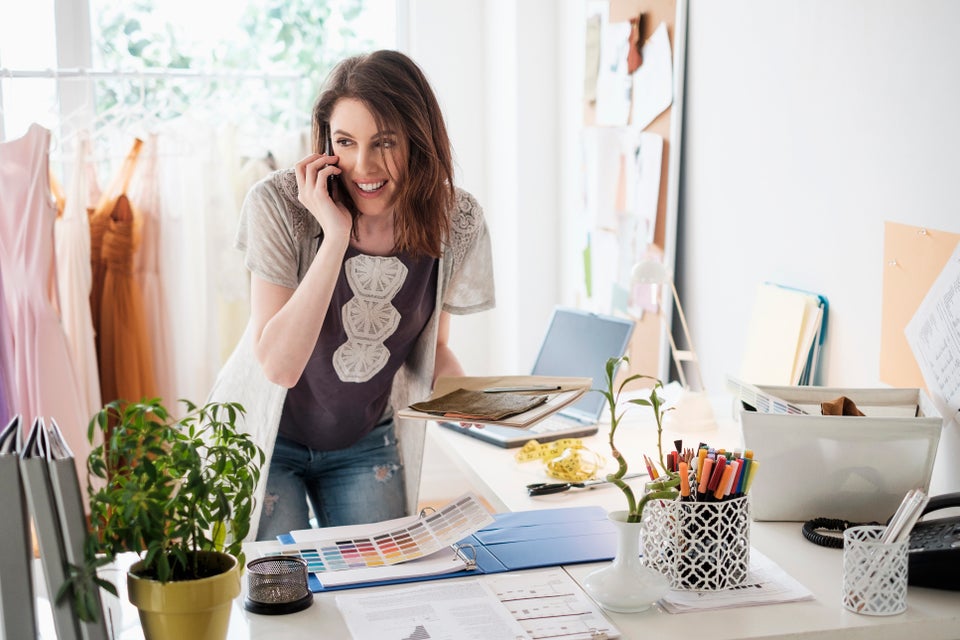 Tetra Images via Getty Images
Cut Back On Sugar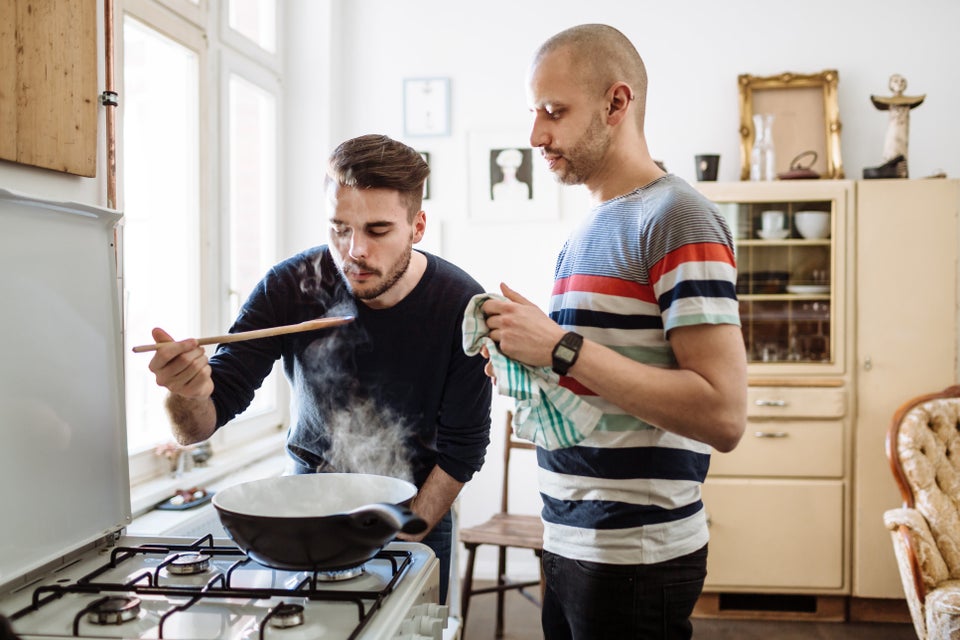 Hinterhaus Productions via Getty Images
Invest In A Quality Bed And Bedding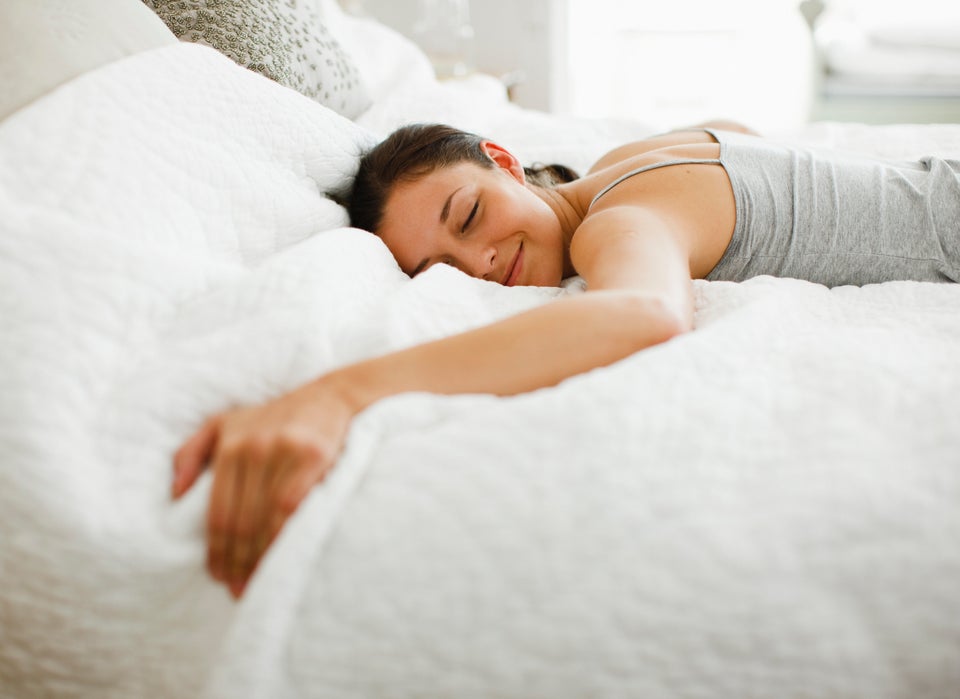 Daly and Newton via Getty Images
Break For Lunch, Every Day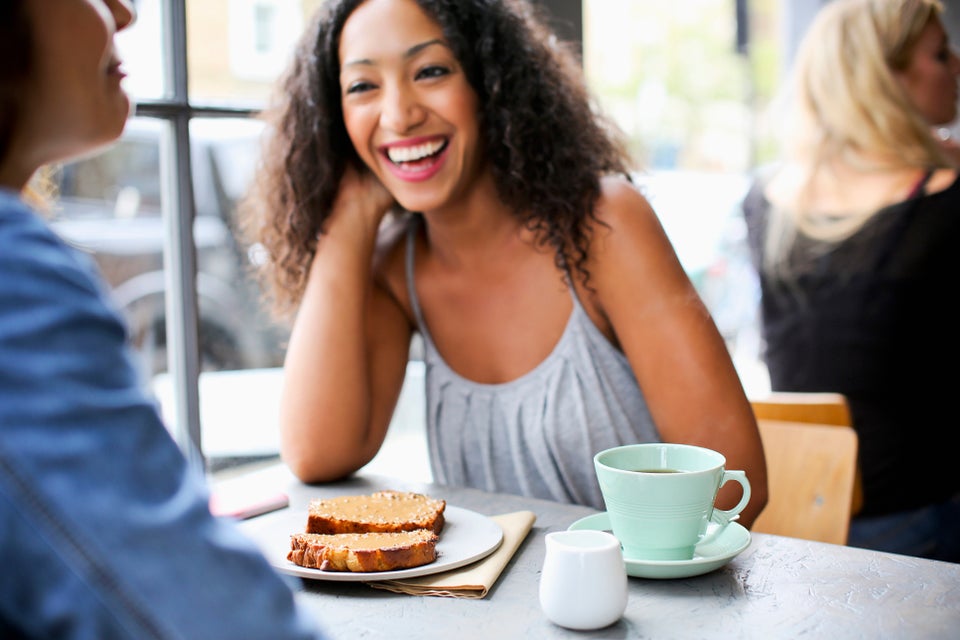 Alys Tomlinson via Getty Images
Take The Stairs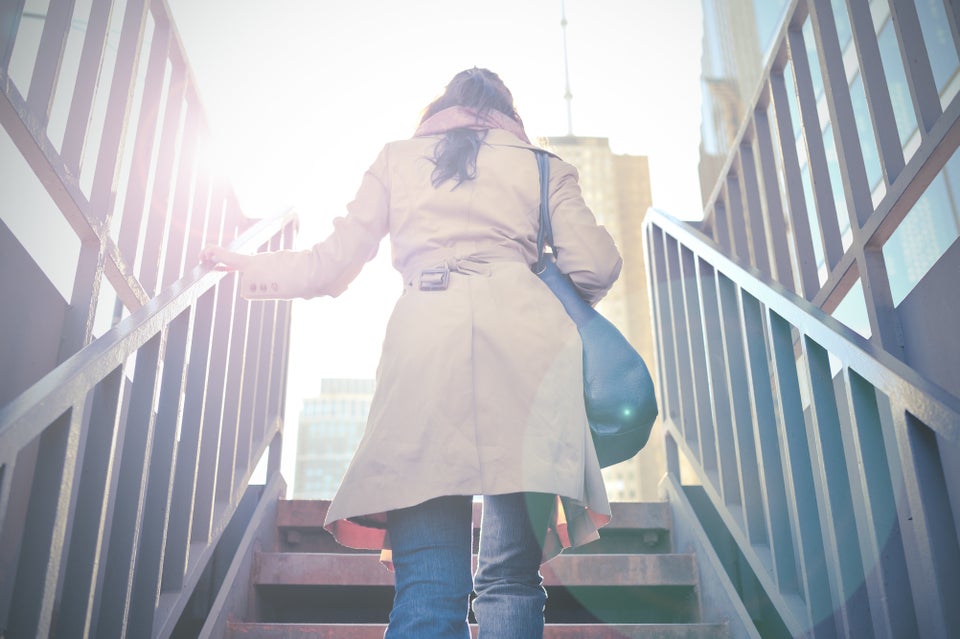 by Dornveek Markkstyrn via Getty Images
Practice Controlled Breathing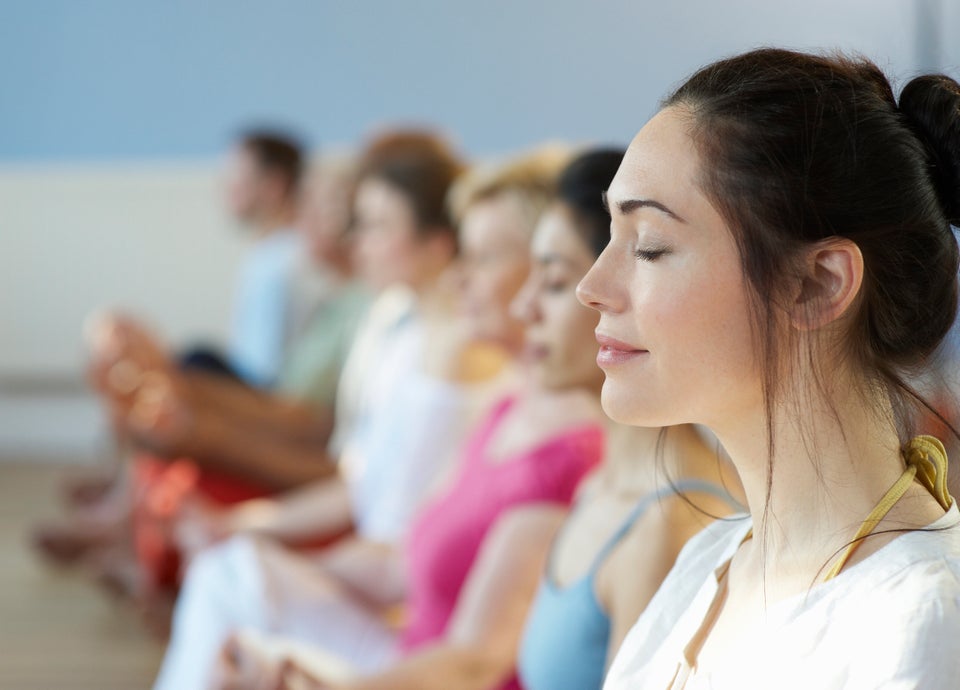 Dougal Waters via Getty Images
Meet Up With Friends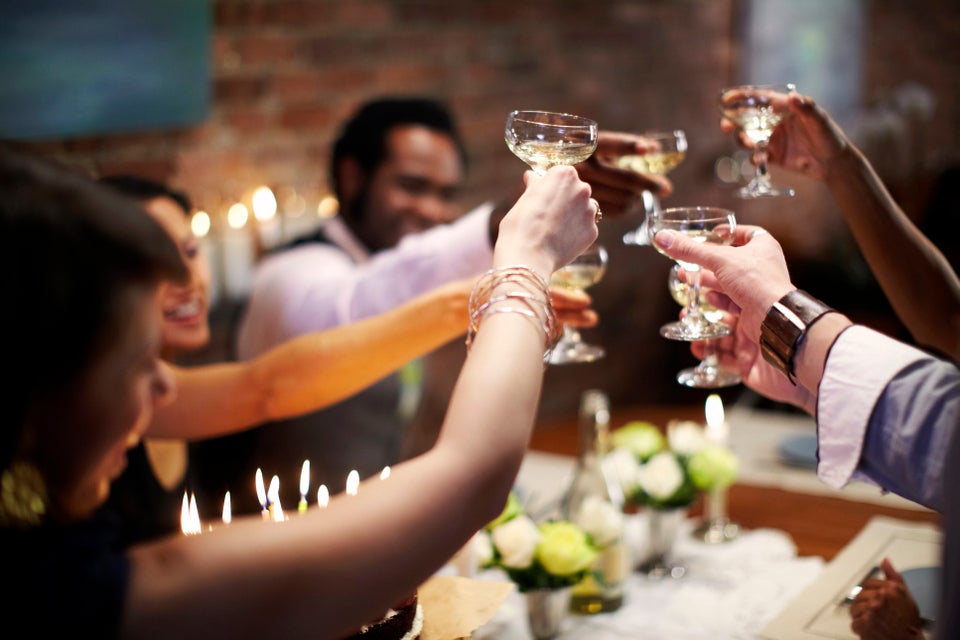 Shelby Ross via Getty Images
Just like diet and exercise, sleep is unique to each person and important for optimal health. Sleep Number® beds adjust on each side to your ideal level of firmness, comfort and support — your Sleep Number® setting. And when you add SleepIQ® technology you'll know what to adjust for your best possible sleep.
Related