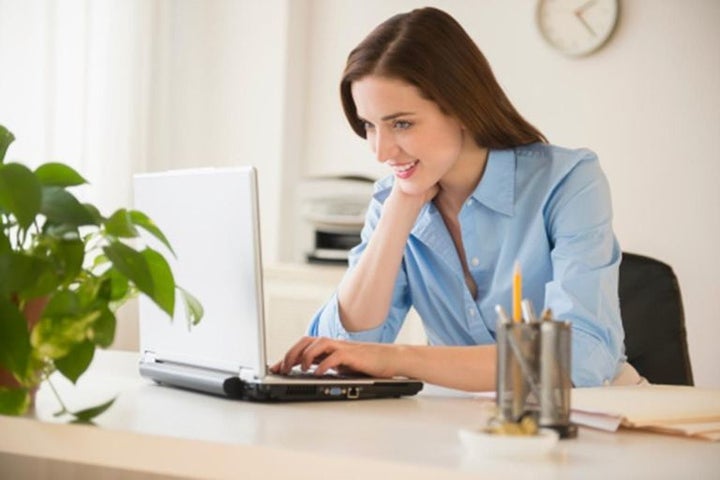 Most times, the thought of writing a resume feels like an unending chore. Think about the recent graduate who has applied to several jobs without any result, and is probably exhausted with daily application procedures. Indeed it can be quite frustrating to portray your strengths and experiences with the right content, but with the right insight, it's easier.
Before crafting your winning resume, it's important to understand that your resume is your marketing brochure competing with hundreds of others, to win the heart of a potential employer.
With this knowledge, it's very important to gain an upper edge over other potential candidates. In order to achieve this, you need a resume that showcases your Unique Selling Proposition (USP) and positions you as the right candidate for the job.
Below is a guide with quick tips on how to write a power packed resume for your next interview.
Start your resume with your full name, mobile number, email address and contact address. Ensure that your email address looks professional - definitely not awesomealex@hotmail.com It's also a good idea to include a link to your LinkedIn profile.
Your profile is basically a summarized collection of information about you. While writing a resume, it is very important to present yourself in the most professional way possible. Your personal profile should be written in clear and concise terms. Preferably in a format that makes it possible gather ample information about you at a glance. It should be about three sentences detailing your career aspirations, the unique qualities that should get you the job and what your prospective employer will gain by hiring.
Demonstrate to your potential employer the value they'll get when they hire you. This includes showing your ability to work individually and as part of a team, your strengths, achievements, awards and generally interpersonal skills that show you have great work ethics.
In some cases, showing this unique side of you can be tricky, so it's important that you seek the help of professional resume writers to help you truly prove your worth on paper.
Display Your Core Strengths
Every employer desires employees who possess lots of positive attributes. It is paramount to include your positive attributes while writing a resume. However, it is also important to be honest and avoid exaggerations. For instance, "I am skilled at resolving conflicts as amicably as possible" definitely sounds better than "I don't get angry when provoked". It is also important to ensure that you include core strengths which are relevant to the position you are aspiring for. They can fall between the range of three to eight points, preferably in bullets because most employers skim through more often than they read.
Showcase Your Achievements
This is an invaluable part of a resume. It serves to prove that you're not "all talk and no actions". It shows what you have accomplished in the past and serves to present you as an asset to the establishment. While showcasing your achievements, however, care should be taken in the language use to avoid sounding conceited. For instance, instead of saying "During my Internship, I single-handedly organized a building project for the school where I served", say, "With the support of the PTA, I was able to successfully pioneer the building of new classroom blocks in the school where I served". If you have a lot of achievements on a job, you can list them as 'Selected Achievements'.
Outline your education qualifications by listing your highest qualification first. If you have an educational qualification that is not relevant to that job, ensure that such is left out. Also ensure that you include relevant professional memberships and relevant courses undergone.
Outline the work experiences relevant to the job post being aspired for. Ensure that you list the job title, organization name, key responsibilities and achievements. Also ensure that you include how you used your skills to accomplish tasks at that job. If you are a graduate fresh out of school without a lot of experience, include relevant volunteer jobs and causes which you participated in and mention your responsibilities, the achievements and skills you acquired by being a part of the cause.
This is usually the last item on a resume. It involves listing about two people you have worked with in the past, usually Ex-Senior Colleagues or Managers. Such persons may be contacted to affirm some details on your resume. Always ask for permission before listing anyone as a referee. Only include references to a resume if the job post requires it. If not, simply say "References available on request.
Popular in the Community