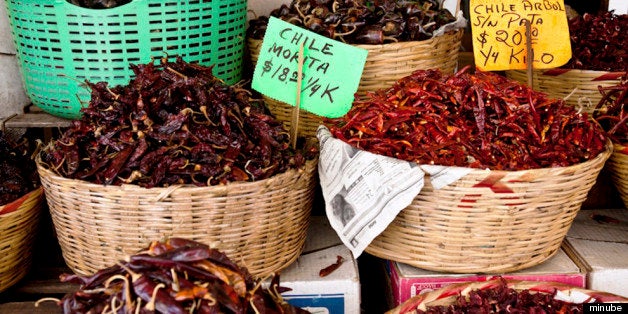 When traveling, there's no easier way to get a true taste of the local culture than by heading for a stroll around the marketplace. The world over, markets are a place for meeting with friends, checking out the day's offerings, and, of course, stocking up on some of the freshest ingredients available. However, there are plenty of markets which are just as attractive to eaters as they are to shoppers, and offer an unparalleled chance to dig into some of the local cuisine.
So where should hungry travelers and curious foodies go on their next trip? We've gone to the community of locals and travelers on minube to find out their recommendations of the world's best markets to treat your taste buds.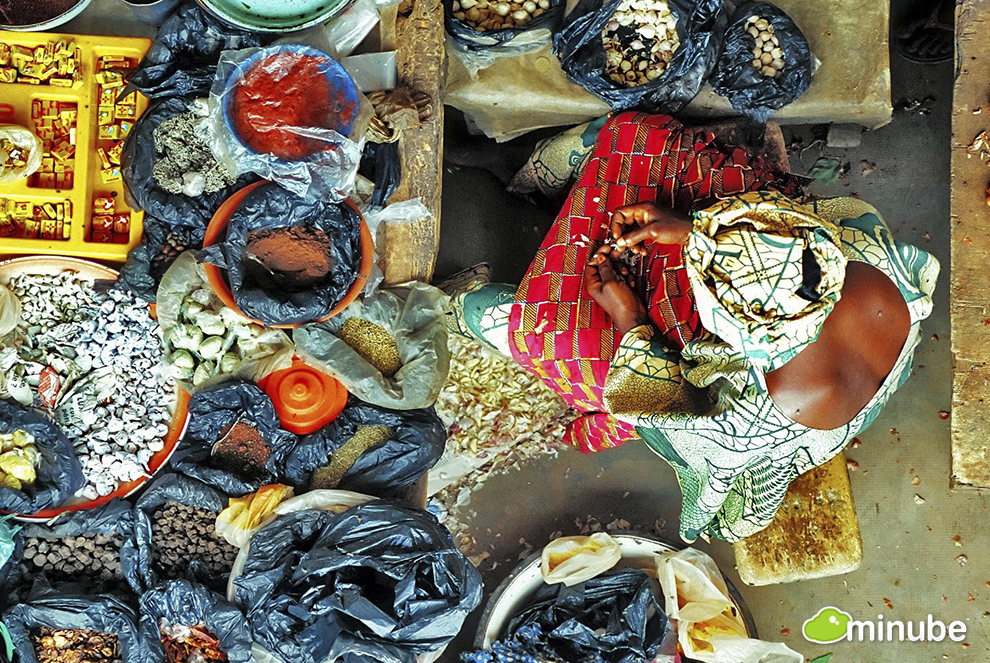 1.) Grand Marche, Bamako, Mali - If there's one place to really experience the sounds, smells, and vivid colors of North Africa, it's at buzzing Grand Marche in the capitol of Mali, Bamako. While you can find anything from hand-embroidered clothes to freshly-tanned hides, the real draw of Grand Marche are the food vendors hawking exotic spices and the food stalls offering local treats like fresh fried fish and the specialty, homemade gumbo. (Photo by Alfonso N. Táppero)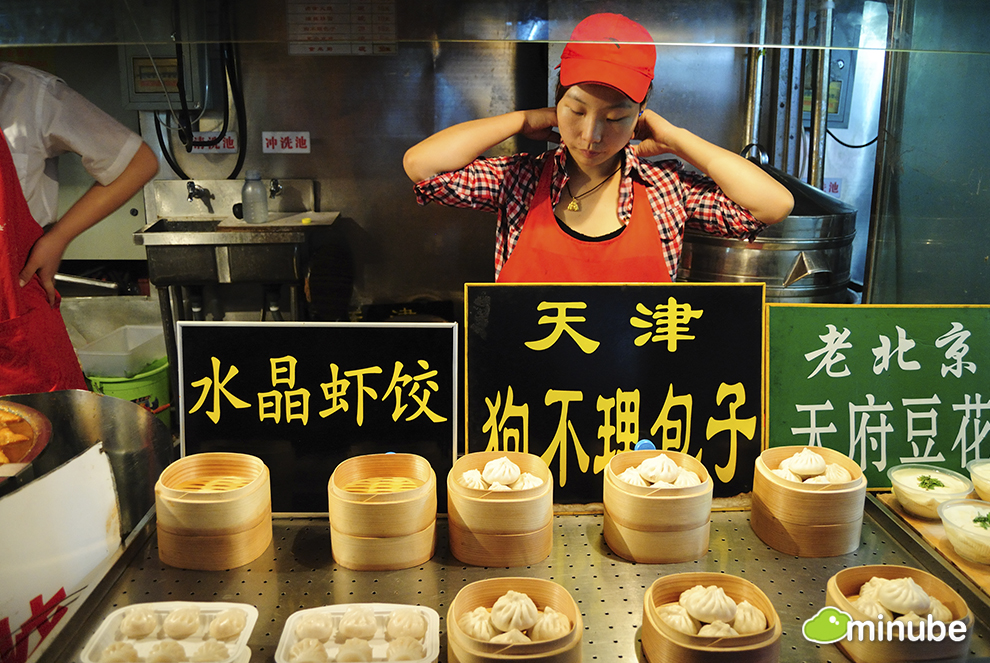 2.) Donghuamen Night Market, Beijing, China - For more daring culinary travelers, there's no more adventurous stop than the Donghuamen Night Market in central Beijing. Open late, the Donghuamen market is famous for exotic offerings ranging from sautéed chicken hearts to grilled scorpion kebabs, all under the glow of the market's trademark red lanterns. Thankfully, there is a delicious selection of savory grilled meats, delicate dim sum, noodles and teas for those with less audacious tastes. (Photo by Ivanmf)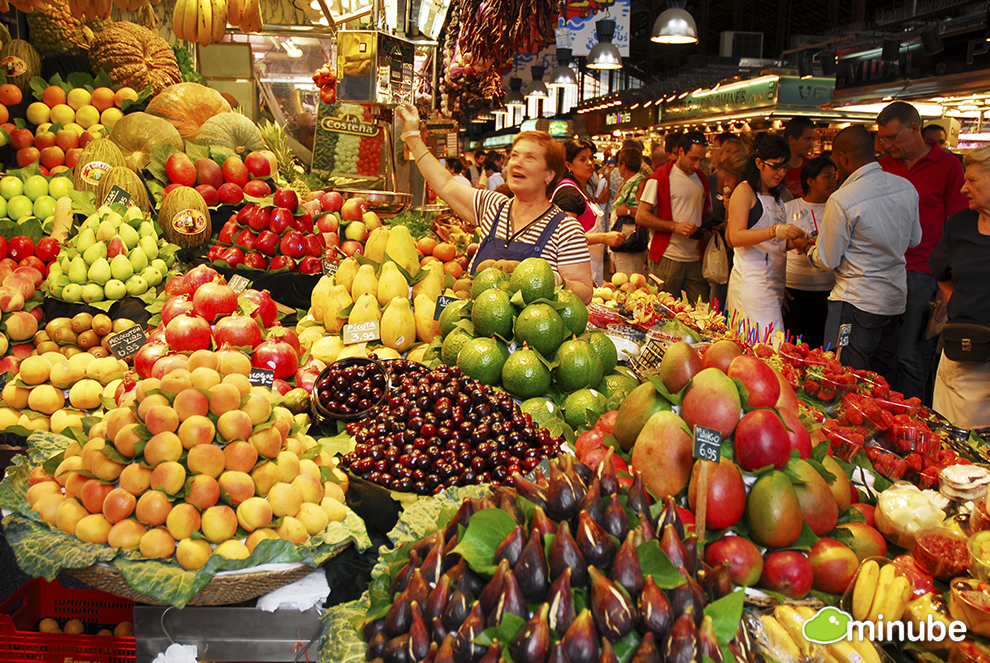 3.) Boqueria Market, Barcelona, Spain - Probably the best example of the fresh produce and enviable seafood that makes the Mediterranean diet so popular is found at the Mercado de la Boqueria in Barcelona. While usually crowded with tourists, La Boqueria is still a favorite among locals and restaurateurs, many of which come to sample market-fresh fish, paellas, tapas and smoothies at the little cafes and food stands scattered around the marketplace. (Photo by Bagamundo)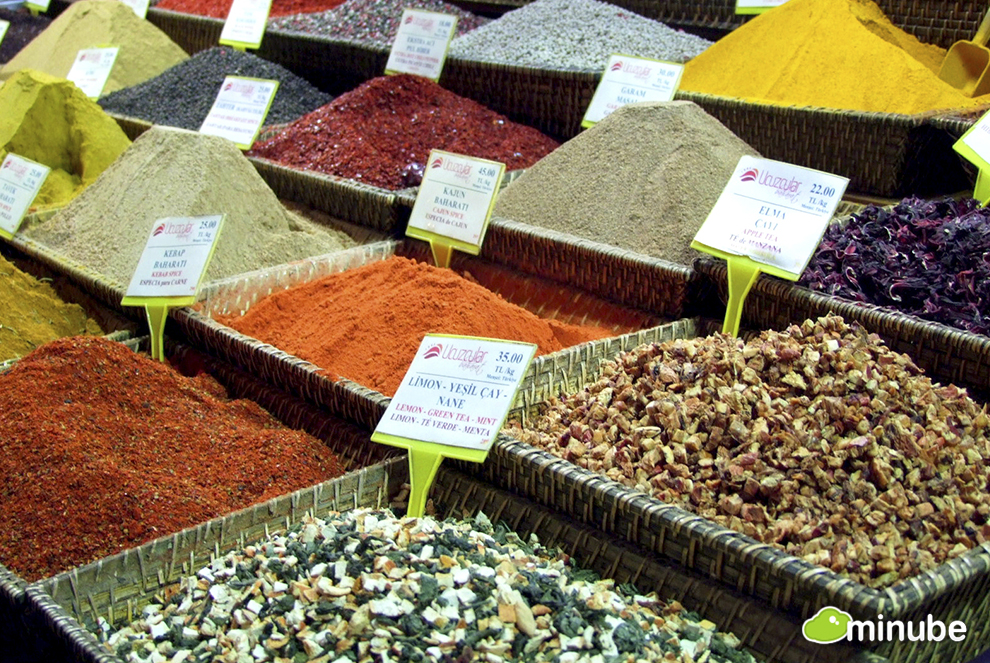 4.) Spice Bazaar, Istanbul, Turkey - The 88 rooms of Istanbul's legendary Spice Bazaar (also known as the Egyptian Bazaar) are a dazzling reminder of Istanbul's history as a key trading point between east and west. Here, hungry travelers can find exotic spices like lemony sumac and saffron, as well as sample some of Turkey's legendary candies and pastries. As with most markets, finding the best deal requires a good bit of bargaining, something that only adds to the Spice Bazaar's boisterous atmosphere. (Photo by Concha L. Cruz)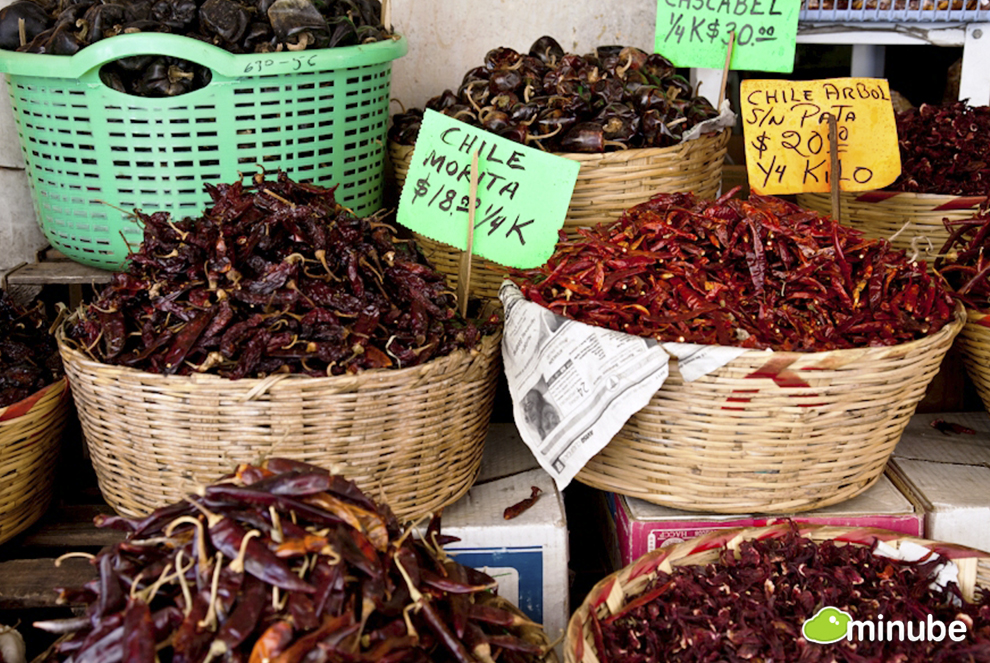 5.) Oaxaca Market, Oaxaca, Mexico - As you head south from Mexico City, most visitors' first taste of contemporary Mayan culture and cuisine is the famous Oaxaca Market. This historic marketplace offers a head-spinning array of dried and fresh chili peppers and tropical produce unknown to American markets. If you're looking to try one of the local delicacies, grab a bag of chalupines, deep-fried grasshoppers seasoned with spices, salt, and lemon juice (a local favorite that is said to taste like peanuts) or a fresh tamale. (Photo by Zai Aragon)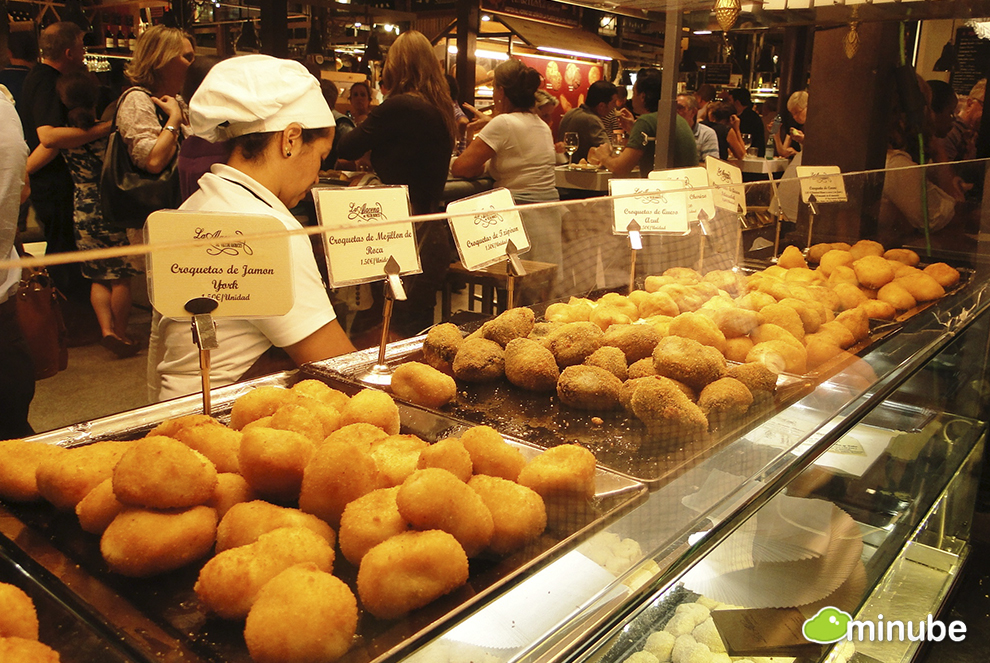 6.) San Miguel Market, Madrid, Spain - Madrid's San Miguel Market is a combination fresh market -- tapas bar which has become a point of reference among food-lovers the world over. Here, visitors can grab a glass of Spanish wine at one of the many bars, explore the daily offer from the local vendors, and try a slice of Iberian ham, a fresh Atlantic oyster, or some savory traditional tapas at one of the dozens of food stands which line the market. (Photo by Ludmy)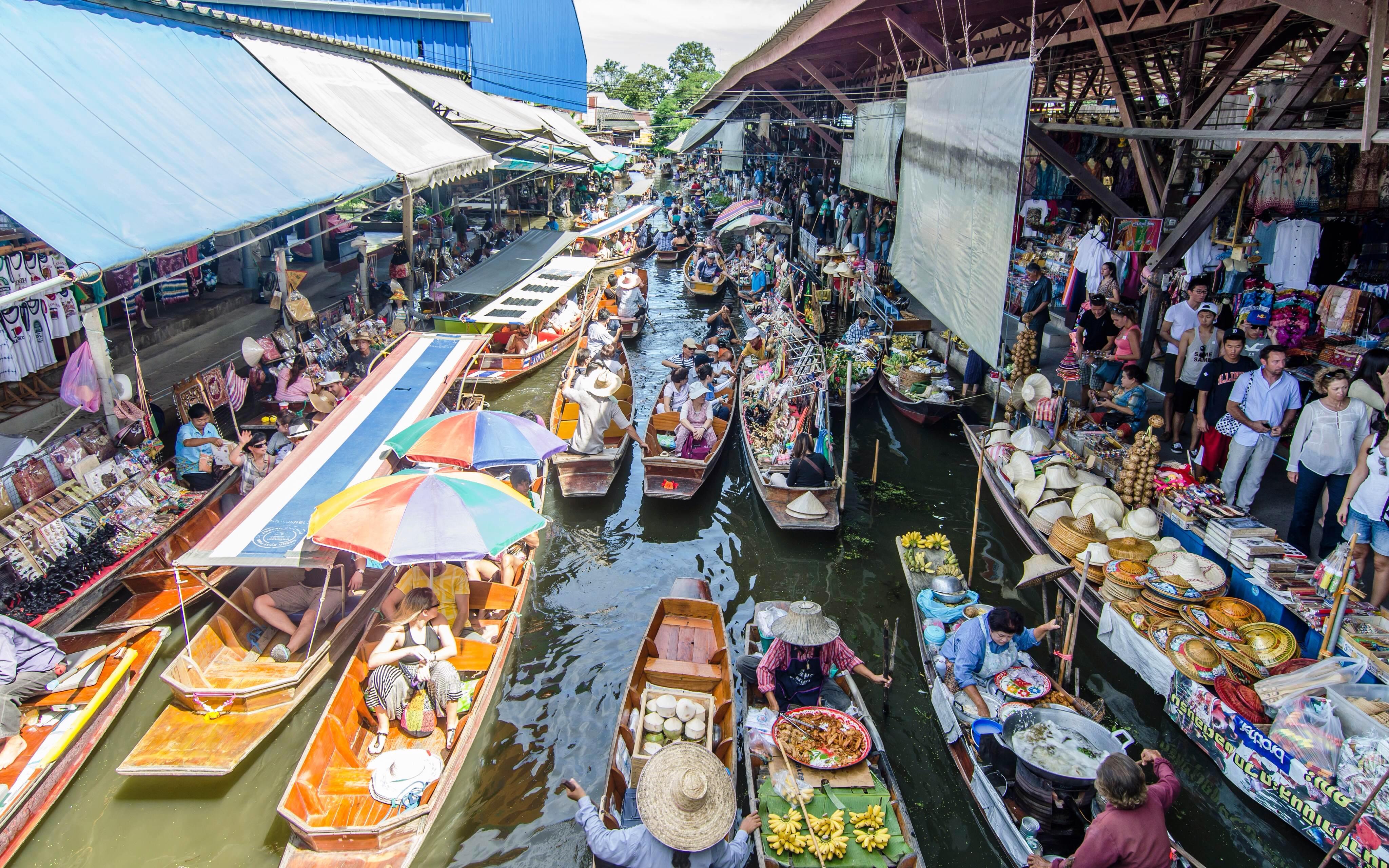 7.) Damnoen Saduak Floating Market, Bangkok, Thailand - One of Thailand's most famous attractions, the Damnoen Saduak Floating Market is sprawling marketplace set over a maze of canals around an hour from downtown Bangkok. The market definitely has its areas for locals and others for tourists, the latter of which is packed with street performers and over-priced souvenirs. For a more authentic side of the market, head to the Khun Phitak area and sample some fresh tropical fruit like mangoosteens or rambutans, or the exquisite grilled fish, which has helped put this market on the map. (Photo by Alberto S. Dosantos)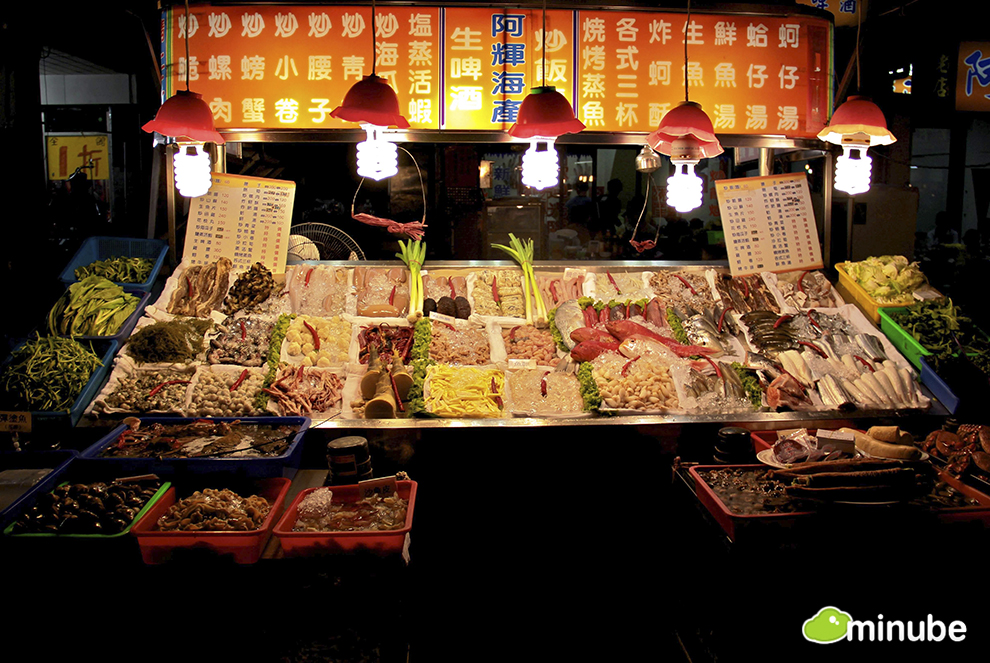 8.) Shilin Night Market, Taipei, Taiwan - The city of Taipei, Taiwan is full of specialized night markets, but by far the most popular among visitors and locals alike is the Shilin Night Market. While you can find everything from t-shirts to electronics, the market's main draw is fresh food unloaded at the nearby docks and food stalls, which range from simple skewer-and-fire affairs to elaborate flat-iron grills and woks offering a astounding selection of sea critter and fresh vegetables. (Photo by Leonardo Bravo).
Popular in the Community