Majestic and unusual rock formations have long evoked strong feelings of awe and wonder. As a result, these strange and beautiful natural structures were often weaved into ancient communities' sacred stories.
According to professor Paul S.C. Taçon, an anthropologist and archaeologist at Australia's Griffith University, ancient people thought of these irregularities in the landscape as places where the sky, earth and underworld met. They were, and still are, seen as places of power, where people can experience a connection to the divine.
Here are eight gorgeous rock formations, along with the myths and stories that make them sacred.
Uluru, Australia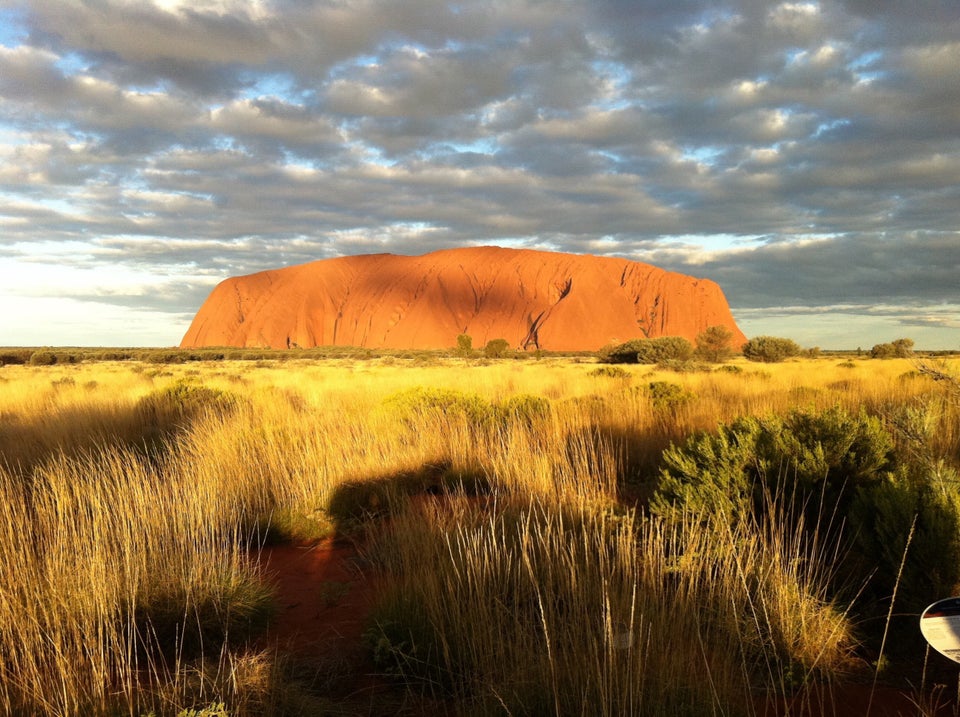 David Hastilow via Getty Images
Aphrodite's Rocks, Cyprus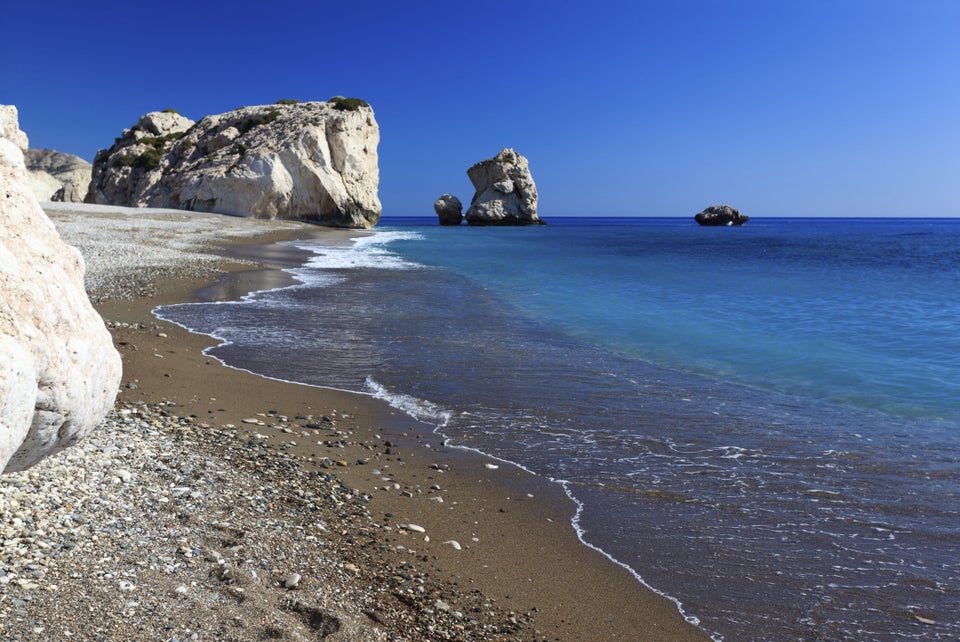 Stone Forest, China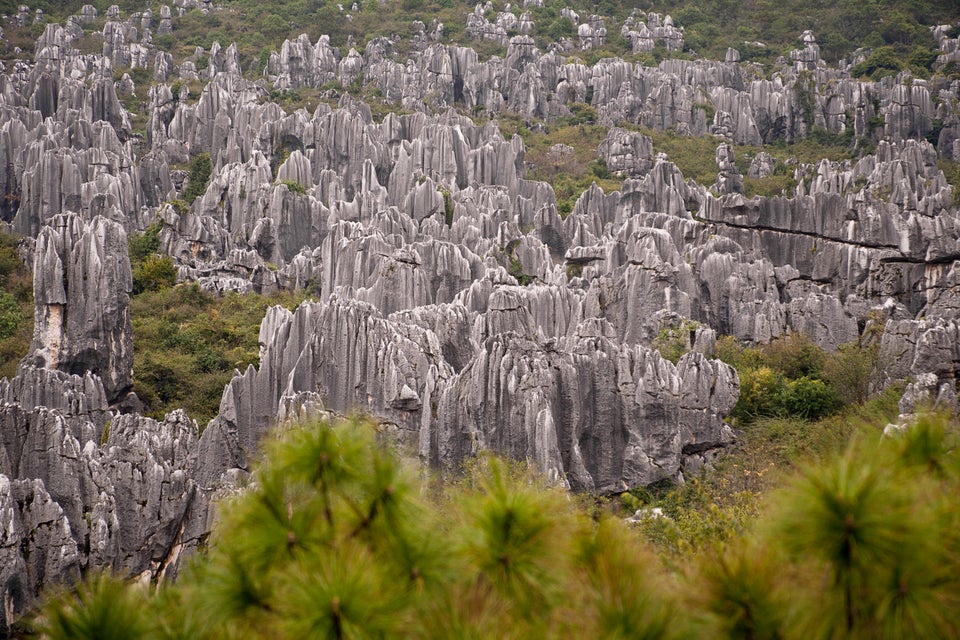 Eye Ubiquitous via Getty Images
Shiprock, New Mexico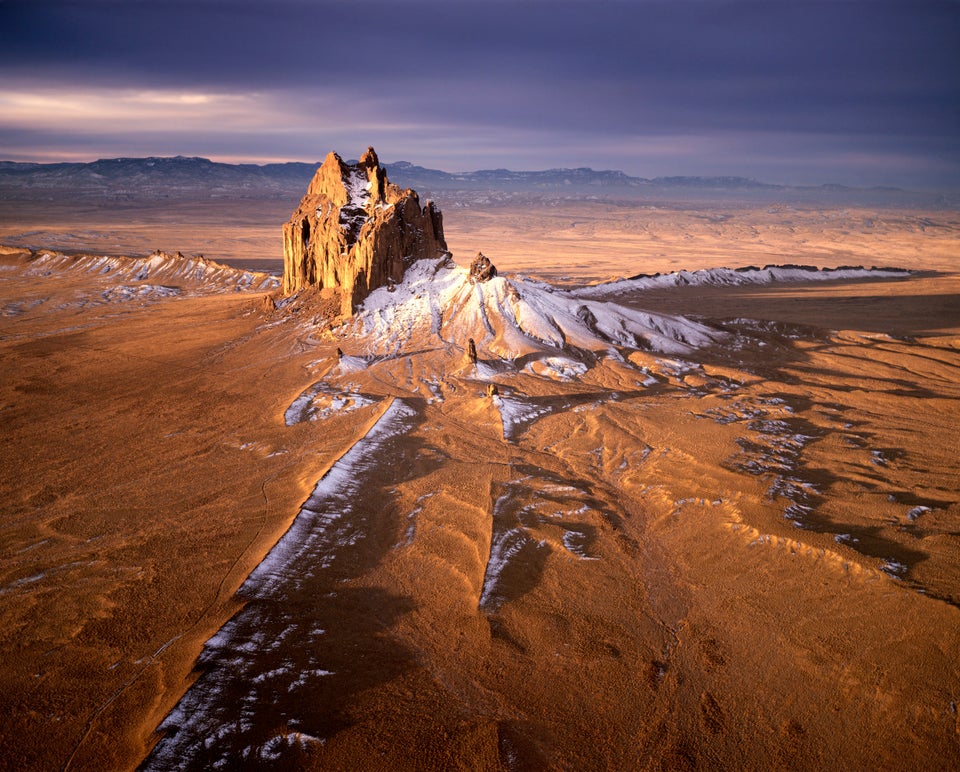 Wild Horizon via Getty Images
Devils Tower, Wyoming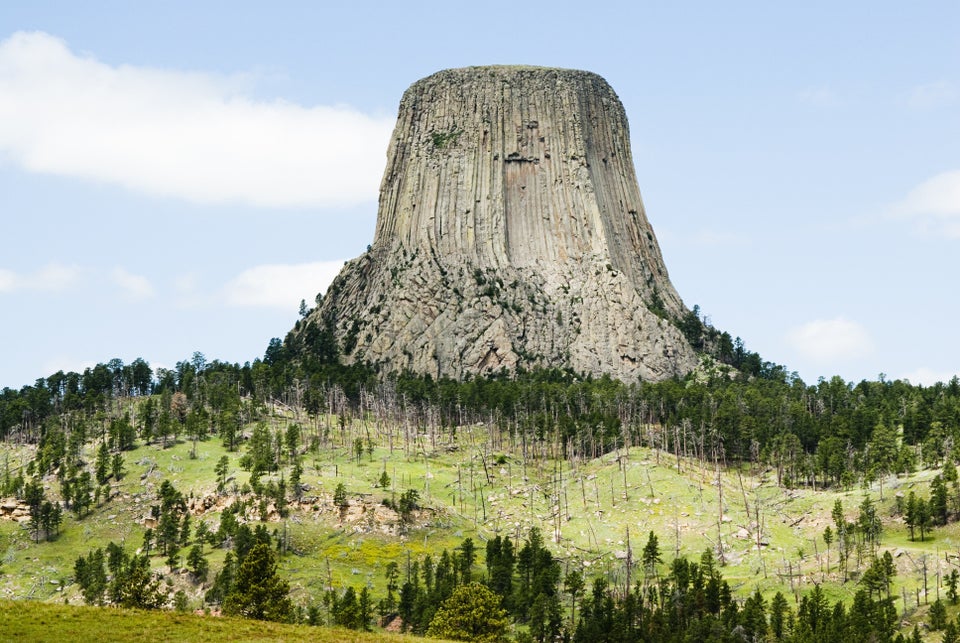 Table Mountain, South Africa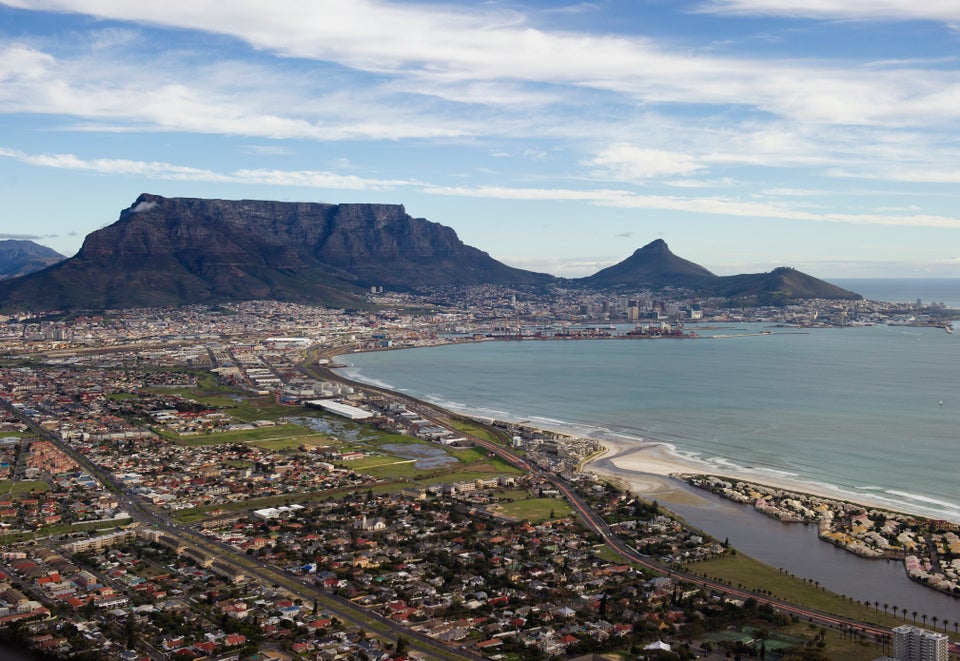 SAUL LOEB via Getty Images
Cyclopean Isles, Italy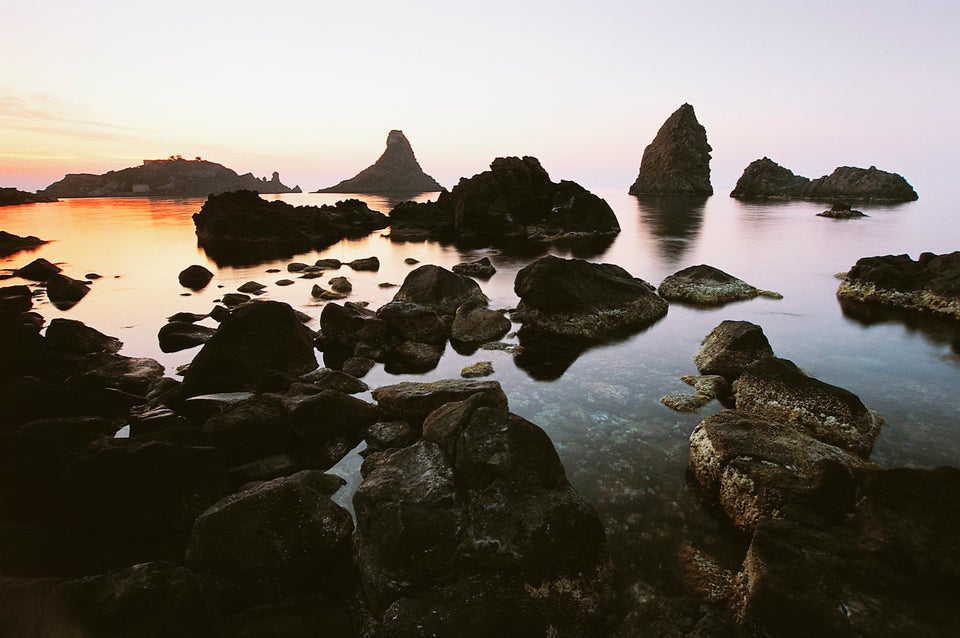 DEA / F. BARBAGALLO via Getty Images
Giant's Causeway, Ireland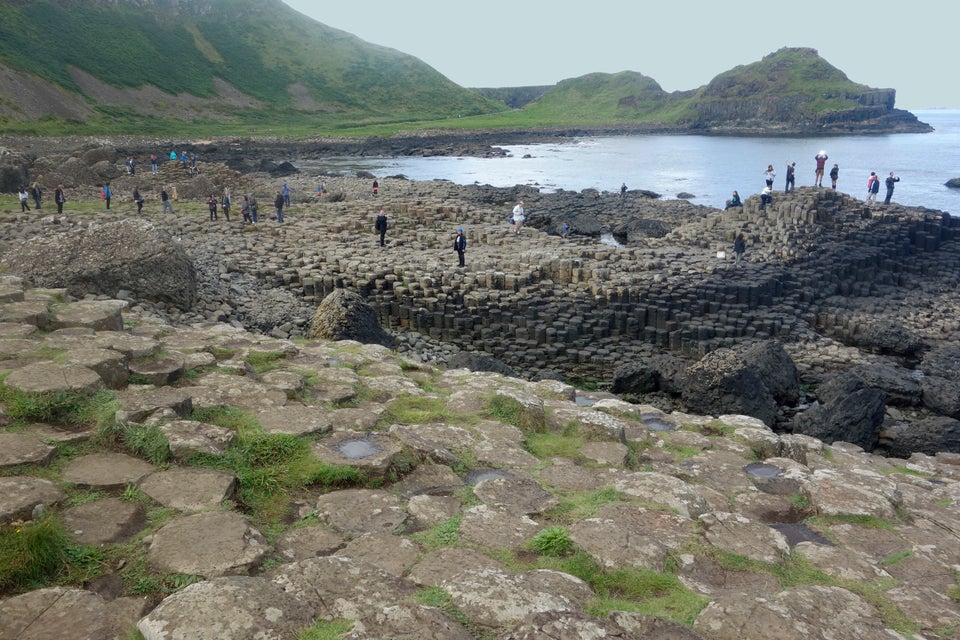 Education Images via Getty Images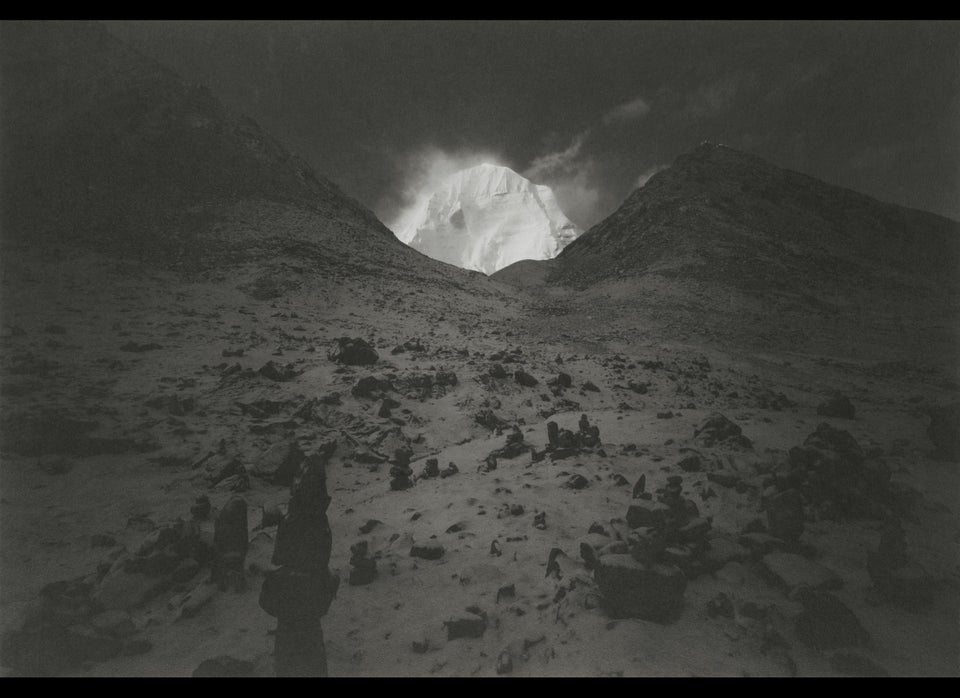 Buddhism's Sacred Places in Black and White