Today marks what would have been Billie Holiday's 99th birthday. It's hard to believe the legendary songstress who gave us iconic hits like "Strange Fruit" and "Lady Sings the Blues" was just 44 years old when she passed away.
And beyond her captivating voice and rise to fame, we will always remember Billie for her sensational style. From her signature Gardenia hairpieces to her glamorous gowns, it's easy to see why Billie is such an icon.
With that said, in celebration of her birthday we've rounded up just a few of the many timeless style and beauty lessons that we learned from Lady Day.
Fresh or faux flowers in your hair is enternally chic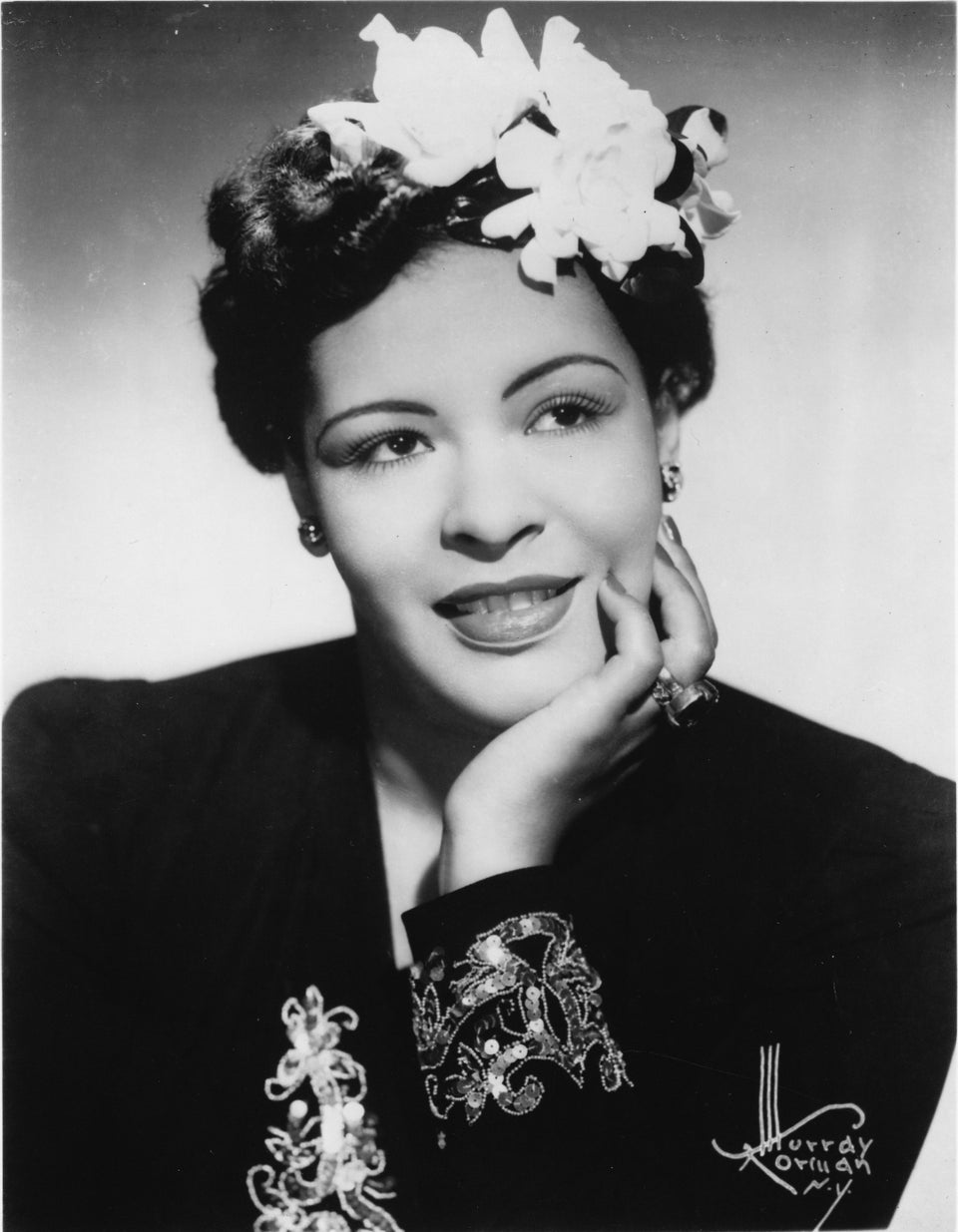 Floral accents on your ensemble are totally head-turning as well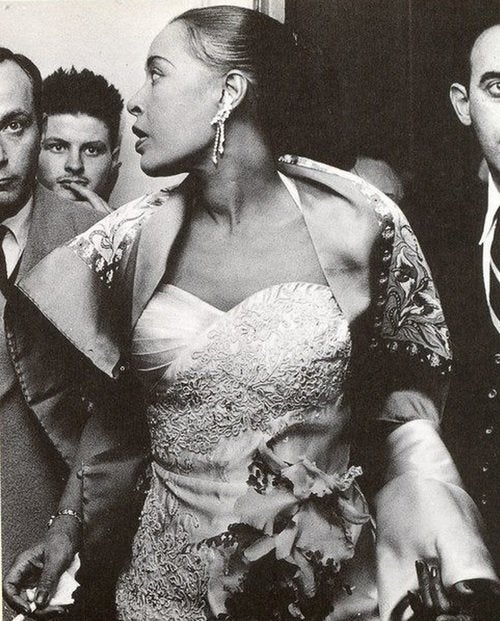 70sbestblackalbums Tumblr
It's ok to get matchy-matcy with your clothing, accesories and makeup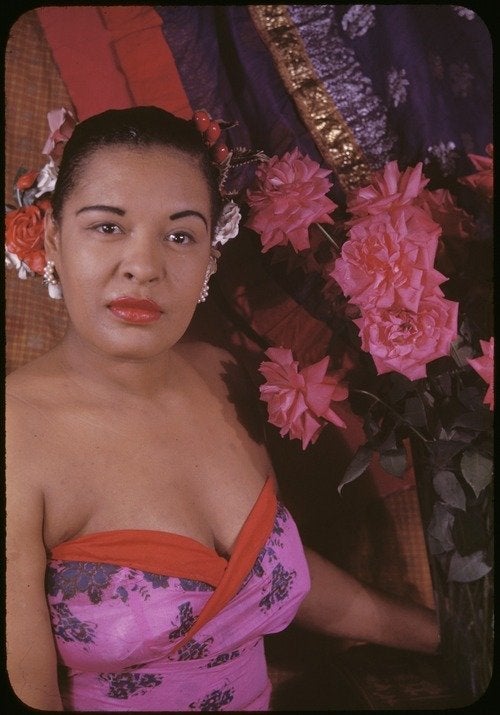 VintageBlackGlamour Tumblr
Statement earrings are a must-have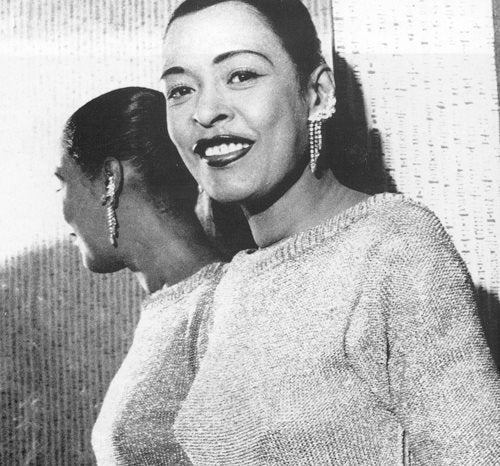 Off-the-shoulder dresses are always flattering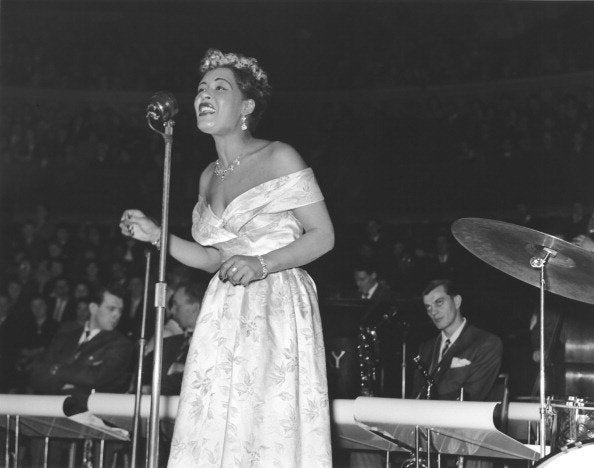 You can never wear too many diamonds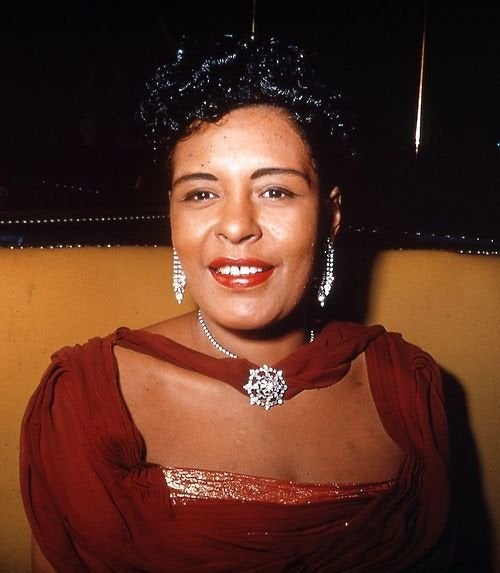 Whenever possible wear sprakly shades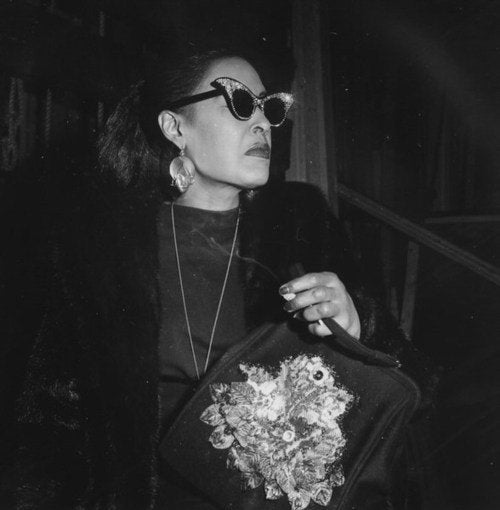 Never underestimate the classic combo of red lips and nails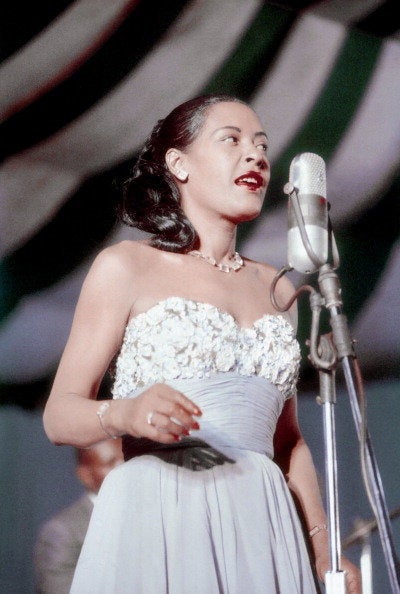 Before You Go
Circa 1935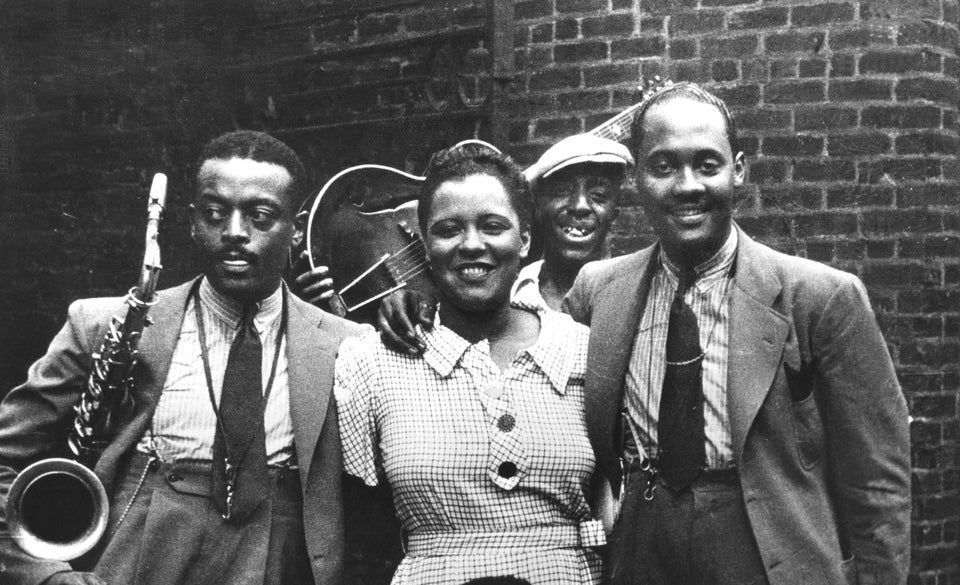 JP Jazz Archive via Getty Images
1935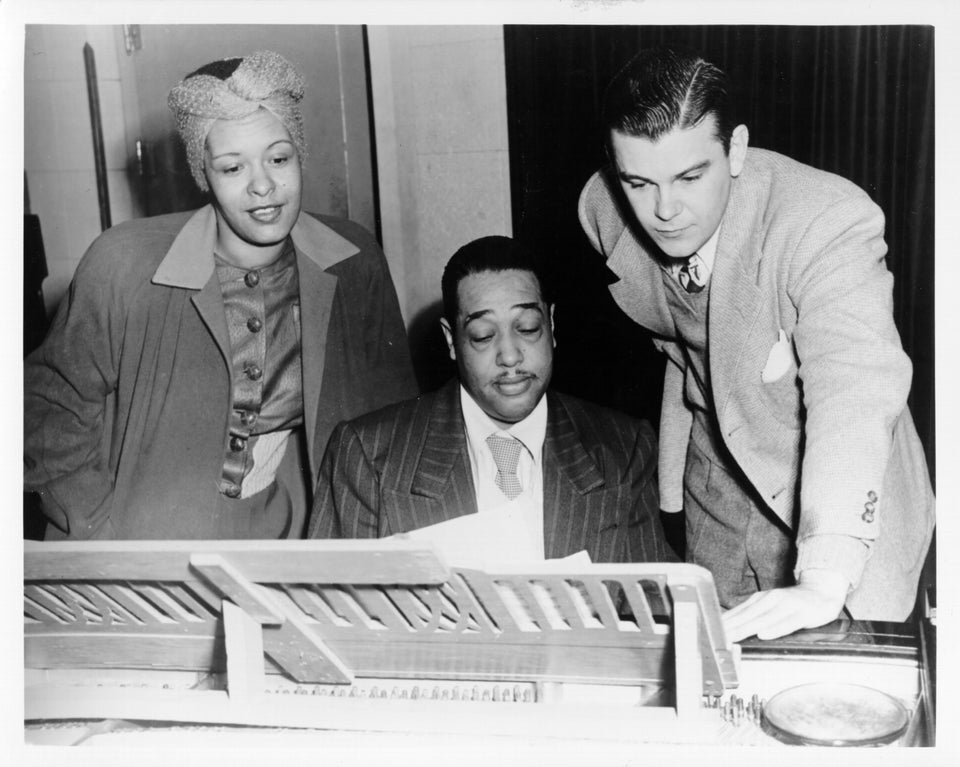 Circa 1930s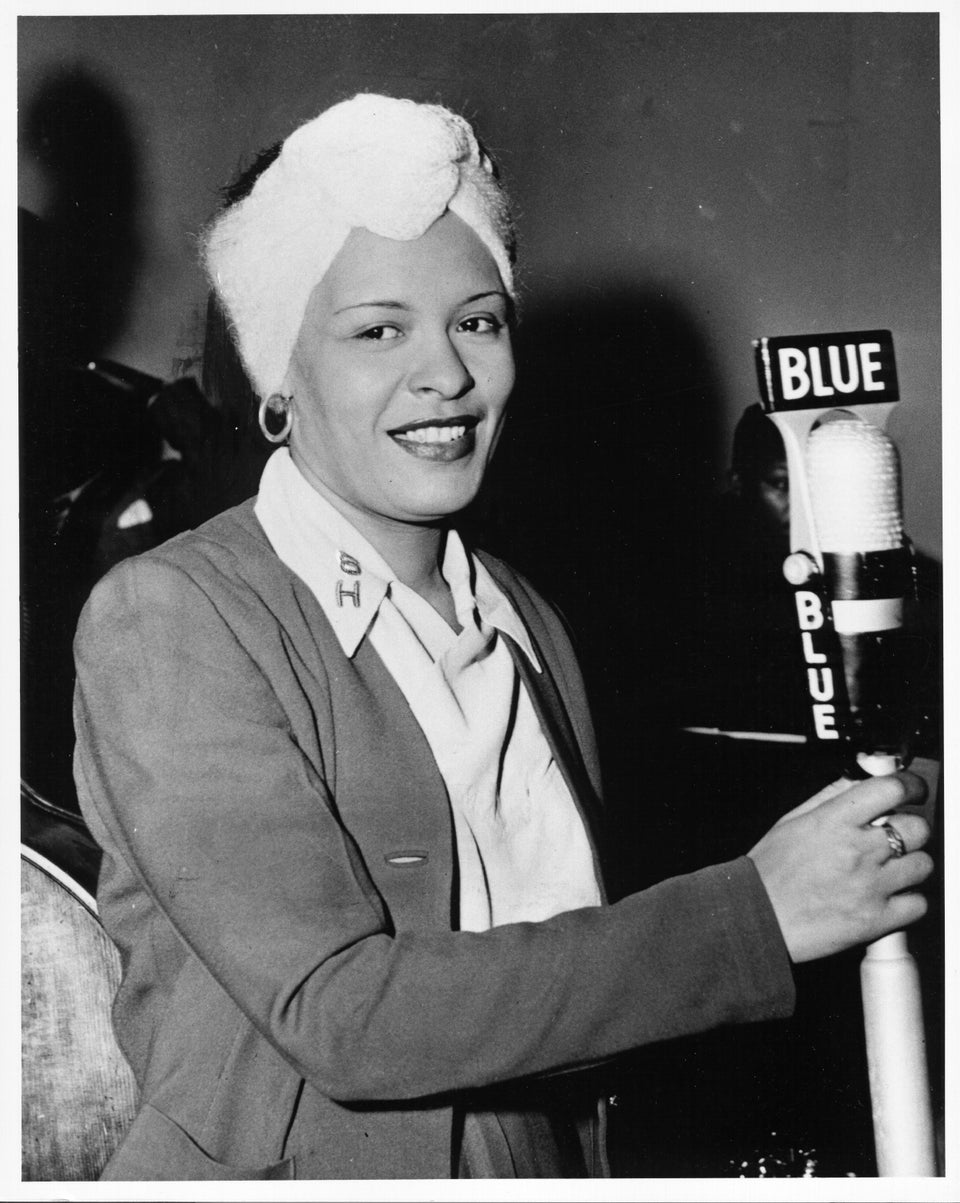 Michael Ochs Archives via Getty Images
Circa 1937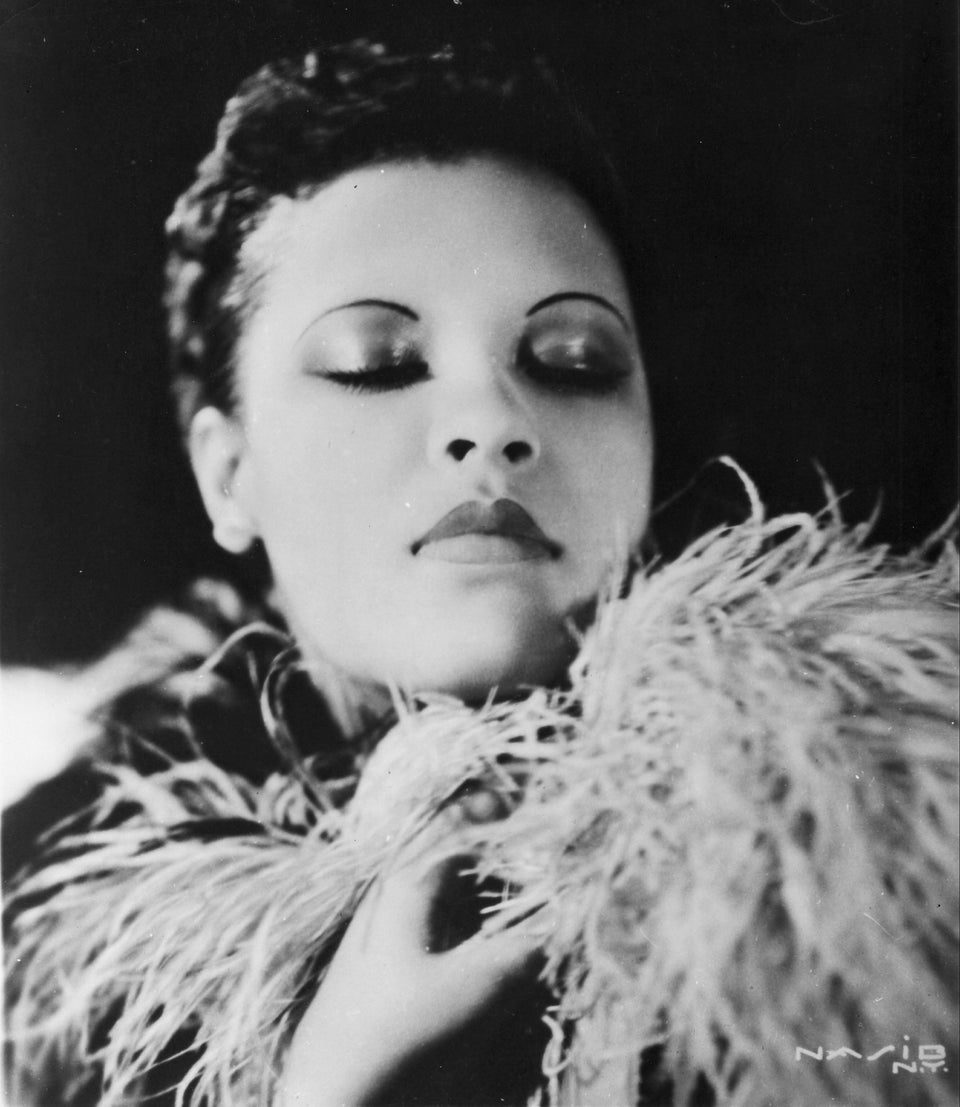 1939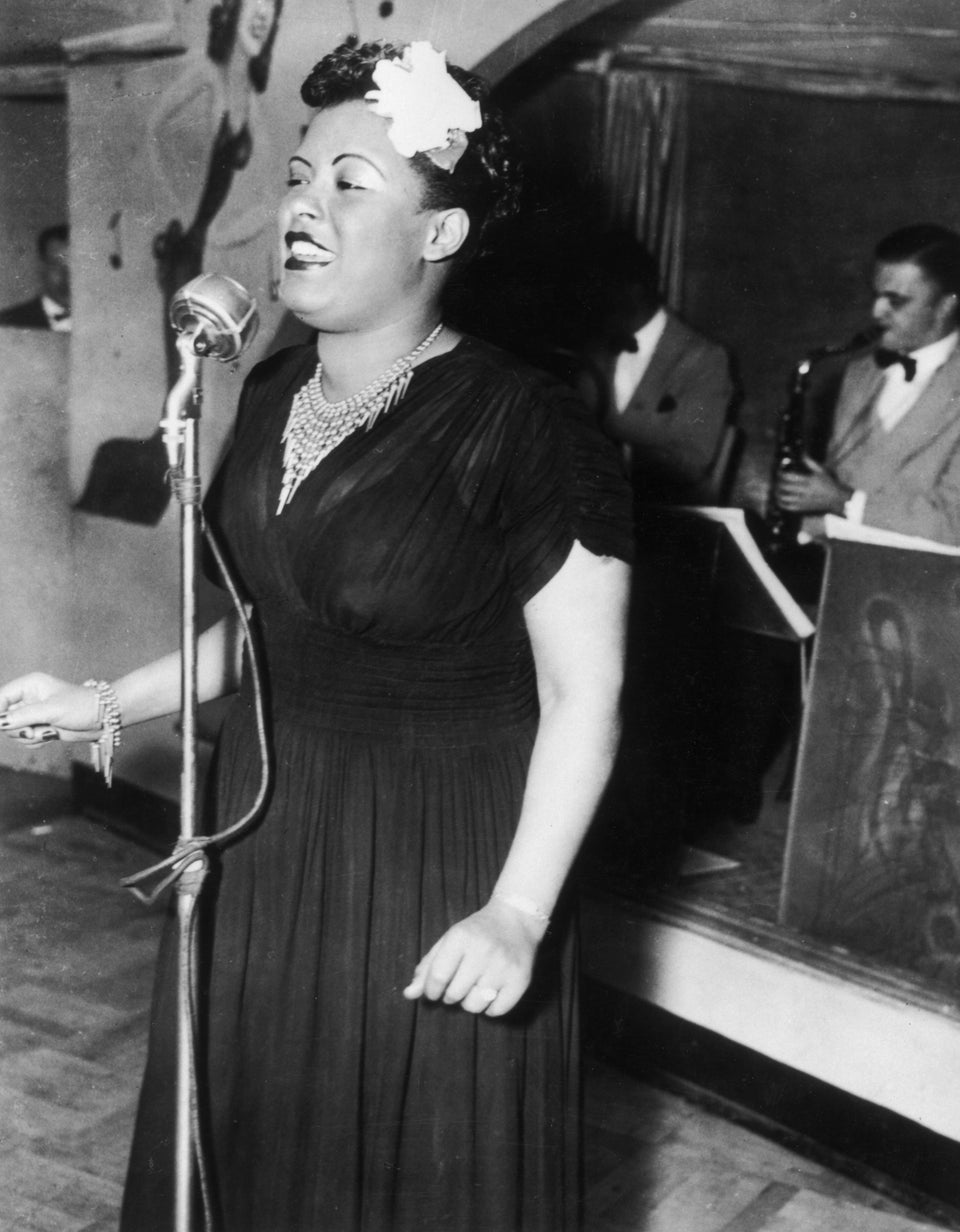 Frank Driggs Collection/Getty Images
Circa 1940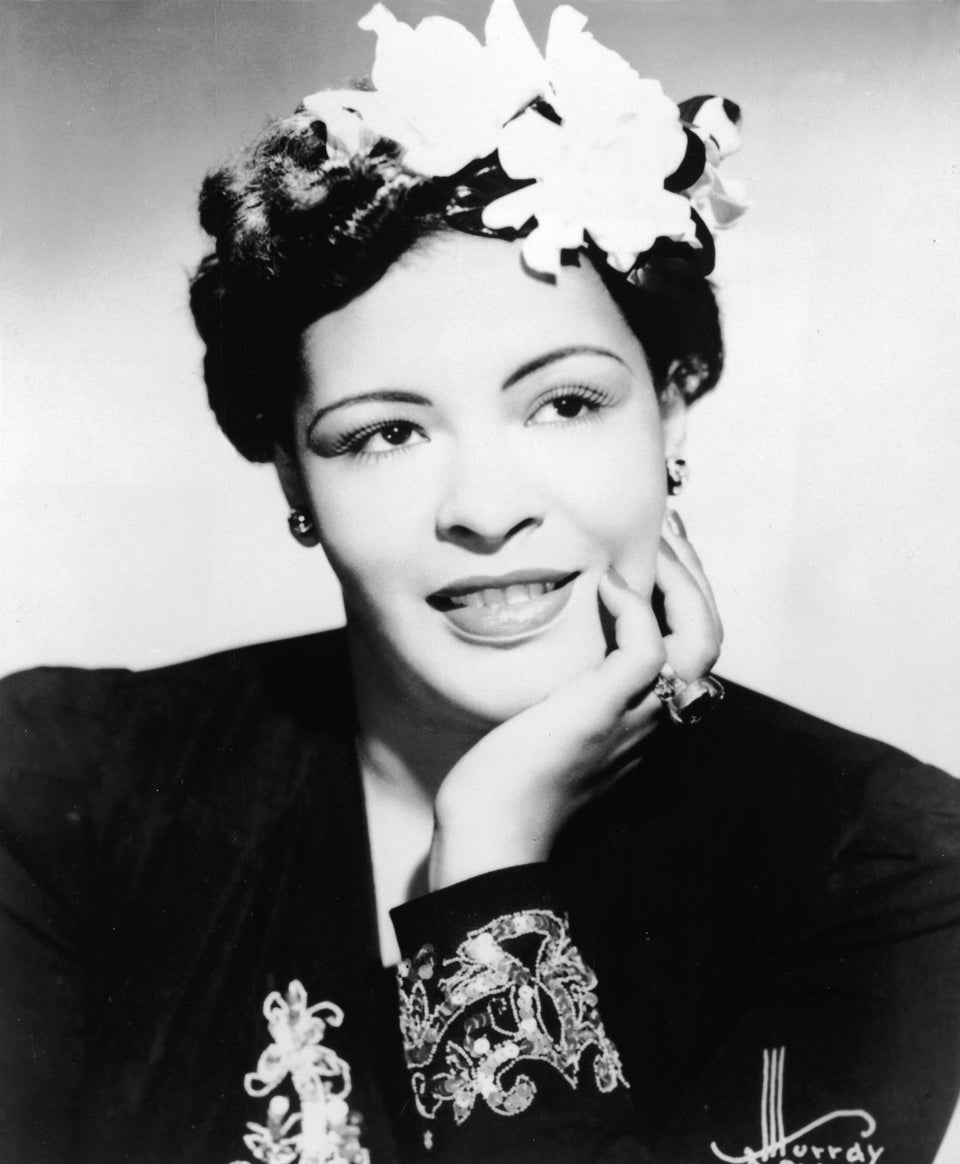 Frank Driggs Collection/Getty Images
Circa 1940s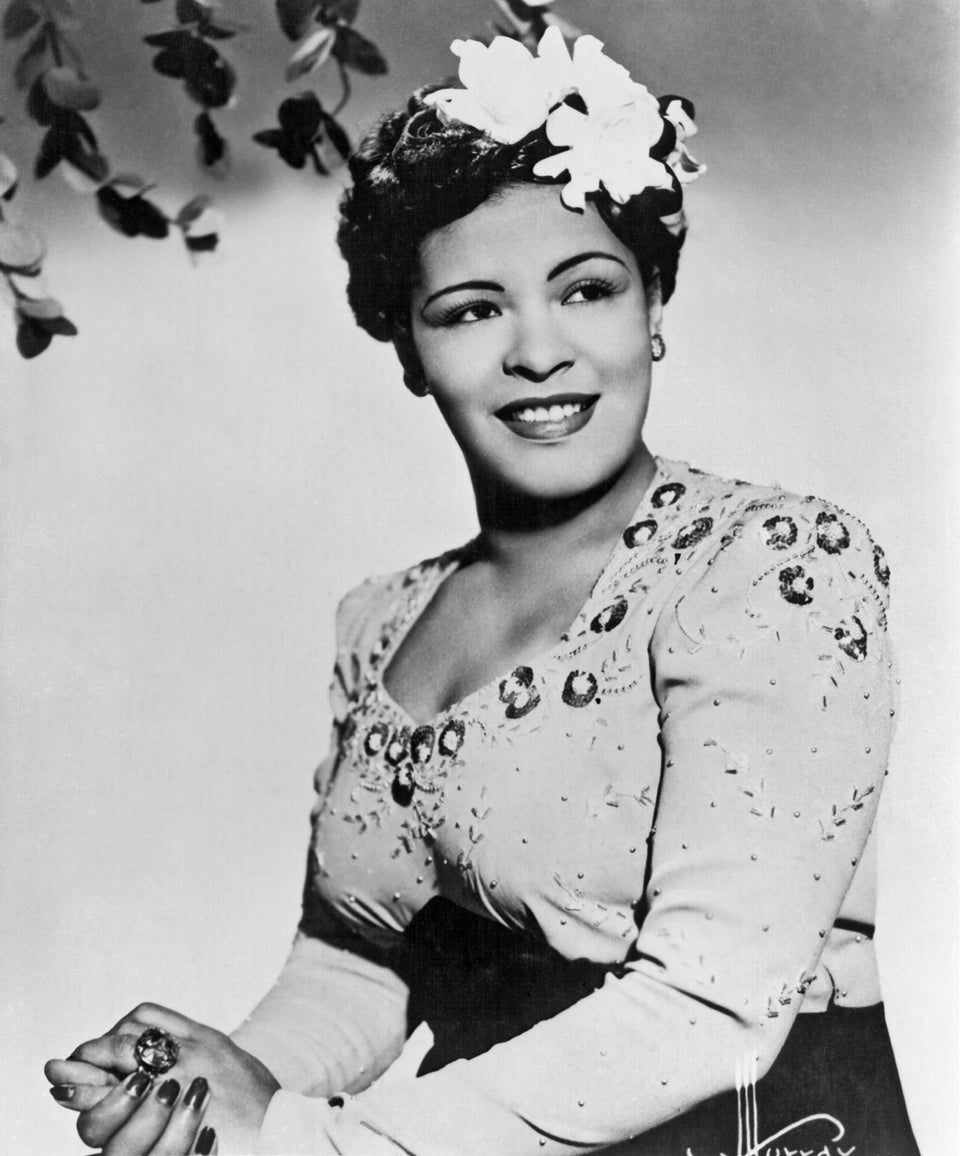 Michael Ochs Archives/Getty Images
Circa 1940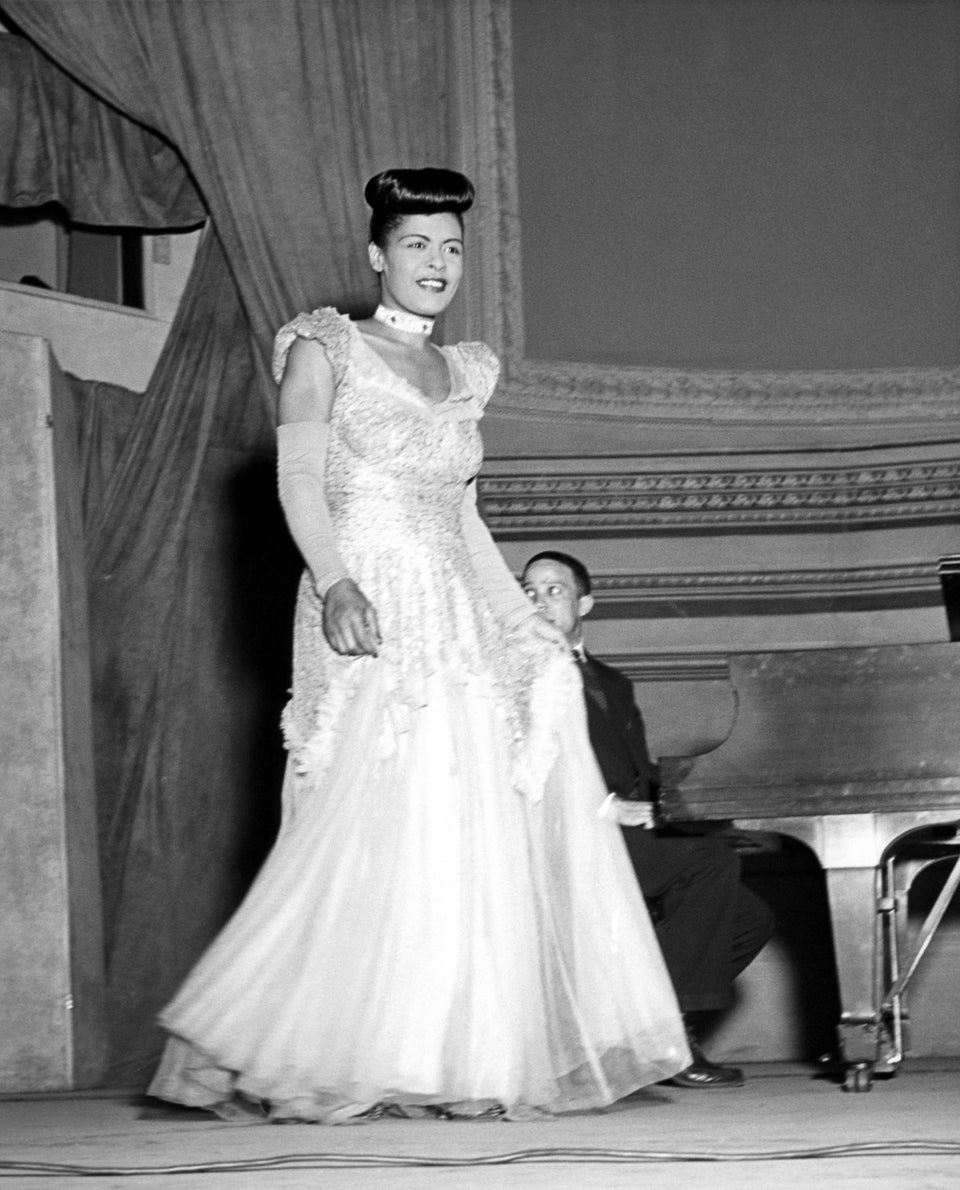 William Gottlieb/Redferns
Circa 1942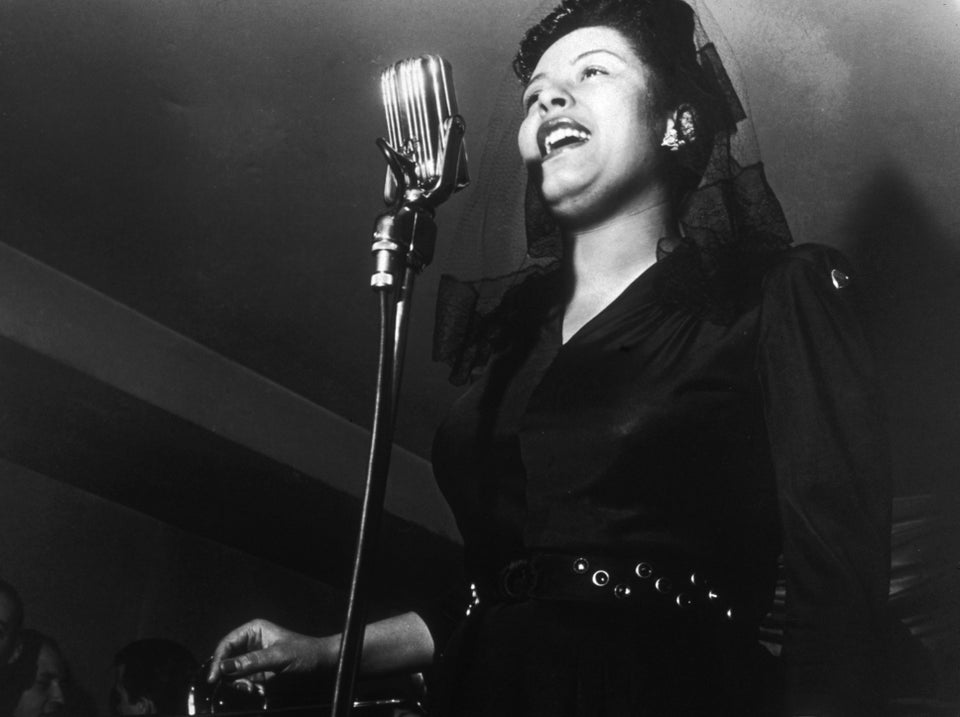 Charles Peterson/Hulton Archive/Getty Images
Circa 1944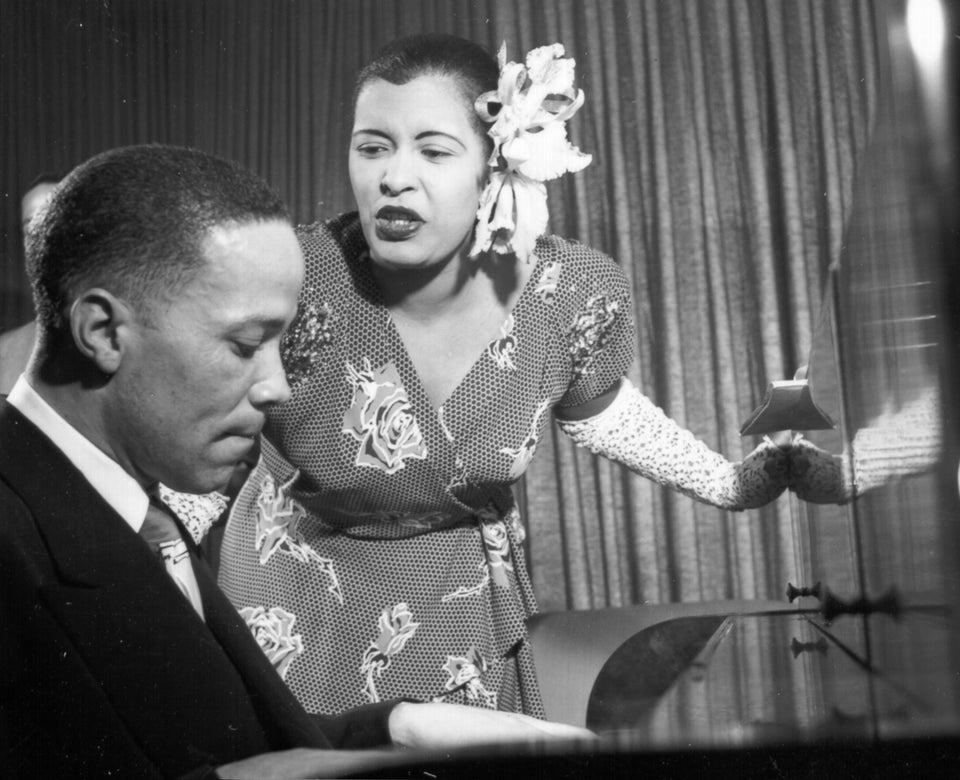 Michael Ochs Archives via Getty Images
Circa 1946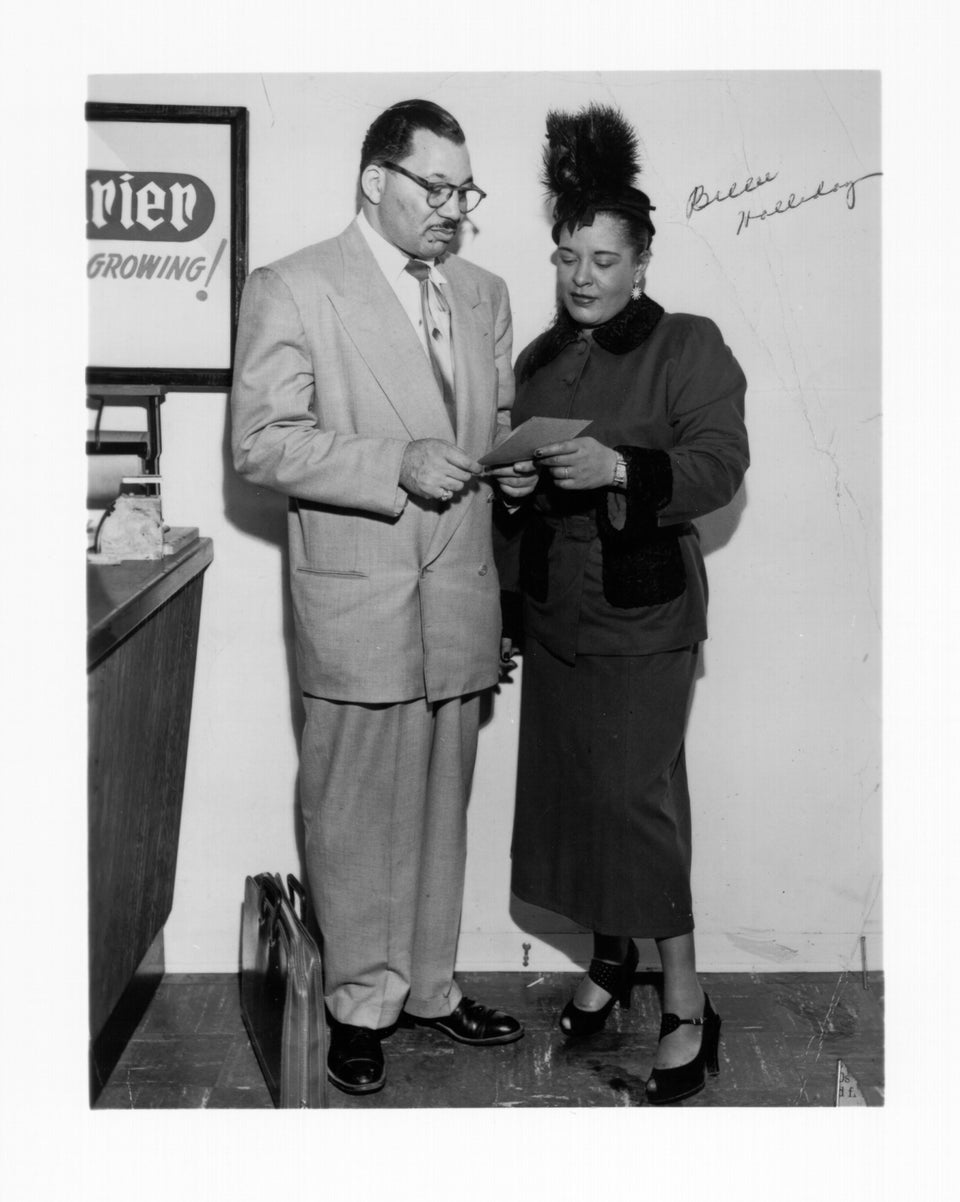 Michael Ochs Archives/Getty Images
Circa 1947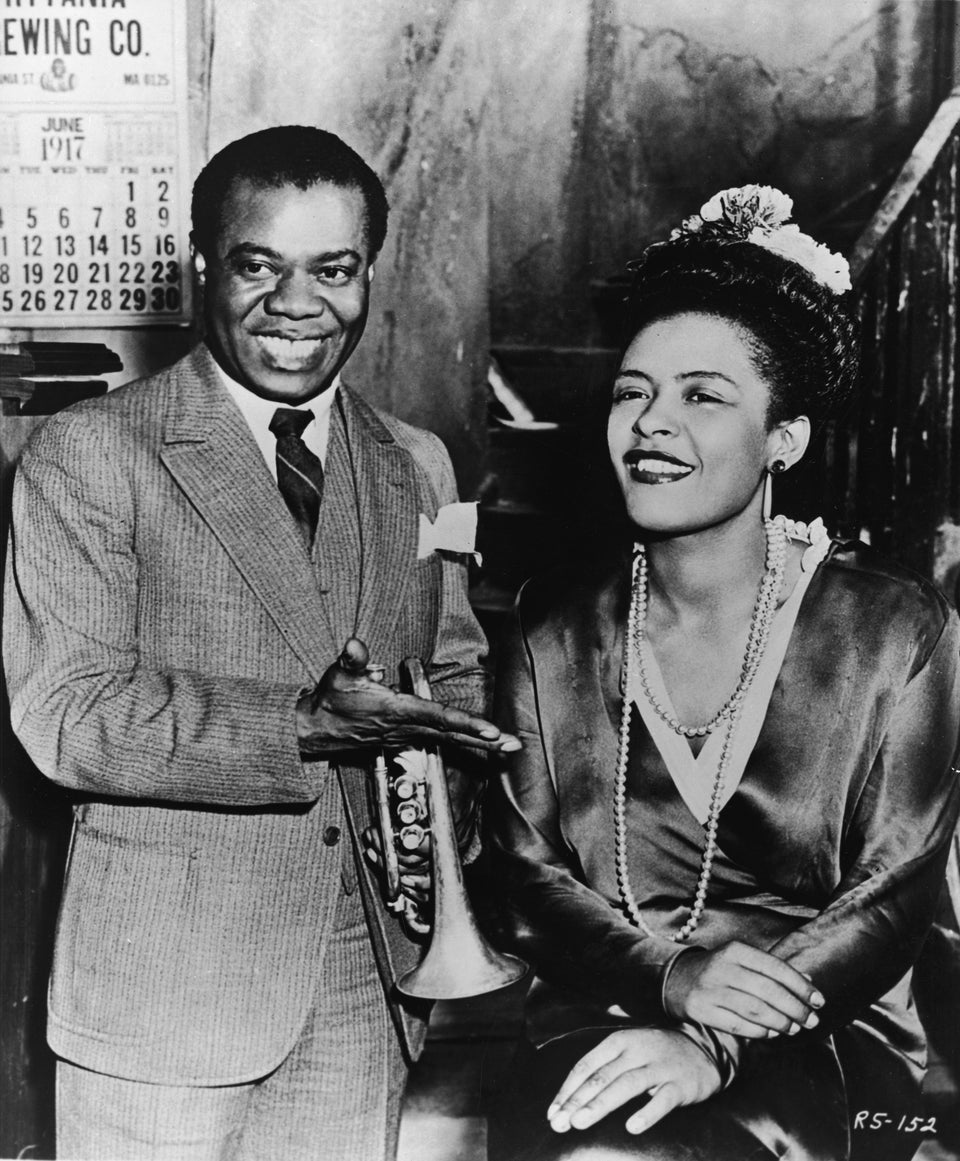 Frank Driggs Collection/Getty Images
1948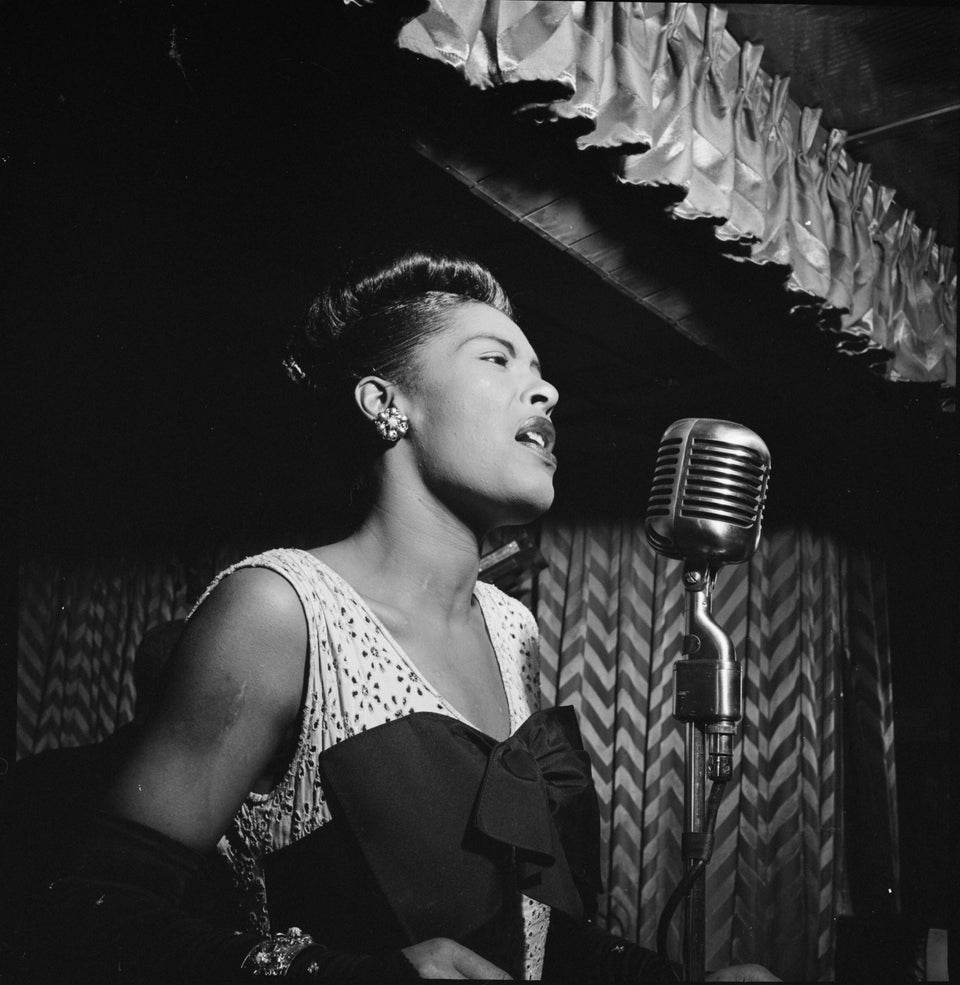 William Gottlieb/Redferns
1949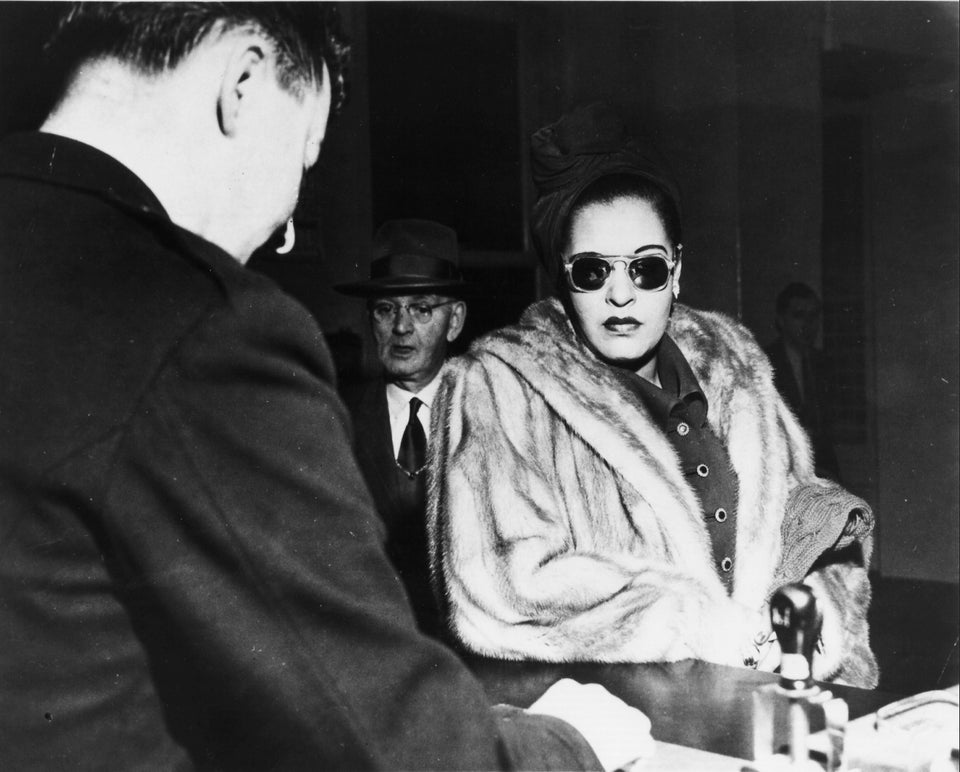 Circa 1950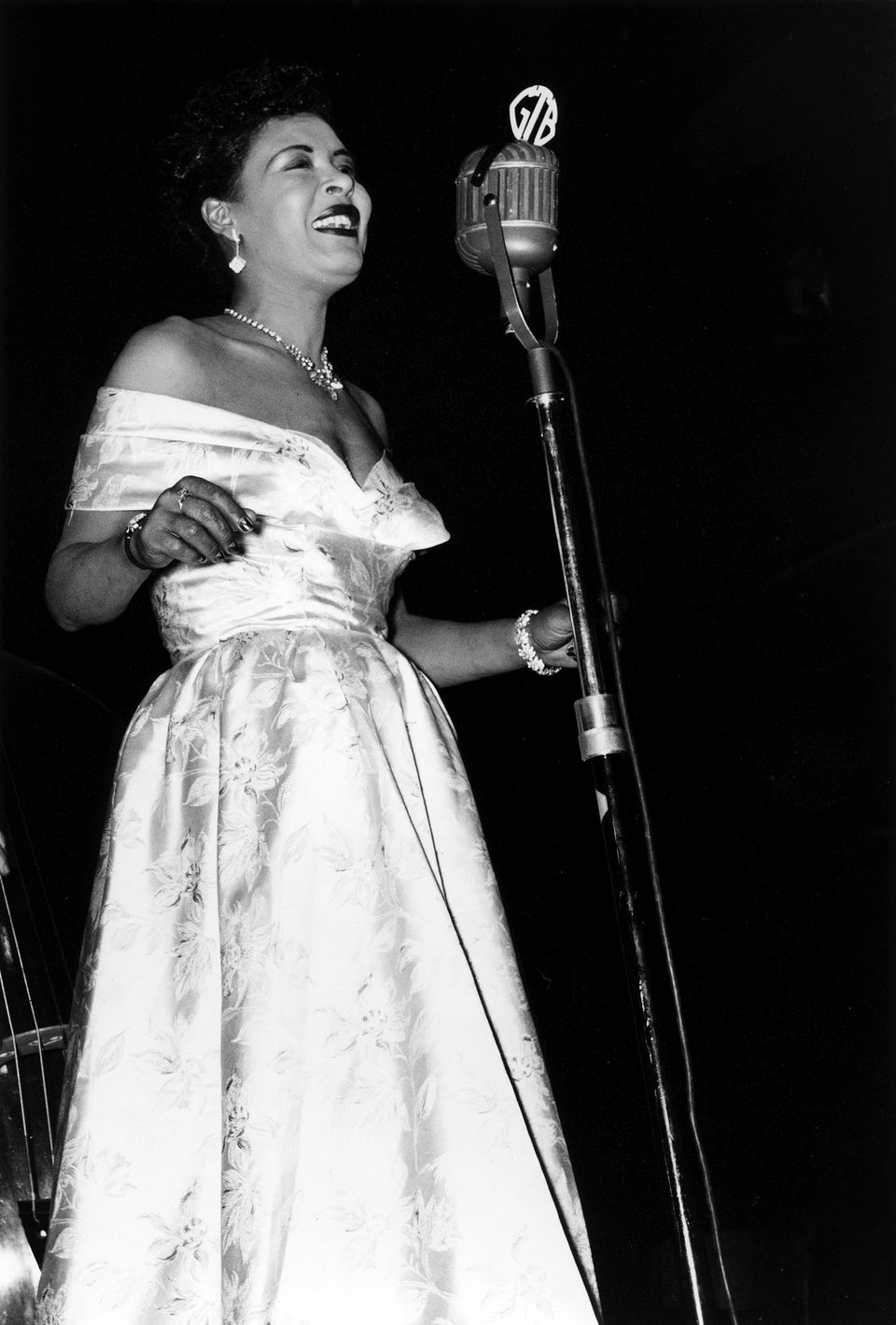 Circa 1951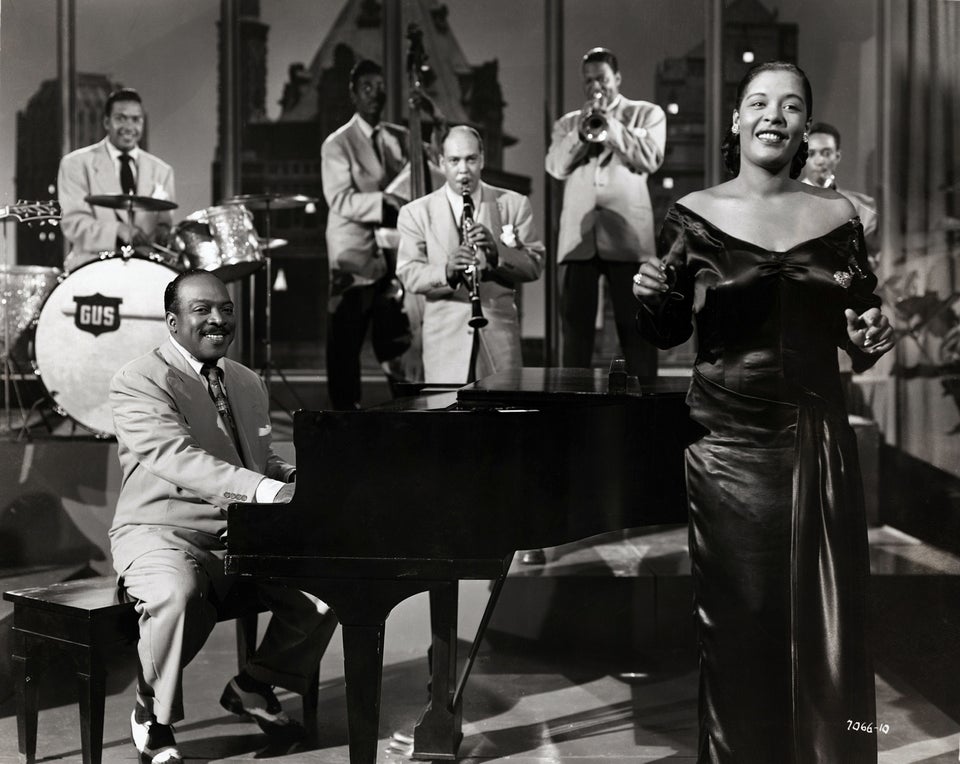 John D. Kisch/Separate Cinema Archive/Getty Images
Circa 1954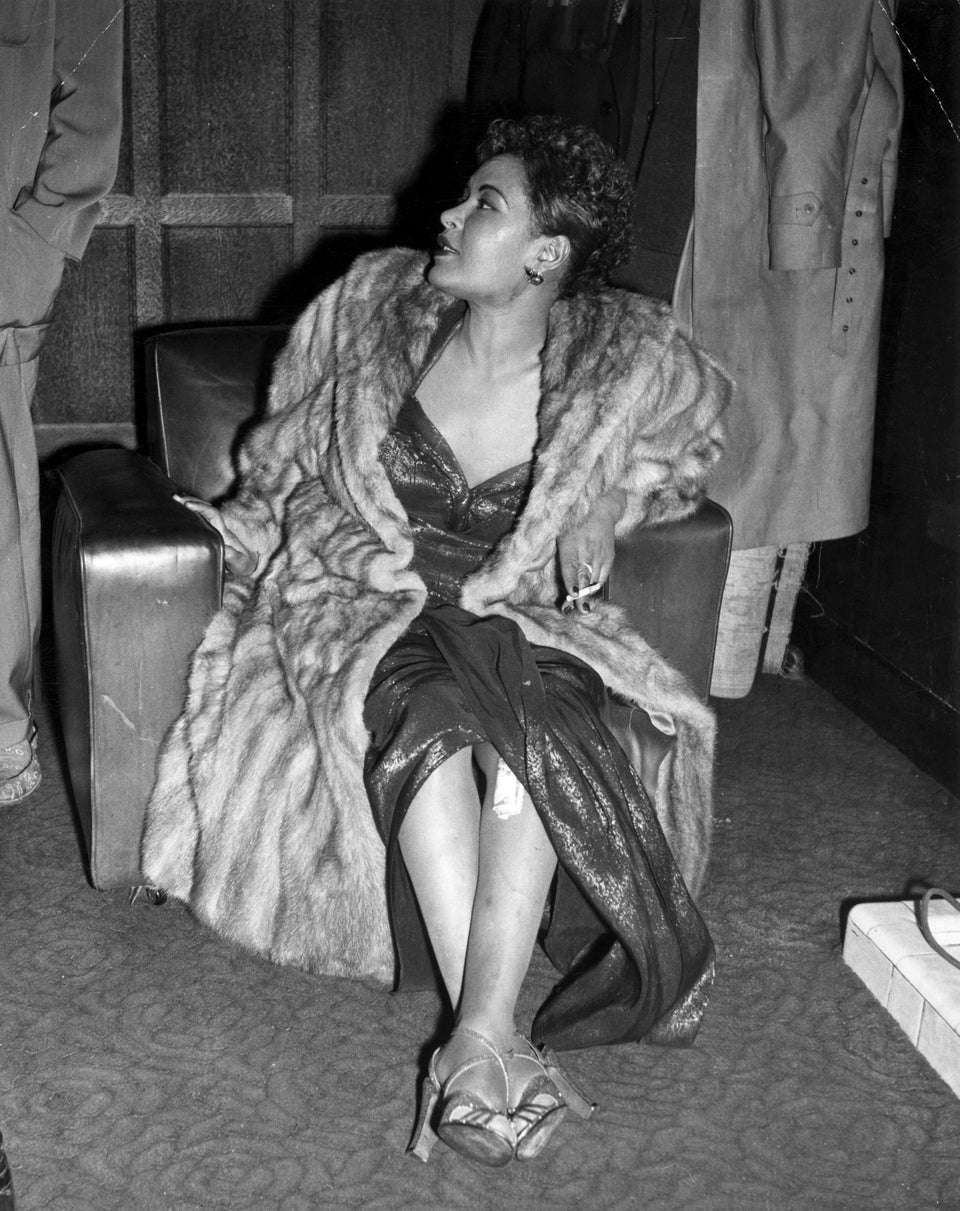 Charles Hewitt/Picture Post/Getty Images
1957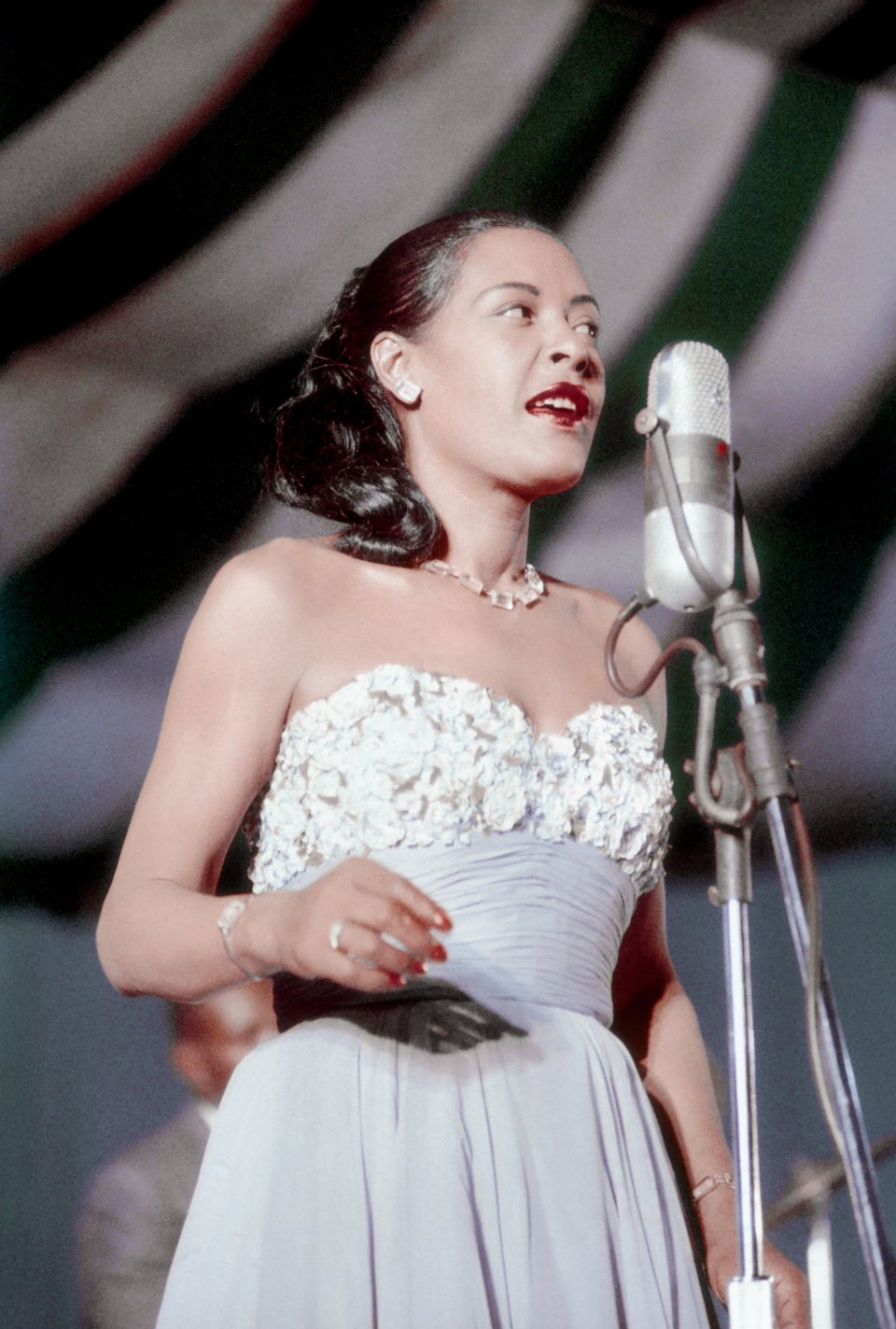 Bill Spilka via Getty Images
Circa 1957