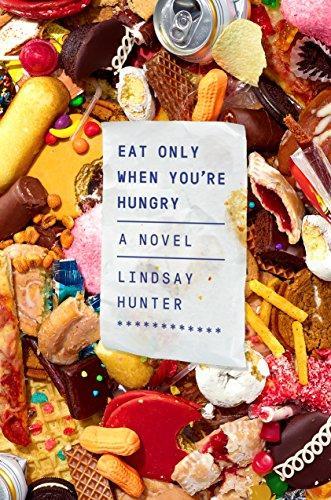 Eat Only When You're Hungry by Lindsay Hunter
"A savage tale of parenthood and squandered hope from an author whose unsparing eye never ceases to subvert the mundane." A man goes in search of his addict son only to end up lost in his own relentless crises. Read full book review.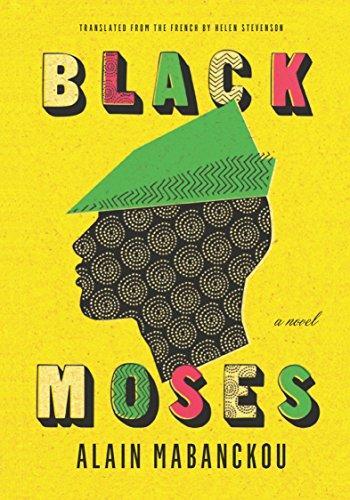 Black Moses by Alain Mabanckou, translated by Helen Stevenson
"This tightly contained, densely packed story issues a challenge that never loses its urgency: how does a person cling to a sense of autonomy when it's under siege by so many powerful forces?" This ribald, acerbic, and poignant coming-of-age story throws open a window to an African nation's struggle for maturity. Read full book review.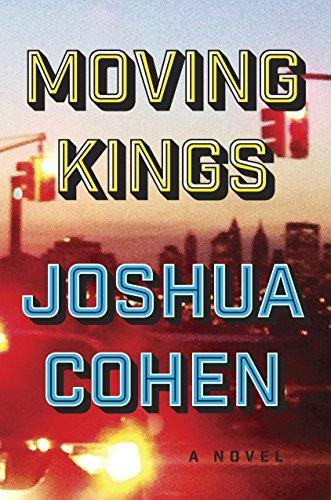 Moving Kings by Joshua Cohen
"For a writer whose last two novels total some 1,400 pages, Cohen has slimmed down here but still covers a lot of territory." A New York City moving company gets into trouble when it starts doing evictions in a wide-ranging novel that touches on political, religious, and social issues. Read full book review.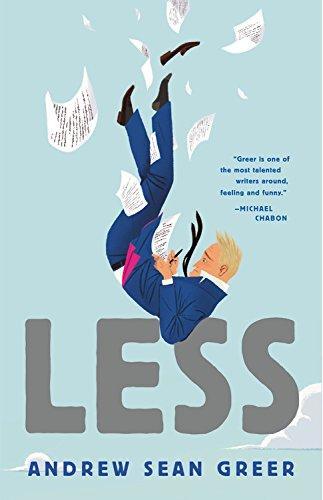 Less by Andrew Sean Greer
"Seasoned novelist Greer (The Impossible Lives of Greta Wells, 2013, etc.) clearly knows whereof he speaks and has lived to joke about it. Nonstop puns on the character's surname aside, this is a very funny and occasionally wise book." Facing his erstwhile boyfriend's wedding to another man, his 50th birthday, and his publisher's rejection of his latest manuscript, a miserable midlist novelist heads for the airport. Read full book review.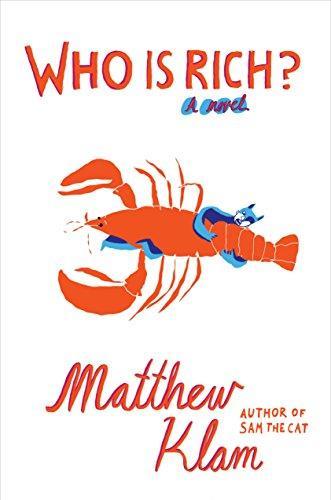 Who Is Rich? by Matthew Klam, illustrated by John Cuneo
"A tale of middle-aged ennui that gets sharper as it gets funnier." A down-on-his-luck cartoonist is besieged by worries about money, art, and infidelity. Read full book review.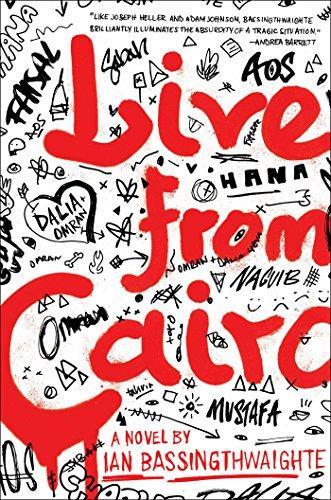 Live From Cairo by Ian Bassingthwaighte
"The ironies of bureaucracy and wartime, à la Catch-22, meet the ironies of love and sacrifice, à la The Necklace, profoundly humanizing the global refugee crisis. Bassingthwaighte's virtuoso debut deserves the widest attention." This brilliantly conceived and artfully detailed novel set in the Egyptian immigration bureaucracy is both a comedy and tragedy of errors. Read full book review.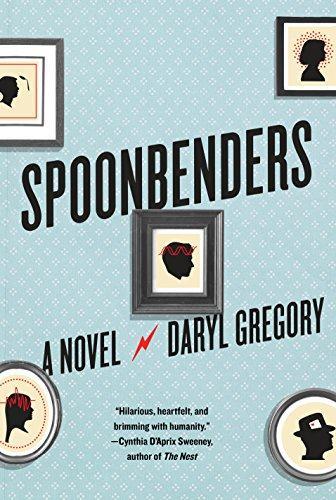 Spoonbenders by Daryl Gregory
"A skillfully written family drama that employs quirk and magic with grace." In a nimble and substantial novel, Gregory (Harrison Squared, 2015, etc.) delves into the lives of the members of the eccentric and psychically gifted Telemachus family. Read full book review.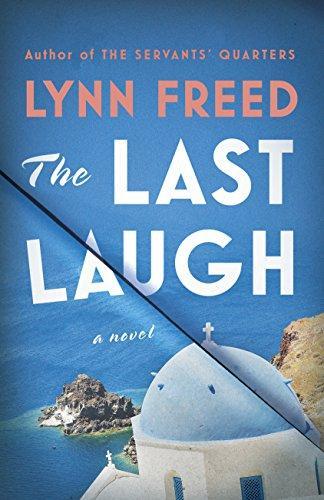 The Last Laugh by Lynn Freed
"Replete with references to Greek mythology, Freed's modern retelling of a timeless tale of self-fulfillment wanders into surprising territory along the way." Greece is the word for a trio of almost-septuagenarian women determined to enjoy an idyll free of family and romantic entanglements…or is it? Read full book review.