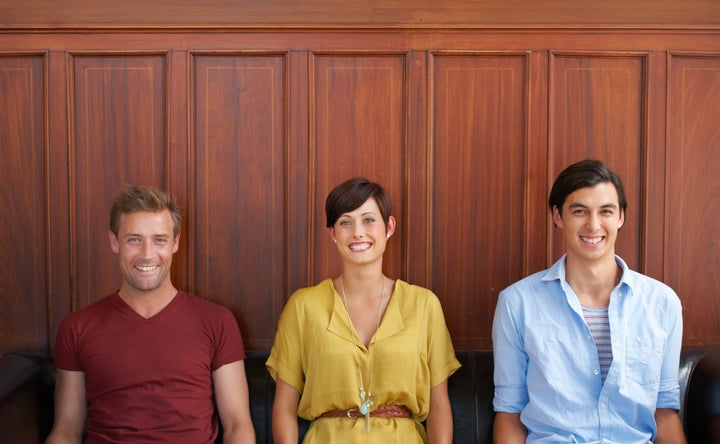 What are some green flags in a job interview?
A learning mindset. All jobs require some sort of training and onboarding contingent on an open mindset and willingness to learn and adapt to a new environment.
Familiarity with the company. Instead of applying the "shotgun approach" by pitching your CV to 50 companies, pick 2–3 and apply carefully. Study the companies and understand their purpose, business model, and the types of activities you'd likely be engaged with.
Strategic questions. No job description or interview reveals the full scope of a job and the long-term opportunities. Through genuine curiosity you can ask several relevant questions regarding your day-to-day, the intrinsic motivation of the existing team, the company policy or anything else relevant to your skills and how you can apply them in practice.
Skills match. The closer your profile is to the job description, the more likely it is to receive an offer. Onboarding may take a couple weeks or span across 6–9 months depending on your familiarity with the industry and the job. Former experience (or extensive study) within that area would help alleviate the initial friction and become more productive.
A reason to stay. A sense of purposefulness and commitment to the company and the job. An indirect reason which would keep you around for a few years without necessarily browsing around for alternative jobs.
Clear communication. Communication is an important factor during interviews as it's a requirement for any type of job. Being able to clearly articulate your goals and showcase your skills is a key factor during the interview.
Team spirit. You will also interact with various colleagues and managers within the organization - which is why a team spirit is important. While it's not something that you can state in your CV (even though many try to), make sure that you explicitly mention the importance of a healthy working culture and a strong bond between team members.
Salary expectations. Reasonable payment expectations within the market norms are important for smaller and medium-sized businesses. Not every business can afford a top-paid talent or are willing to commit to those expectations right away during an interview.
This question originally appeared on Quora - the place to gain and share knowledge, empowering people to learn from others and better understand the world. You can follow Quora on Twitter, Facebook, and Google+. More questions:
Support HuffPost
The Stakes Have Never Been Higher
Related
Popular in the Community