A few things to keep in mind before you sign the lease, get the keys, and haul in the sofa.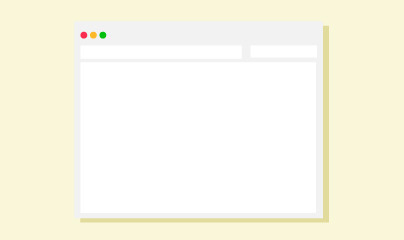 Research your neighborhood.
Do a little digging on everything from the safety ratings of the area to your landlord themselves. Use free search features on rental websites to help you with the process.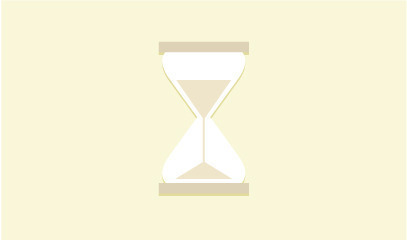 Give yourself time.
Moving is exhausting. Giving yourself plenty of time will keep you from making poorly thought-out decisions. We're not saying that this has to be your dream home, but it should be a place that you feel 100 percent comfortable moving into.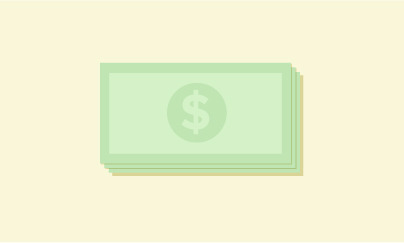 Set (and stick to) a budget.
Before beginning your search, figure out exactly how much you can realistically spend. Factor in utilities and amenities as well.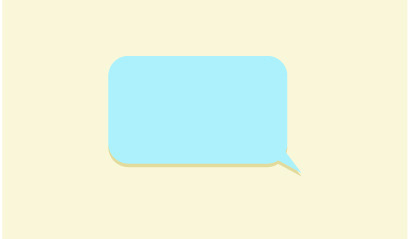 Get to know your landlord.
Life will be easier if you keep the communication lines open. Upon your arrival, introduce yourself and make sure you have necessary contact information. You never know when you might need it.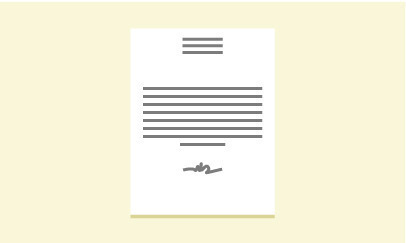 Read everything before you sign.
Read your lease once or twice or three times. In fact, have a parent, lawyer, or friend read it, too. Know exactly what you're agreeing to and don't be afraid to ask questions.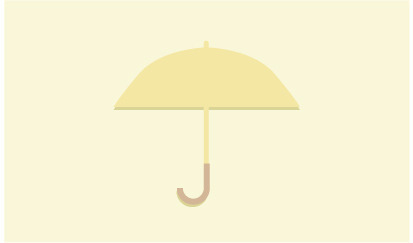 Invest in renters insurance.
At the time, it doesn't seem necessary, but it's the smart thing to do. Renters insurance is generally affordable and can cover a good amount more than typical landlord insurance.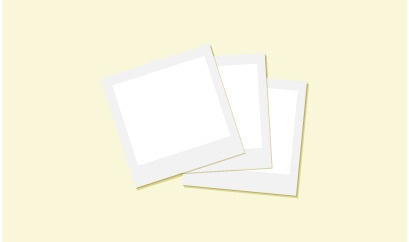 Keep your security deposit in mind.
Take photographs when you first move in and document any and all changes that you make while living there.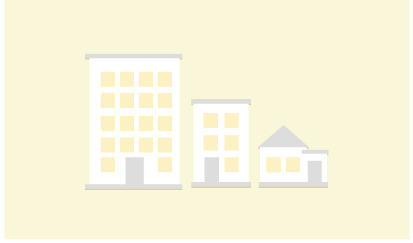 Have an open mind
You might have your heart set on a one-bedroom apartment in a certain 'hood, but it might not be practical this time in your life. Depending on where you are living and looking, townhouses and single-family homes might be great options.
text by Daise Bedolla | illustration by Phuong Nguyen