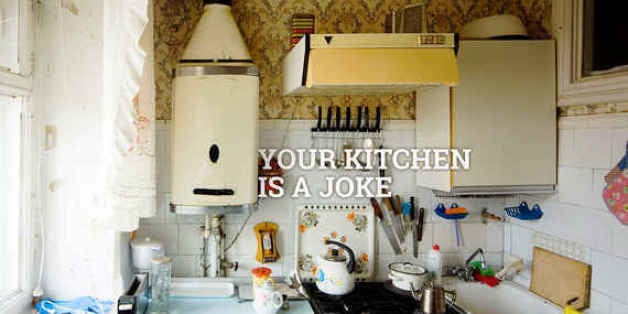 There are few things more precious to a New Yorker than their apartment. And not even because our apartments are awesome. For the most part, they are not. We love them not for the astronomical number of dollars we spend to live in them, nor for the fact that if you reach out of bed you can flush the toilet. We love them for the very real-life, blood-, sweat-, and tear-soaked version of The Hunger Games we went through to find and secure them.
These are the things only New Yorkers know about apartment hunting. Game on.
1. It's near impossible to find one.
The vacancy rate in New York hovers around one percent, and could be even less depending on the time of year/neighborhood. The national average is 10 percent. When people move here, they move here. Basically good luck.

2. You need to make 40x your rent(!)
FORTY times your monthly rent.

3. Your guarantor MUST. BE. LOADED.
Should you not make 40x your rent, no worries! Your landlord is TOTALLY WILLING to accept a guarantor... assuming he/she lives in the tri-state area and makes a cool 80x your rent. Easy.

4. Credit score means EVERYTHING.
"Credit holds a lot of weight in this city, no matter the blemish," says Rory Bolger, a broker with Town Real Estate in Manhattan. "Let's say your income is 10-15k under 40 times your rent, but your credit is stellar -- they will add that weight in. But if your credit has some dings, even if they aren't so bad, that's a different story."

5. You will never have enough closets
Even as you make more money and move into a bigger apartment, you will inevitably accumulate more stuff. Closets, much like central air and new appliances, are a luxury.
6. Outdoor space is the be all, end all.
Finding an apartment with outdoor space, even if that means just a fire escape (which it probably does), ensures that you will live there for pretty much the rest of your life.

7. Windows in the bedroom aren't necessarily a given.
And speaking of luxuries... your bedroom technically might not even have a window. Probably because it actually is a closet. You'll take it, though, and will probably pay a lot for it.

8. Your kitchen is a joke.
You don't even know the meaning of counter space anymore and a stovetop with two out of four working burners is considered a success. But it doesn't matter anyway because you have a personal chef named Seamless.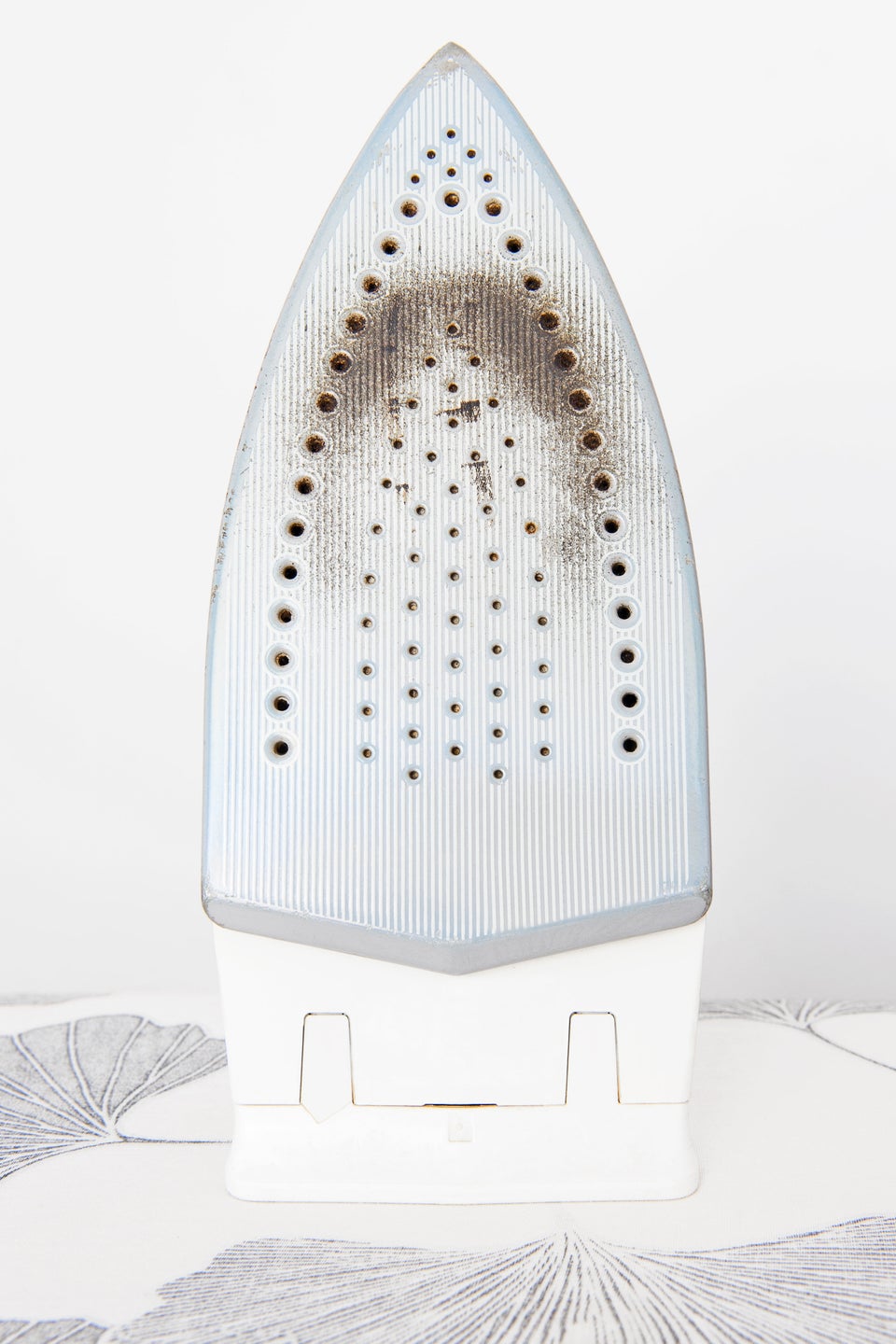 Overachievers Guide To Cleaning