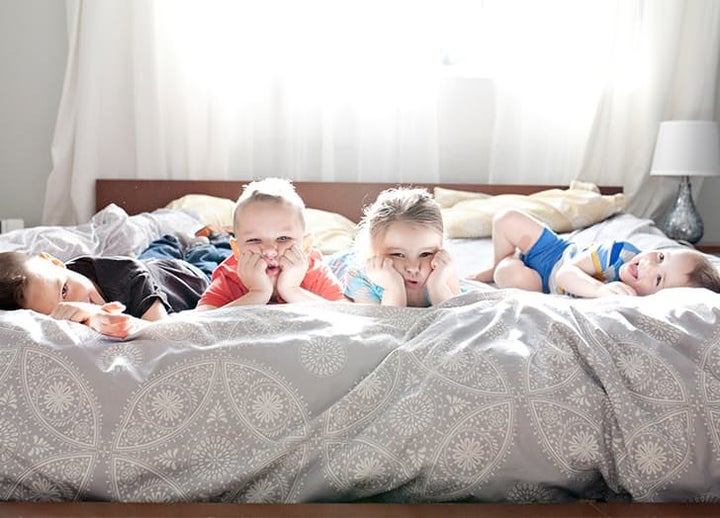 All hail Presidents' Day weekend sales. Rumor has it the discounts are tied to the fact that our founding fathers — specifically, George and Abe — were actually lousy sleepers. It doesn't hurt that it's a three-day weekend and stores are looking to clear room for new spring merch. (Two reasons that are more plausible if you ask us.) Regardless, you can expect to see major markdowns to the tune of 25 to 30 percent.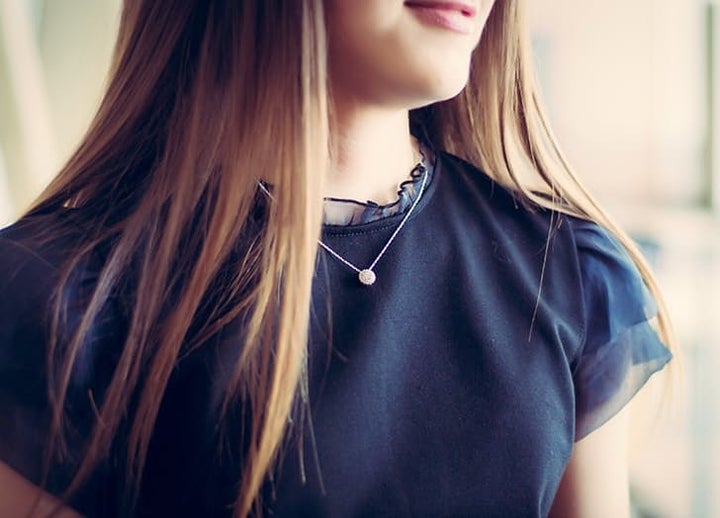 Cue the Valentine's Day promotions. Sure, you'll probably see price cuts leading up to the Hallmark romance-inspired holiday, but if you can hold out until after February 14 to buy a piece of bling, you'll probably see even bigger savings. (Sometimes as much as 60 percent off.)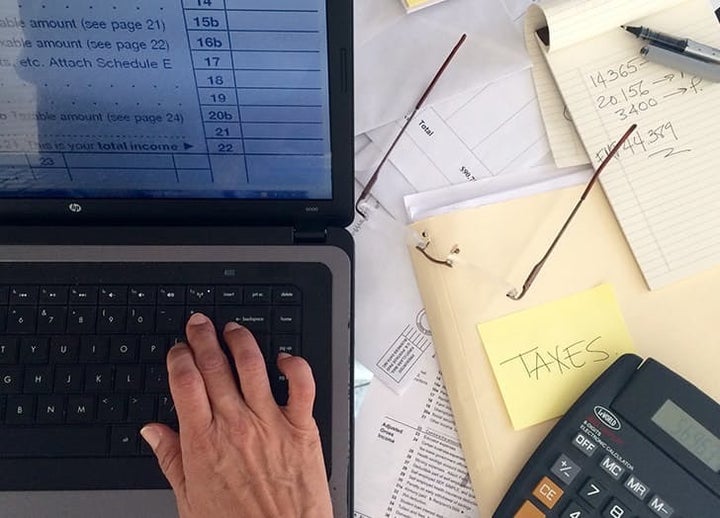 Financial planners will remind you: Do not — we repeat — do not wait until the last minute (ahem, April) to start organizing your receipts. An incentive for getting an early start? Tax software like that offered by TurboTax and H&R Block typically gets marked down 10 to 15 percent for early birds. (Just be sure to price compare online retailers for savings.)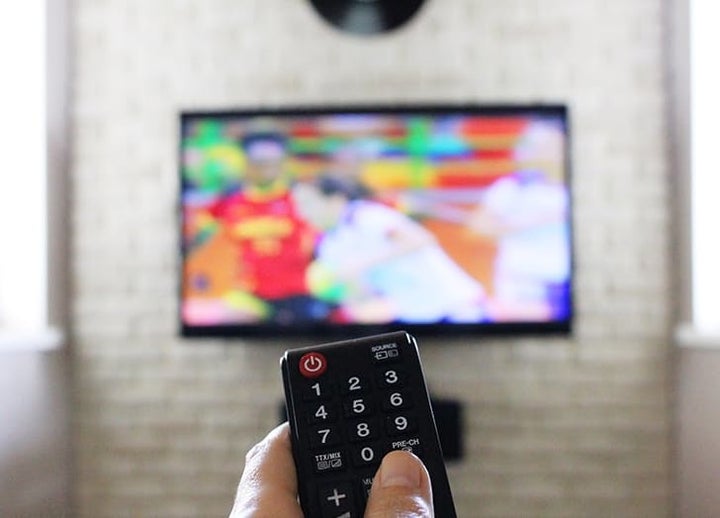 You can thank the Super Bowl for this one. Retailers know that the beginning of February is the perfect time to drop the price of HDTVs. You could see savings of as much as 40 to 50 percent leading up to February 5. And if you can hold out until after the big game, the discounts will probably increase to 60 percent. (Hey, all the new models were just revealed at the Consumer Electronics Show in January — stores have to make room.)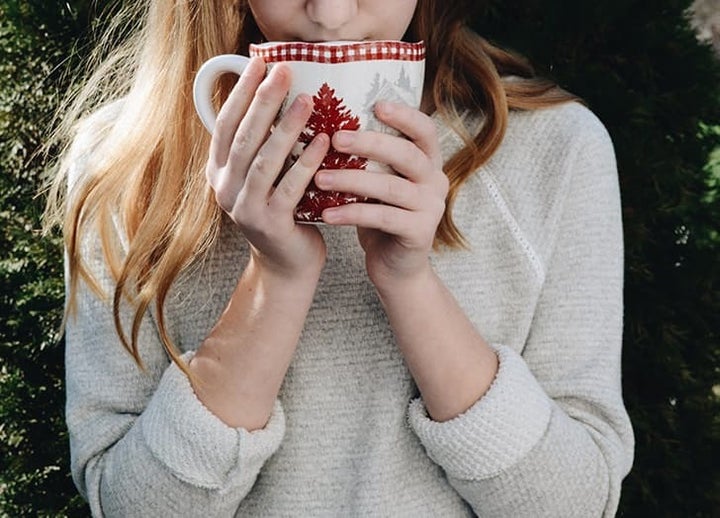 Wool? Cashmere? Nah, retailers know that at this point in the season, your thoughts are on spring. That's why you can expect to see heavy discounts — as much as 40 to 50 percent off — on cold-weather attire as stores try to clear away winter merch.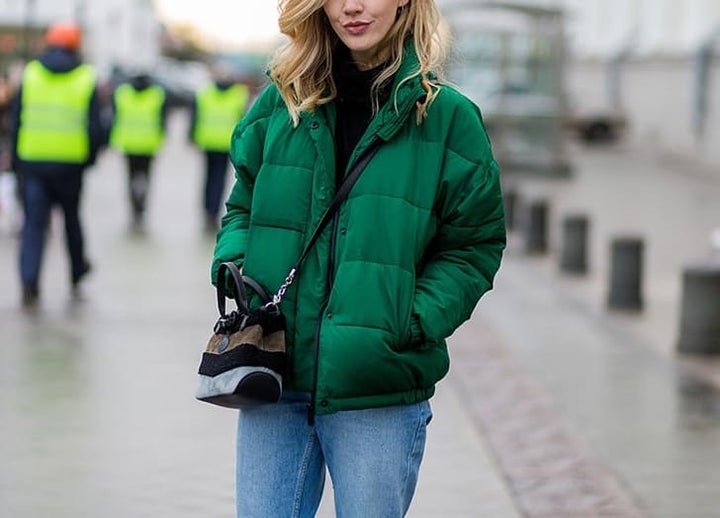 Same deal as the sweaters. Who cares about a dowdy puffer jacket at this point when you could invest in a cute — and spring-ready — trench? Cue the sales.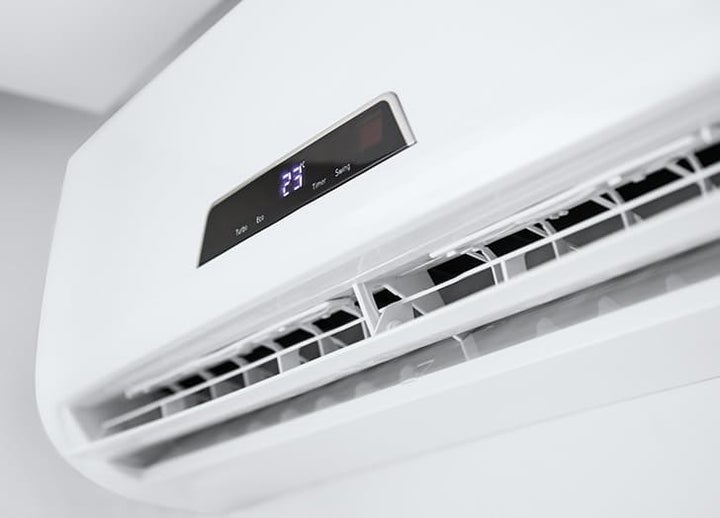 When it's below zero, no one is thinking about whether or not they're prepared for a summer heat wave. Simultaneously, your local appliance store needs to make room for cold-weather equipment like snow blowers and shovels. Browse stores (or search online)  to see what discounts and deals you can find. Even 10 to 15 percent off can add up.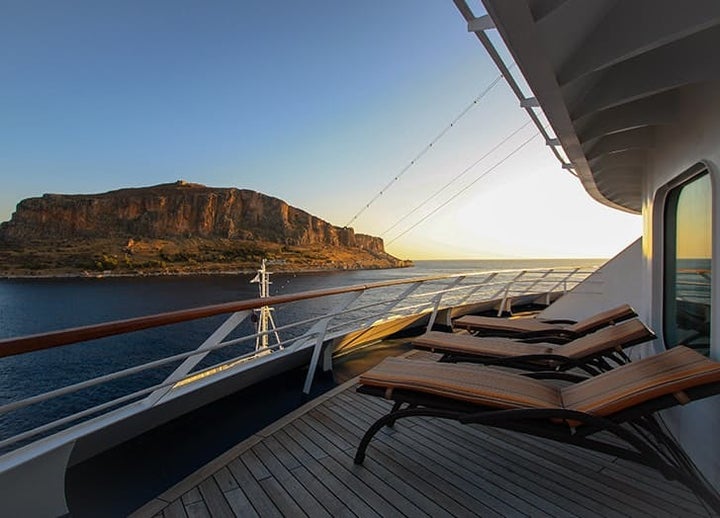 For regular cruisers, February marks something called "wave season" — a time when passengers are eager to book peak-season trips. That's why you should be on the lookout for major promotions — not just two-for-one deals, but special cabin upgrades and credits for shopping and food.
REAL LIFE. REAL NEWS. REAL VOICES.
Help us tell more of the stories that matter from voices that too often remain unheard.