After years of donning long, blonde, past-my-boobs hair, I decided to donate eight inches of it to Pantene Beautiful Lengths, a program that allows women with cancer to acquire free wigs through the American Cancer Society. Somehow, the cut transformed to being shoulder length to a chin-length lob, a lob with bangs, and now, a pixie cut – all within a little over a year.
There's something to be said about a woman who goes with a bold, pixie cut. It shows that she doesn't follow conventional beauty and has a hell of a lot of confidence to pull off such a look. For me, I just wanted to be lazy as sh*t while pulling off a brave look – and I feel gorgeous. In fact, I recently cut my hair even shorter with no bangs (think Natalie Portman circa 2010-ish).
(NOTE: I've had people tell me to grow out my hair because they think it looks better. For that, I respect their opinion. Pertaining to those who tell me to grow out my hair because guys hate short hair, I have absolutely no respect for that reasoning. First and foremost, I got my hair cut for myself, not to impress a man. I feel confident and sexy with my short hair, and it works best for my lifestyle. Secondly, if a man doesn't want to date me because I have short hair, why the hell would I want anything to do with him in the first place? I don't need to date anyone to boost my self-esteem, much less grow out my hair for it. If I decide to grow out my hair, it will be on my own terms because I want to, not because a man or others prefer it.)
Here are some of the unusual things that happen when you get a pixie cut.
1. People will take you more seriously.
It may be a combination of age, refined posture or clothing choices, but after chopping off my locks, I received more eye contact and less half-ass handshakes. My look screamed, "I'm ready for business" as opposed to "I was on both the cheer and dance teams in college as well as a couple of other committees and boy, was I a hot piece of ass."
A woman with a pixie cut has no time for frivolous things like a carrying a blow dryer or a frantic scavenger hunt for hair ties, and people recognize this. Pixie cuts are ready to take on the world and don't need beauty "essentials" to get in the way.
2. Low back outfits look stunning on you.
With a deep cut in the fabric ending halfway down your back or even all the way, you might as well be walking on top of a red carpet. There's a reason why celebrities pair up-dos with bare backs: It's an elegant, timeless look. Lucky for pixie cuts, all you need is a hot outfit and a bit of pomade. Various Pinterest hair styling ideas need not apply here.
3. You spend less time getting ready...
I call it "get up and go" hair for a reason: I literally wash my face, throw on some clothes, run my fingers lightly grazed with pomade through my hair and 15 minutes later, I'm out the door. Less time doing hair could mean more time for perfecting dazzling makeup or, in my case, more time to stuff my face. Mmmmm.
4. But more time getting trims.
A pixie cut is fairly low maintenance, but if you don't get a trim every 3-4 weeks, you'll end up looking like Aileen Wuornos. Budget around it, and you'll be solid. My hairstylist, who happens to be a heterosexual Italian man from New Jersey, charges me a mere $30 for my trim, and I come out looking like a million bucks. Sometimes, I feel like he's the one getting screwed over.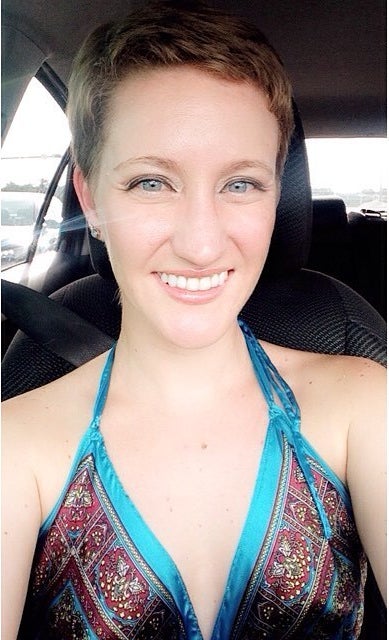 5. Everyone assumes you're a lesbian.
This one is unavoidable. The ironic part is that the lesbians I do know have very long, luscious hair. Yet, it still cracks me up when my brothers say, "Nice haircut, Tal – congrats on being a lesbian."
At the end of the day, people will have reservations about a cut so short, but it's not their hair – it's yours. And if a guy can't handle it, f*ck him (not literally, of course).
6. Hot days become a breeze.
This pertains especially with swimming. Diving in the ocean water feels like heaven. Crowded concerts make you sweat? You'll stay (relatively) cool with your cut.
7. Shampoo, conditioner and other hair products last forever.
Aside from the first day of my new cut where I poured a whole palm full of TRESemmé into my hair, I've properly rationed out hair products and I can't remember the last time I bought any. Of course, that means that I'm stuck with dry shampoo, gel and hairspray that I won't use for a very, very long time.
8. You exude confidence.
A pixie cut makes me feel sexy, beautiful and charming. And knowing that there are plenty of other women out there who won't do it only inflates my ego.
Which leads me to my next point: If you want a pixie cut, go for it. Enjoy throwing out those bobby pins, girl!
Before You Go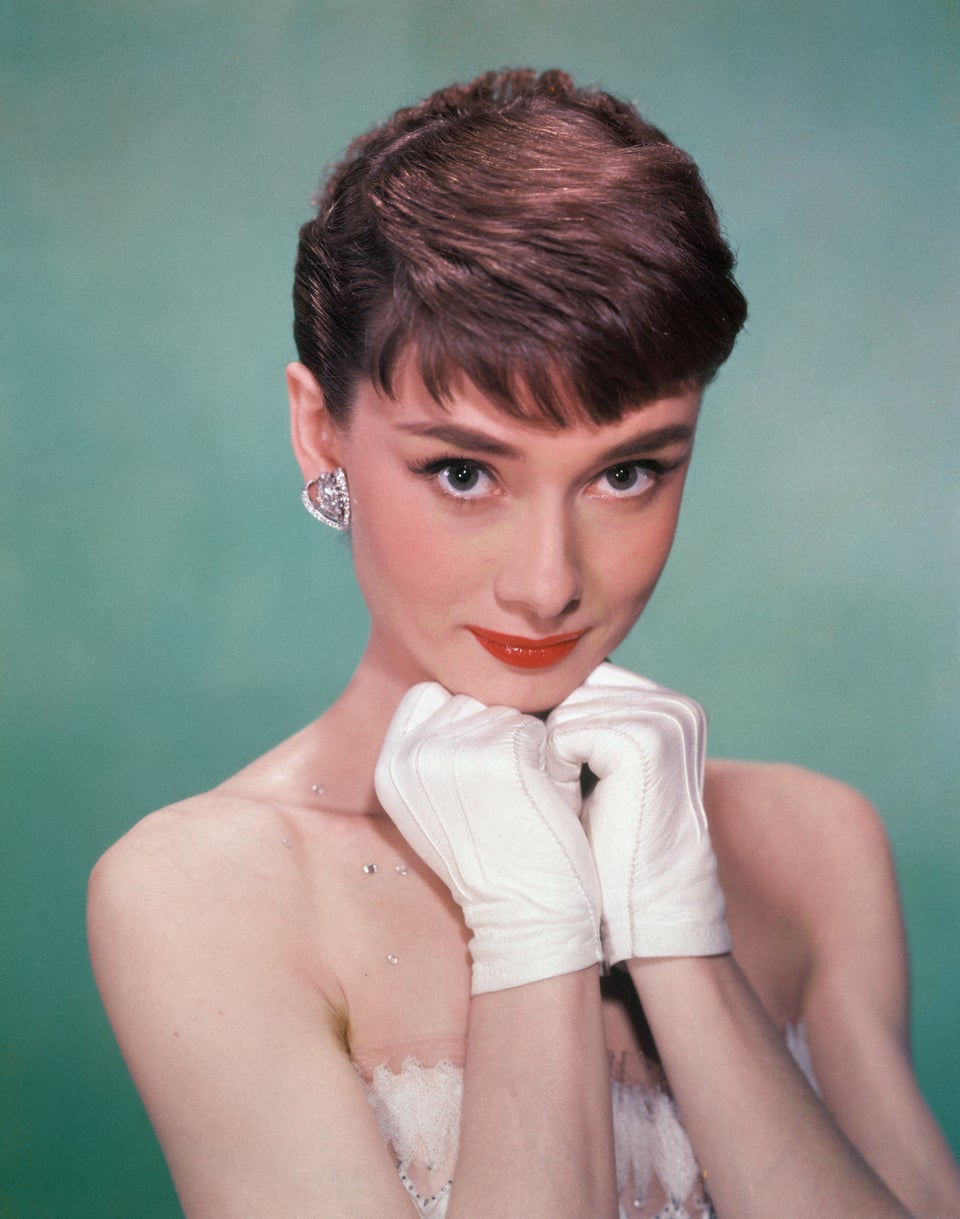 Iconic Celebrity Pixie Haircuts