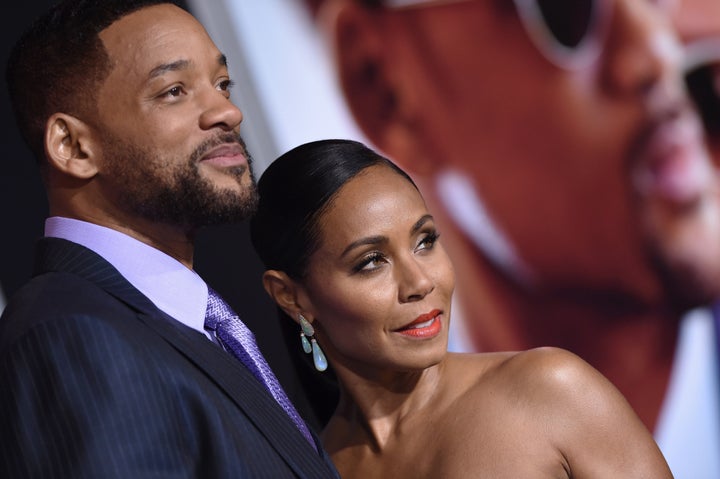 It's Jada Pinkett Smith's birthday! The actress hasn't shied away from sharing parenting advice over the years.
Pinkett Smith and her husband, Will Smith, are parents to Jaden and Willow. Throughout her years as mother, she's offered many pieces of wisdom about raising kids.
In honor of her birthday, we've rounded up some of her best quotes about parenting.
"You always have to remember to take care of you first and foremost. because when you stop taking care of yourself you get out of balance and you really forget how to take care of others ... I have to be responsible enough to take care of me ... the more happy I am and the more fulfilled I am, it works for the family. And when I'm not it doesn't."
"I think that motherhood is very difficult. I think it's one of the most underrated jobs. People talk about how much they appreciate motherhood, but in my opinion, it's not honored in the way that it should be."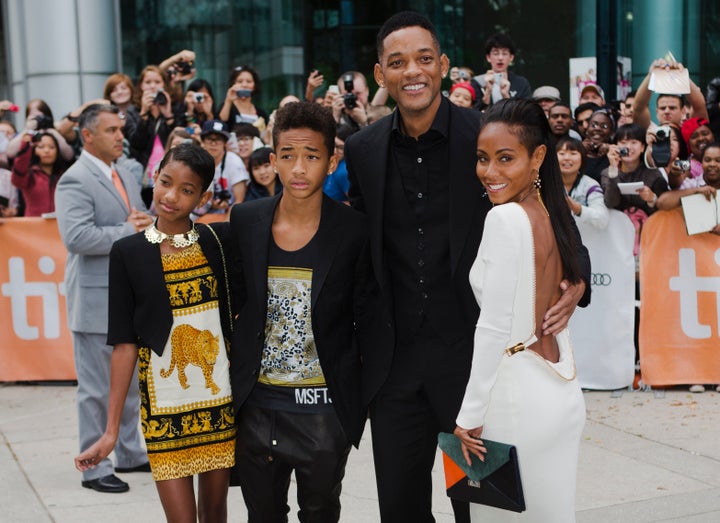 "Everybody works so when we come together, we're focusing on each other. We really cherish the time we have together."
"There's many different ways to mother, there's no one cookie-cutout way to be a mother. So, I think, as a mother and as a woman, trying to support other women in how they see it's best to mother their children is very important. And also in being a mother and being supportive of your children and allowing them to self-actualize and become who they think they should be versus who we as parents want them to be."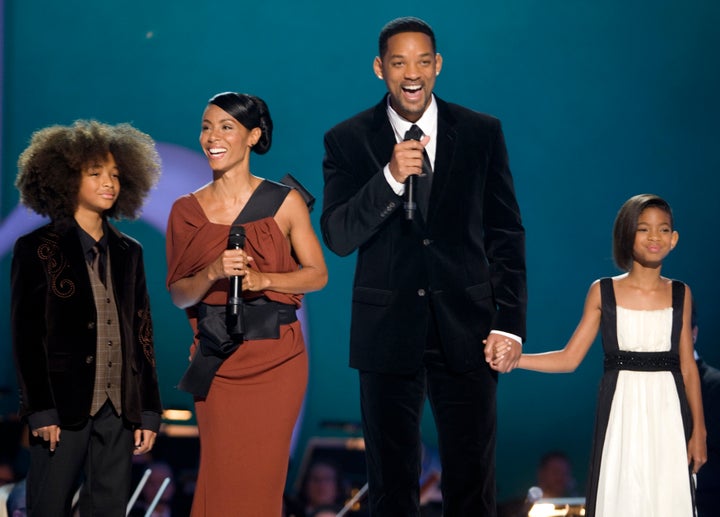 "Being a wife and a mother is probably one of the most extraordinary experiences, and the most fulfilling experiences in my life. But at the same time it has been very difficult to balance being able to do the things I want to do and have the freedoms that I want to have and also being responsible for you and your brothers and your father. And I'm constantly every day trying to figure out that balance."
"I think every woman who has had kids has definitely lost her groove at some point. Because, naturally, all of our focus goes into raising our child or our children and then you just kind of wake up one day and go, 'Oh my gosh, where did I go?' It takes us a minute to regain ourselves."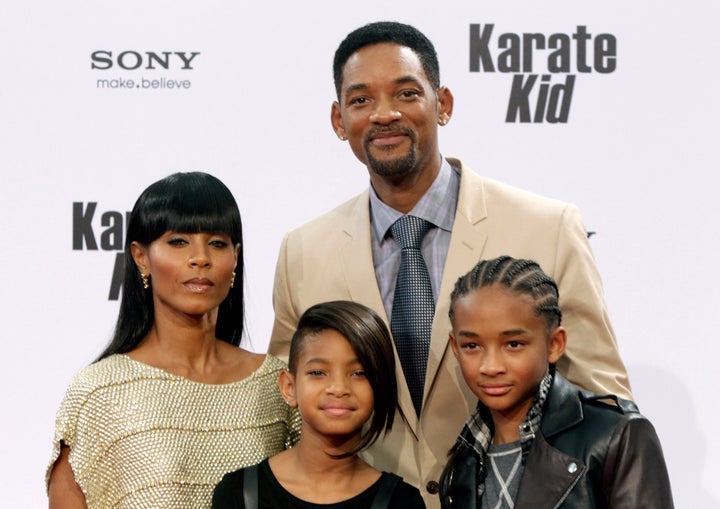 "Motherhood is brand new every time. You might have it down with one child and then have another and that child needs something completely different and now you are learning all over again how to specifically mother that particular child because, like I said, what it might have taken to raise one child, another child needs something completely different."
"You kind of have to release that perfectionism and you have to release that judgement in order for your kids to just develop in a healthy way."