Sometimes the world makes no sense whatsoever.
1. Cotton candy was invented by a dentist.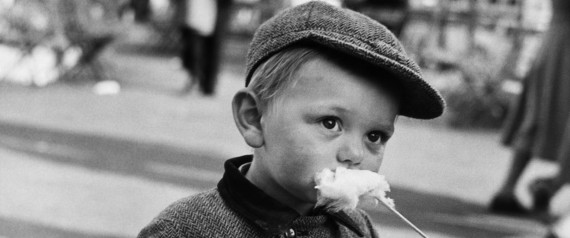 Dentist William J. Morrison invented the modern cotton candy machine in 1897 along with a candy maker in Nashville named John C. Wharton. Originally the sugary candy was called "Fairy Floss." The name "cotton candy" ended up becoming popular in the 1920s. No word on how his invention impacted his dentistry practice.
2. A man got a spider tattoo on his face because he was terrified of spiders.

To combat his arachnophobia, Florida man Eric Rico Ortiz decided to get a tattoo of a spider on his face. Ortiz's girlfriend reportedly dumped him after he got the tattoo. Did we mention this all took place in Florida?
3. McGruff the Crime Dog was arrested after drug-sniffing dogs found his supply of illicit drugs and weapons.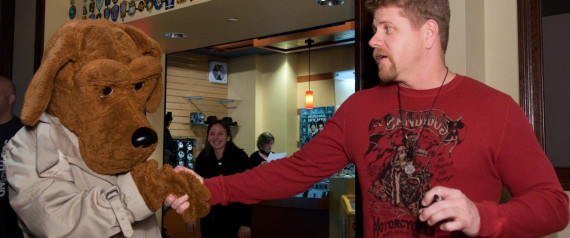 An actor who used to travel to schools as McGruff the Crime Dog was sentenced to 16 years in prison after 1,000 marijuana plants and 27 weapons, including a grenade launcher, were found in his house. Drug-sniffing dogs initially detected the possession of marijuana.
4. We don't know exactly when the modern fire hydrant was invented because the patent was lost in a fire.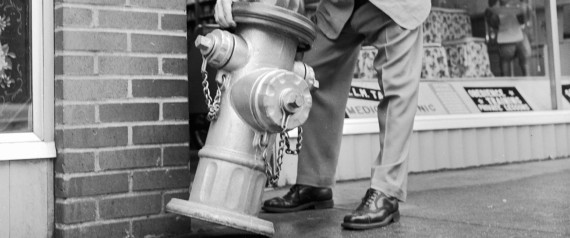 5. Sarah Palin's book against the commercialization of Christmas came out in time to make money on Christmas.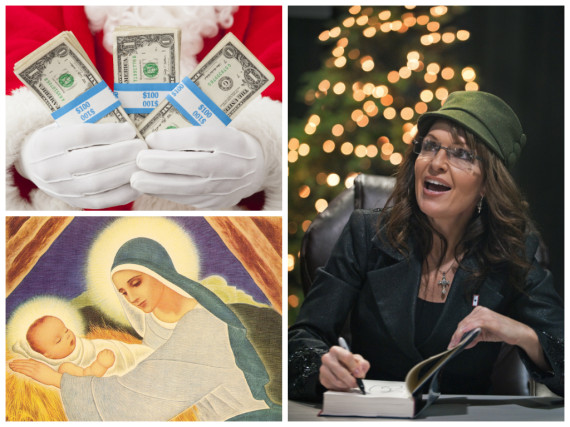 Americans live in the red-and-green mistletoed world of Christmas in December, hearing "Santa Baby" on a perpetual loop at the mall, hushing the kids in the Swagger Wagon when "Grandma Got Run Over by a Reindeer" comes on the radio, and dealing with Christmas ads even before November's Thanksgiving turkey has time to cook to the appropriate internal temperature. If there is a "war on Christmas," they must wonder, surely the green glitter and constant car-with-a-gigantic-bow ads mean Christmas is a winning battle...Sure, the commercial aspects of Christmas are stronger than ever but the essence of Christmas is being lost in the shuffle.
6. An employee at a stress ball factory reacted to getting let go by punching his boss.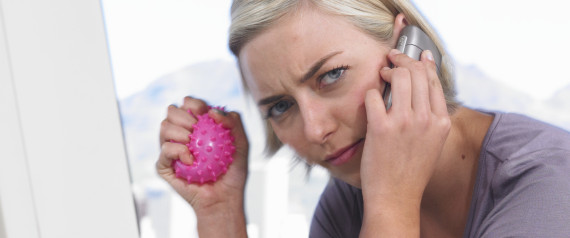 Despite working in a stress ball factory, Darren Baldwin allegedly punched his boss after being fired from his packing position. Following the punch, Baldwin apparently brandished knives and threatened his boss with a more violent attack saying, "I will cut you up."
7. McDonald's told its employees to avoid fast food.
A McDonald's website for employees offering work and life advice suggested that fast food was an "unhealthy choice." The company ended up shutting down the website after a series of insensitive blunders, including budget guides that gave advice for purchases way out of the price range of most low-wage McDonald's employees. Fast food workers are continuing to fight for better pay.
8. A showing of "Catching Fire" was evacuated because the movie theater almost caught fire.
A set of wires started to burn last year at a British movie theater in Plymouth, Devon, while screening the film "Catching Fire." Hundreds of attendees were evacuated and unfortunately the theater wasn't able to reopen that night. Everyone survived, unlike in "The Hunger Games."
9. The founder of Match.com's girlfriend dumped him for another man she met on Match.com.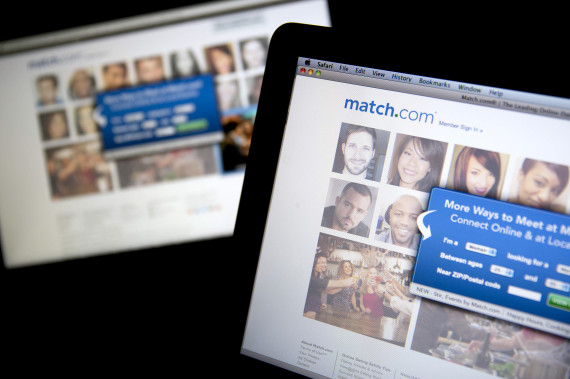 When Match.com was first starting out in 1995, founder Greg Kremen tried to get everyone he knew to sign up, including his girlfriend. This would ultimately lead his girlfriend to leave him after she found another man on the dating site. Kremen was also the first owner of the domain name, "Sex.com," which he registered in 1994.
Calling all HuffPost superfans!
Sign up for membership to become a founding member and help shape HuffPost's next chapter
BEFORE YOU GO
PHOTO GALLERY
Ironic "Speak English" Signs