Finding yourself in a new city every other month may sound glamorous, but frequent business travelers know it's not all it's cracked up to be. Traveling can be downright exhausting. Constantly packing a suitcase, sitting around airports, eating pre-packaged food, and staying in bleak hotels gets a bit old after a while. Not to mention the stress when things go wrong and the amount of time lost while in transit.
While some things like lost luggage and flight delays are unavoidable, there are things you can do to make frequent business travel less stressful.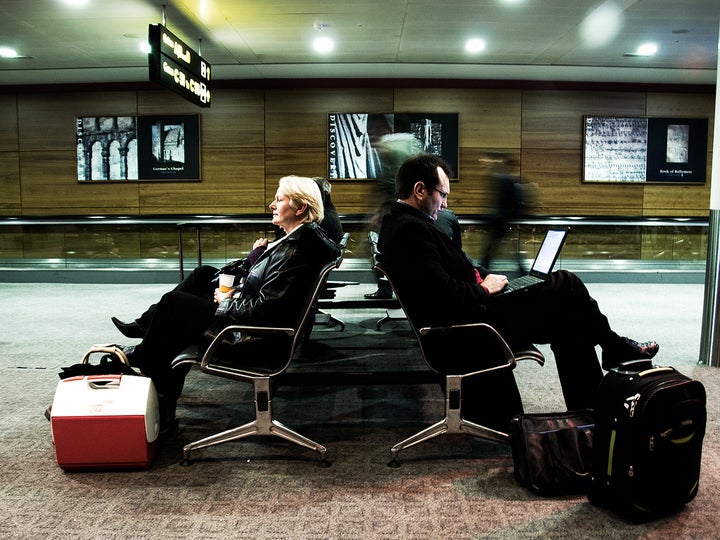 1. Fly non-stop
Many people, even frequent flyers, think direct and non-stop flights are the same thing. They're not. Non-stop flights are as the name implies – no stops along the way. Direct flights make a stop but you will remain on the plane while passengers disembark and board before carrying on to the final destination. Non-stop flights tend to be more expensive, as you are paying for the convenience and the time it saves. Not all companies' travel budgets may allow for that, but if your company is willing to pay for a non-stop flight, always choose that over a direct or connecting flight.
2. Keep a semi-packed bag
I do house-sitting as a sideline and move around often. After forgetting to pack a toothbrush once too often, I quickly learned this tip. I now keep my toiletry bag ready with the essentials so that I don't have to worry about forgetting them. Clever frequent travelers do the same thing. Keep a semi-packed suitcase with items such as a toothbrush, shampoo, shower gel, chronic medication, socks, and underwear. It cuts down on packing time and can get you out the door so much faster.
3. Charge everything before boarding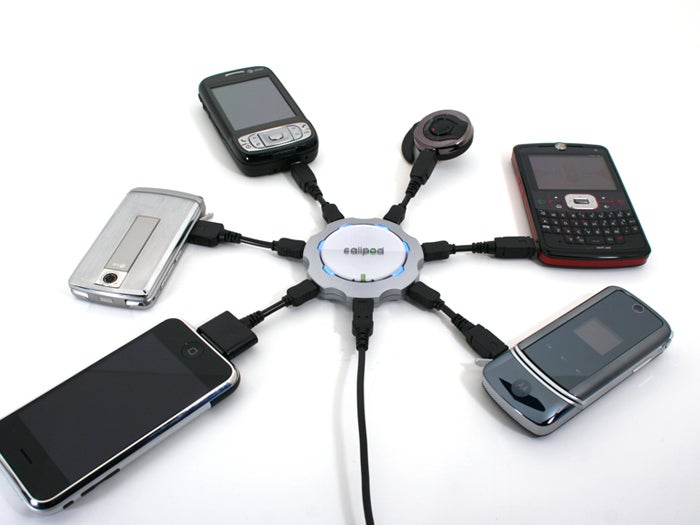 The last thing you need when arriving late at a destination after a flight delay is to find your cellphone battery dead, leaving you frantically looking for a public telephone to let them know you're running late. So charge everything – cellphone, iPad, and laptop. In addition, carry a power bank or some form of portable charger so that you can charge your devices while on the go. You don't want your GPS dying on you while trying to find your way in an unfamiliar city.
4. Wi-Fi on the go
Hotels are notorious for sketchy Wi-Fi, and business travelers can't afford internet downtime. The CWT Solutions Group Stress Triggers for Business Travelers survey found that poor or no internet connection came in at number two of the top five factors business travelers found most stressful. Always do research on hotels and venues you'll be visiting to find out if their Wi-Fi is up to scratch. I find TripAdvisor a reliable source for information about hotels. As we live in a digital world, most reviewers mention if a hotel has bad Wi-Fi.
To find Wi-Fi hotspots on the go, download an app on your phone that helps locate Wi-Fi hotspots. Free Wi-Fi Finder and Avast Wi-Fi Finder are two popular ones. The best way to avoid problems is to take a portable mobile hotspot along with you. The Verizon Jetpack 4G LTE Mobile Hotspot MiFi 4620L currently ranks as one of the best mobile hotspots for business travelers. It has fast 4G internet speed, has a long battery life, and can host up to ten devices at a time.
5. Get access to the lounge
Enjoying some peace, quiet, and comfort away from the concourse noise can really ease the stress of air travel. Most seasoned business travelers are part of an airport lounge program, either as part of an airline loyalty program or as a credit card benefit. If you're not part of a program, you (or your company) can buy membership, either from your favorite airline or from a third party like Priority Pass. Another way to get into an airport lounge includes buying a day pass from the airline.
Check out Airspace Lounge if you're in New York, Cleveland or San Francisco. It's a private public lounge that provides a day pass that is cheaper than airline passes. An app like LoungeBuddy is another nifty way to locate and buy lounge access in a hurry.
6. Stay in rented accommodation rather than hotels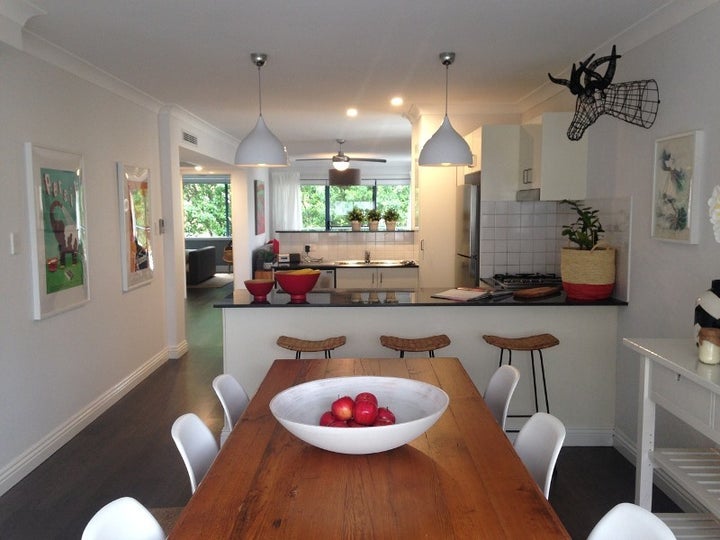 For business travelers spending weeks or months in another city due to long-term projects, staying in a soulless hotel couldn't be more depressing. You need a space that's a home away from home. Opt to rent an apartment instead. Take the hassle out of searching endlessly for a suitable rental and avoid tedious negotiations with landlords by booking via a site like HomeSuite, who cater to business travelers with short-term, long-term, and month-to-month leases. Renting an apartment is the perfect solution for those wanting to bring a spouse, family, or pet along.
7. Download the best travel apps
Use technology to your advantage. These days there's an app for nearly everything! Organize your itinerary with Tripit. Just forward all your confirmation emails and Tripit will create an itinerary with all your information in one place. CamCard lets you scan business cards – perfect for anyone who finds themselves drowning in business cards. Expensify is an app that no business traveler should be without. Scan receipts, manually capture expenses, log car mileage, and submit expense reports easily. And during your free time, find nearby restaurants, concerts, events, and attractions with Time Out or Yelp.
8. Take bleisure trips
Bleisure trips, combining a business trip with leisure, is a trend that is growing in popularity. BridgeStreet Global Hospitality in a report found that 60 percent of travelers said they had taken bleisure trips, saying it helps them work more effectively and reduces the stress of business travel.
I found this to be absolutely true. In my previous job I was long overdue a particular work trip when an invitation to a friend's wedding came up in the same city. So I combined the two. After the wedding I spent a week discovering the area. Despite spending one or two evenings preparing some work for the next week, after spending the day ambling about, I really didn't mind. I was also more relaxed during the business part of the trip and found it a lot more enjoyable than previous times I traveled for work.
Related
Popular in the Community