America is in the throes of a #metoo revolution this year as more women are opting to speak up about the harassment they have experienced with male authority figures at work, their assault experiences, and their ultimate fear of shaming, loss of employment and vengeful retribution. How seemingly fit and ironic that figures who once were as horrific and overpowering as a zombie on The Walking Dead show, are finally having their masks stripped by those women who are reporting they were tormented in October, the month of Halloween.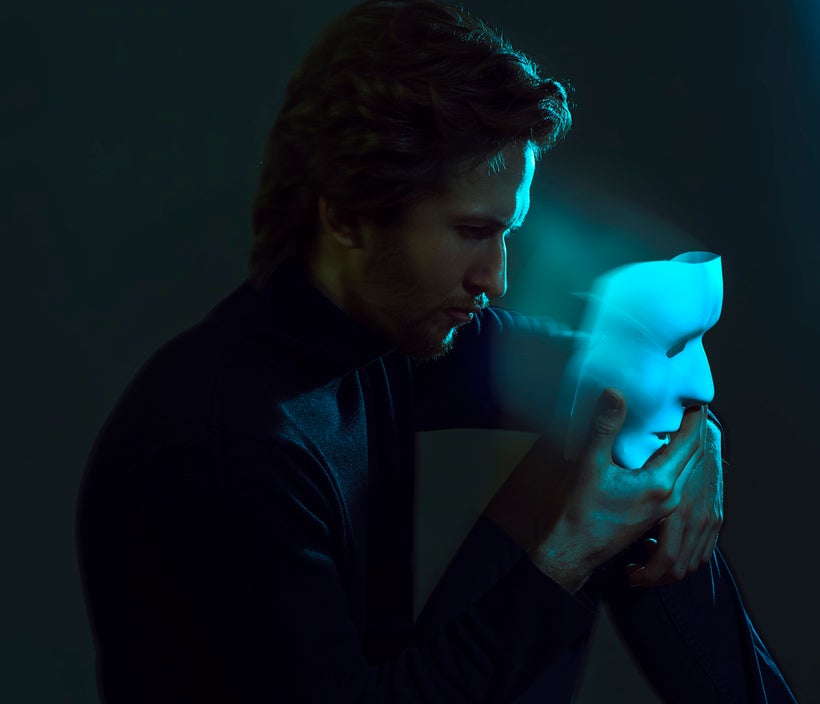 When hearing women and men's stories in my therapy practice Center for Love and Sex, I am called upon again and again to help clients and their partners deal with past sexual boundary crossings, sexless marriages, and non-erotic routines, many of which played important roles in dissatisfied sexual relationships. This blog is for women as they prepare to head out in the dating world. This process can be so awkward, disheartening and downright embarrassing they seek help at CLS for support and guidance on taking those first steps back into sexual relationships.
For women who are beginning to date after a divorce, there are unique desires, concerns, and questions they have regarding their return to sexuality with a new partner(s).
Here are some guidelines to avoid tricks (both internally and externally) and discover some treats in the dating world: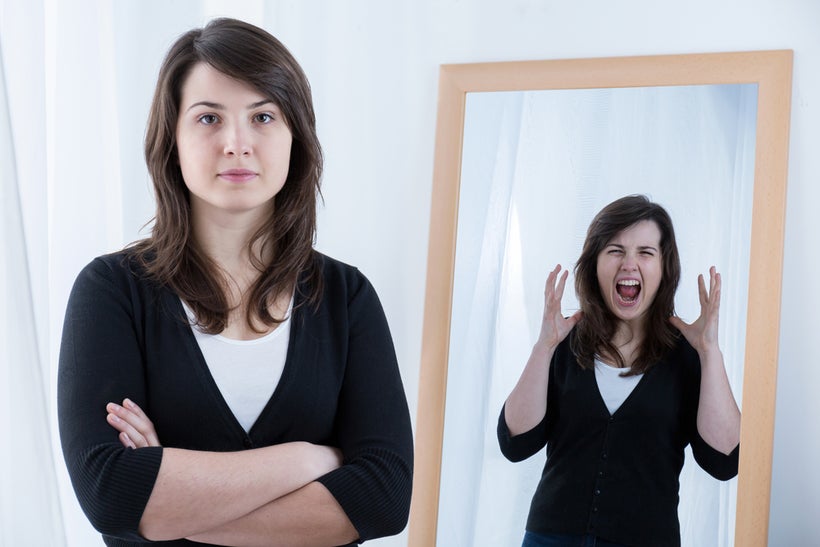 1) Work on some mantras that you practice each day that complement what you find attractive about yourself. Body shaming and misogyny is unfortunately still alive and well in America, and in order to keep your Sex Esteem® strong you need to practice (just like lifting weights) that you're beautiful, you're sexy, you have gorgeous eyes, you're smart, funny, exciting. You get the idea. Chase those internal ghosts from your headspace!
2) If you get the 'why bother's and plop down to watch another season of Girlfriends Guide to Divorce, ask yourself the magic wand wish question: If I had a magic wand what would I really want for myself in a relationship?
While no relationship is perfect (and some as we know are emotionally dead or downright abusive), you're entitled to explore yourself and other people through new relationships. I challenge single clients to ask themselves what they want since so many are focused on how they aren't (fill in the blank) enough for someone else. And by the way, I'm not saying wait for the one person who matches you on all your online profile qualities (research has shown that people don't always partner with the person they thought they were looking for based on these characteristics). I'm just saying give yourself permission to do a personal inquiry and not wrap yourself up like a costumed mummy.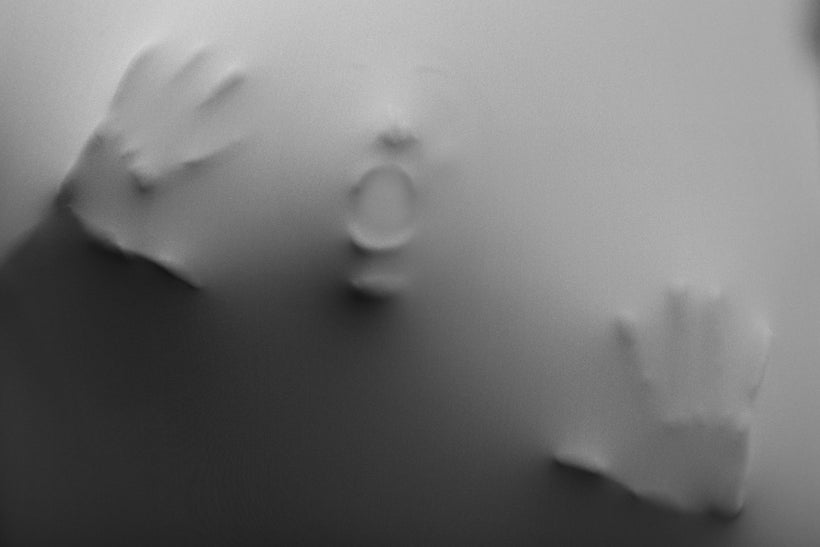 3) If you've had a long hiatus from your sexual pleasure (because, I know, the sexless marriage/relationship thing is real), begin by awakening your body with self-pleasuring. If it's dancing that gets your groove back on, throw on some music or go out dancing with friends. Sign up for a social dance class that gets you moving with a partner without any expectations of romance, just some embodied fun.
Give yourself time to get to know yourself again, your erotic triggers, the best way to stroke yourself, what music turns you on and perhaps an erotic story to begin fantasizing again like an erotic person if that's your thing. To learn more about erotic triggers, watch my filmed Sex Esteem® webshow at where else? The Museum of Sex, NYC.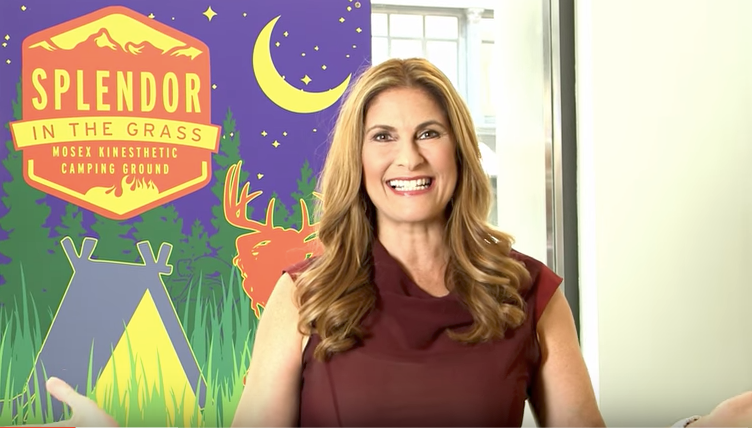 Either by yourself or with a trusted friend, head out to a sex-toy shop to have a look- see on the latest gadgets that might bring you from a simmer to a boil. And if there are some longstanding issues that have kept you from enjoying sex, I encourage you to seek out a Certified Sex Therapist to do some healing work.
4) Online/off-line question.
So if the last time you dated, the only dating site was Match you're in for a whole new world of apps and sites to explore. Get some fine photos of yourself close up, doing something you love doing like painting, cycling or hiking, both alone or with a friend who brings you joy (your eyes will shine). Remember that most people swipe right initially for looks and may swipe left for some arbitrary detail like what baseball team you love. So imagine online as a big, huge bar and you walk in. Who do you notice and what will someone notice about you. And before you accuse me of being superficial or shallow, remember visual cues are a primary erotic trigger for many people and it's what can open a door. So whether it's your smile, your eyes, or the way someone leans on the bar, or the a blazer they're wearing, keep in mind of your energy and the confidence you bring as you notice others as well.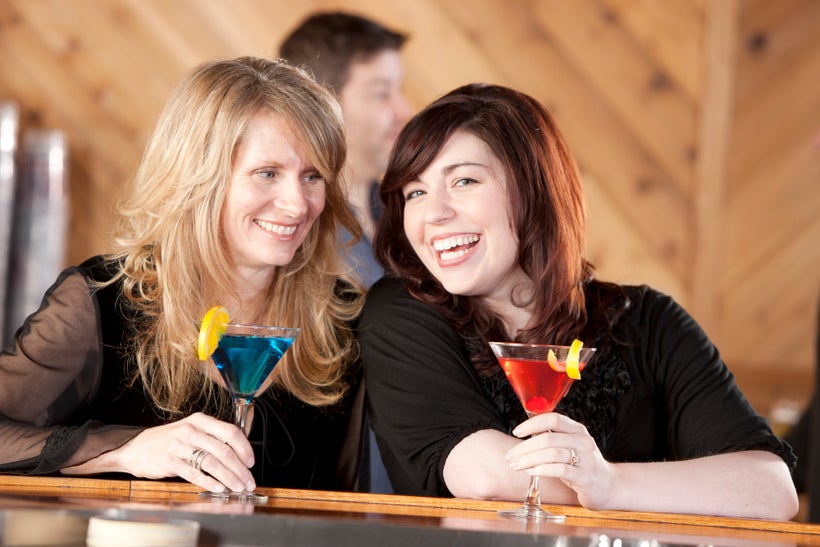 If you're one of those people that prefers IRL (in real life) to URL (sites) begin by exploring clubs (health clubs, dance clubs, cycling clubs), free meet-ups, a yoga studio or a place of worship to meet new folks. Anthropologist Helen Fisher has written that those people you see in your 'hood and routine on a regular basis, are the folks you're more likely to strike up a conversation with (but you have to be there to begin it). Dress like you're going to a fun party, it'll pique someone's gaze to come over and since you're announcing I am approachable and open to some fun.
5) When you finally line up a date, if they're from an online site or app, set up the date at public places like restaurants, local bar or a café. Besides finding out if you're attracted to one another, you want to feel safe and able to have control over the pacing of the physicality. Always let a friend know where you'll be and with whom as a backup safety practice, (you can always text the friend if you're wanting to end the date early because you're feeling uncomfortable by having her call you with an "emergency"), and to let her know if you're changing venues. While many folks might think of this advice as overly cautious or a tip to give a young adult, I find that when you're meeting folks online, you really have very little context for who they are.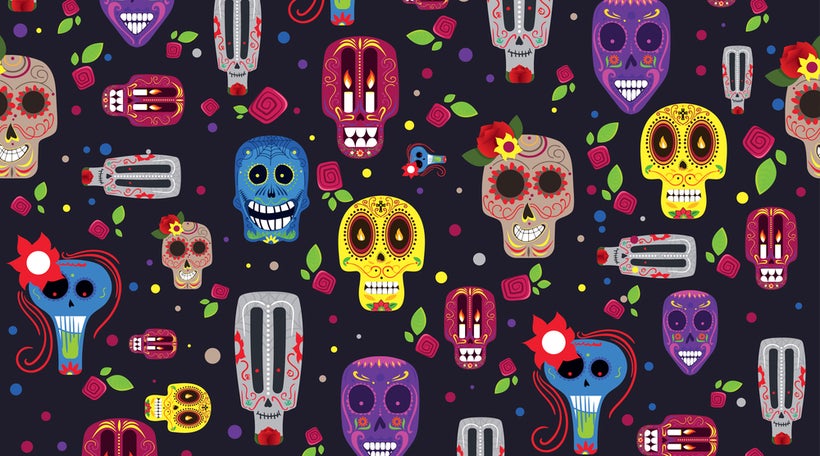 6) Bring your A game to the date. Do NOT I repeat, do NOT talk about your divorce or ex on the first date. And try to pivot the conversation if your date veers that way as well. It's a bit too 'ghoulish' as if you're digging up skeletons of your past life. At these early stages, bring up topics that bring you joy, or excitement and passion so your energy is positive. The most attractive thing in a person is their confidence.
If you need to invest in your own energy by catching up on the latest news, a magazine article or an interesting movie/show, challenge yourself to immerse yourself in what excited you and what others might find intriguing. Ask your partner what they find most compelling about their field, or what baseball team they're backing in the World Series. If your date is going off on a monologue, try to cut in gently and talk about yourself without waiting to be asked a question. You might then choose not to have a next date with them but at least you're practicing your conversation repartee.
7) If after several dates (you decide the number of dates, there is NO rule by the way) you decide you'd like to get between the sheets, figure out which particular sexual activities you'd be open for and then schedule a talk with your new partner BEFORE you head to the bedroom, or shower, or kitchen (no pressure, but you never know where folks like to get their groove on).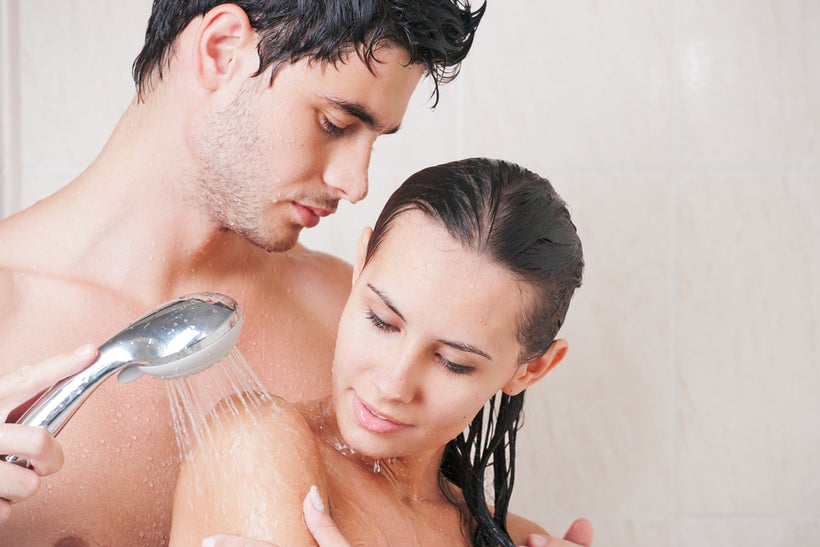 That's right, you actually have to talk to this partner of what you'd be interested in exploring sexually, ask about their testing history, and what if any infections they've had and treated in the past. If you need an update on STI's, a refresher on old and new barrier methods, or STI apps get yourself immersed by reading:
8) Lastly, enjoy your treat of pleasure this Halloween either with yourself or with a new partner in your dating journey.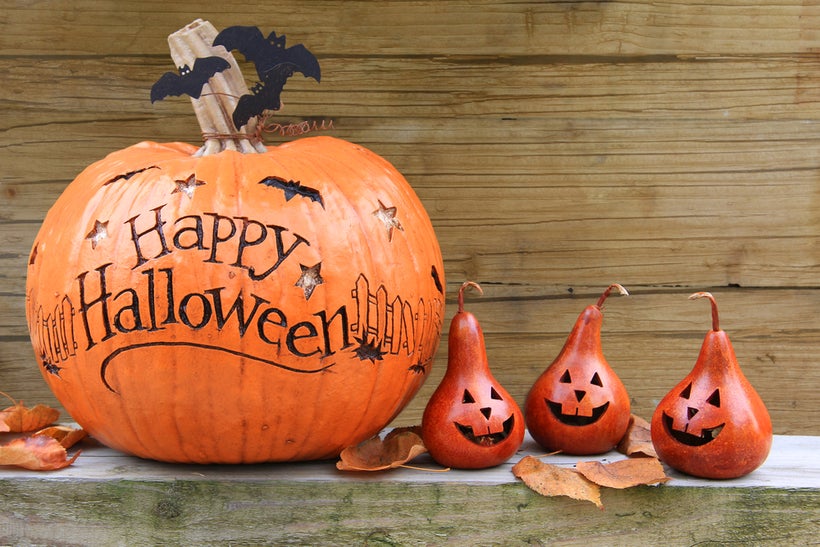 Calling all HuffPost superfans!
Sign up for membership to become a founding member and help shape HuffPost's next chapter
This post was published on the now-closed HuffPost Contributor platform. Contributors control their own work and posted freely to our site. If you need to flag this entry as abusive,
send us an email
.