Whether you're shopping for your finger-on-the-pulse friend or just want to wow everyone with your in-the-know status, we've rounded up gorgeous gifts that also happen to be totally in line with what's currently trending.
The Trend: Chunky Knits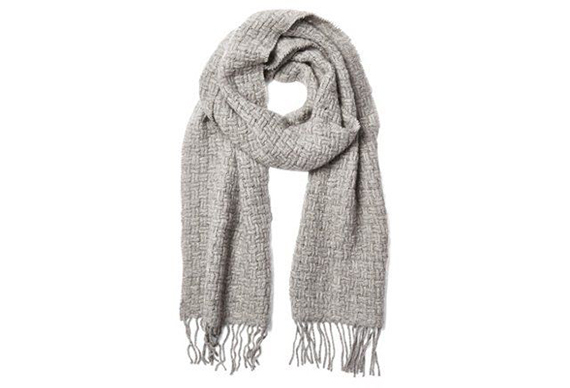 Cashmere Basket-Weave Scarf, Coyote, $69
A standard scarf is borderline boring as a gift, but this nubby knit version in a cool gray is totally of the moment, and has the added benefit of not breaking the bank.
The Trend: Artisanal Beauty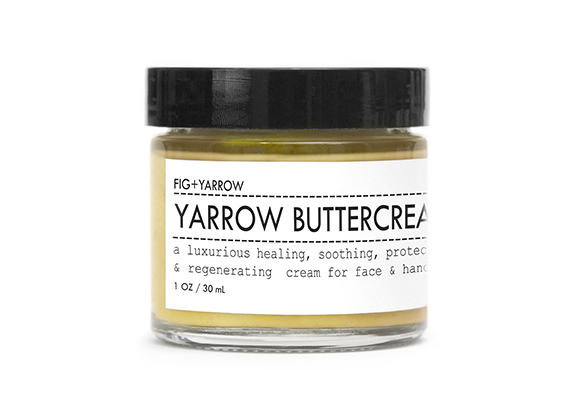 Yarrow Buttercream, FIG+YARROW, $28
With organic ingredients and pretty packaging, artisanal beauty products, like this luxurious face and hand cream, feel perfectly giftable, especially for anyone weathering a harsh winter.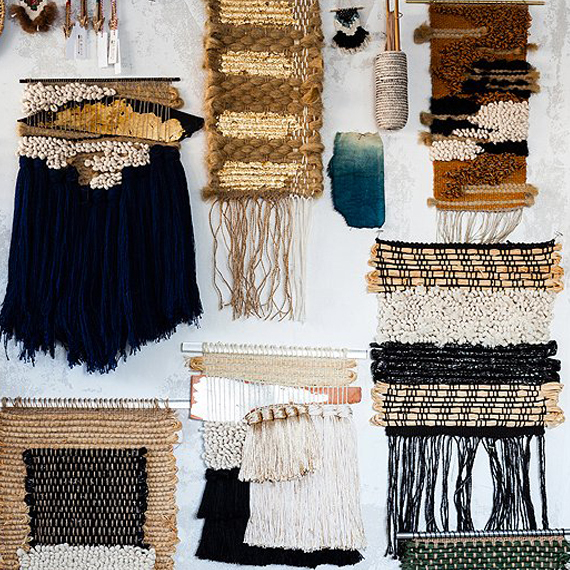 Handmade Wall Weavings, $245
Wall weavings are the new art, and the versions by All Roads in Los Angeles are something anyone with empty wall space would love to find under the tree this year.
The Trend: Moscow Mules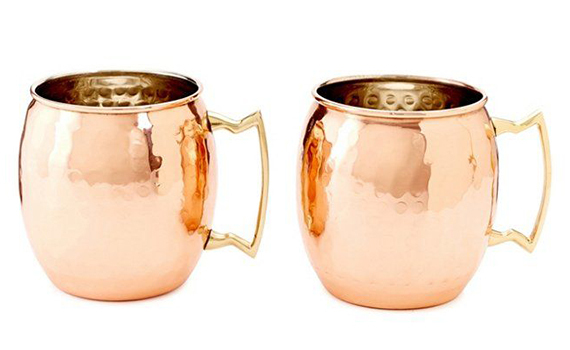 S/2 Copper Moscow Mule Mugs, $35
With the craft-cocktail movement came the rebirth of the Moscow mule as one of the coolest cocktails around. A set of the requisite mugs, plus the right recipe, is a great way to send any aspiring mixologist on your list down the right path.
The Trend: Rocks & Minerals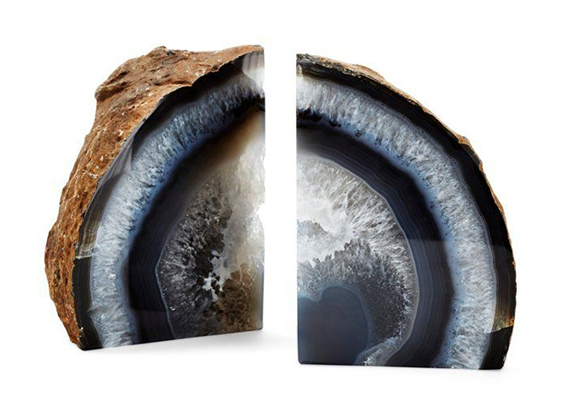 Pair of Agate Bookends, Blue/Multi, $79
Rocks and minerals have been popping up on everything from lamps and mirrors, to furniture and accents, like these agate bookends. What's not to love about a bit of nature that also brings along a healthy dose of glamour?
The Trend: Denim Everything!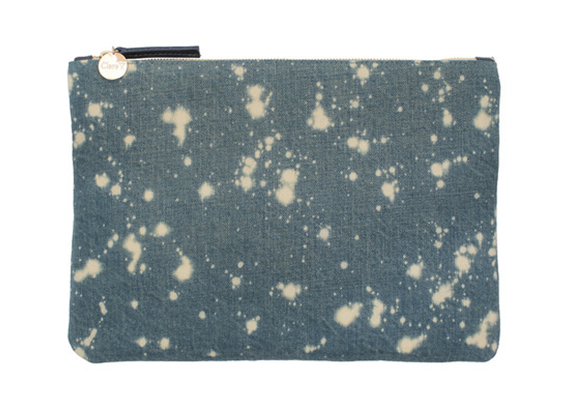 Clare V. x Jean Stories, Washed Denim Flat Clutch, $145
This clutch from the recent capsule collection Clare Vivier created with the website devoted to denim, Jean Stories, will make any fashion-obsessed heart skip a beat.
The Trend: Navajo Designs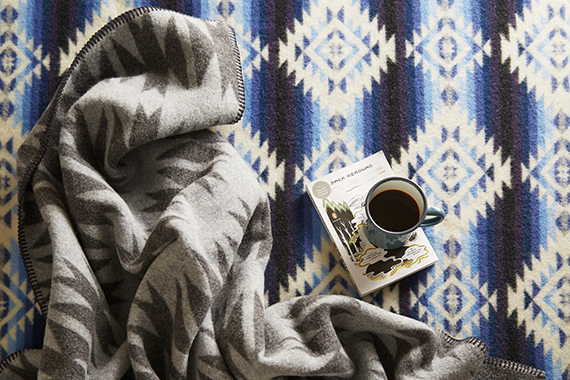 Legacy Throw, Indigo, $139
Heritage brand Pendelton has been turning out their Native American-inspired designs for over a century, but their latest wool throws featuring updates on their classic patterns are what any design lover is wanting right now.
The Trend: Mini Flower Arrangements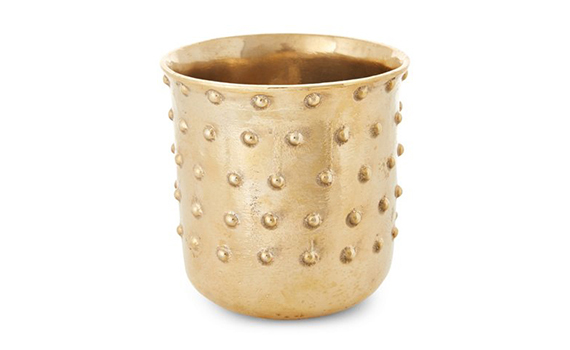 4" Dotted Bud Vase, Gold, $49
Flower arrangements have gone mini, with fashionable florists turning out teeny-tiny bundles of blooms. This gorgeous bud vase is the perfect size for nailing the look but is also perfect as a catchall cup or a pretty place for pencils on the desk.