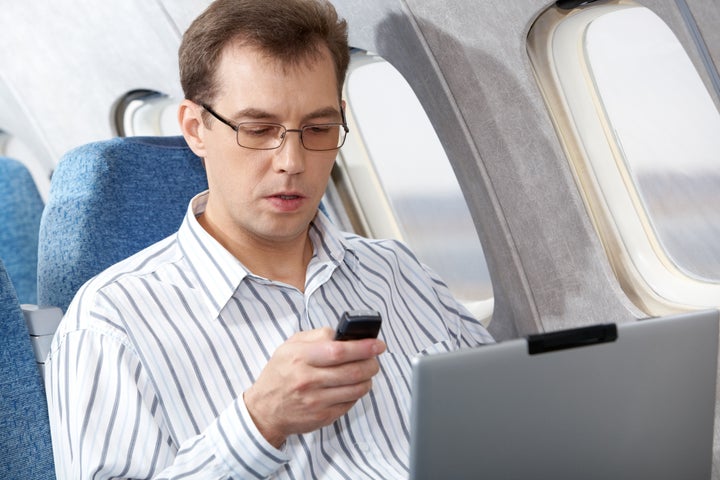 We know how stressful travel can be: Flight delays, lodging mishaps, language barriers can easily turn what was meant to be a relaxing trip into one big headache. But of course, there's an app for every travel annoyance, and equipping your smartphone before a big trip can make each step of your travels a whole lot less stressful.
From the Cadillac of pocket translators to a last-minute hotel finder to the ultimate airport guide, click through the slideshow below for eight must-have apps for stress-free travel.
Tell us: What's your must-have travel app? Share your thoughts in the comments or tweet @HuffPostTravel.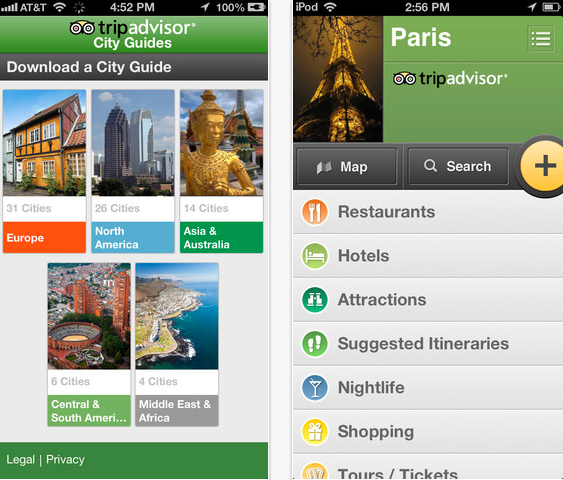 8 Apps To Make Travel Less Stressful
Popular in the Community