Sometimes life pitches you a financial curveball. These can be big ticket items, life event expenses or a variety of expenses that come out of left field, like medical bills or home repairs. Whatever the reason, the costs usually need to be addressed right away, which can leave you scrambling for a source of funds.
During these times of potentially heightened emotional stress, the flexibility and accessibility of a personal loan can be a smart way to cover the costs. They provide competitive, fixed interest rates, a fixed monthly payment amount, and a payoff date so you know exactly when you'll free of the debt. Banks and credit unions offer these types of loans as a responsible way to manage the unexpected, and unlike other types of loans, they don't require collateral. That means you don't have to put up a car or home against it to secure your loan. It's your good financial standing, among other factors, that may qualify you.
Of all the ways to finance unexpected and large expenses, personal loans aren't as well-known, but can be an extremely helpful financial tool. A 2015 National Financial Capability study conducted by the Financial Industry Regulatory Authority (FINRA) found that half of all Americans don't have an emergency fund and nearly a third rely on expensive financial tools such as payday loans when they need to borrow money in a pinch. As a wiser alternative, personal loans offer greater benefits for a much lower cost that is fixed, which may be why more and more people are turning to them. Here are 8 of the most common reasons why people use personal loans as a smarter way to finance life's curveballs and major life events.
1. Adopting An Infant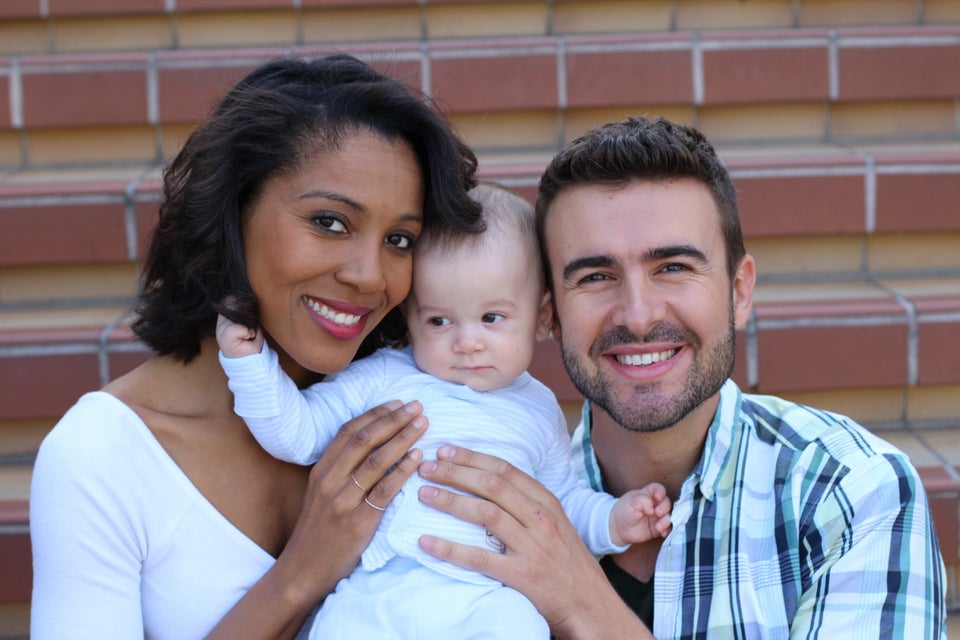 ajr_images via Getty Images
2. Wedding Costs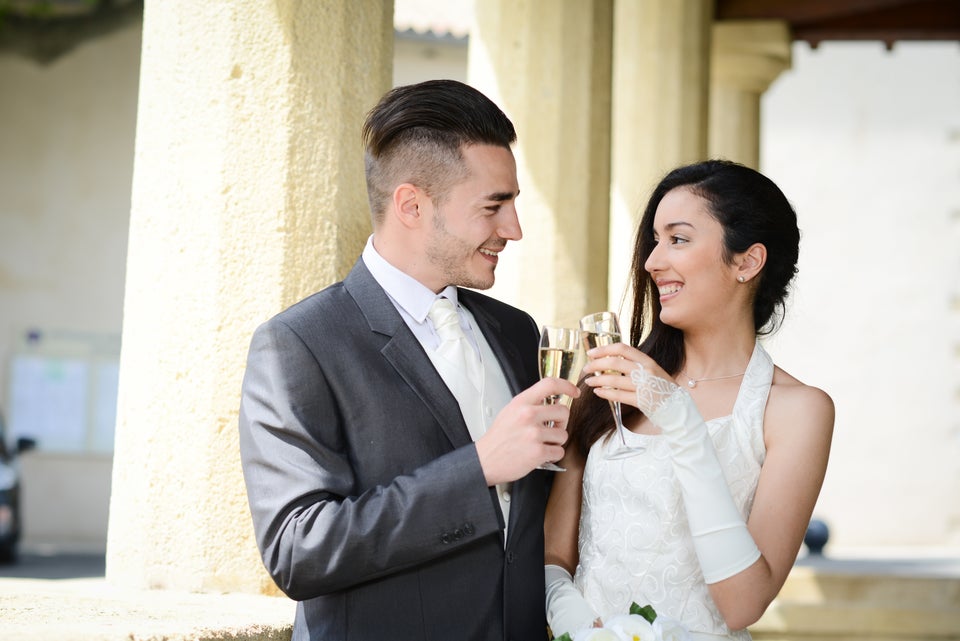 JPWALLET via Getty Images
3. The Death Of A Family Member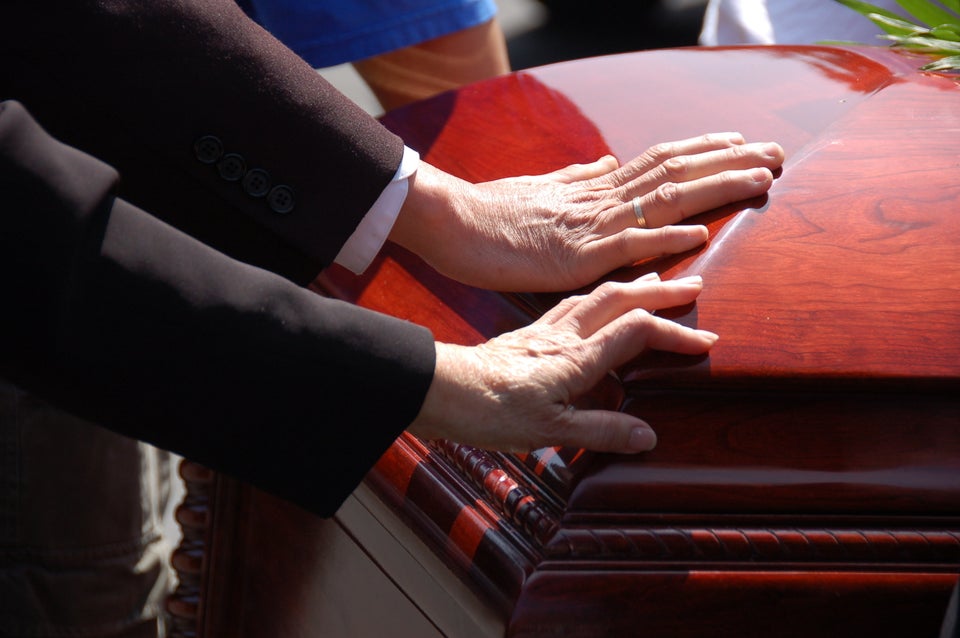 itsxtian via Getty Images
4. Major Car Repairs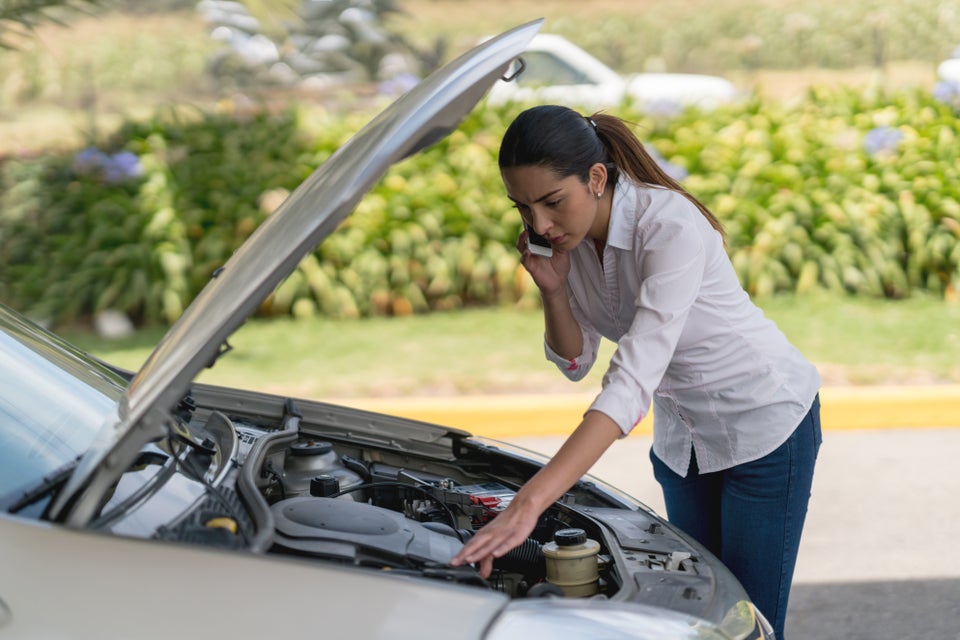 5. Moving Expenses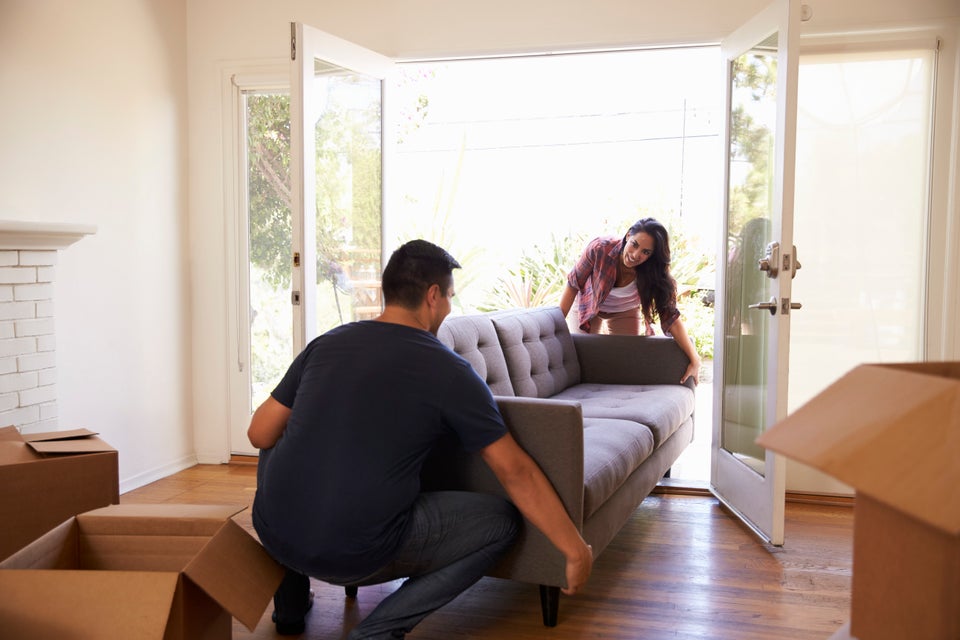 monkeybusinessimages via Getty Images
6. Unexpected Medical Bills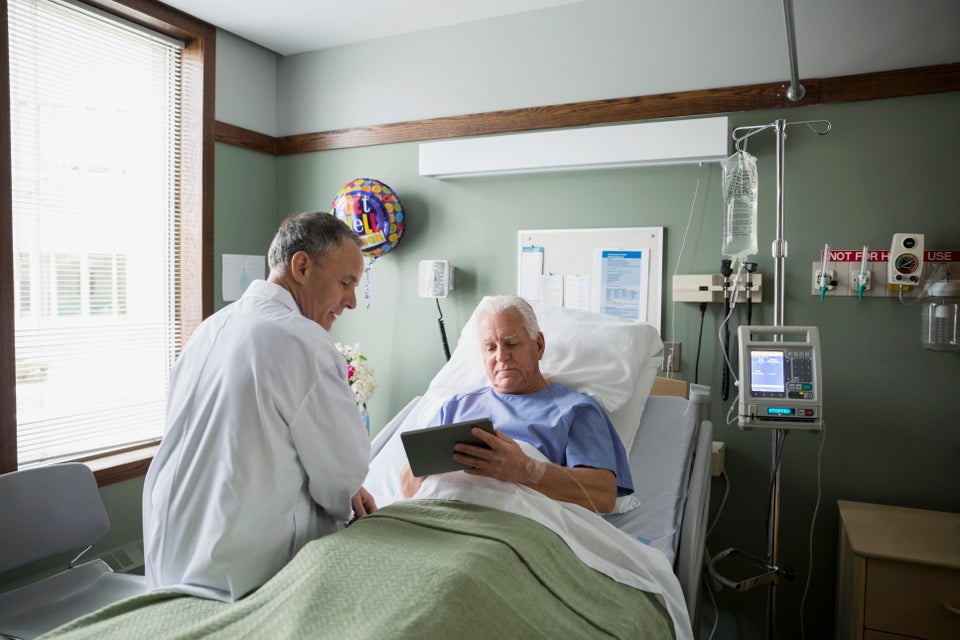 Hero Images via Getty Images
7. Surprise Vet Bills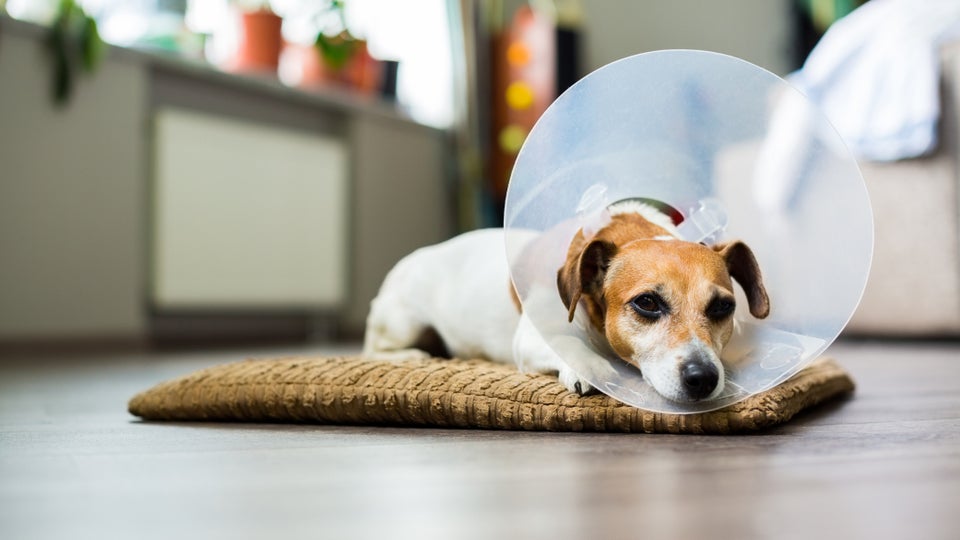 Fly_dragonfly via Getty Images
8. Paying Off debt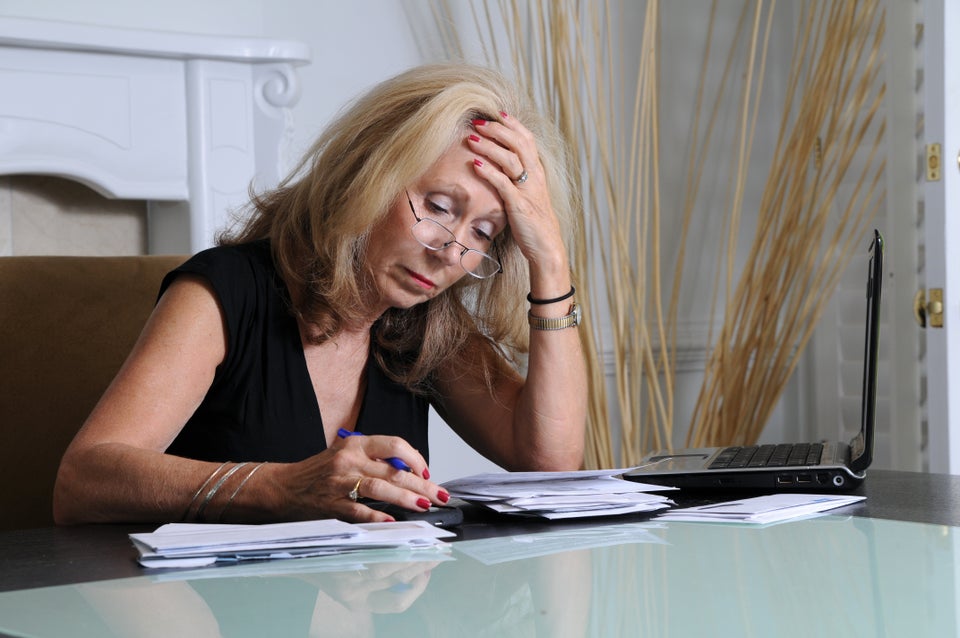 Any of the above financial curveballs and big-ticket items can contribute to an unmanageable debt load, and it can be stressful to manage multiple bills from multiple sources. If you're finding it hard to make your minimum payments or you have multiple high interest debt payments to make, then it might be time to take action. The average household debt costs consumers $1,300 a year in interest. Personal loan calculators like this one can help you consolidate your debt and figure out a payment schedule that keeps your finances in the ballpark of the possible.
Discover personal loans are a flexible and accessible option to help finance life's curveballs and major life events. Learn more at Discover.com/personal-loans.
Related