It's no secret that we over here at Triposo love to travel. When we travel, we always make sure to experience the local cuisine, since it's the best way to get a real "taste" of what it's like to live there. To help other travelers experience new foods while on-the-go, our mobile travel apps include lists of exotic dishes and native specialties, along with restaurant recommendations.
We also, admittedly, have a bit of a sweet tooth, especially when it comes to unique local treats. Here are eight of our favorite unusual sweets from all around the world. Have you tried any of these? Let us know what you thought by rating them or leaving a comment below.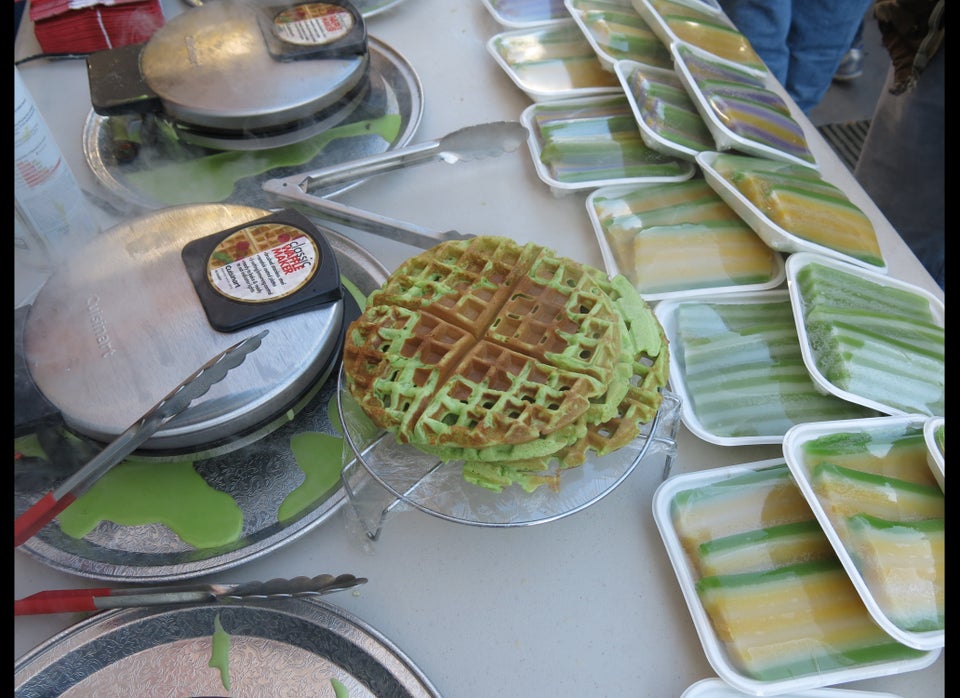 8 Unusual Sweet Treats from Around the World
Discover more local attractions, events and native dishes with Triposo's mobile travel apps!