This post is part of a weekly series celebrating #ThrowbackThursday with reflections of our favorite childhood memories, past pop culture moments and more!
Thanksgiving is almost here and nothing brings the family together quite like soul food -- both the actual food and the movie!
The 1997 film is a classic for many black families because of its relatable depiction of an at times dysfunctional family that somehow manages to come together around the dinner table to share food, gossip and love. The cult classic stars Vanessa Williams, Vivica A. Fox and Nia Long as sisters who try to keep their family together after their mother's health begins to fail. The film even had a successful spin-off TV series that ran from 2000 to 2004, but our hearts will always remain with the original.
Here are eight moments from the movie "Soul Food" that totally captures the black family gathering experience around the holidays.
Spending Time With The Family Matriarch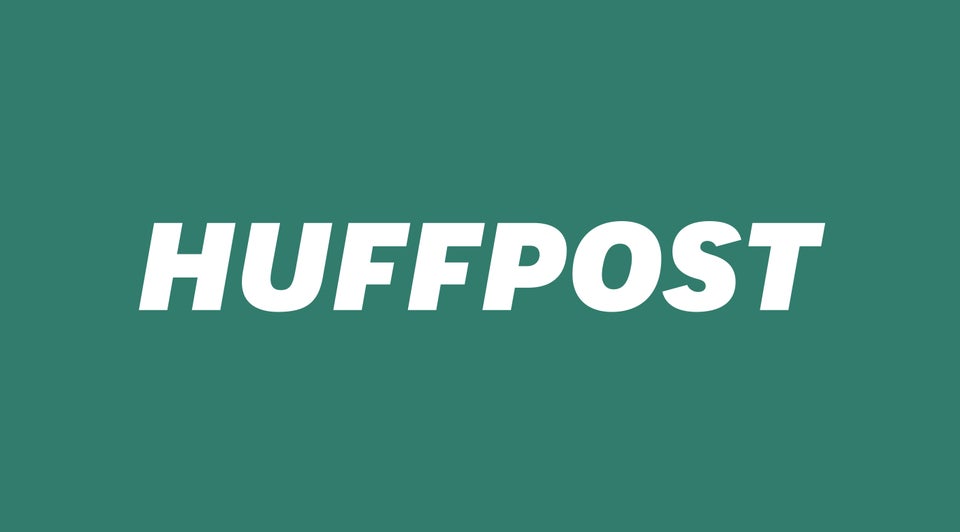 That Uncle Who Reminds You How Small You Were When He Last Saw You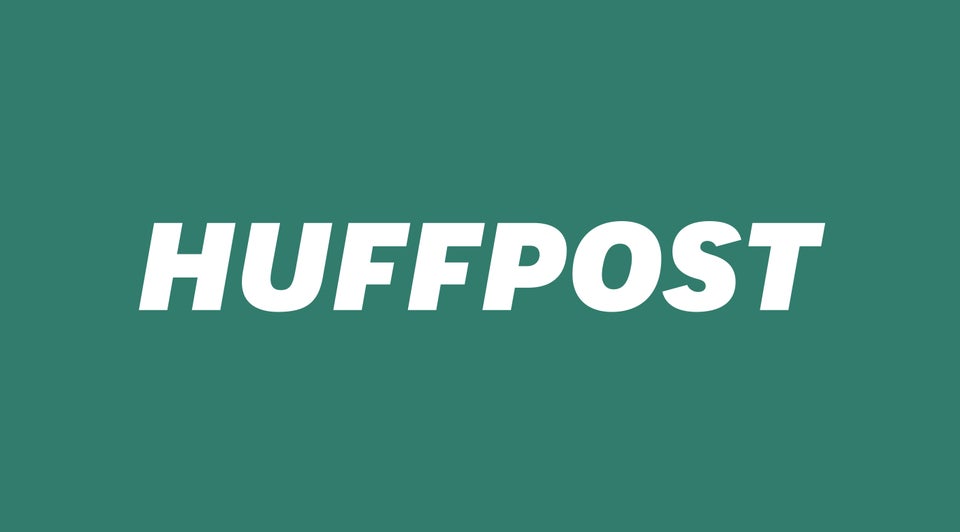 That Moment When You're Ready To Eat, But Y'all Have To Say Grace First
You Can Always Expect The Food To Be On Point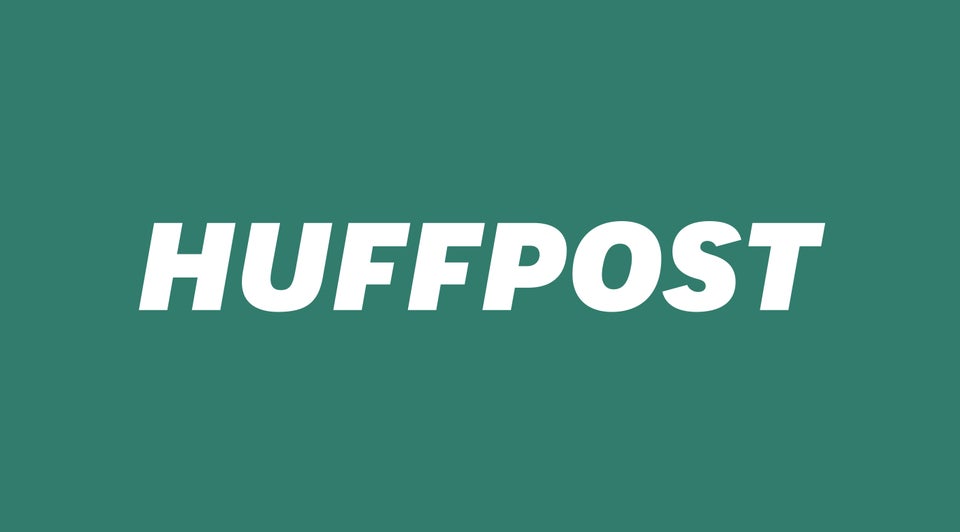 Someone Will Gossip About That One Cousin Who Always Seems To Be In Trouble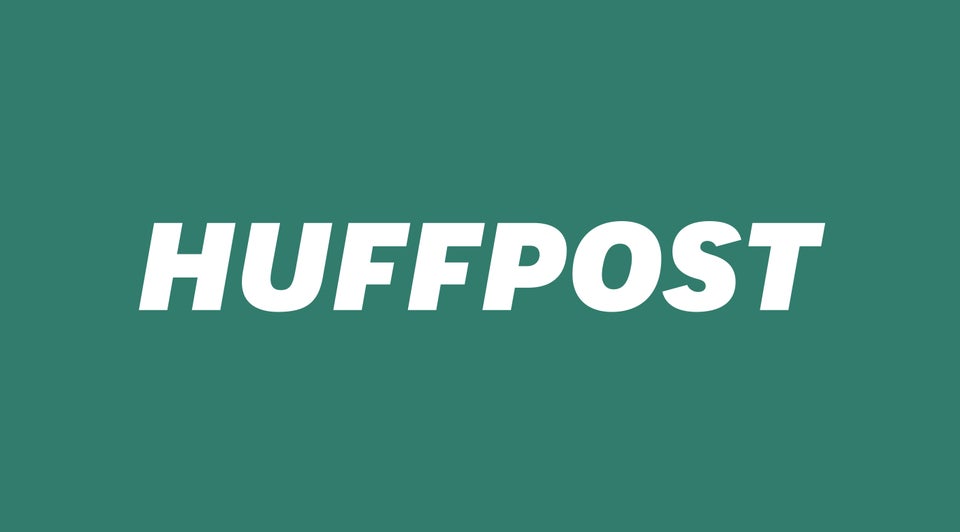 Competing With That One Family Member Who Is Always Winning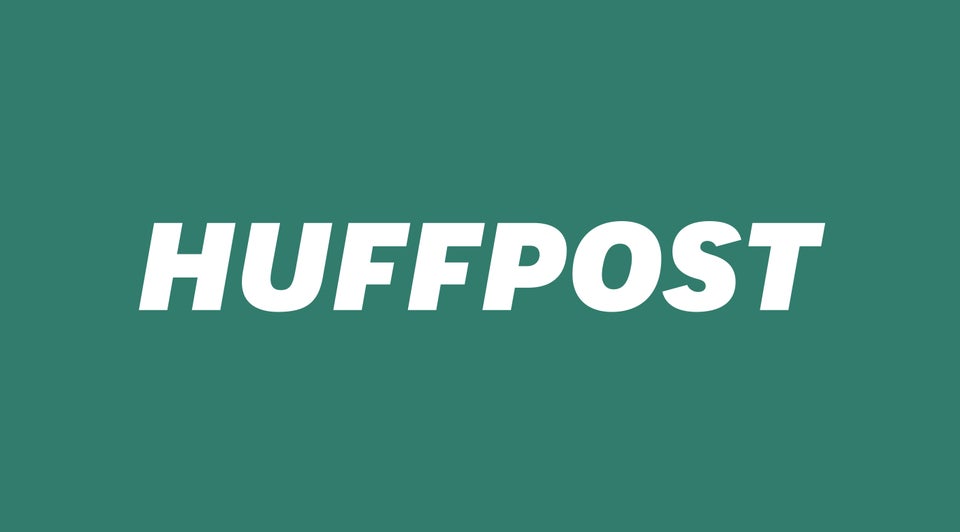 That One Auntie Who Breaks Out An Old School Dance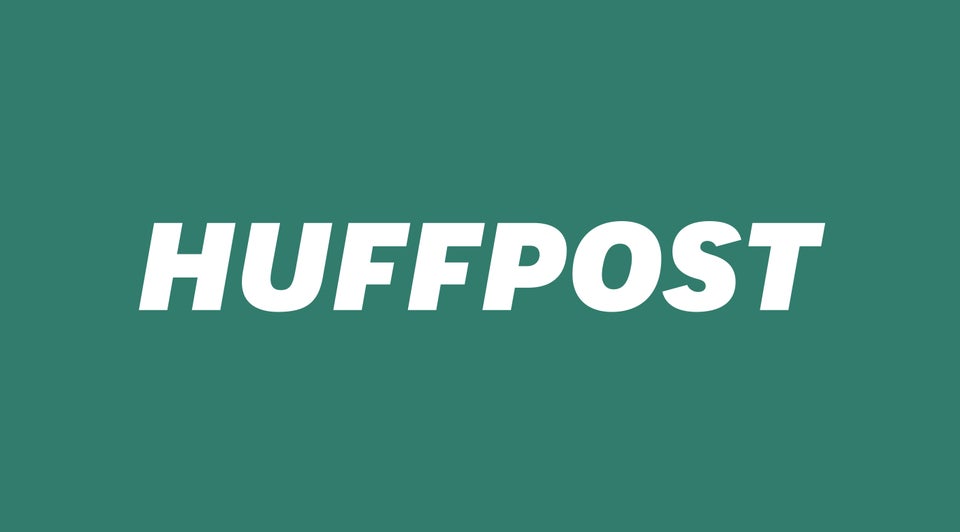 They May Drive You Crazy But You Love Them Just The Same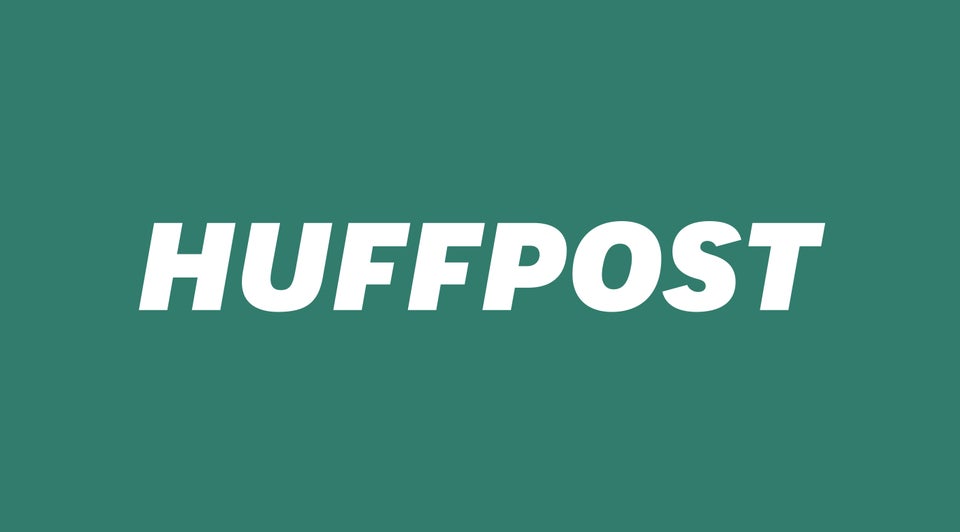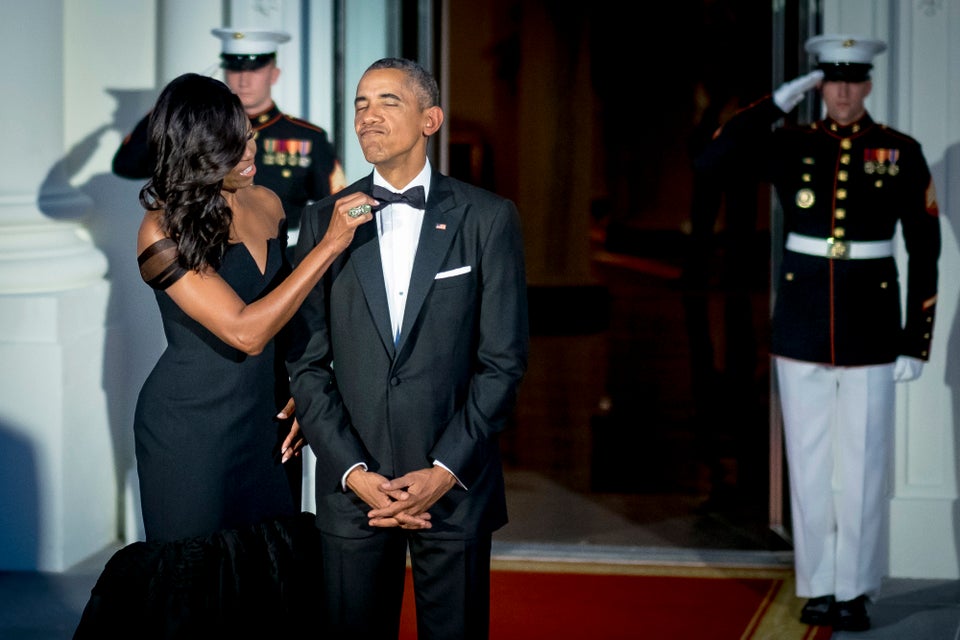 Black Celebrity Couples Advice On Love
Popular in the Community