Out of all the superfoods out there, quinoa is one of the few which really lives up to the hype and deserves a place in the pantry.
The pseudo-grain (which is pronounced KEEN-wah) is high in protein, fibre, B-vitamins, magnesium, calcium and vitamin E. It's also naturally gluten-free, making it a great option for those with coeliac disease.
If you're not sure how to cook or use quinoa, check out the guide below.
How to cook quinoa
The basic ratio to cook quinoa is one-part dry quinoa to two-parts liquid -- just like rice.
Basic quinoa recipe
Makes three cups cooked quinoa.
INGREDIENTS
1 cup uncooked quinoa
2 cups water
METHOD
Rinse quinoa in a sieve under water.
Place the quinoa and water in a saucepan and bring to the boil.
Reduce heat to low. Cover with lid and simmer until most of the liquid has been absorbed -- between 12-15 minutes. Remove from heat, fluff the quinoa with a fork to separate the grains, and serve.
Note: you can toast the quinoa in a pan prior to cooking to add another layer of flavour. Or cook the quinoa in vegetable stock instead of water.
Ways to use quinoa
Quinoa is an extremely versatile ingredient and can be used in a variety of savoury and sweet dishes. If you're ever confused about where to use quinoa, simply use it in place of rice.
Here are eight ways to use quinoa.
1. Add quinoa to salads
If your salads just aren't filling (or tasty) enough, add cooked and cooled quinoa to your salad, along with a flavour-packed dressing. Here are 12 easy tricks to make salad more interesting.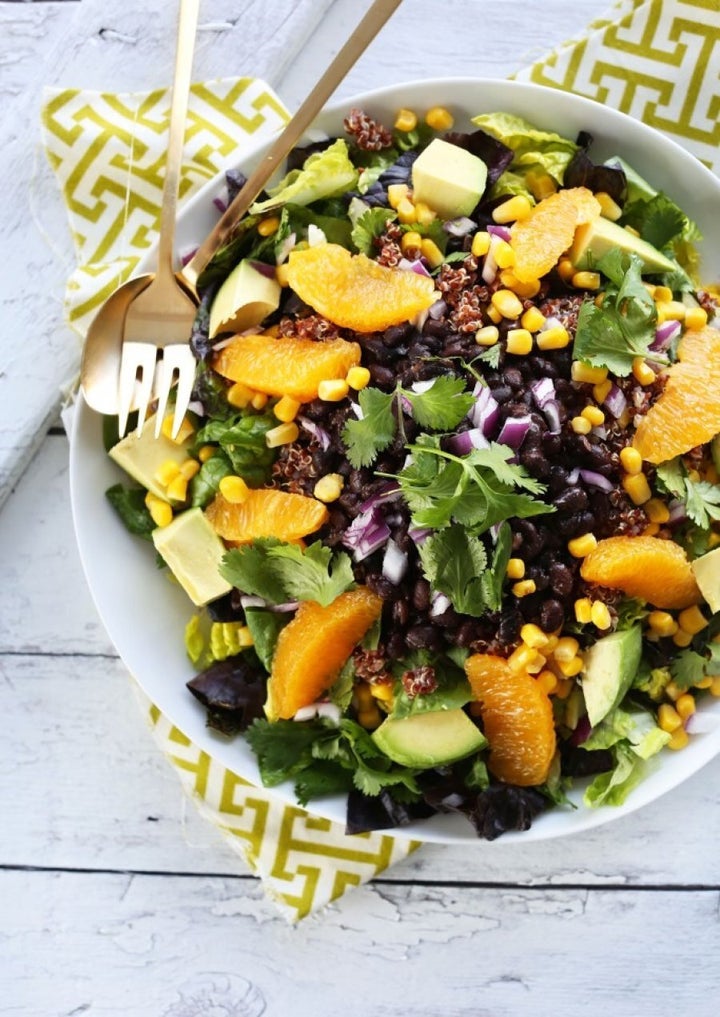 2. Make breakfast porridge
Quinoa isn't just a savoury ingredient -- you can use it as a base for breakfast porridge and add your favourite fruit, nuts and yoghurt on top.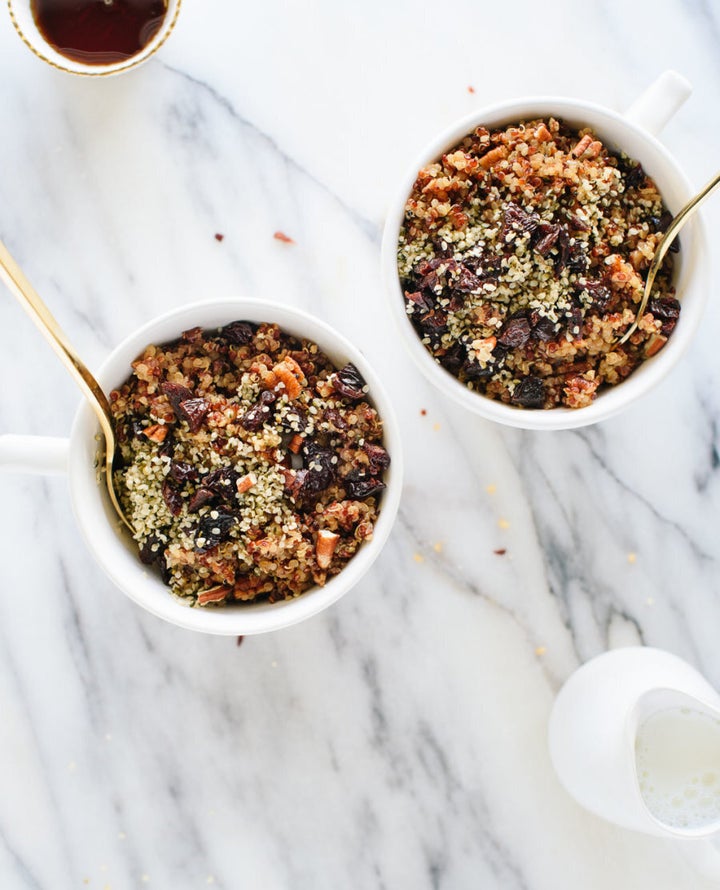 3. Make burger patties
Thanks to its binding nature and filling texture, quinoa is the perfect base for veggie patties, along with beans and herbs.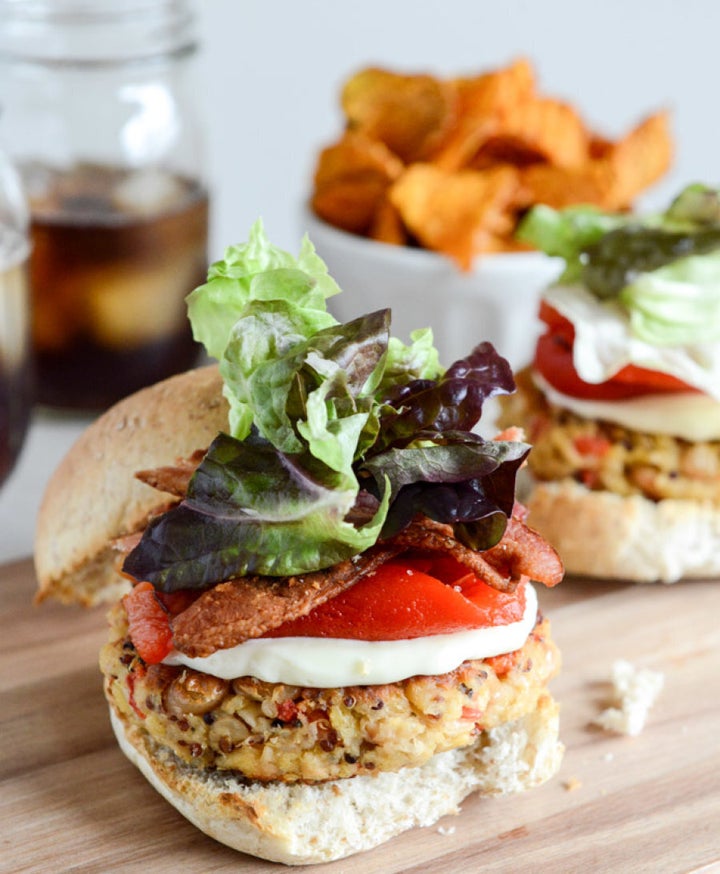 4. Make quinoa taco 'meat'
Because protein-packed quinoa is a great vego alternative to meat, it acts as a perfect, flavourful substitute for taco 'meat' when cooked with spices and salsa.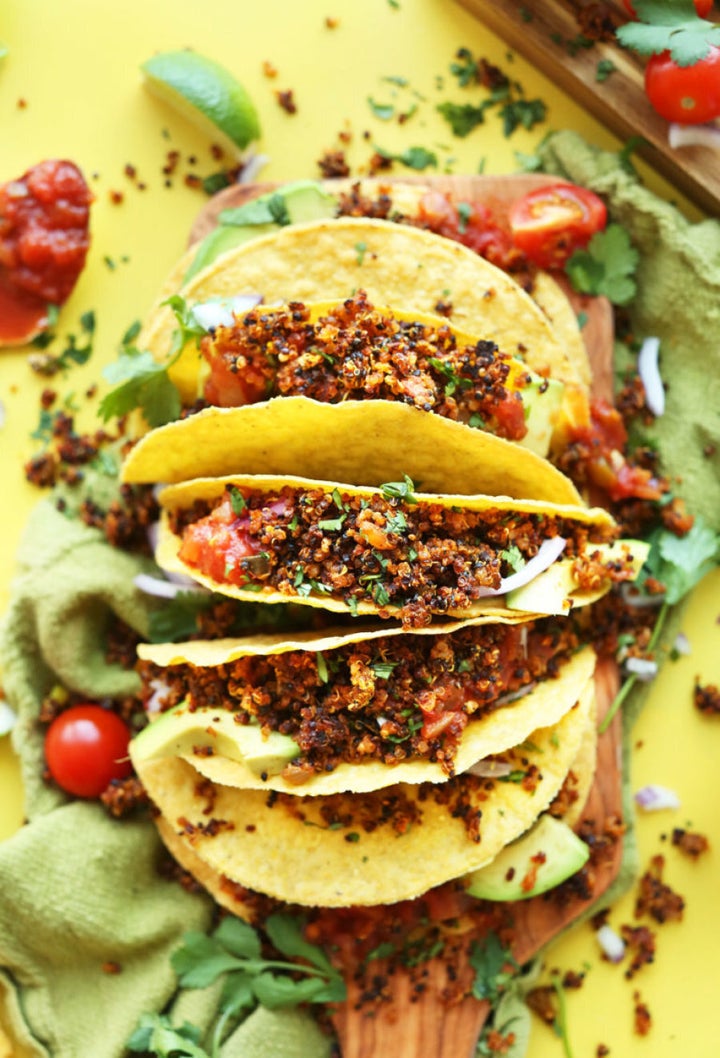 5. Add to buddha bowls
The next time you make a healthy buddha bowl with roast veggies, legumes and tahini dressing, add cooked quinoa to the mix for extra texture and protein.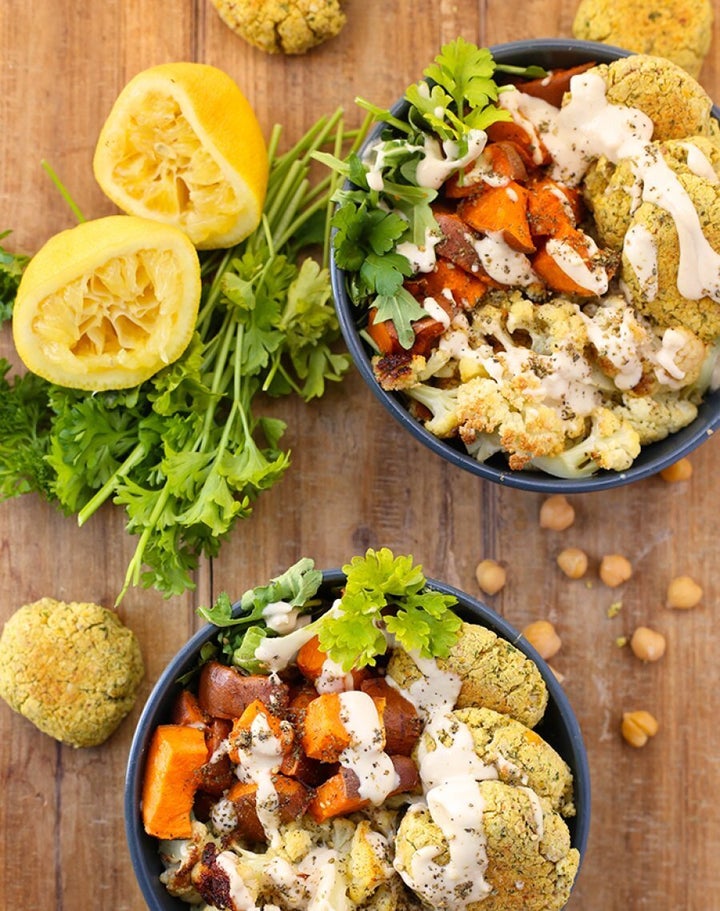 6. Add quinoa to stews and soups
To add bulk and texture to soups and stews, stir quinoa into the pot when cooking. The quinoa will absorb all the delicious flavours of the dish and bump up the protein content.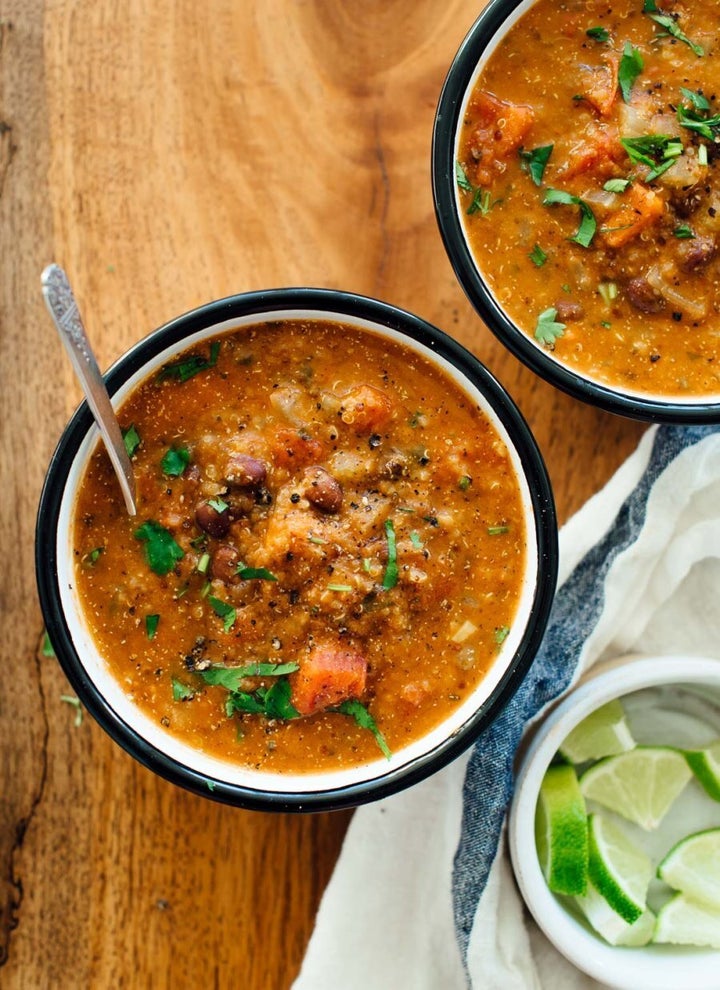 7. Add to stuffed capsicums
Stuffed capsicums is an easy, flavour-packed dinner, which you can load with veggies, fragrant spices, beans and avocado.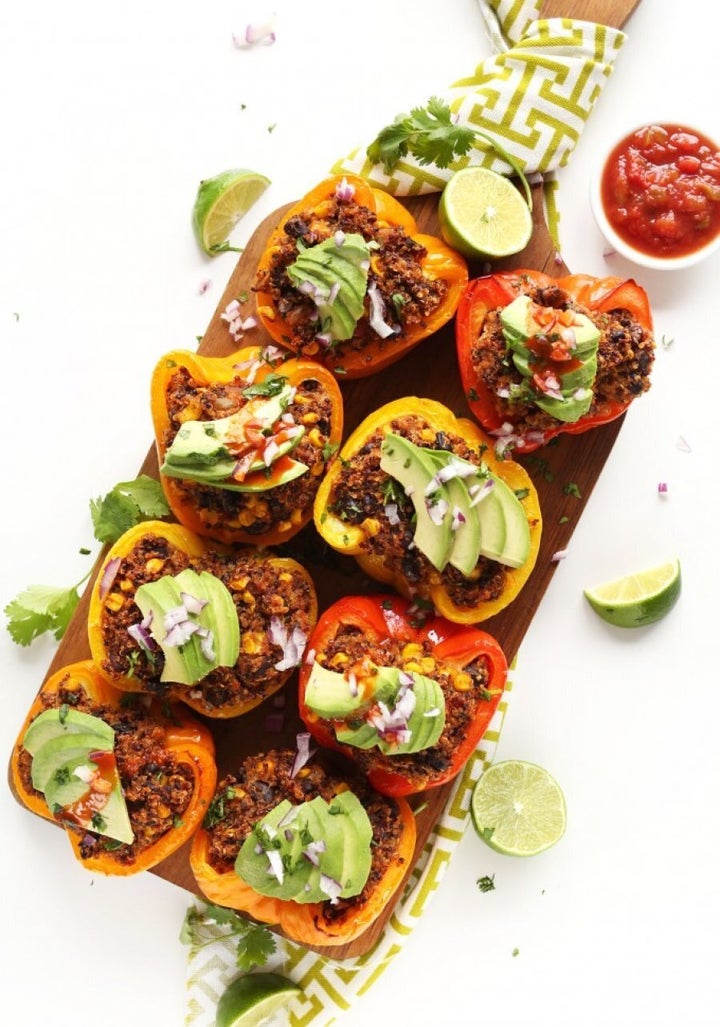 8. Make healthier treats
Not only can you use quinoa flour to bake desserts, but you can add whole toasted or cooked quinoa to treats like muffins, cakes, crumbles and chocolate cups.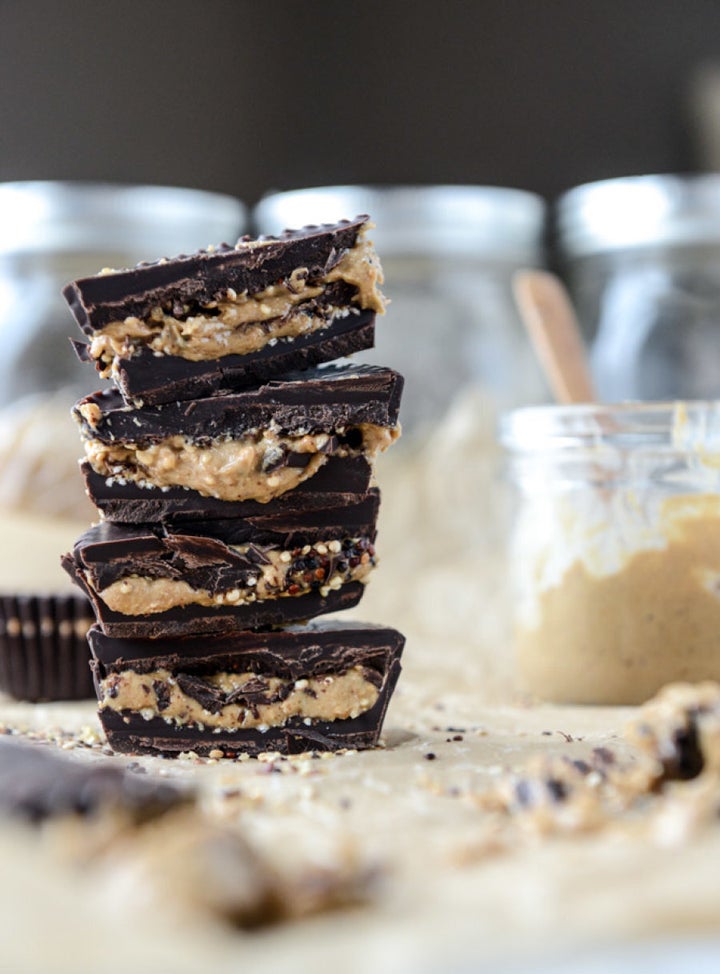 ALSO ON HUFFPOST AUSTRALIA
Related
Popular in the Community