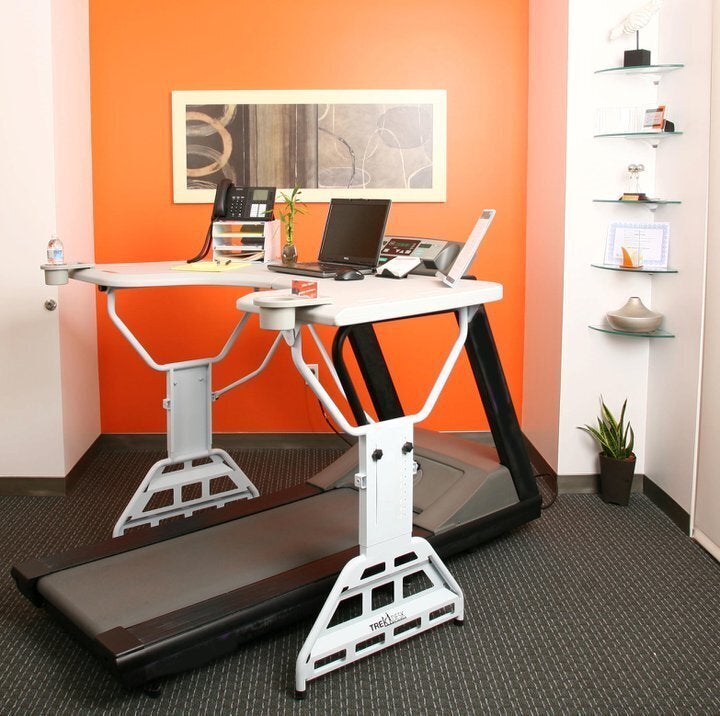 Is your office killing you? Hours of sedentary, stressful work under bad lighting is taking a big toll on your well-being -- and the health risks extend far beyond junk food at the vending machine. In fact, one of the worst (and most unavoidable) parts about office life is sitting all day. America's growing obesity epidemic is directly tied to the loss of active jobs, according to research by the Pennington Biomedical Research Center in Baton Rouge, La. Timothy Church, the director of preventative medicine who led the research, reports that since 1960, jobs categorized as "moderately active" dropped significantly, while sedentary jobs increased exponentially.
"The more physical activity you do throughout the day, the healthier you are going to be -- bottom line," Church says. Every aspect of your health, especially blood sugar, is affected by lack of activity. "When engaged, your muscles metabolize blood sugar, but when you're sitting all day, you're at risk for metabolic syndrome, pre-diabetes and heart disease."
If that wasn't excuse enough to get up off your swivel chair, Church says that physical activity significantly affects your mindset. "It's amazing what physical activity does for stress, anxiety and mild depression. Stress is a very physical symptom -- important chemicals in the brain are positively affected by physical activity."
"When you're active, you feel like a better person," he adds. "It's hard to explain it, but there is something very powerful about physical activity that reduces stress both short term and long term."
With that in mind, here are eight tips -- from simple modifications to high-tech gadgets -- to help ward off the Grim Reaper at work.
Support HuffPost
The Stakes Have Never Been Higher
Related
Before You Go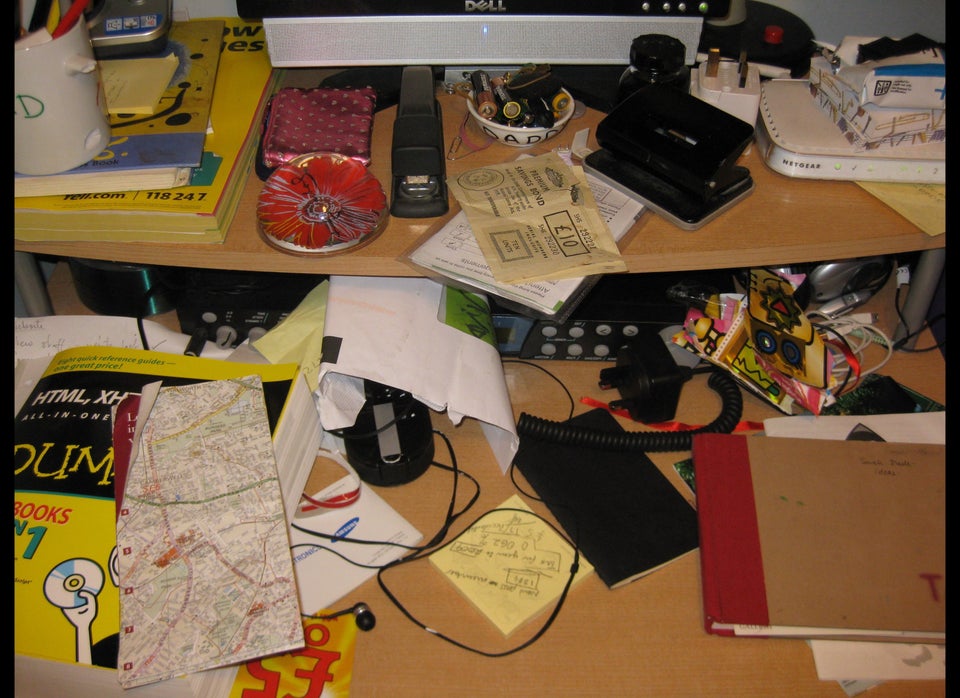 How To Keep Your Job From Killing You
Popular in the Community