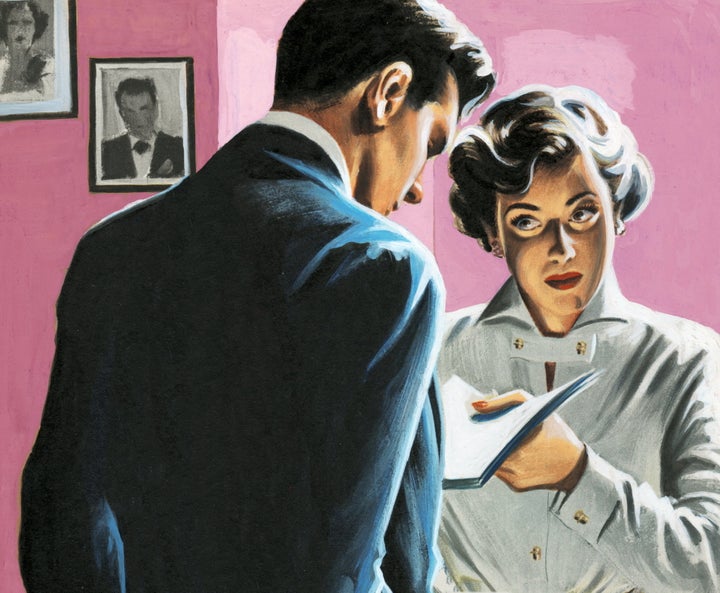 Divorce, by nature, isn't easy. Luckily, there are some things you can do that will make the process just a little less difficult.
1. Open a bank account in your own name.
"Couples who share a joint bank account should know that either one of them can drain the entire account under the banking laws. They will eventually have to pay their spouse their share, but it can take a while to get to that point in a case where a judge is ordering repayment. That's why I advise everyone to have a separate bank account in their own name, even if the account is a secret. Chances are if the account has to be kept secret, you need it even more than you realize." -- Morghan Leia Richardson
2. If you plan on explaining your rationale for divorce in a letter to your spouse, have a lawyer approve it first.
"When you're the one who wants the divorce, there is often a lot of guilt associated with that decision. Many people want to explain their decision to their spouse, and that often takes the form of a heartfelt letter. That's a really decent thing to do, and it comes from the right place. The problem, however, is that in writing these types of letters, people tend to take more of the responsibility for the breakup to help soften the blow. Handing over a bunch of 'it's not you, it's me'-type statements in written form is never a good idea. Letters like that can become 'Exhibit A' in your ex's case against you." -- Christina Pesoli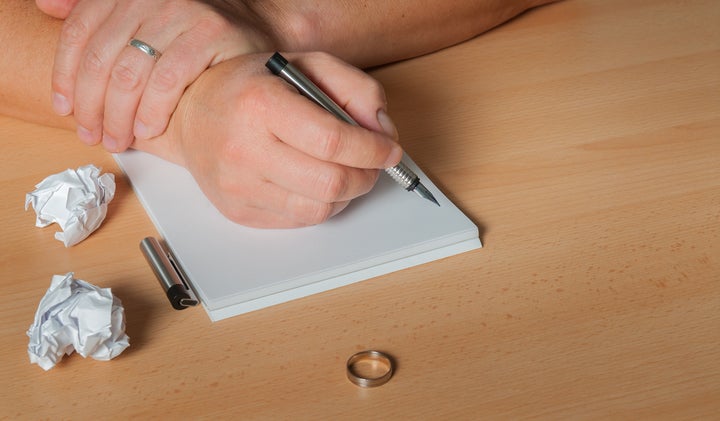 3. It's always a good idea to get a second opinion.
"If you have any concerns at all about the advice you are getting, do not be afraid to get another opinion. Any good lawyer will be glad you are doing that and will accept any good suggestions a respected colleague may have. You only have one chance to handle your divorce well and you have a right to be confident in the advice you are receiving. And if the second opinion is that your case is being handled well, then the reassurance will be worth the consultation fee for that second opinion." -- Randall M. Kessler
4. Ask your lawyer to meet with your ex's lawyer at the very beginning.
"A better practice is for lawyers to begin constructive communications right away. The vast majority of cases will settle, so begin the negotiation process now. Sometimes it is as simple as working together to lay out the rules of the road for the divorce process. Other times it is to solve little pesky problems that might blow up into big issues later. Sometimes the best thing your lawyer can do for you is to meet the other lawyer at the coffee house to explore win-win resolutions." -- Christian Denmon
5. Devote the time required to the divorce process.
"Going through a divorce is like having a second job. You are going to spend an enormous amount of energy gathering documents, meeting with professionals, figuring out your finances and separating your stuff. You are going to have to work to make sure that your kids are okay, and that their transition to a totally different life is as smooth as possible. If you understand this from the beginning and find a way to devote the time and energy to your divorce that it requires, your divorce will go more smoothly than if you resent everything about your divorce and drag your heels doing what you need to do to put your divorce behind you." -- Karen Covy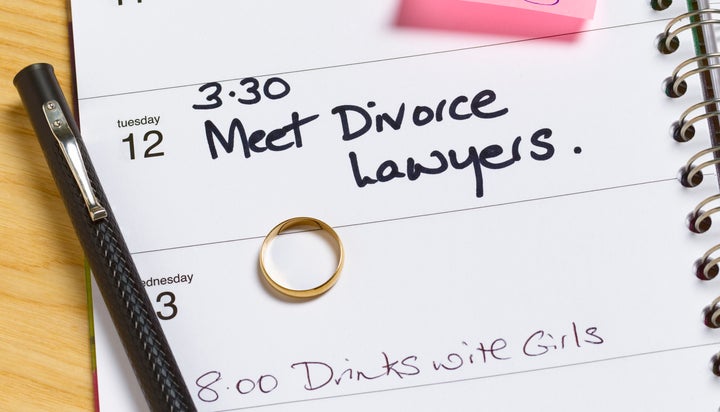 6. If you plan on filing a motion with the court asking for relief, wait until you have multiple things to address before doing so.
"Judges get annoyed by parties who file a motion every other week for every little thing. You can ask for relief for more than one thing in a motion, so wait until you have a few items to address and then file. Also, don't ask for 50 different things; focus on the major disputes so the court does the same." -- Jason Levoy
7. Know that the reasons for your divorce will likely have no impact on child custody proceedings.
"Custody in divorce is the most expensive to litigate and whether your partner cheated on you or gambled away your savings will probably have no impact on his or her ability to parent your kids." -- Melissa B. Buchman
8. Pay attention to how you time your offer.
"Cases do not settle until both parties are ready to let go of the marriage. Therefore, the timing of your offer may be as important as the content. Do not make an offer too early to a party not ready to receive it. You will end up betting against yourself in the end." -- Carla Schiff Donnelly
Related
Before You Go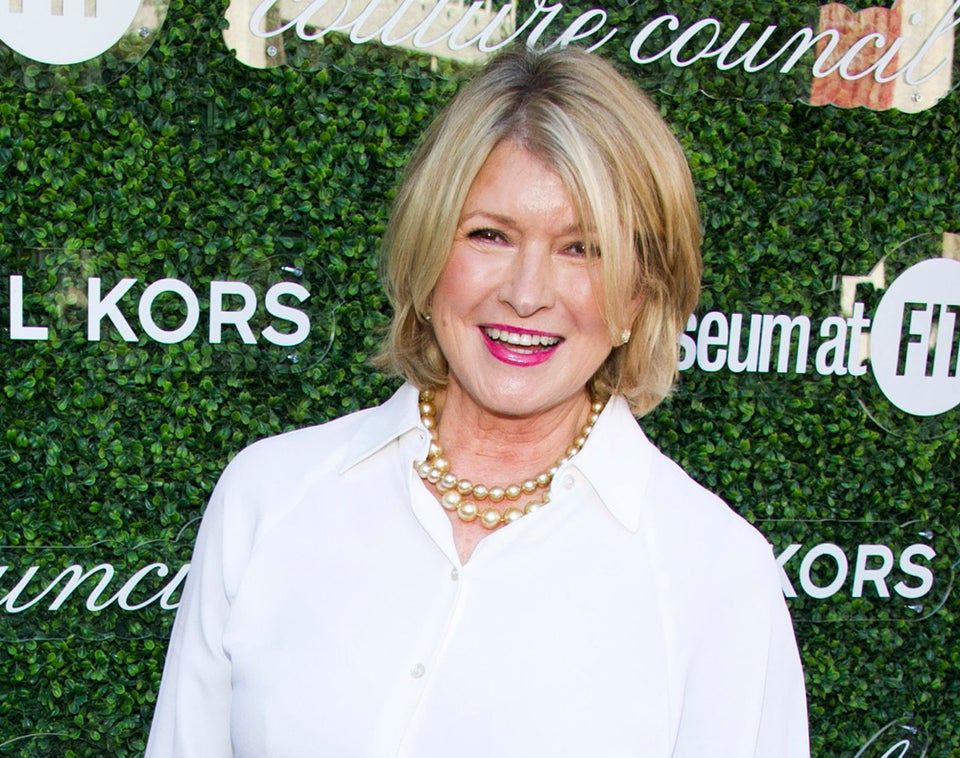 8 Women Whose Divorce Was A Catalyst For Change