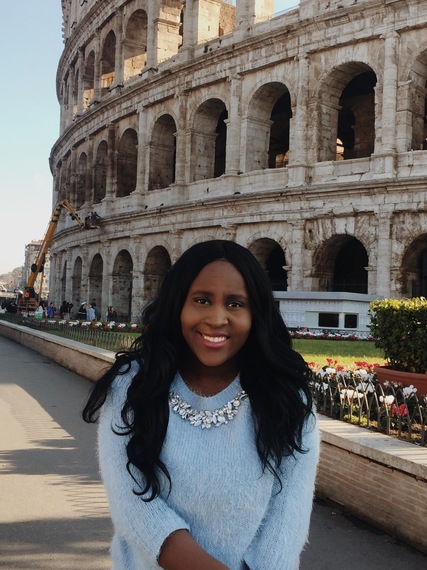 I'm currently a freshman in college, and I have been to 11 countries. Many people ask just how exactly I can afford to, well what people don't realize is that there are deals all over the internet waiting to be discovered. Luckily I am here to give you insider tips on the best way to travel cheap.
1.Flights?! They're always so expensive
Not quite, through this website Secret Flying, I have been able to score cheap flights, so cheap that I got tickets to Bangkok, Thailand for $460! I'll be going next month. Usually tickets are the cheapest in the low season. Asia the low season is summertime. Europe the low season is the winter time. Plan your trips around those times and you can score awesome flights!
As I mentioned before, usually it's best to go in the low season. I went to Europe in the winter and had a blast. When people picture Europe, they picture the summertime. Sadly in the summertime is when everything is a million dollars (but I'm serious! Everything is expensive). Go in the Spring (where it's still a bit hot) and Winter. There's still so much to see in the winter that many people don't realize, imagine skiing in the Swiss Alps, or going to Lake Como in Italy. Amsterdam is hauntingly beautiful in the winter if we are being honest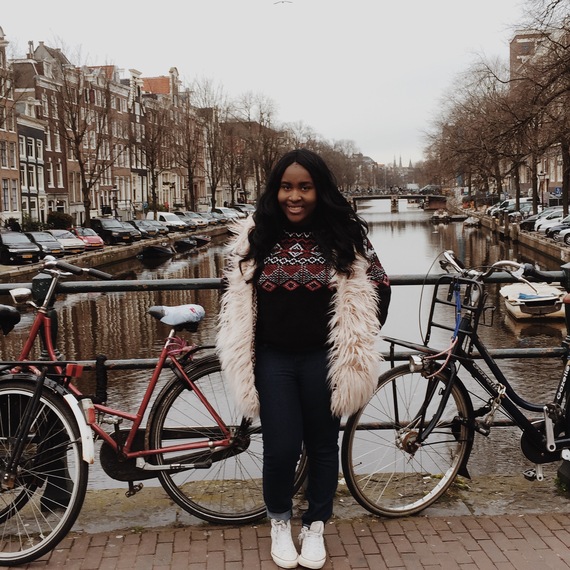 By bringing a friend, it will save you ALOT of money in the long run because you can spilt the cost of accommodation and even food. The options are endless! It cuts the cost of the trip in half and you really do get more for your money. If you travel to Asia with your friend, you will get more things because the cost will already be cheap.
Airbnb is so useful in Europe if you don't have a fear of being murdered (this won't happen). You will stay at the nicest places with the nicest people through Airbnb. I have met a lot of great people through Airbnb and saved so much money. Many hotels offer deals if you're afraid of Airbnb's, I didn't use Airbnb in Egypt for safety reasons, instead I opted to stay at the Marriot. They had a great offer that included breakfast!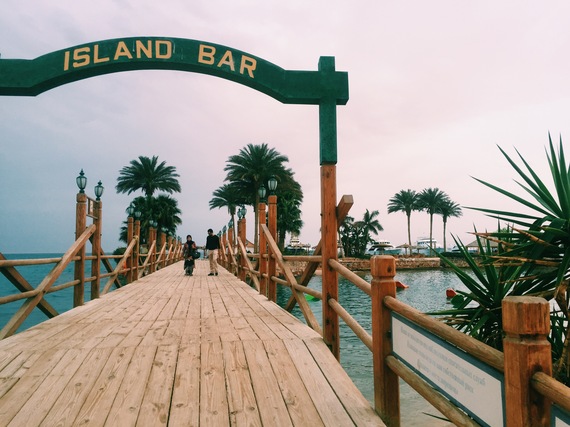 Skip out on eating out, it all adds up in the end. In Europe I did eat out a lot, which was very bad! But come on Italian pasta and pizza is so worth the splurge! Many times you can go to the supermarkets and stock up on food, in the end you will save a lot of money that you can use to buy cute items to take back home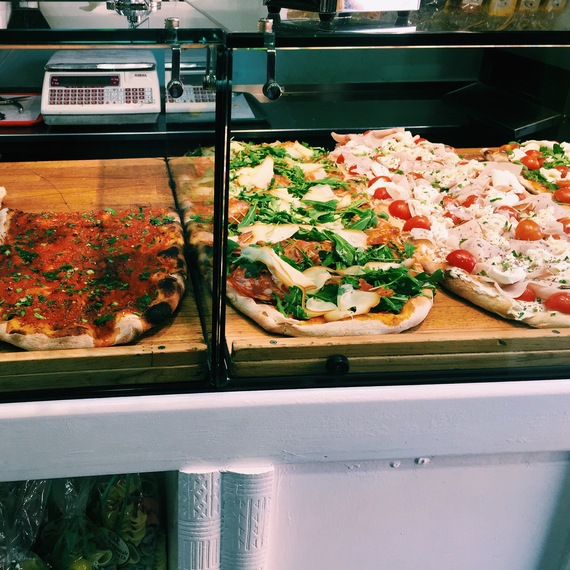 Instead of spending money on tours, many cities in Europe offer free tours. Many of them are pay whatever you want because the tour guides deserve to be paid to be honest. I love that free tours are offered because I don't want to pay $70 for a tour of Paris, that money can go to something better.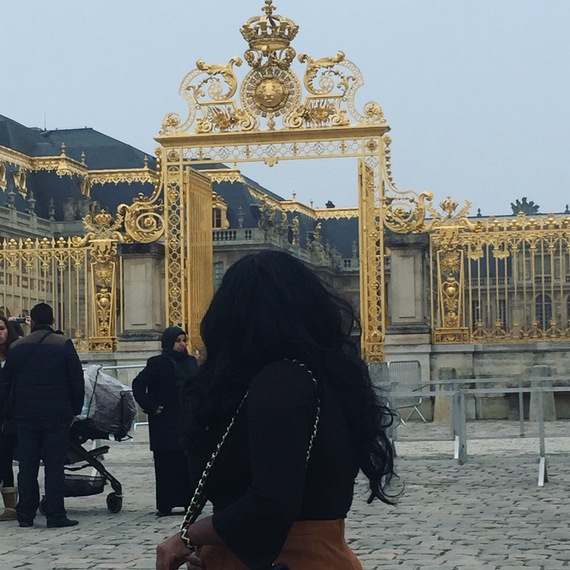 7. Learn the metro system
YES! This one is important, in Paris alone I almost spent $200 on UBERS! The metro system was easily accessible but I was too lazy. I wanted to see everything really quickly and I didn't want to wait because I am in Paris! Learning the metro system will save you a ton of money, believe me
8. Arrange cab beforehand
In Egypt I spent ALOT of money on cabs, many people will swindle tourist. You have to pay because you want to get out of the airport really quickly, they play on your emotions. Websites like Expedia can arrange cabs for you already in certain countries! It's helpful and saves money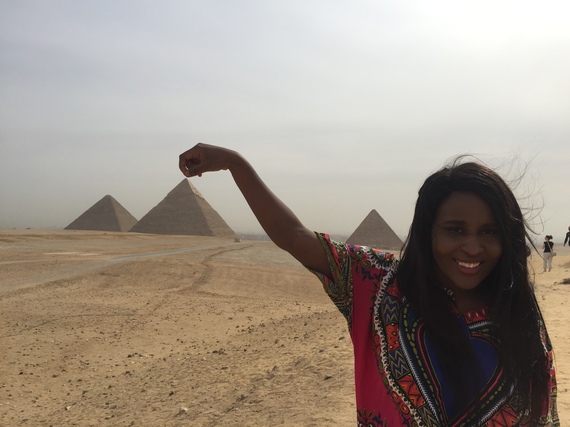 There you have it! Hopefully these tips help!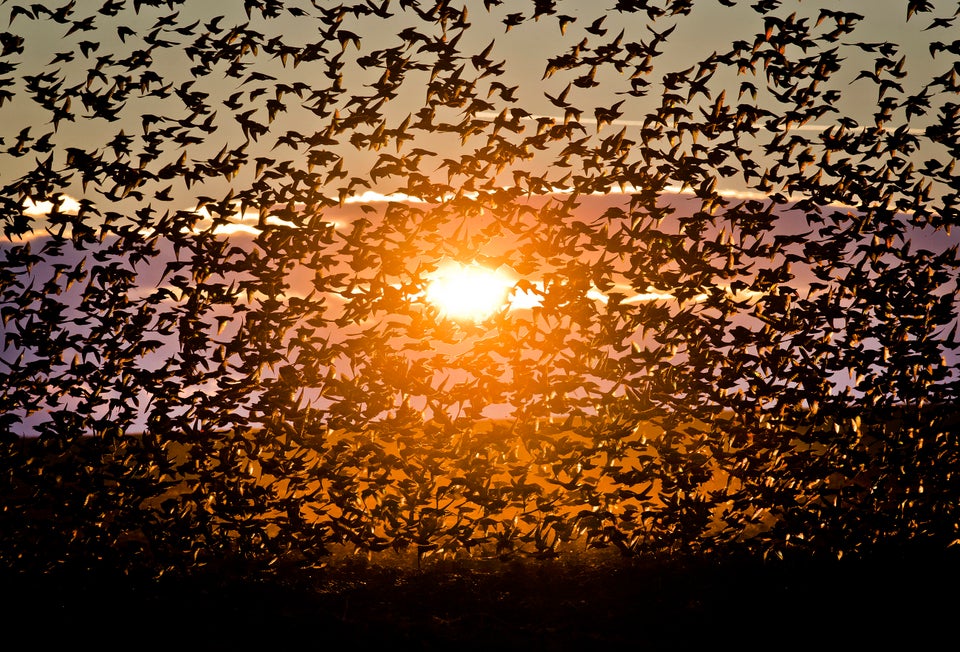 Stunning Images From Around The World
Related