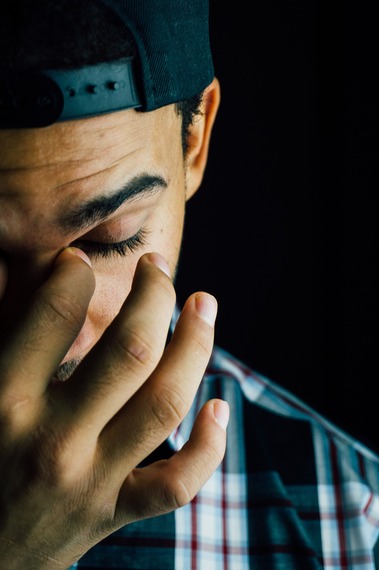 Web hosting is a term used to describe a place on the Internet where your website is located. This "place" is actually a virtual location on a computer connected to the internet at any time of day or night. The characteristics of your website depend on the hosting.
This is one of the most important elements in the process of building and managing a website, because in owning a business you have to take responsibility for every aspect of it. Customers depend on your site to run properly, and using the wrong web host could ultimately be detrimental to your business' success.
Many people spend a lot less time selecting the right hosting compared to choosing the right name or design. The hosting has to meet all the demands of your website in order to perform well and offer the best user experience. Beware: If you choose the wrong web host, be prepared to experience issues that can damage your business.
Here's a list of 8 ways subpar web hosting can go horribly wrong:
1.The wrong host can ruin your ranking
Choosing the wrong web host is bad for SEO and ultimately for the ranking of your website. If you've chosen the wrong hosting, your website could go down frequently. Your pages could load slowly. This is something that search engine crawlers and bots will register, and as a result, rank your website lower.
2. Loss of profit
According to some studies, internet users wait about 6 seconds for a page to load before they visit another website. Let's say your business is running a Kickstarter campaign and you have a progress bar on your site showing how much money you've raised to date. If the page is taking too long to load, or if your site is down, you'll lose lots of potential donors--and with that, you could be losing regular customers who are frustrated with the technical difficulties of your site.
3. Safety and security
While it's true that hackers can attack your website at any time, a good web hosting solution will be able to help you recover from these attacks quickly. Look for web hosting companies that have good customer support and will provide backup for all your data. Review their security policies to ensure you know what to expect in the event your information is compromised.
4. Traffic spikes become useless
There are many situations when websites experience a sudden increase of traffic--ad campaigns, interesting blog posts, special offers, etc. If you have a bad host and your site can't handle a sudden influx of visitors, you risk being unable to monetize or channel this increased traffic, rendering it useless.
5. Lack of brand reliability
Adam Farra, CEO of a popular web hosting service, says your brand reputation is important, and that the right web hosting is a big part of that:
"Your site or blog is where your customers go for information they can count on. Visitors who come to your site and notice that your website is slow or down will start losing confidence in your products, services and content. They won't trust your brand."
Make sure you remain credible by depending on a reputable web host.
6. A bad salesperson
We all know that an effective website is the best salesperson, so you want to make it the best it can be. No matter how awesome your site is, or how it has tested with users in the past, it has to operate properly to get results. If you choose the wrong hosting service, you could turn your online presence into a bad salesperson that is always late and not available.
7. Stopping the growth
Slow-loading pages and intermittent availability are par for course with low-quality web hosting. If you choose a hosting solution that limits who you can present your business to, you'll prevent the growth of your business.
8. Fear of transaction
Finally, if you don't have good hosting, customers will certainly think twice before making transactions with your company. A glitchy site is a red flag to informed consumers. Who wants to buy products or services from a merchant when the website freezes and crashes frequently?
Related
Popular in the Community