An 8-year-old Florida girl has reportedly died months after attempting to replicate an internet challenge video.
According to WKMG-TV, the girl, identified as Ki'ari Pope, of Boynton Beach, drank boiling hot water through a straw on a dare in March. On Saturday night, she was rushed to a hospital after complaining she couldn't breathe. Ki'ari was unresponsive on arrival and pronounced dead just after midnight.
Ki'ari's aunt, Diane Johnson, told WPEC News the little girl's cousins had dared her to drink the boiling water.
"They dared her and she said, 'OK, I'm going to show y'all I'm not scared, I'm going to do this,'" Johnson said.
Ki'ari and her cousins had reportedly been watching a "hot water challenge" YouTube video, in which someone appeared to drink boiling water with a straw.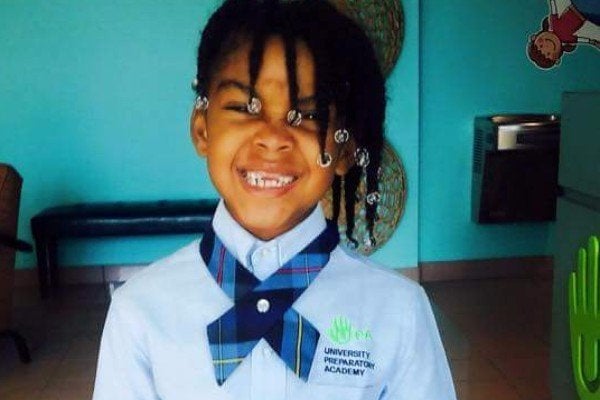 According to a GoFundMe page set up to help Ki'ari's family with funeral expenses, the little girl had to undergo emergency surgery, during which doctors cleared scar tissue from her windpipe. She reportedly continued to have breathing issues, which led to her having an emergency tracheotomy.
The Department of Children and Families has launched an investigation into Ki'ari's death. Records maintained by the organization show they've investigated nine allegations of abuse or neglect involving Ki'ari since her birth, WJXT reported.
"We have opened a child death investigation to examine the circumstances surrounding her death and will deploy a critical incident rapid response team to review all interactions this family has had with Florida's child welfare system," DCF secretary Mike Carroll told WJXT. "We will also continue to work closely with law enforcement to support their continued efforts."
David Lohr covers crime and missing persons. Tips? Feedback? Send an email or follow him on Twitter.
Related
Popular in the Community