When Jalen Bailey opened his baking business on July 1, he had more than just a little spending money in mind. The eight-year-old wants to buy his single mother, Sharhonda Mahan, a new house.
"I wanted to save up a lot of money to get a house," Bailey told ABC News. "I just want one that me and my mom can be happy in."
Bailey runs his bakery out of their apartment in Fresno, California. He makes chocolate chip cookies, banana bread and peanut butter cookies, among other treats. He's following in his mom's footsteps; Mahan has had her own side businesses since she was 18 years old and studied business in college.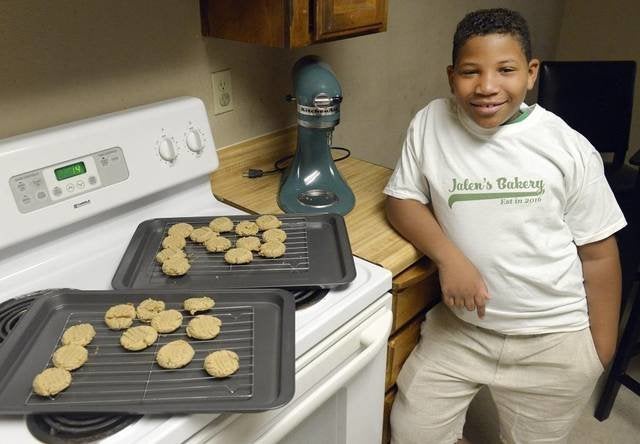 "My mom is the one who inspired me to do the business," he said.
Mahan told The Huffington Post that she taught her son about entrepreneurship from an early age.
"I homeschooled him originally and taught him early on about entrepreneurship, and showed him videos and read stories about other kids that started businesses when they were young," Mahan told HuffPost.
At first, it was tough for Mahan to hear that her only child is pitching in for a new house.
"It was a little overwhelming because it was something that I couldn't do for him," Mahan said.
But Bailey wouldn't have it any other way.
You can purchase Bailey's goodies and t-shirts on his website.
Related
Before You Go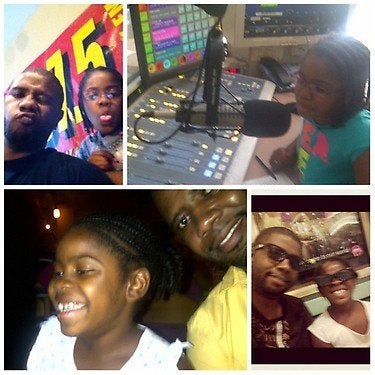 This Is Single Parenting