A handful of lucky second graders are getting some unique valentines this year with not only a special handwritten message, but a message in Braille as well.
Gail, who asked only to be identified by her first name, is the mother of 8-year-old Amelia, who is blind. Her husband, Mike, posted a photo on Reddit on Feb. 11 of Amelia's valentines for school. The sweet heart-shaped notes feature the word "love" stamped below the same word in Braille.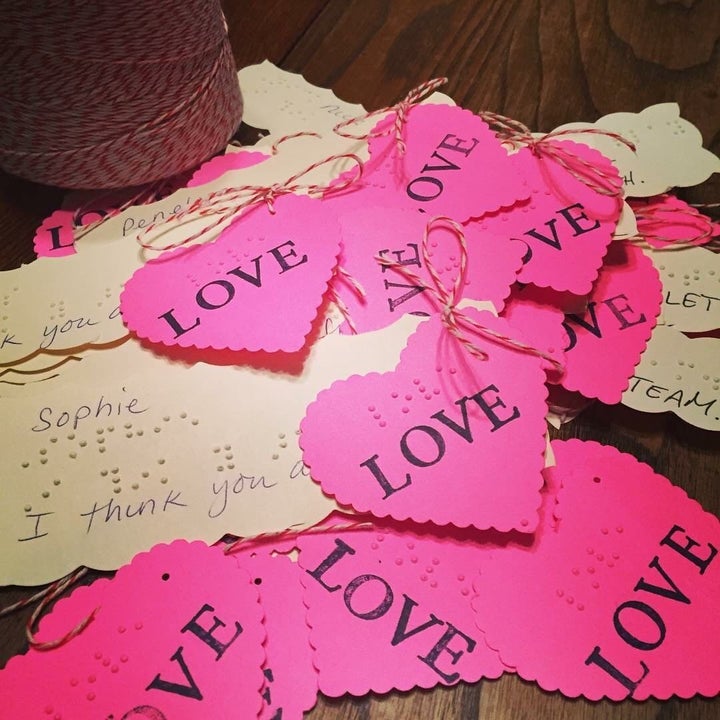 "My feeling is we could go buy valentines or make valentines, but because she can't see them I always try to have her incorporate Braille on them," Gail said.
Gail told The Huffington Post that Amelia added Braille to the cards using a Perkins Brailler, a machine similar to a typewriter. At her teacher's request, the 8-year-old also added personalized messages for her classmates, which her mom wrote out in print.
"She wrote in Braille, 'I think you're really smart' or 'I think you're really kind' or 'I think you're a fast runner,'" Gail said. "Whatever she notices about people."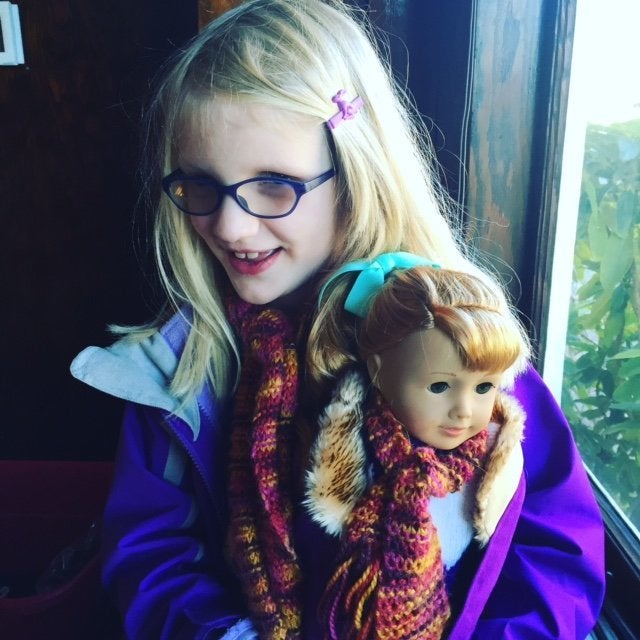 The family, who lives in Seattle, worked together to complete about 25 valentines. At a Valentine's Day party on Friday, each kid in Amelia's class will receive a personalized message and heart-shaped note tied together. Reddit users have applauded her creative valentines, as well as her parents.
Amelia's dad wrote on Reddit that he was "proud, and humbled" with his daughter's project, while Gail touched on Amelia's many other accomplishments.
"She's an amazing girl. She reads Braille. She uses her echo location skills. She plays the violin," she told HuffPost. "She's living a very regular awesome life."
Thanks to Amelia, her classmates will have some special keepsakes this Valentine's Day.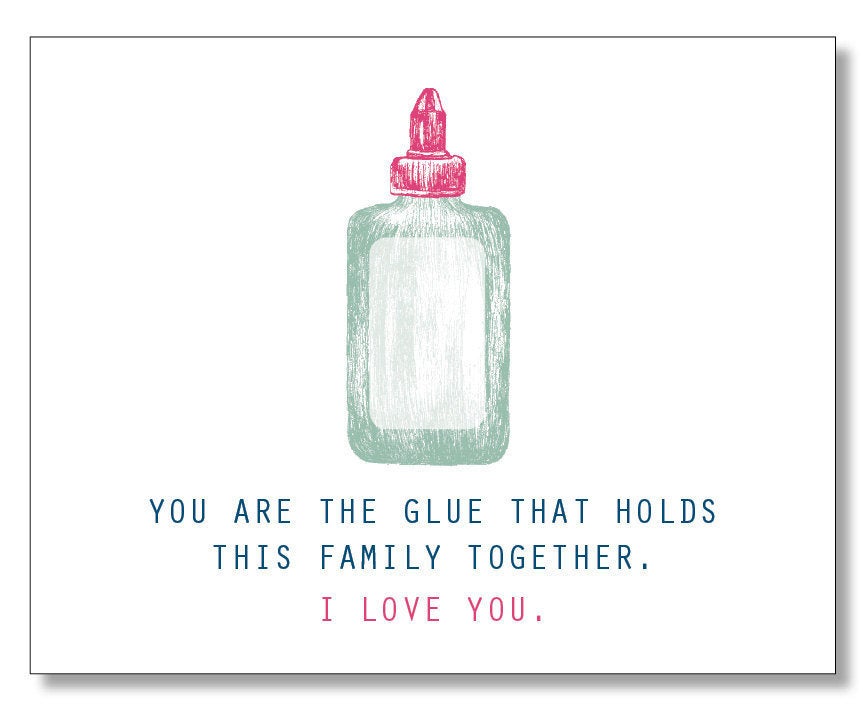 Valentines For Parents
Related