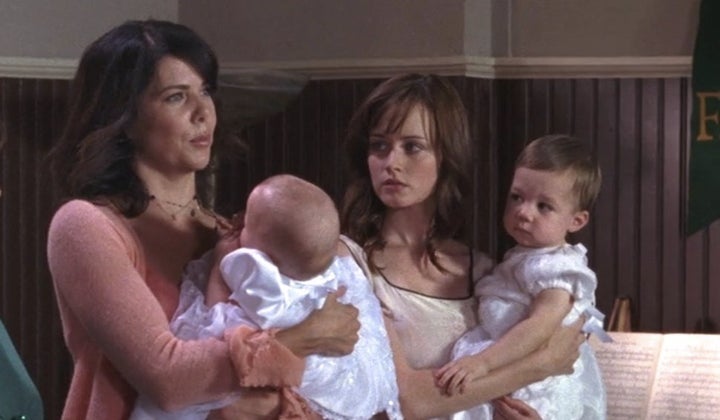 Longtime "Gilmore Girls" fans get a real treat this week with the debut of the show's Netflix revival.
But for fans with kids, there are more ways to keep the "Gilmore Girls" magic alive, even after this week... like baby names.
In honor of "Gilmore Girls: A Year in the Life," we've compiled a list of baby names inspired by the characters from the show ― from the main crew to the notable recurring guests.
Girls
Boys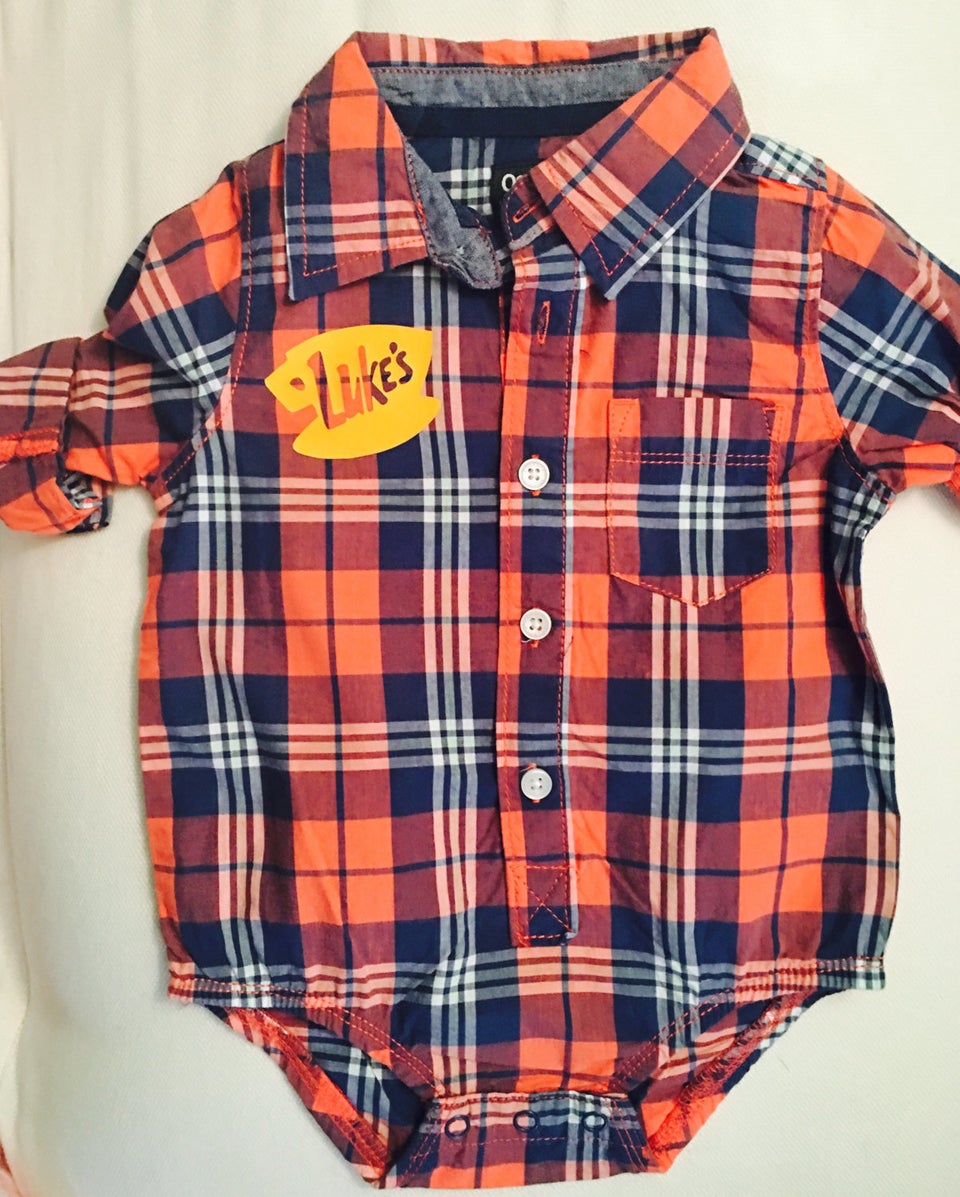 "Gilmore Girls" Baby Products