This is one story from Huff/Post50's new series "This Will Be Our Year: 15 Women Over 50 Shaking Things Up In 2015." We'll be following 15 remarkable ladies throughout the year as they make a radical change in their lives, whether it's embarking on a 500-mile hike, starting a new career or attempting to find love on the Internet.
Dorrie Jacobson, 80, is reinventing herself as a tech-savvy fashion blogger and stylist.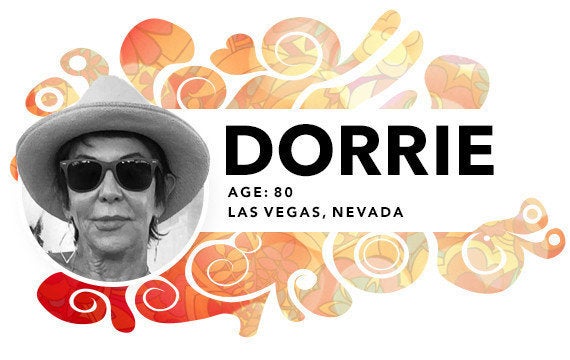 Dorrie Jacobson, 80, is reinventing herself as a tech-savvy fashion blogger and stylist.
"Since we last spoke, it's been non-stop work. My Senior Style Bible website has successfully re-launched with a slightly updated look, as well as having new features on beauty and lifestyle. We also just launched the brand on Twitter, which has introduced us to a whole new audience.
"One of our main goals over the past three months has been getting women over 50 actively engaged in the conversations we are having online about aging. I am very involved in our daily discussions because I want my audience to get to know me as a person, not just see me as someone who poses for pictures wearing pretty clothes. It was important to us to be able to create an online community where mature women could chat about their issues and insecurities, share ideas and support one another. It's been a real joy, and an incredible privilege getting to know so many fascinating women.
"It's still so surprising to me to discover articles about Senior Style Bible in Japanese, or to see my picture featured in a Nigerian newspaper. We have about 15,000 followers now from every country imaginable, which tells me that our message isn't culturally specific, it's one that is resonating with women around the globe. I think one of the most exciting aspects of this project is that we're connecting with such a wide cross section of cultures and age groups. I wasn't expecting that.
"We have definitely exceeded our expectations regarding where we wanted the brand to be at this point. It's quite amazing how quickly Senior Style Bible has taken off and the amount of interest we have received from the international media, as well as from major fashion labels. We recently collaborated with Steve Madden (shoes) on a video and fashion shoot for their website, and have other projects in the works. So we have been extremely fortunate in that regard. As for the challenges, those have been mostly technical. Luckily we have a great team in place now that can troubleshoot those issues for us as they arise.
"My ultimate goal is for Senior Style Bible to redefine the way society views aging. Part of that mission is convincing the fashion industry that it needs to start catering to the mature consumer by designing products and clothing that serve our needs. I'm incredibly pleased with the strides mature women have been making in the media this year. It's interesting that younger brands have been reaching out to collaborate with us. I think that indicates that there's a shift happening in the industry. So yes, I'm extremely confident of reaching my goals. At the age of 80, it's important to be focused and prepared to make things happen in life. I don't have time to mess around.
"We are preparing to launch a Senior Style Bible YouTube channel in September, which will not only feature fashion and beauty, but discussions on lifestyle, senior dating and sexuality. There is also an affiliate marketing program in place that will enable us to monetize the blog by allowing our followers to purchase products directly from our website in the fall. Finally, we are in the process of creating a series of books for the mature fashionista that will be available through our website and Amazon early next year."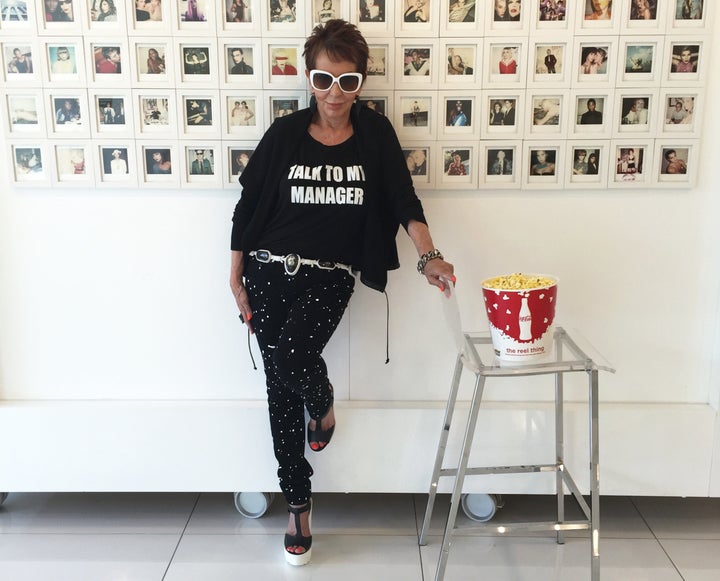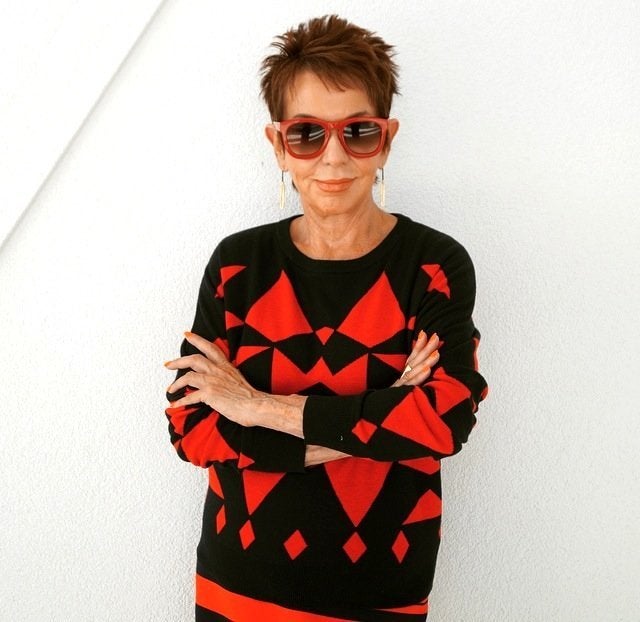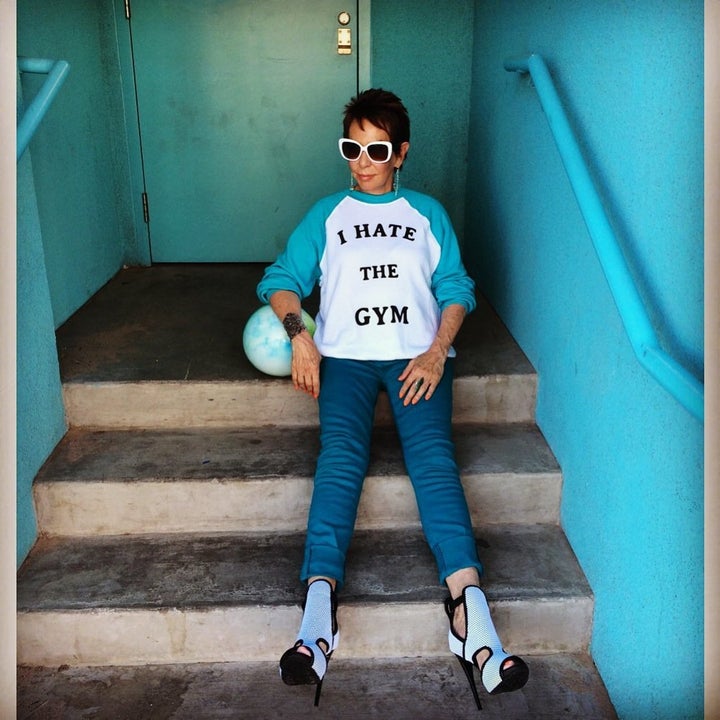 Related
Popular in the Community