An animal shelter in California is feeling quite paws-perous after a generous donation.
"This was a wonderful surprise. The donation is going to really help us," a spokesperson for the facility told the Pasadena Star News, a local news source.
The shelter told the outlet that staff noticed a new and large pile of crisp $20 bills appear around 11 a.m., which added up to a whopping $8,000.
No one saw or knows who dropped the wonderful wad of cash into the box, however.
But, the shelter, which told The Dodo that it cares for 12,000 animals a year, is grateful for the incredible act of kindness. A spokesperson told the site:
"Whoever you are, thank you so much for your generosity. Your donation will go towards all the animals in our care."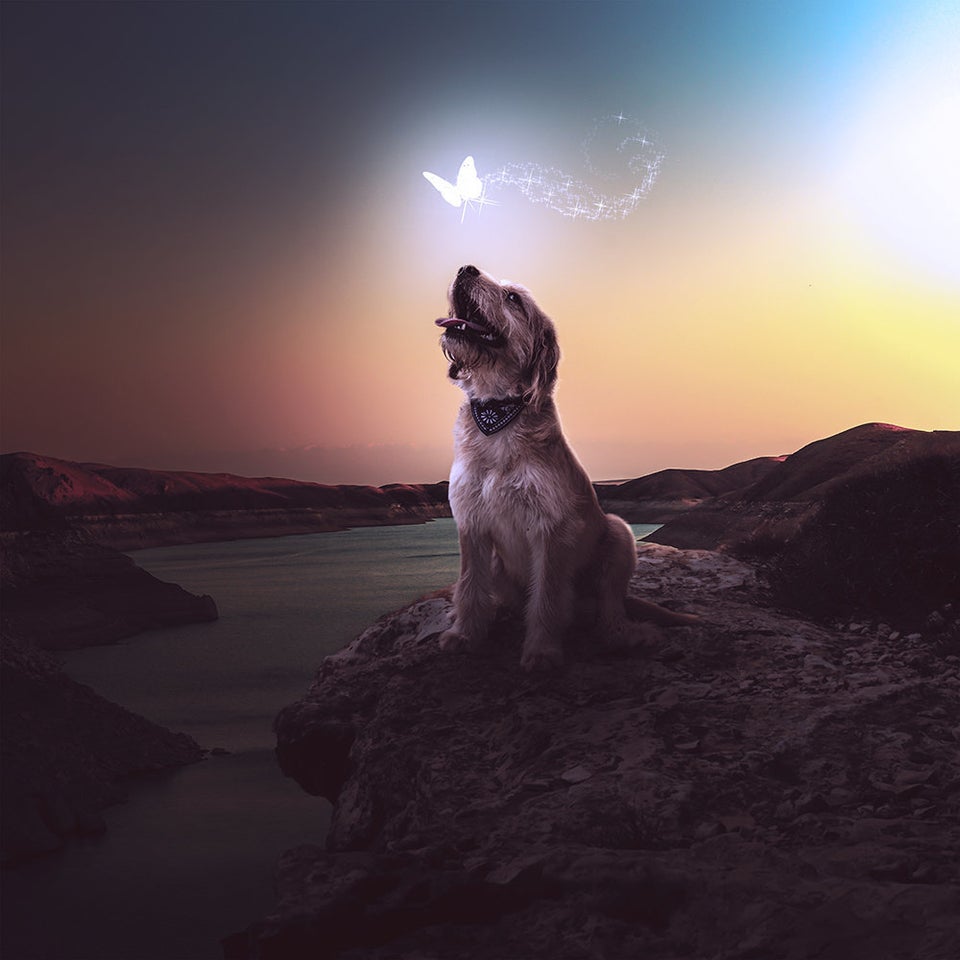 Photographer Uses Photoshop Skills to Help Shelter Dogs