By Jené Luciani for Shape.com
Let's get physical! That famous Olivia Newton John song from the 80s wasn't just a smash pop hit, it was a mantra for an entire generation. The exercise craze of that decade was all about pulling on a leotard and some leg warmers and popping in a VHS tape of your favorite workout routine (Jazzercise, anyone?), led by your favorite fitness icon. But while VCR's and presumably the videos that go with them have essentially become digital dinosaurs, your favorite fitness fanatics are still alive and kicking (aerobics-style, of course).
So where are they now? We tracked down six blasts from the past and found out what they're up to today!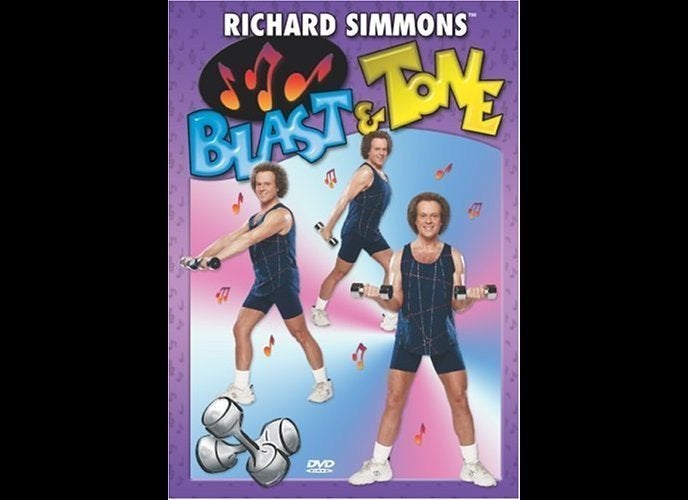 80s Fitness Icons: Where Are They Now?