The '80s was a decade where big hair, big parties and the brat pack ruled Hollywood. Tom Cruise hadn't even heard of scientology, Julia Roberts still wore her hair curly and Meryl Streep rode the New York City subway. Take us back, please?
Winona Ryder at the premiere of "Great Balls of Fire" in 1989.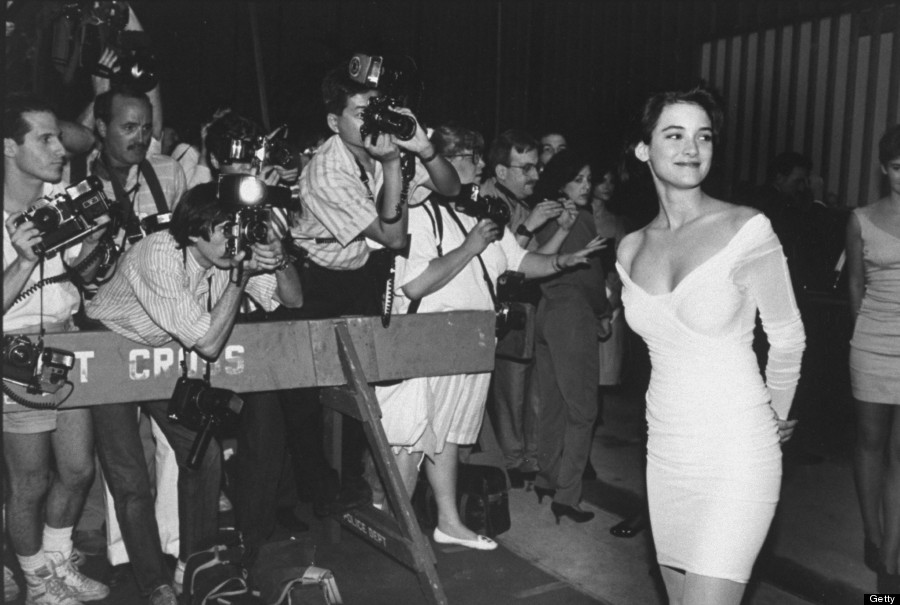 Rob Lowe, Tom Cruise and Emilio Estevez at the premiere of "In The Custody of Strangers" in 1982.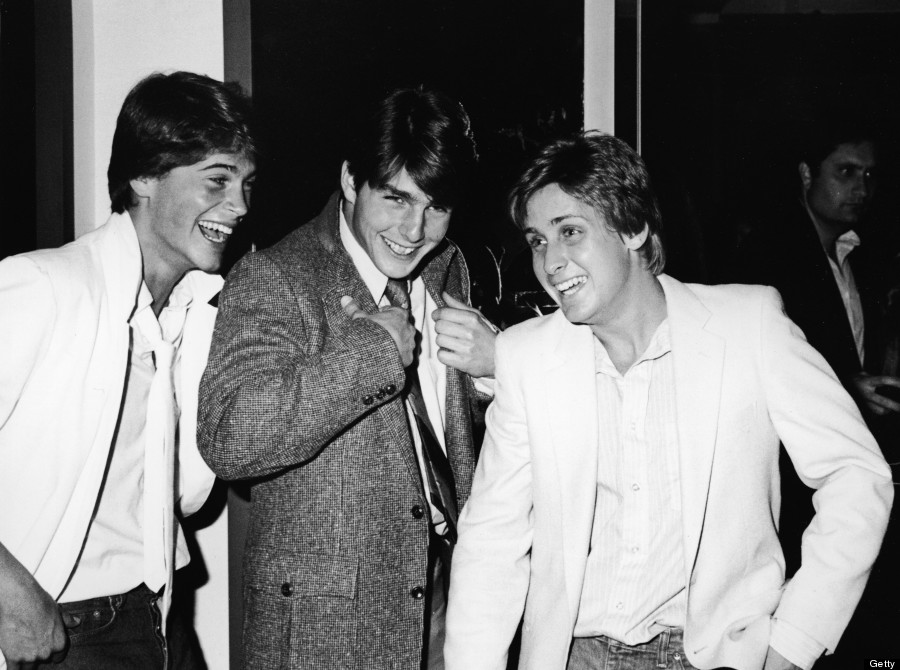 Rita Wilson and Tom Hanks at their wedding in 1988.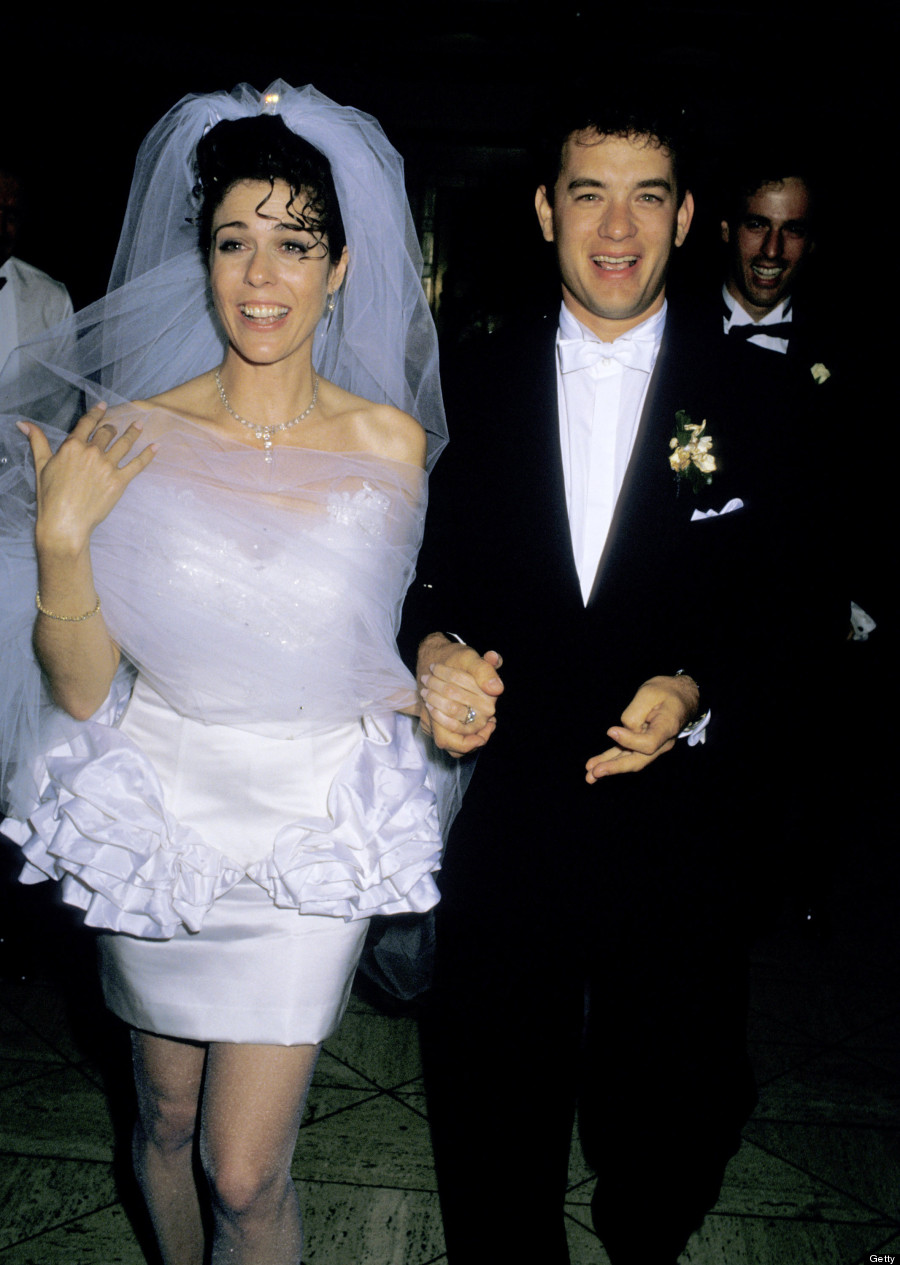 Cyndi Lauper performing in St. Paul, Minn., in 1984.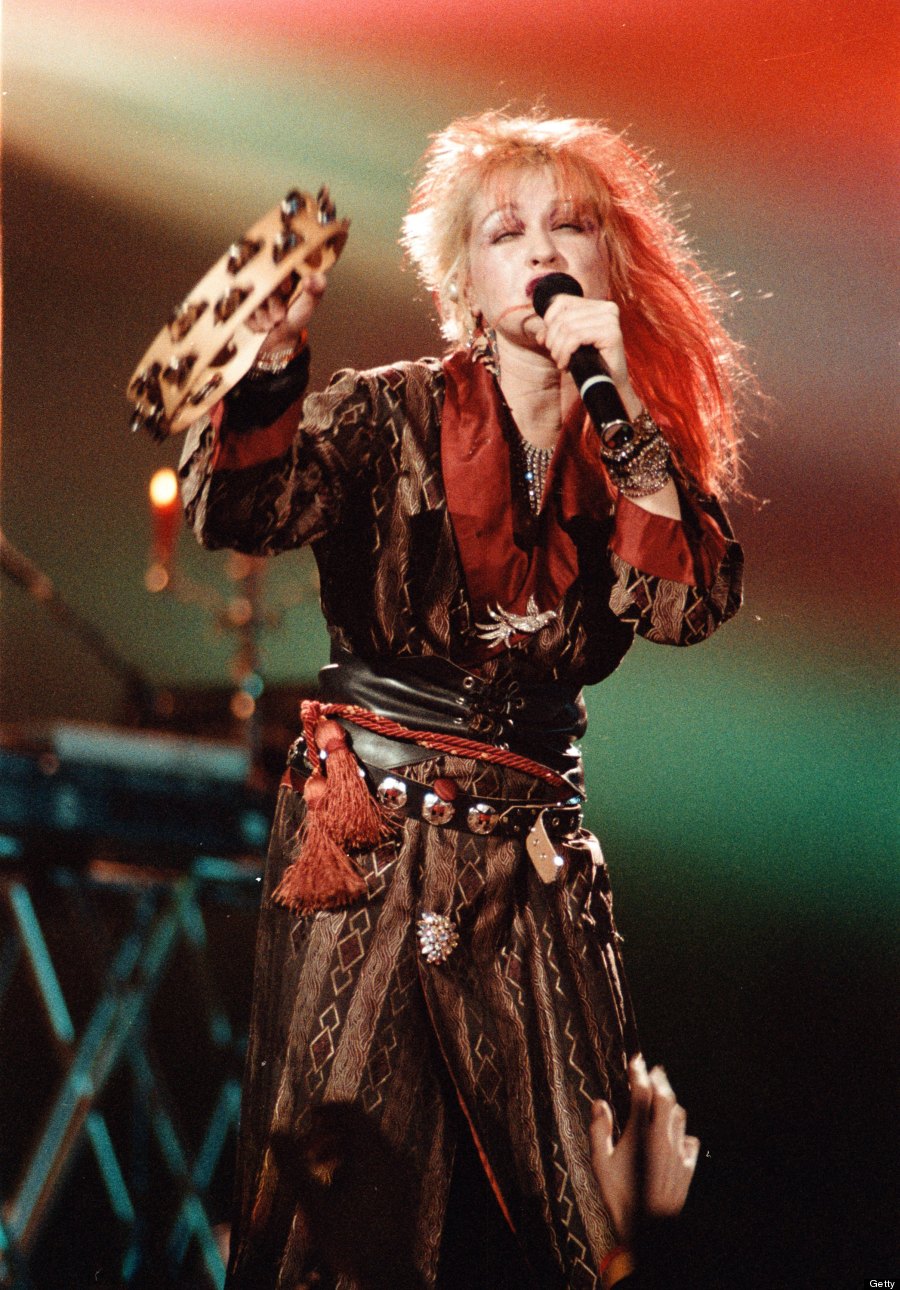 New Kids on the Block in 1989.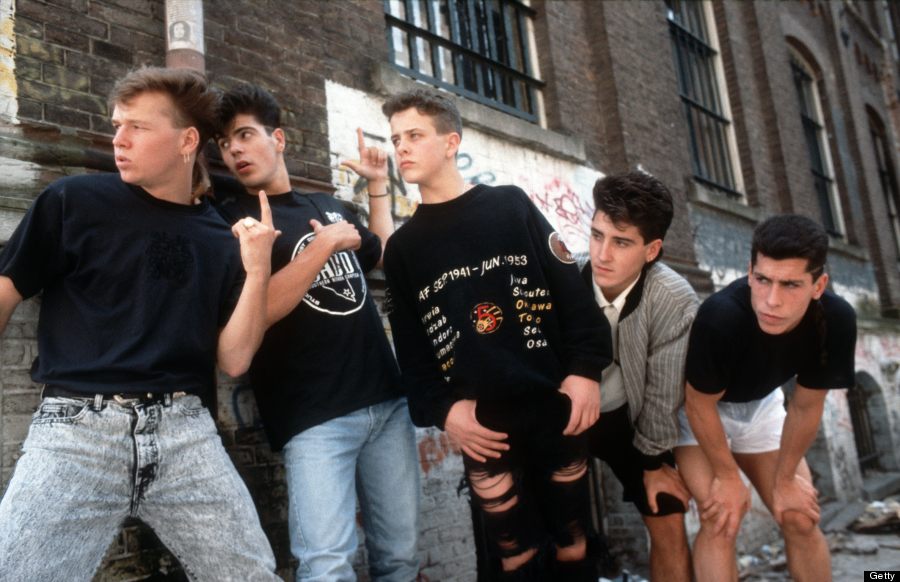 Julia Roberts and her mother in July 1989.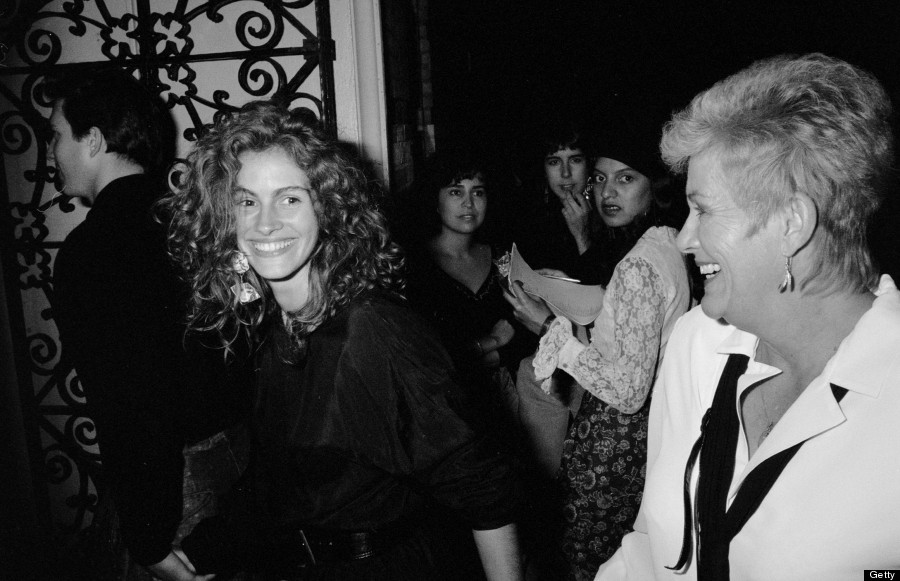 Madonna at the 1985 Live Aid concert.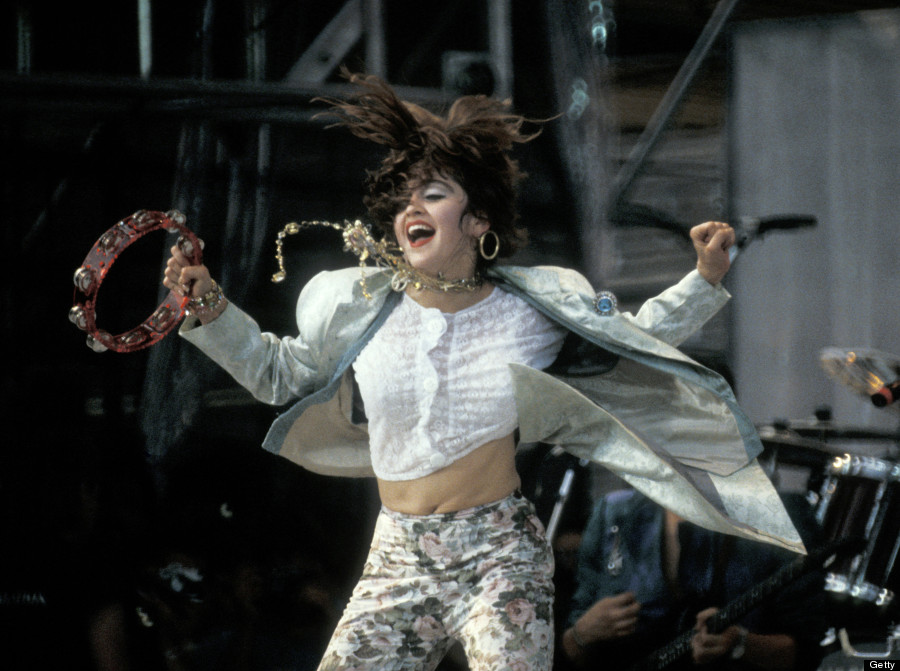 Dan Aykroyd and Bill Murray in 1985.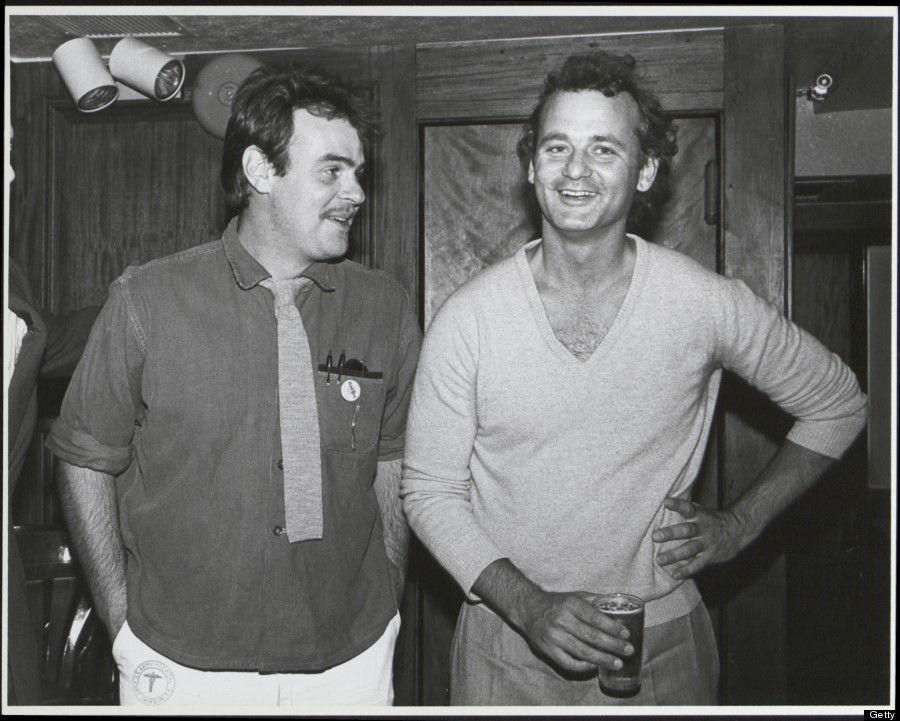 Spike Lee and Flavor Flav in September 1988.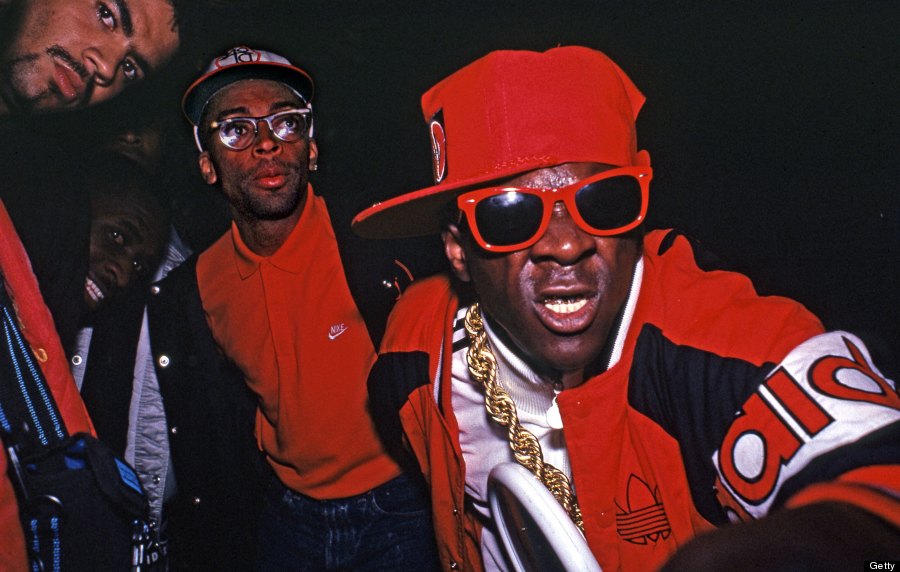 Corey Haim and Corey Feldman in 1989.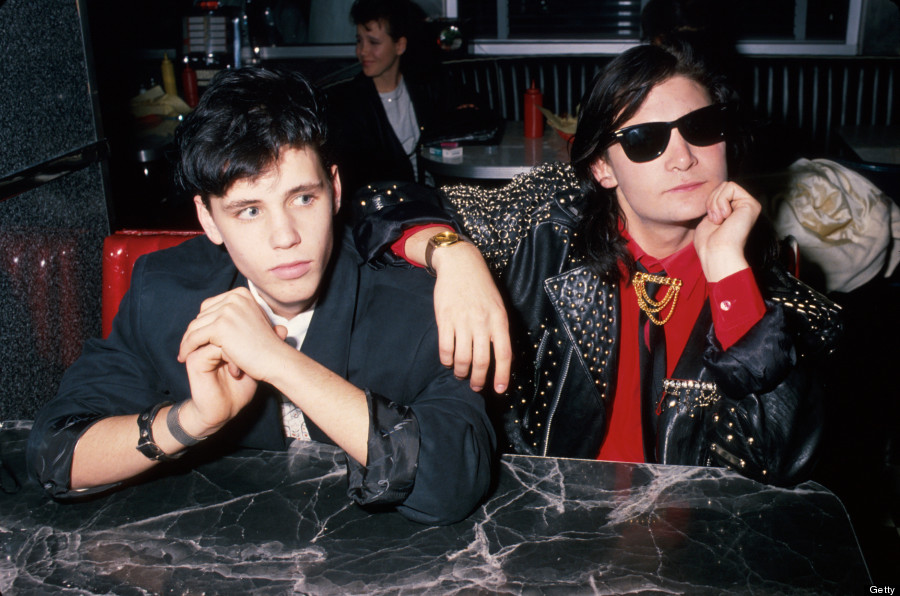 Molly Ringwald, Anthony Michael Hall, Ally Sheedy and Judd Nelson on Jan. 1, 1990.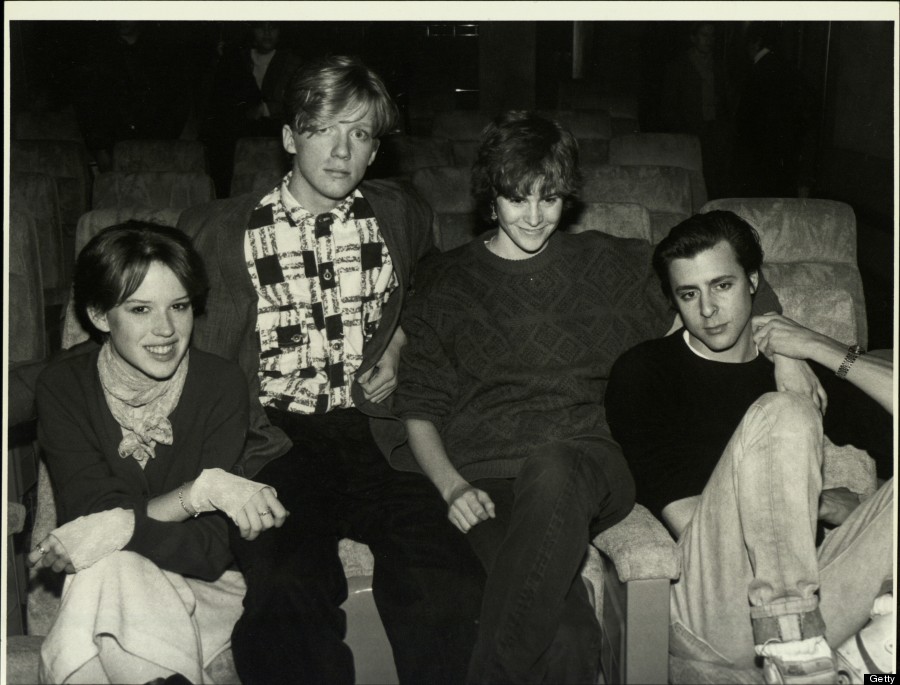 Sarah Jessica Parker and Robert Downey, Jr. at a Michael Dukakis Benefit Cocktail Party in 1988.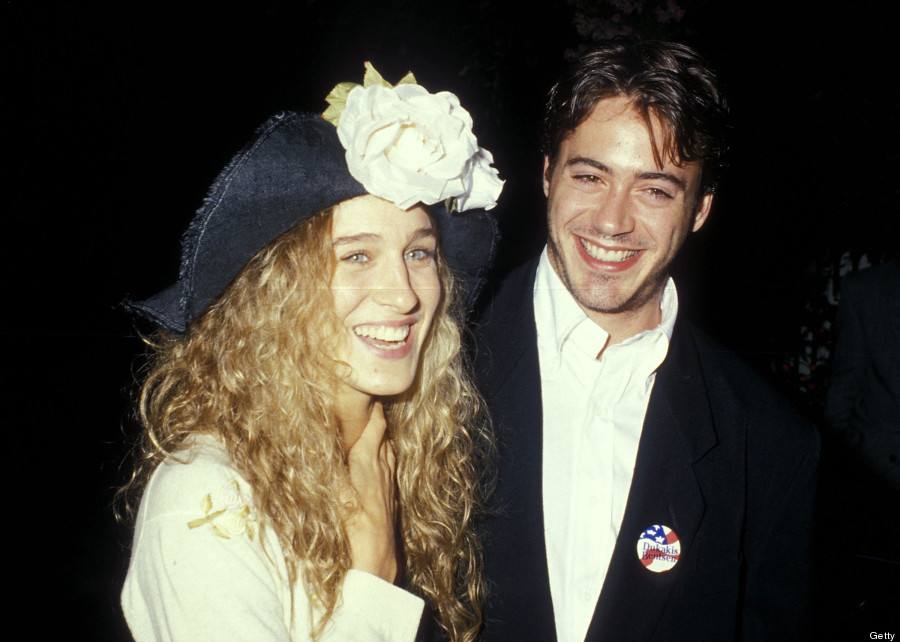 Charlie Sheen and Kelly Preston in 1989.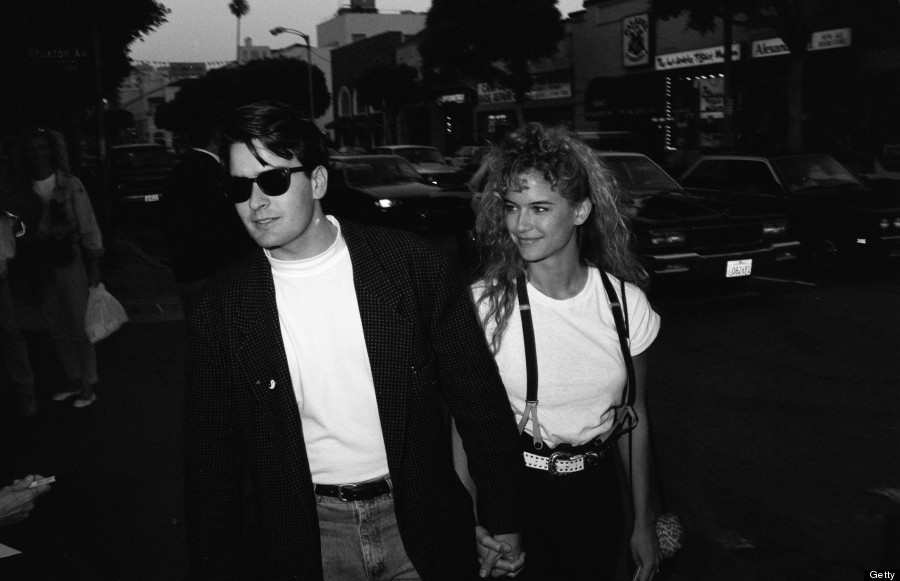 David Hasselhoff in a tuxedo on a beach with his dog in 1984.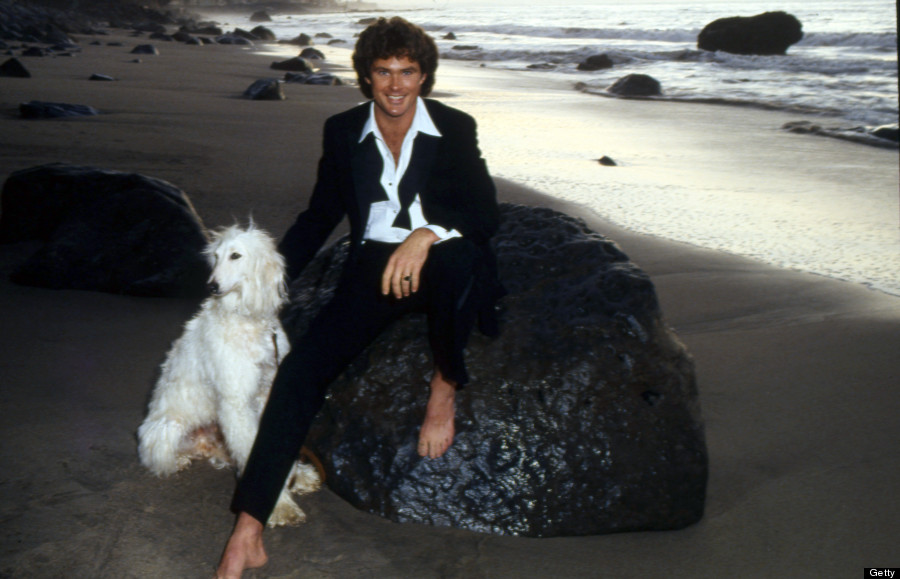 Kirstie Alley in 1984.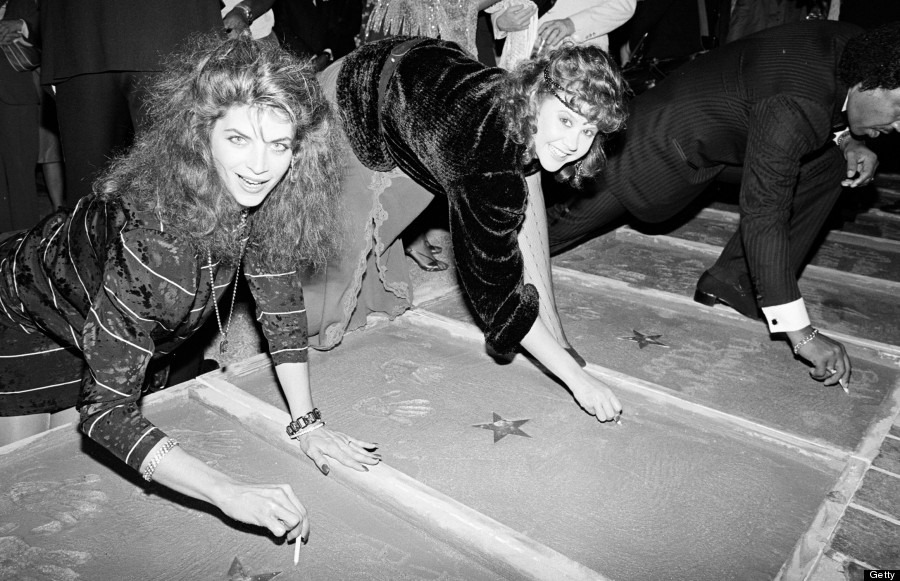 Bon Jovi performing at Farm Aid 1985.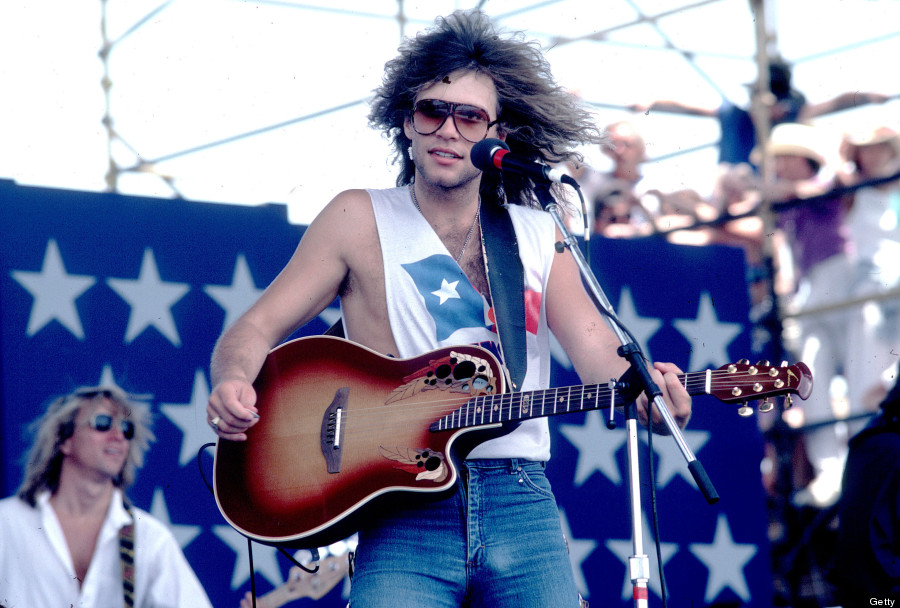 John Stamos and Mary Kate or Ashley Olsen in a 1989 promo shot for "Full House."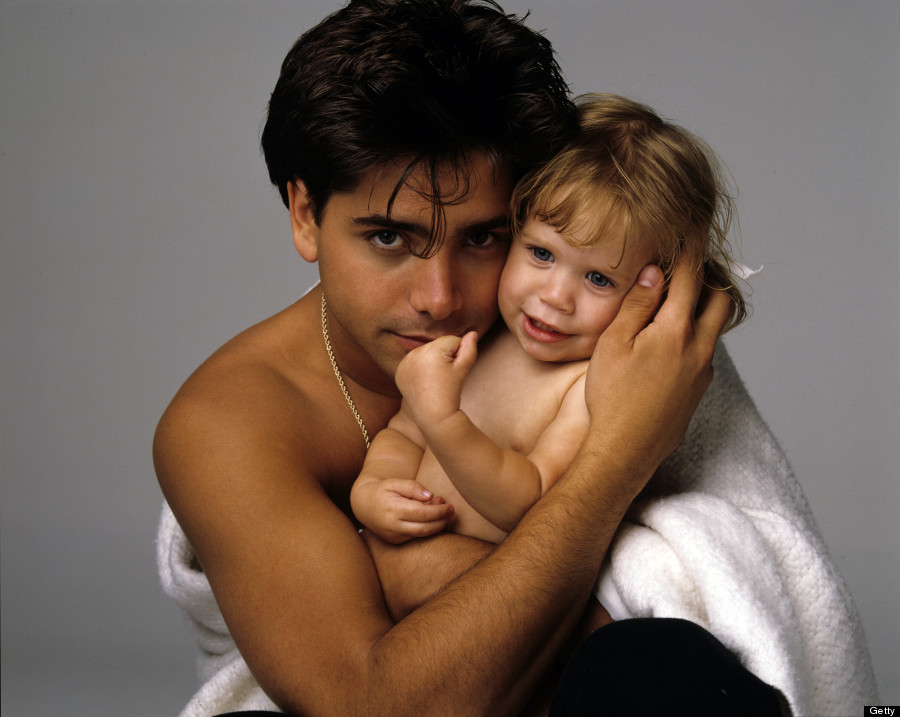 Mikhail Baryshnikov and Jessica Lange in 1982.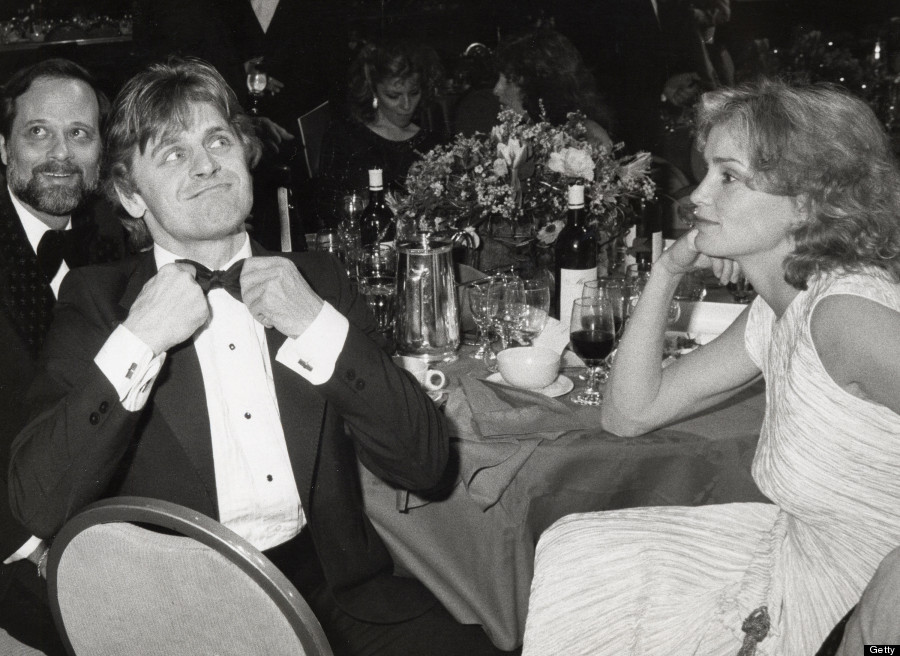 Meryl Streep riding the New York City subway in August 1981.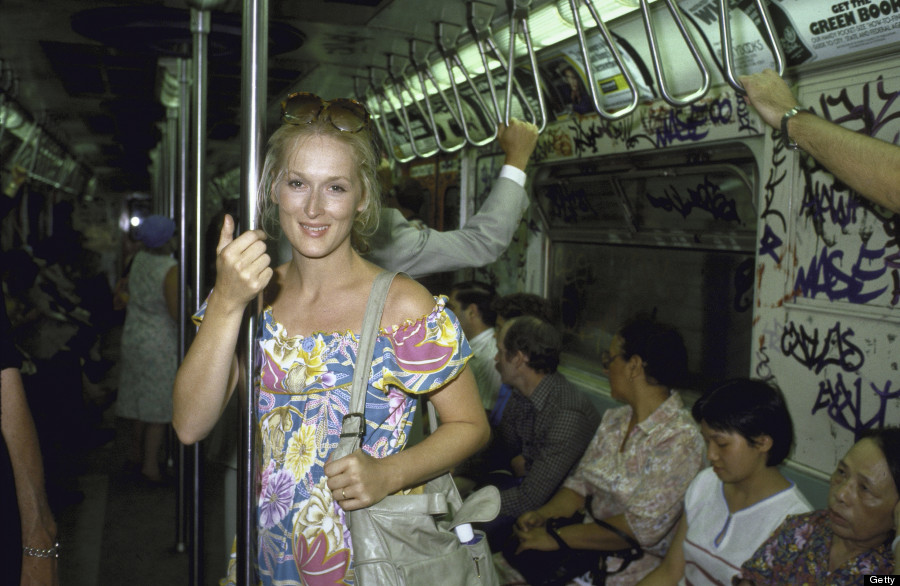 Related
Before You Go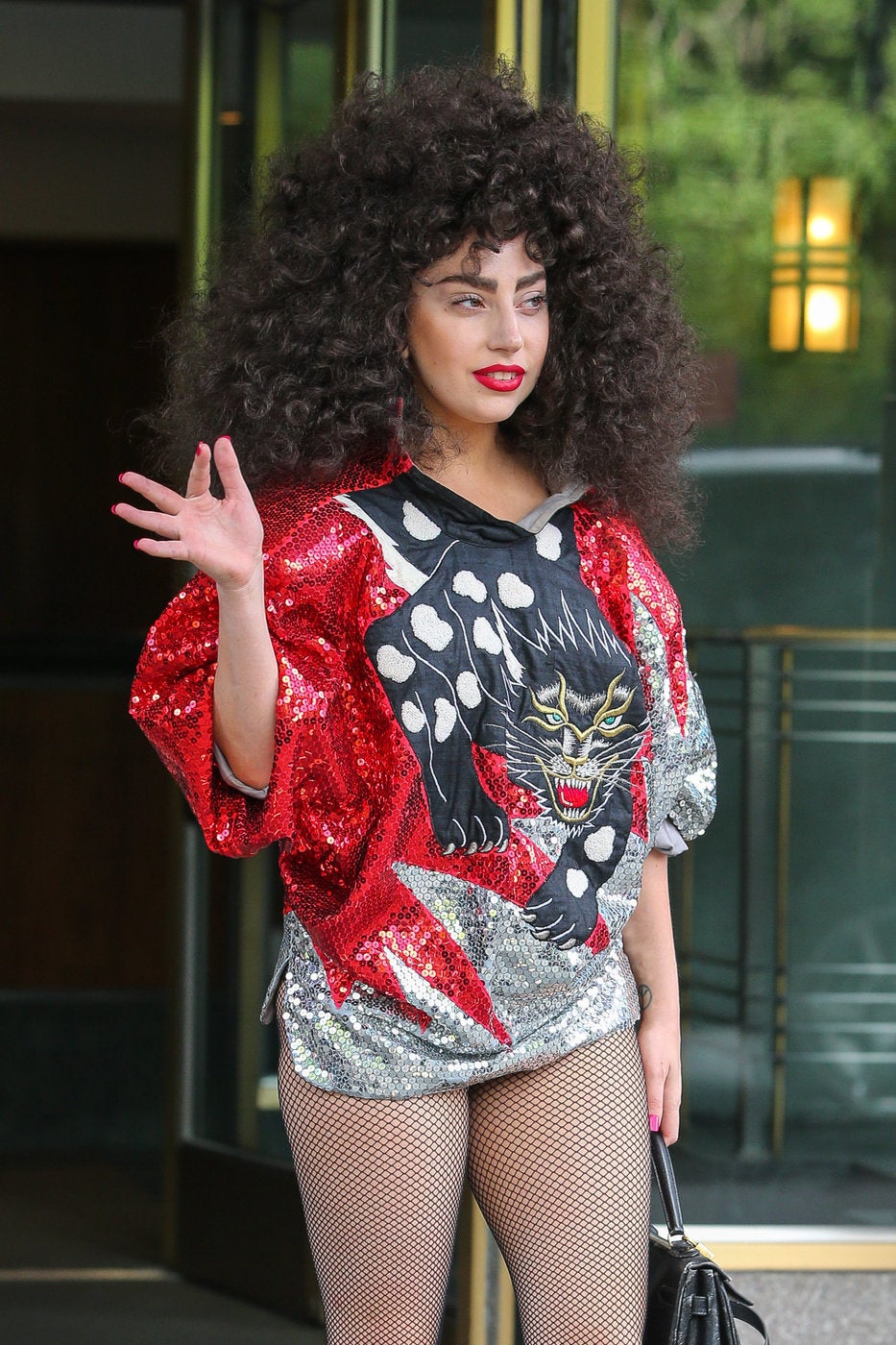 Celebrity News & Photos
Popular in the Community