Eighty-two women including Cate Blanchett and Ava DuVernay marched up the red carpet at the Cannes Film Festival on Saturday to protest gender inequality at the festival and in the wider film industry.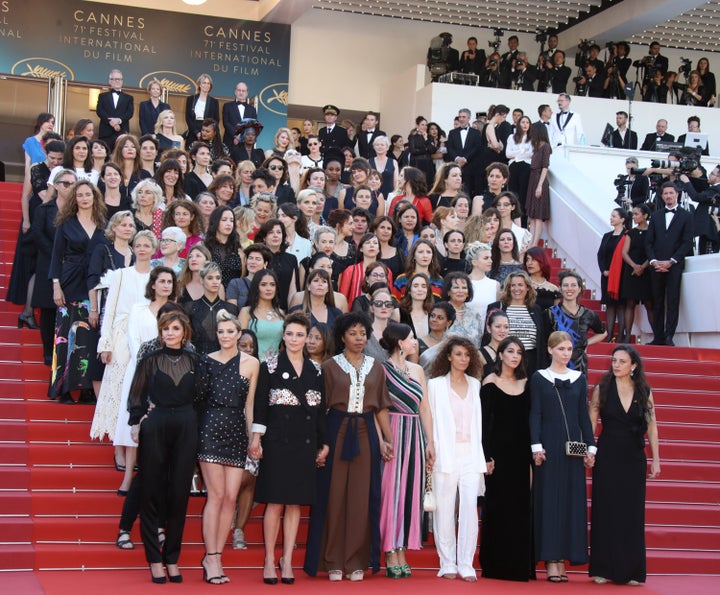 Members of the group included actresses, directors and other women in the film industry, including Kristen Stewart, Salma Hayek and "Wonder Woman" director Patty Jenkins, The Associated Press reports.
Blanchett, the jury president of this year's festival, led the group and read out a statement from the steps of the Palais des Festivals, joined by French film director Agnes Varda, who read the statement in French.
In her remarks, Blanchett explained the significance of the number 82.
"On these steps today stand 82 women representing the number of female directors who have climbed these stairs since the first edition of the Cannes Film Festival in 1946," she said, according to The Hollywood Reporter. "In the same period 1688 male directors have climbed these very same stairs. In the 71 years of this world-renowned festival there have been 12 female heads of its juries."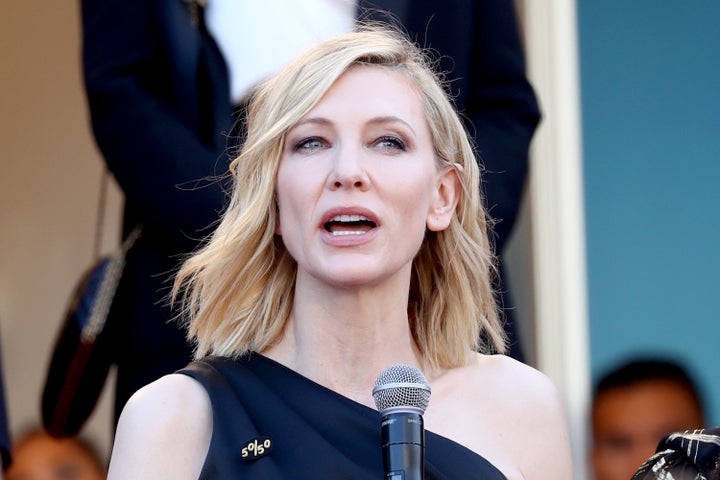 "Women are not a minority in the world, yet the current state of the industry says otherwise," Blanchett said. "We stand together on these steps today as a symbol of our determination to change and progress."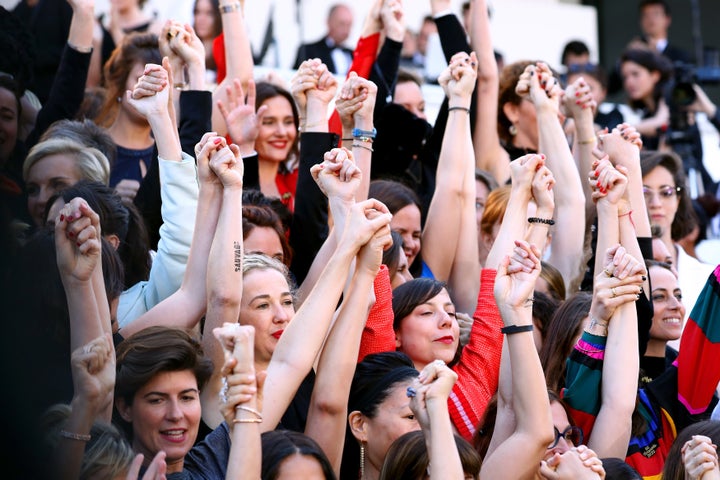 The march was planned by 5050 by 2020, a French movement dedicated to gender equality in film. The statement coincides with the Cannes Film Festival's announcement that it will be signing "concrete, strong commitments" to diversity on Monday, Deadline reports, though it's not clear what exactly those commitments will be.
Related
Before You Go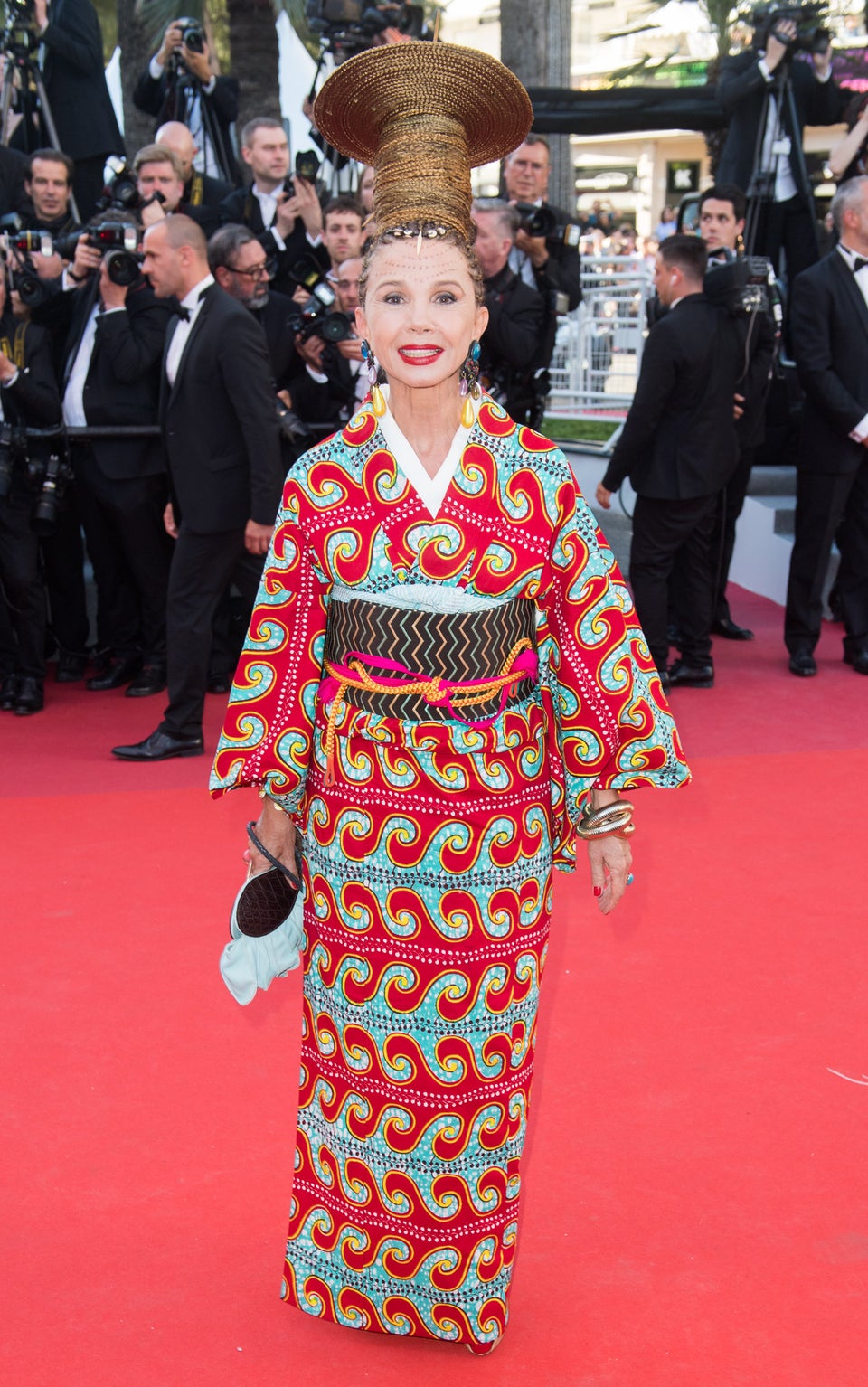 Most Daring Looks From 2017 Cannes Film Festival