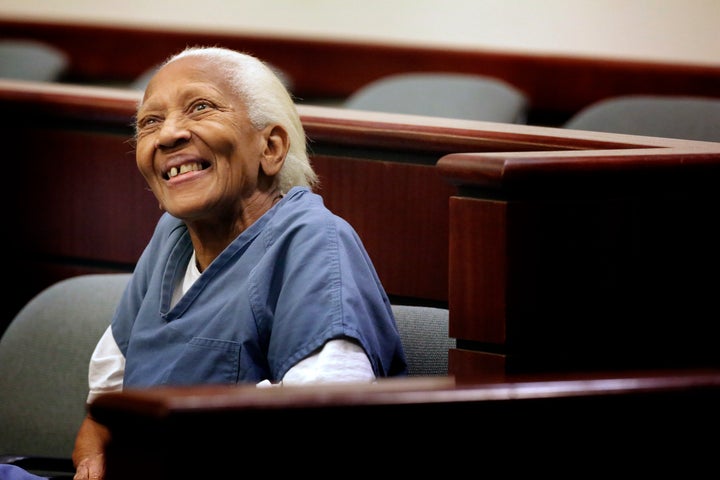 Jeweler David Yurman is likely feeling some payne right about now.
"She is very good. She fooled the manager at David Yurman," read an email from local police, People reports. The email said Payne distracts store staff and then uses sleight of hand to make off with pricey baubles.
Payne, a career criminal who reportedly started stealing in her 20s as a means to support her family, has been arrested countless times and used at least 22 aliases, according to NBC. She recently served time for stealing a 3.5 carat, $22,500 ring in California. She was sentenced to five years in prison, but only served three months due to overcrowding, according to The Charlotte Observer.
Part of the fascination surrounding Payne is the fact that she's been able to rob jewelry stores so often. If previous getaways are any indication of her current whereabouts, Dovy Klarberg, vice president of Diamonds Direct Southpark, told the Observer, "My guess is that Doris is long gone."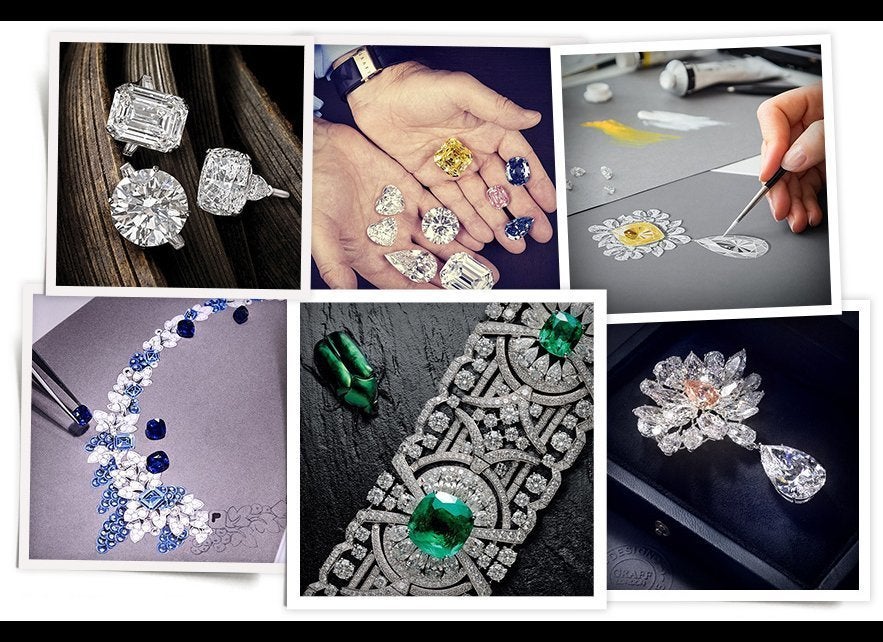 Fine Jewelry on Instagram