WASHINGTON, D.C. ― People from all over the country traveled to D.C. to march alongside each other at the Women's March on Washington. The streets were packed with singing, cheering and peaceful marchers. It was a powerful show of resilience and solidarity.
One of the most empowering (and entertaining) aspects of the demonstration was seeing the many feminist signs that were held high and proud by marchers.
Below are 89 signs from the Women's March on Washington that remind us exactly what a feminist looks like ― and fights for.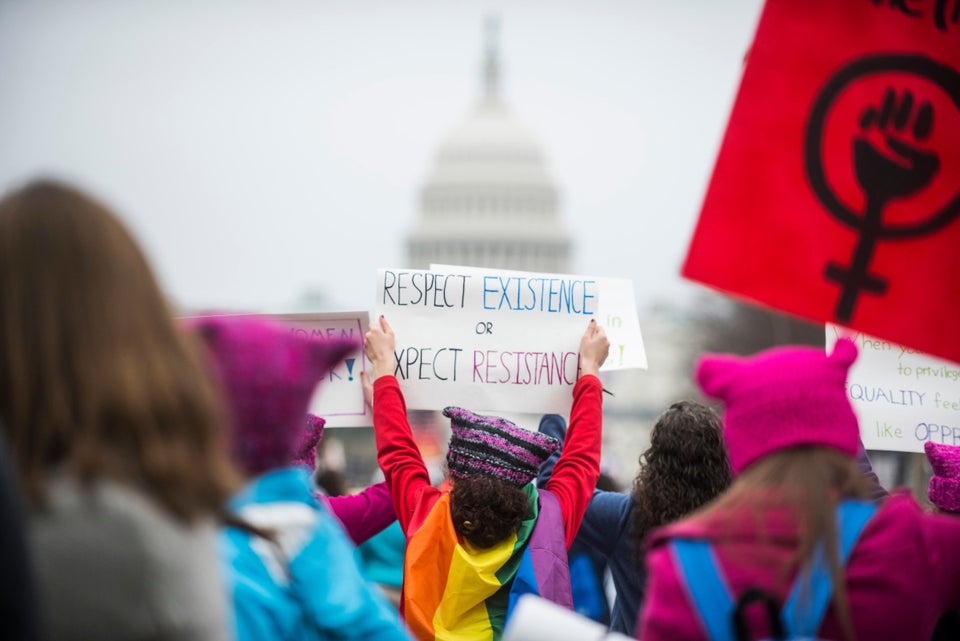 Damon Dahlen/The Huffington Post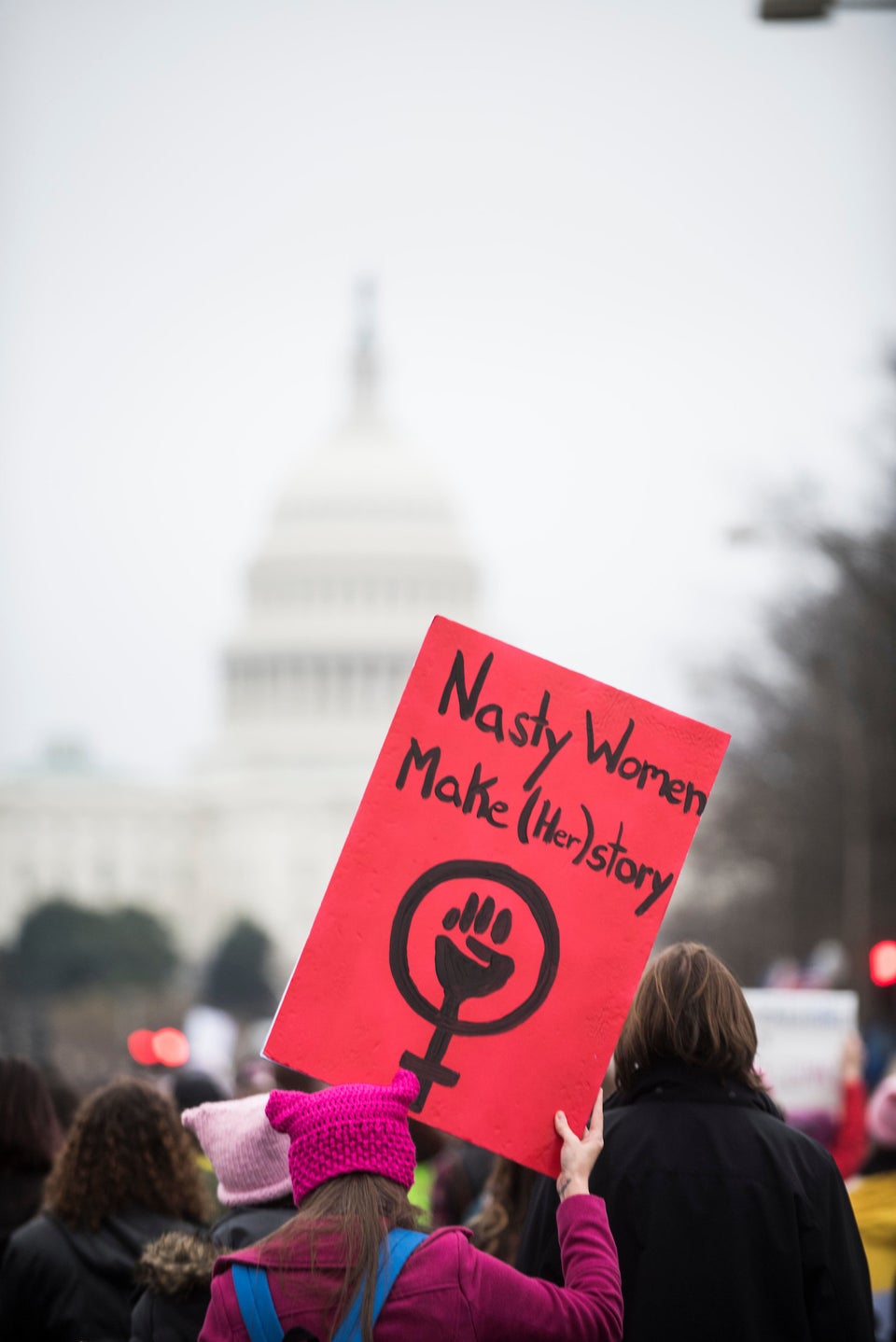 Damon Dahlen/The Huffington Post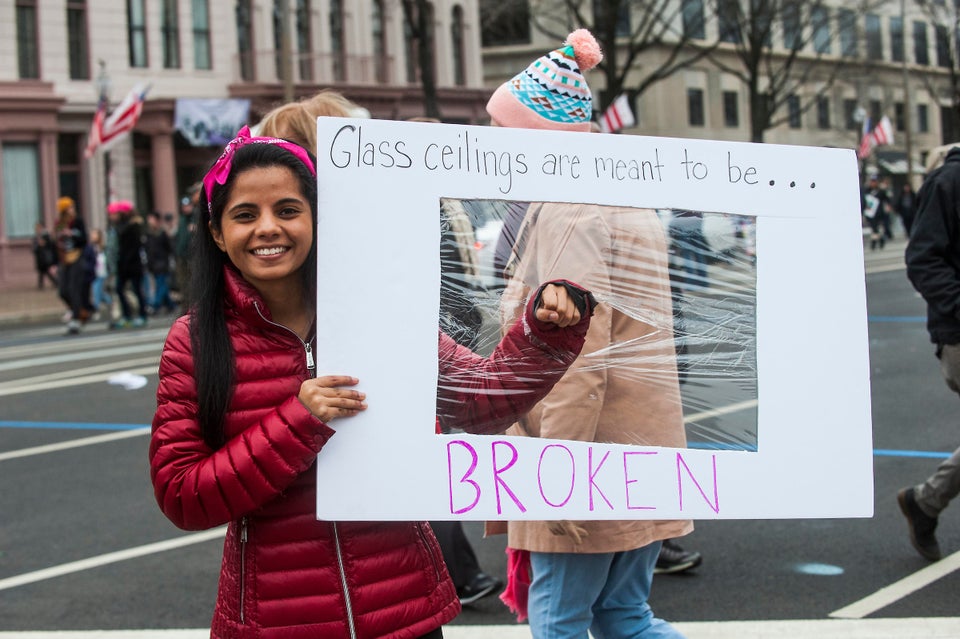 Alanna Vagianos/The Huffington Post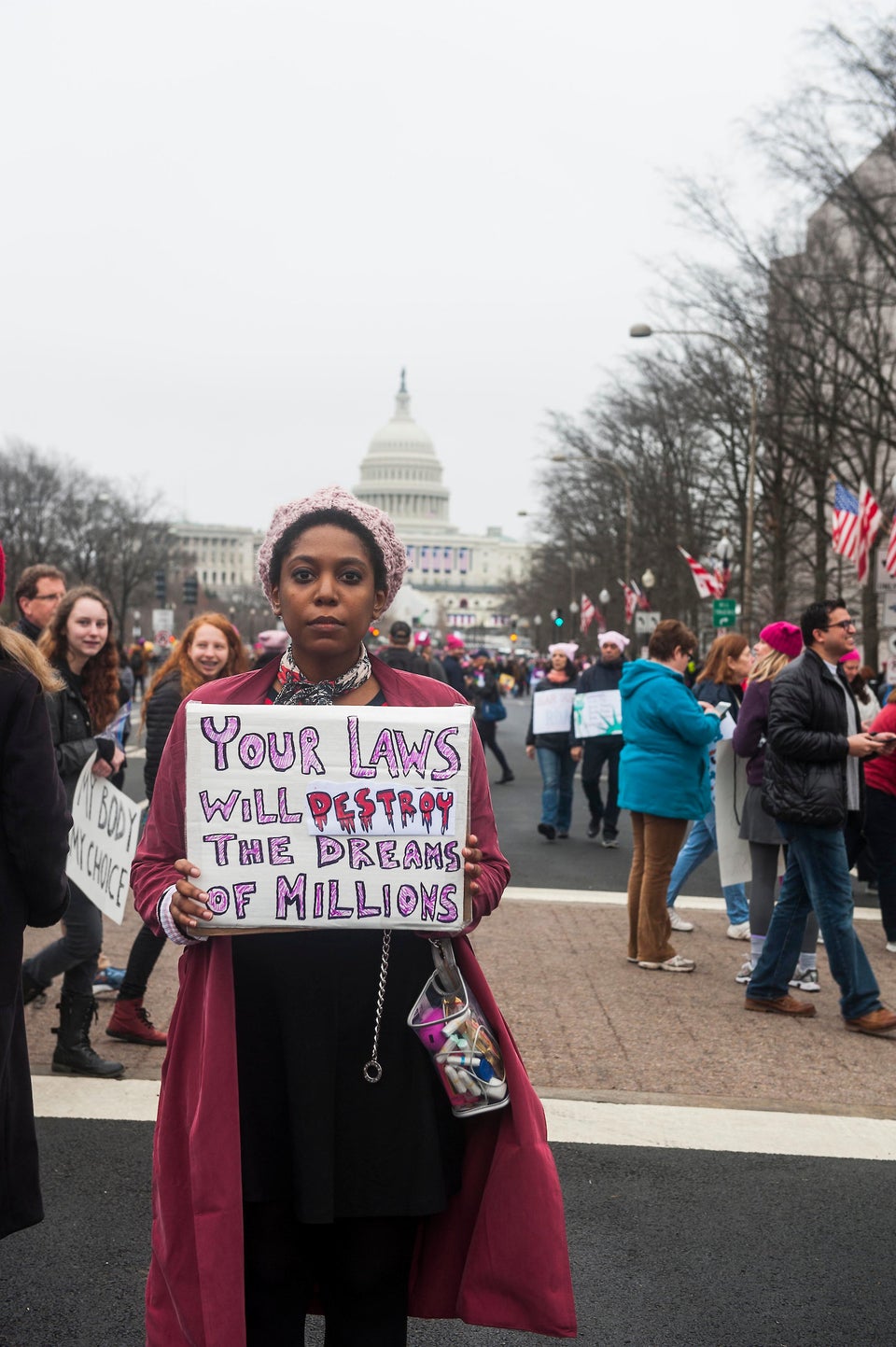 Alanna Vagianos/The Huffington Post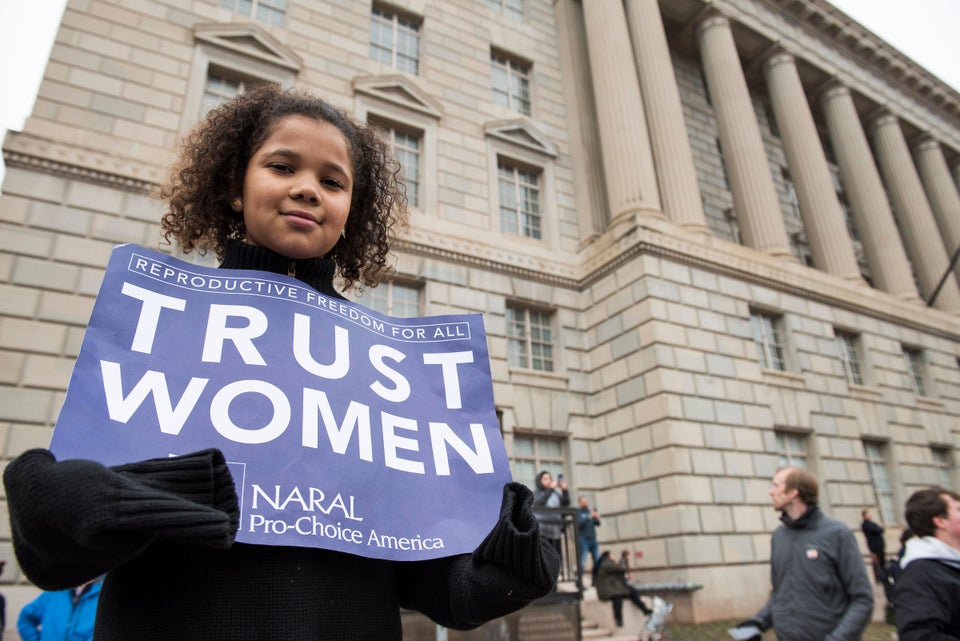 Damon Dahlen/The Huffington Post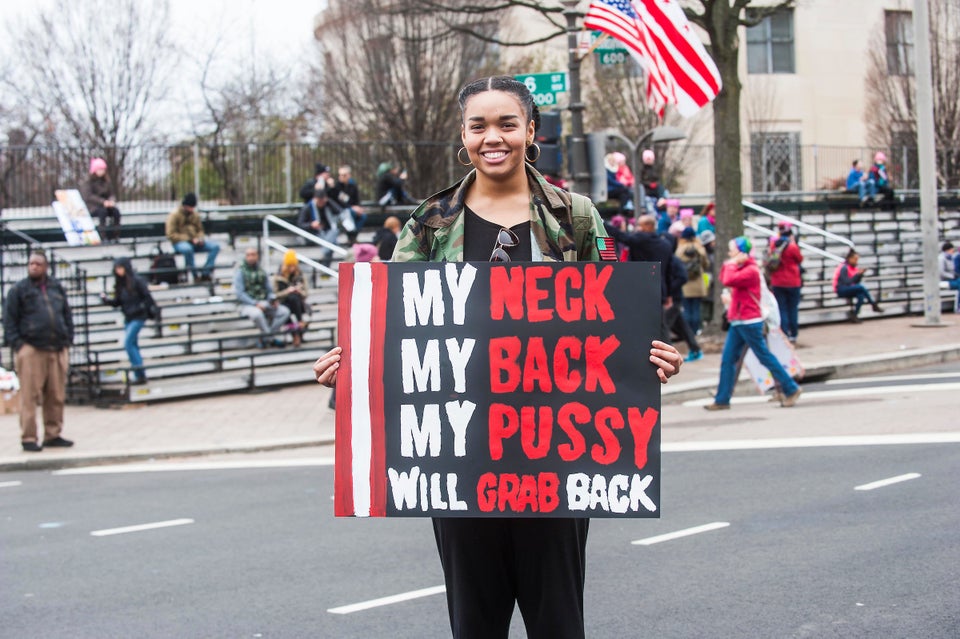 Alanna Vagianos/The Huffington Post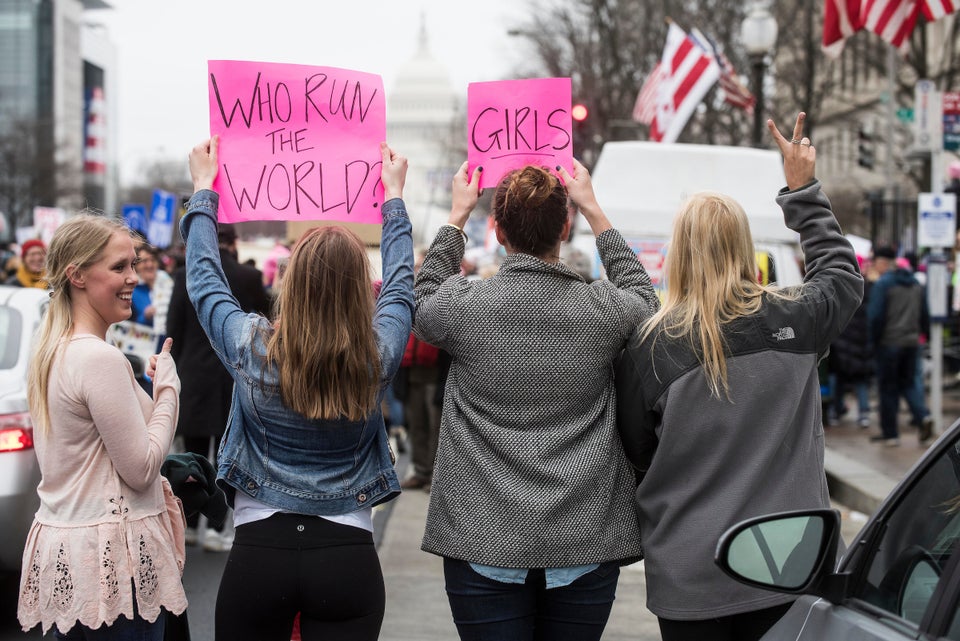 Damon Dahlen/The Huffington Post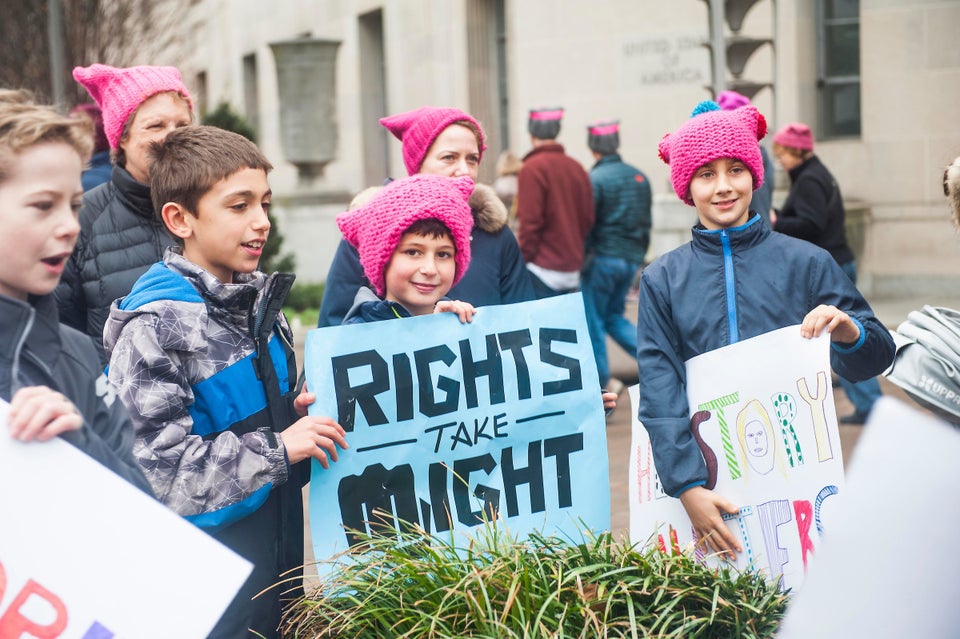 Alanna Vagianos/The Huffington Post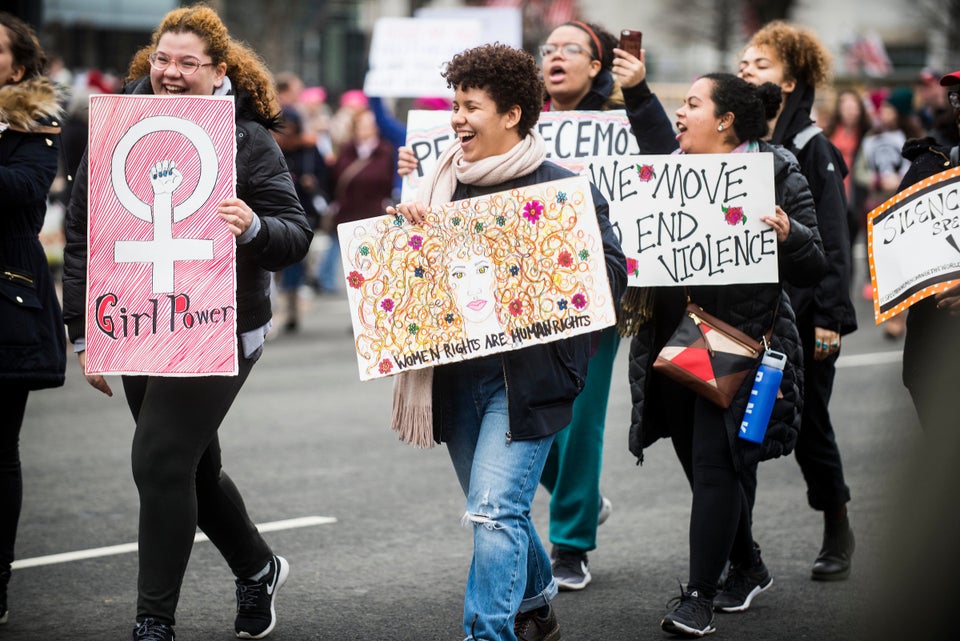 Damon Dahlen/The Huffington Post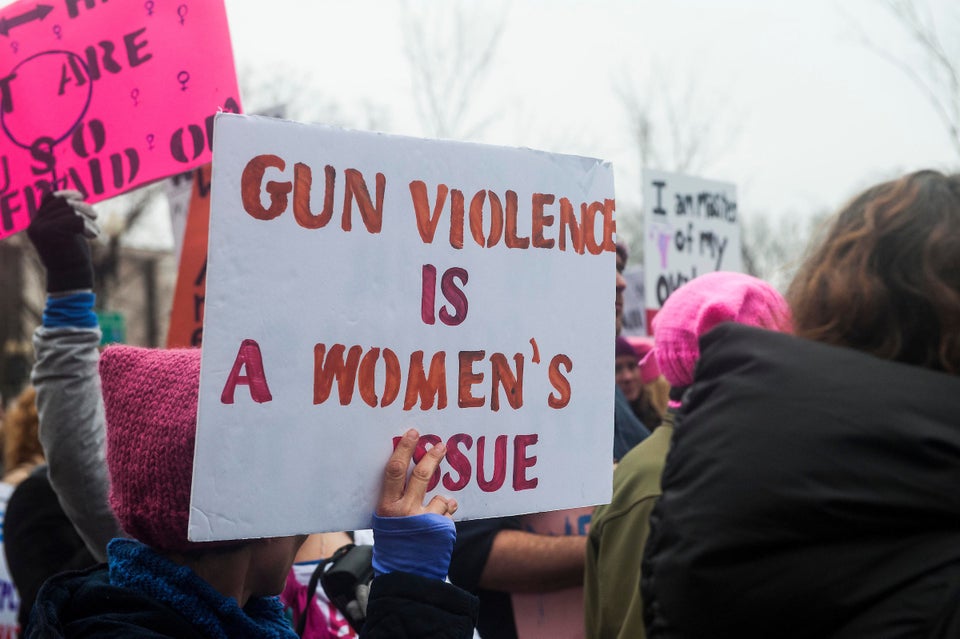 Alanna Vagianos/The Huffington Post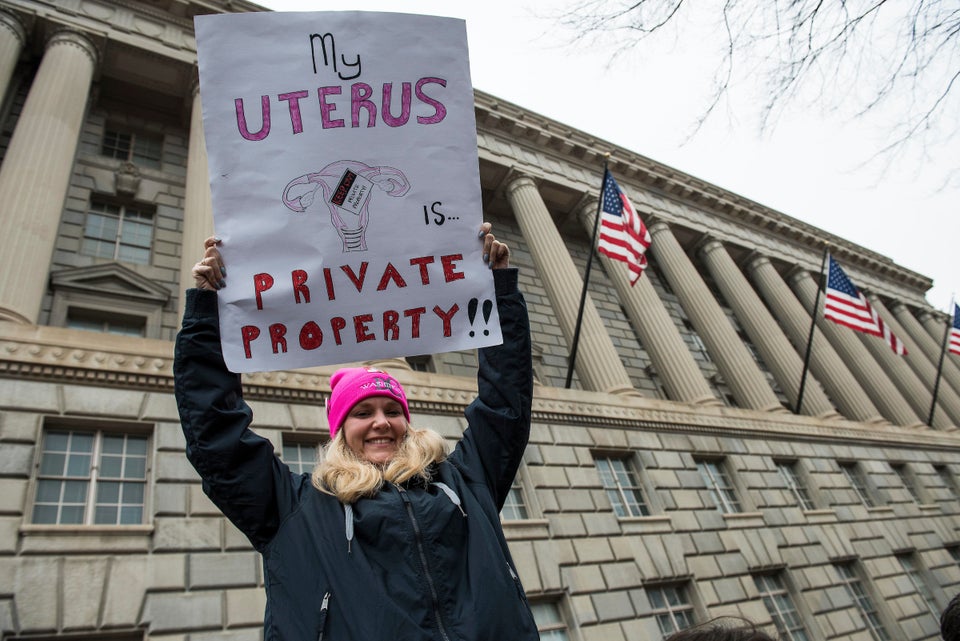 Damon Dahlen/The Huffington Post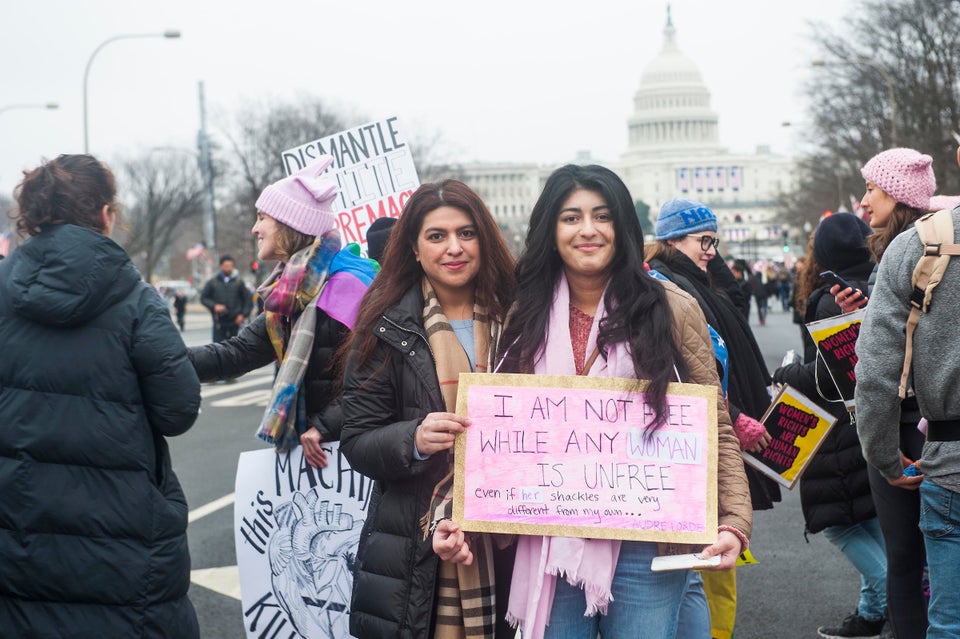 Alanna Vagianos/The Huffington Post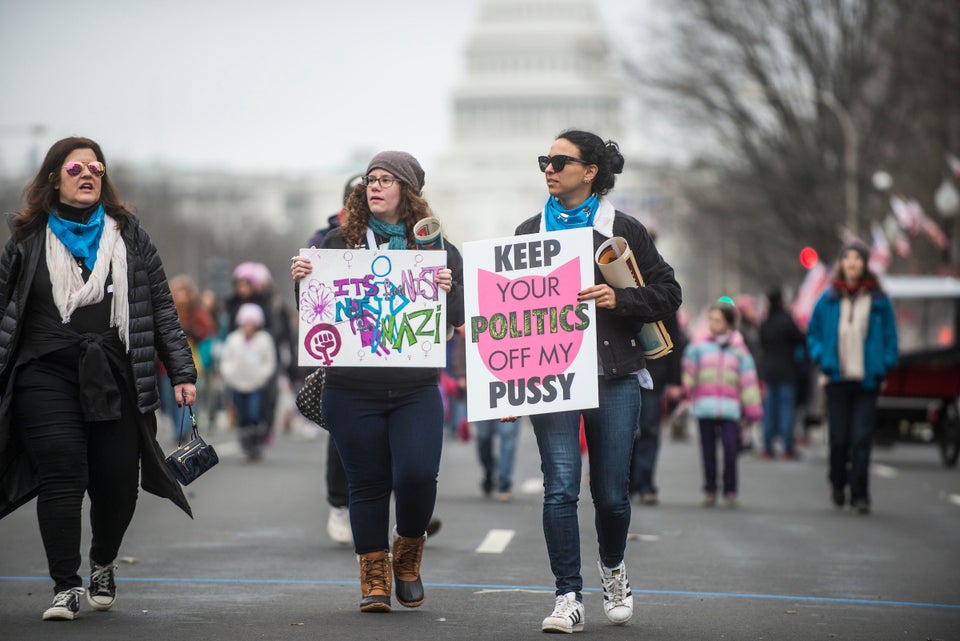 Damon Dahlen/The Huffington Post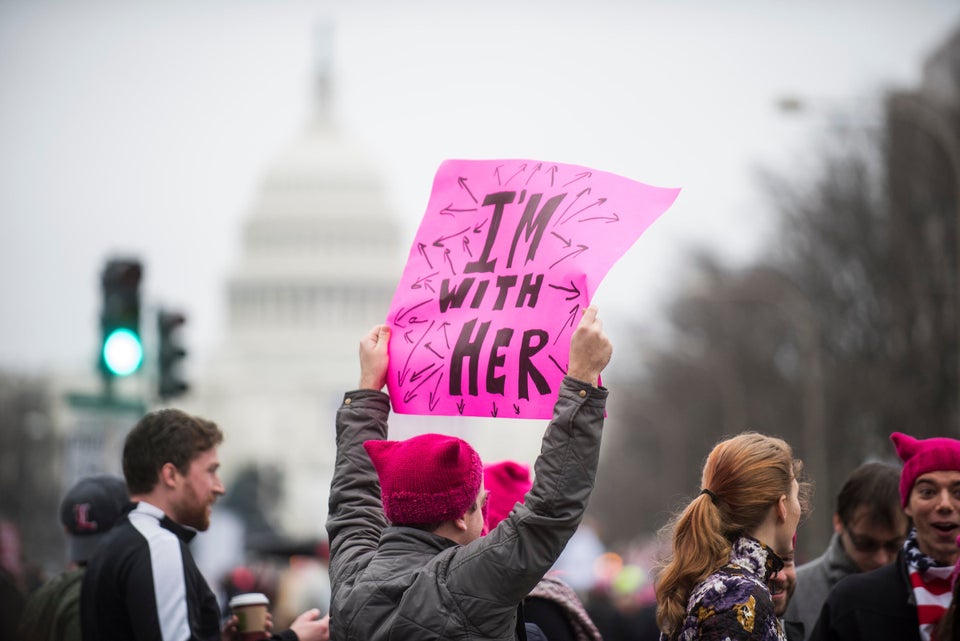 Damon Dahlen/The Huffington Post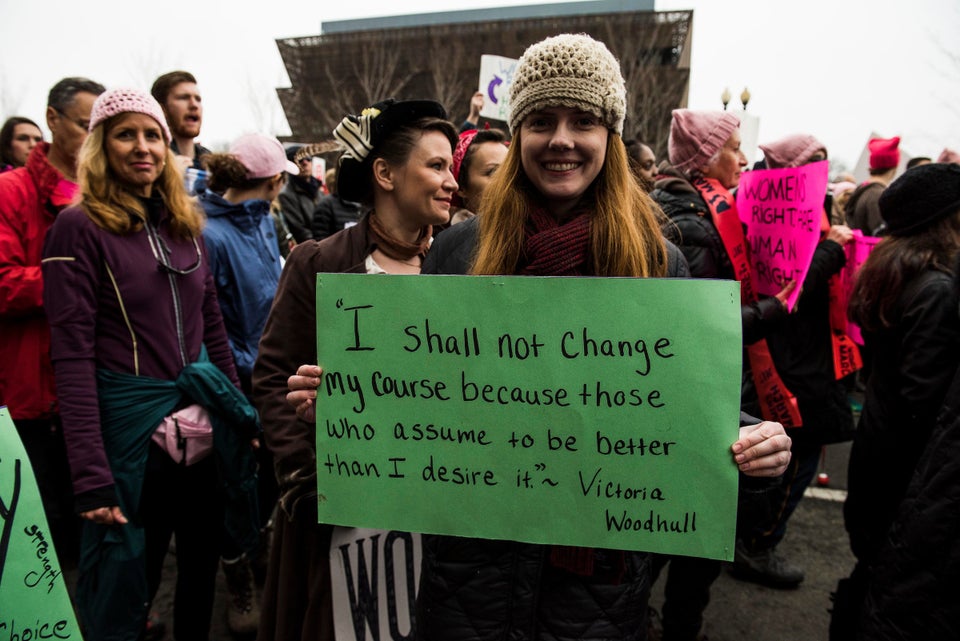 Damon Dahlen/The Huffington Post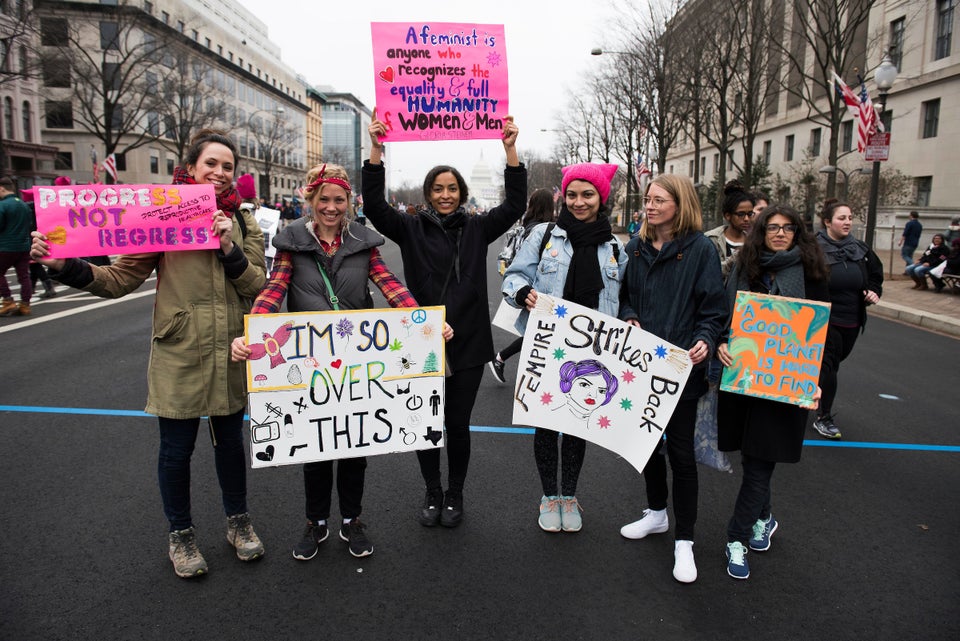 Damon Dahlen/The Huffington Post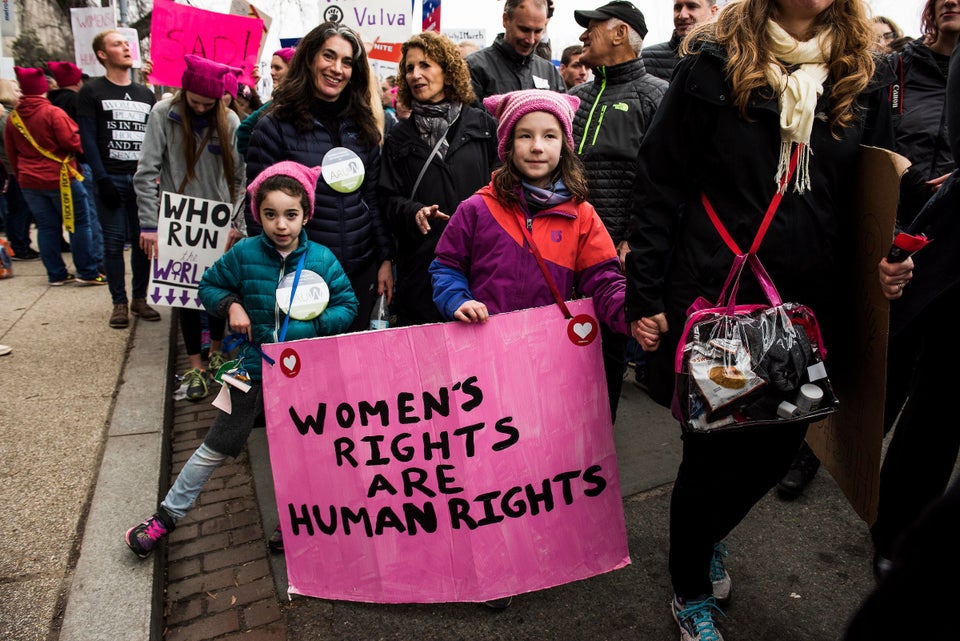 Damon Dahlen/The Huffington Post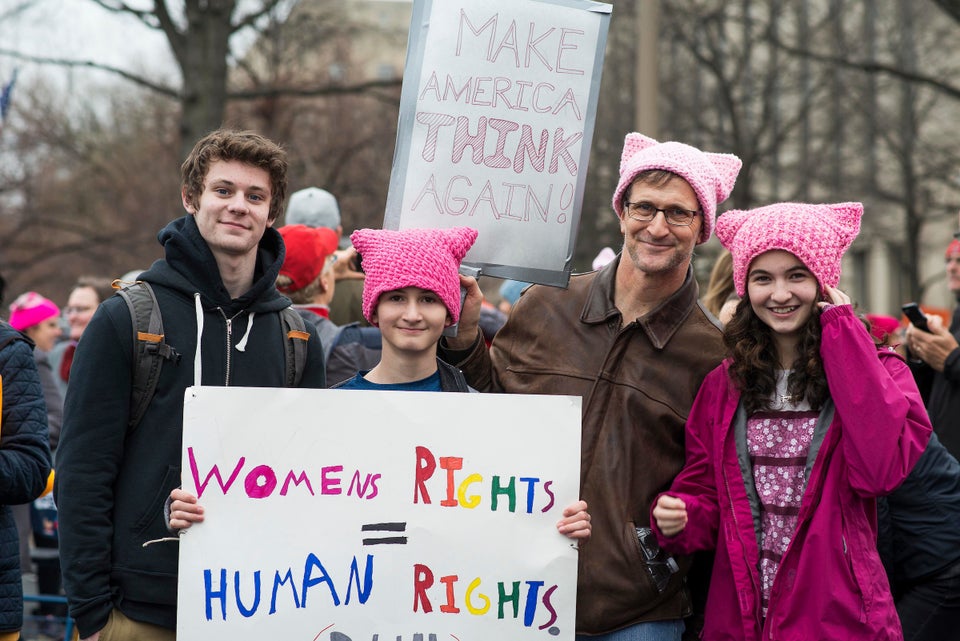 Damon Dahlen/The Huffington Post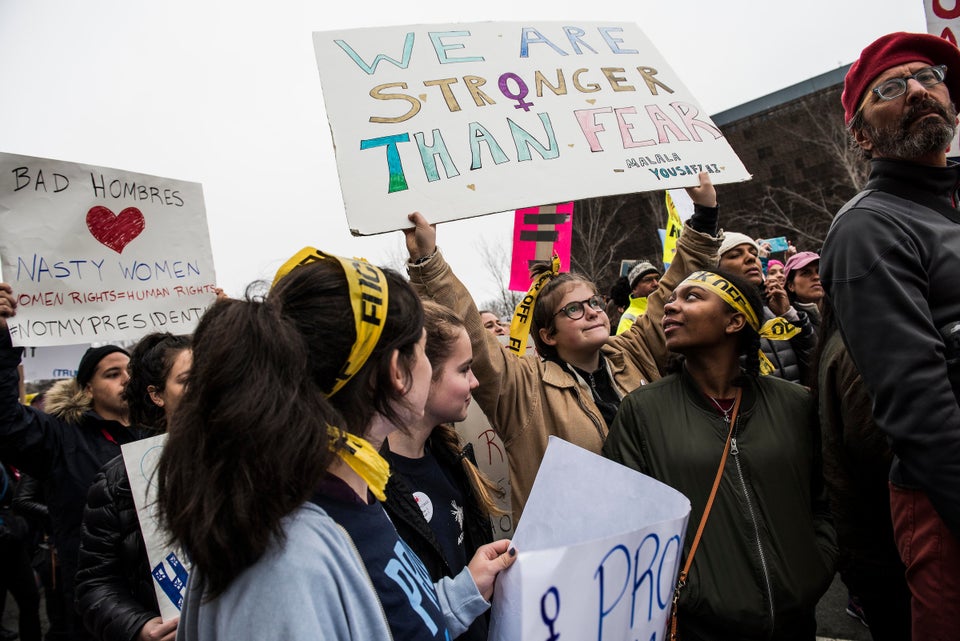 Damon Dahlen/The Huffington Post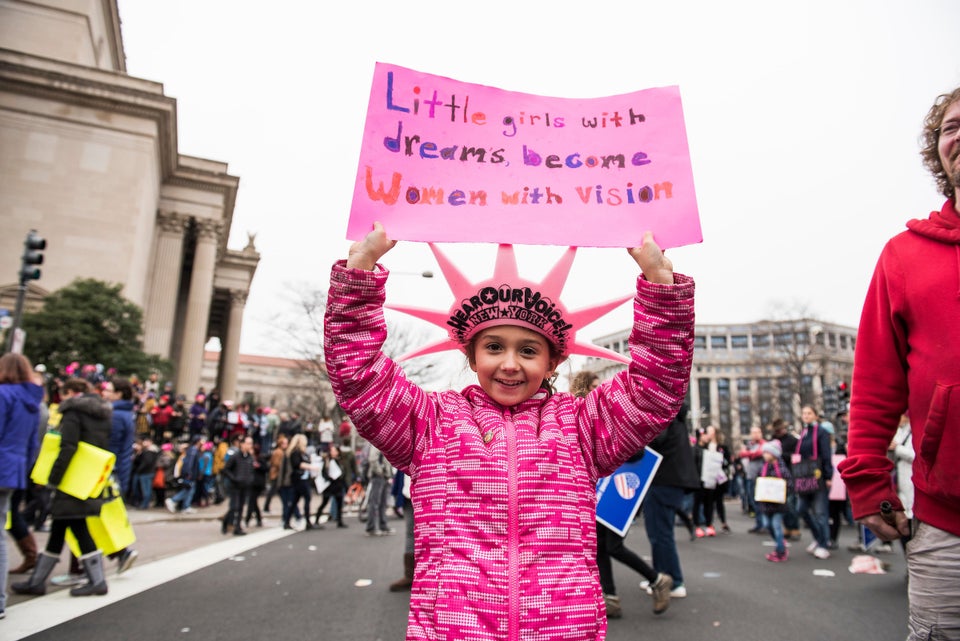 Damon Dahlen/The Huffington Post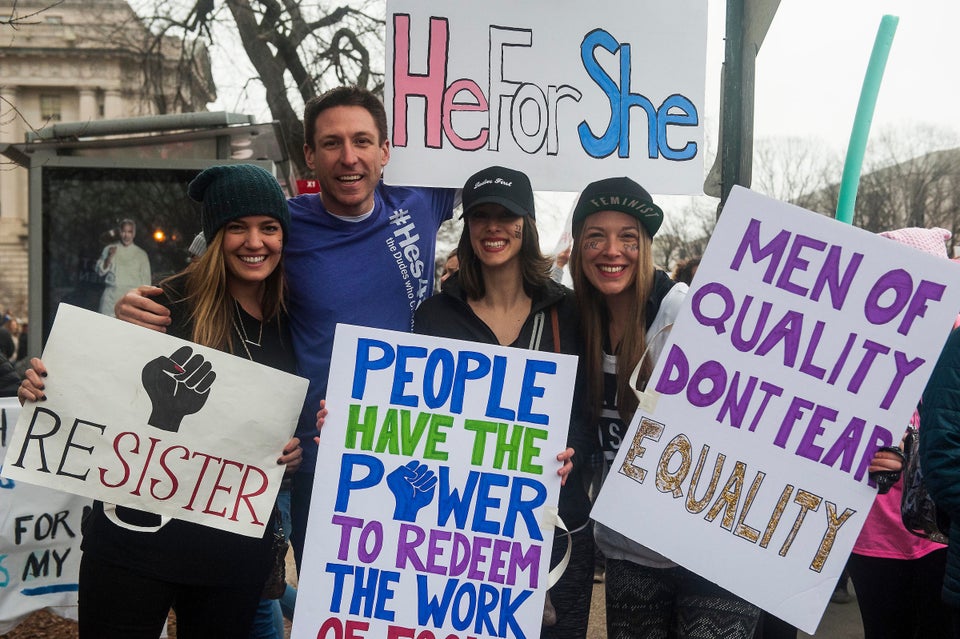 Alanna Vagianos/The Huffington Post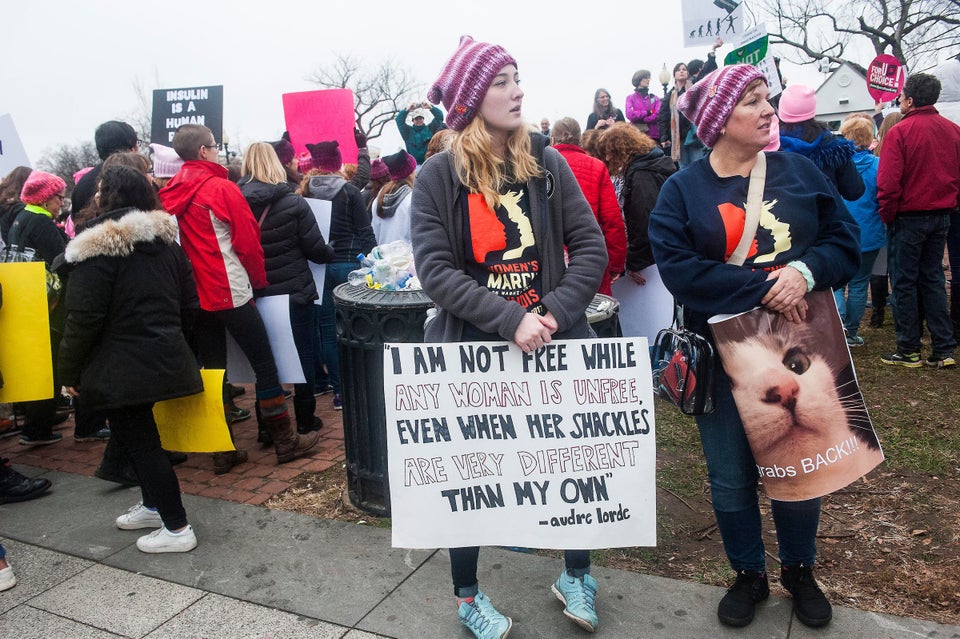 Alanna Vagianos/The Huffington Post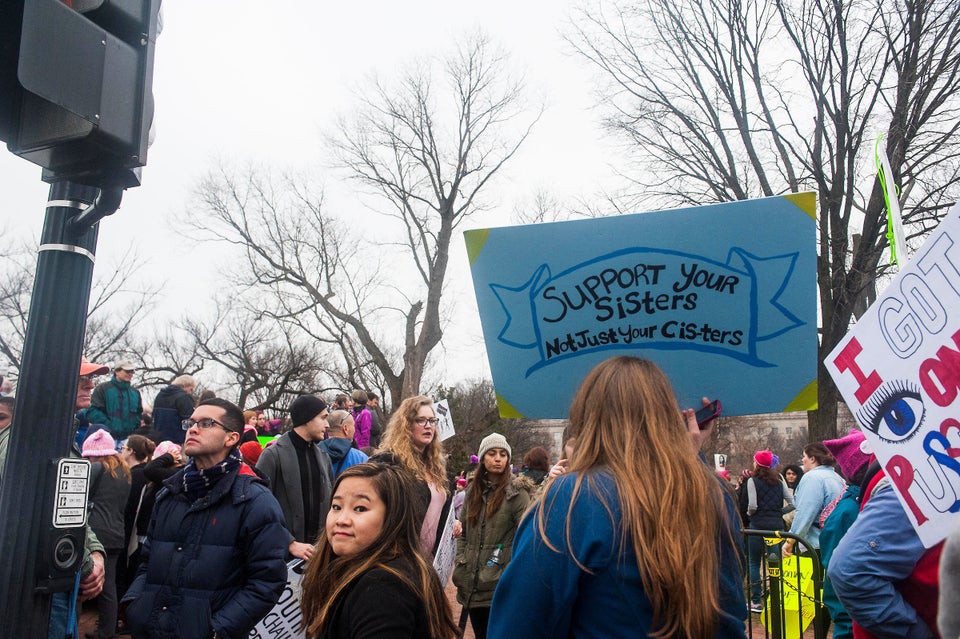 Alanna Vagianos/The Huffington Post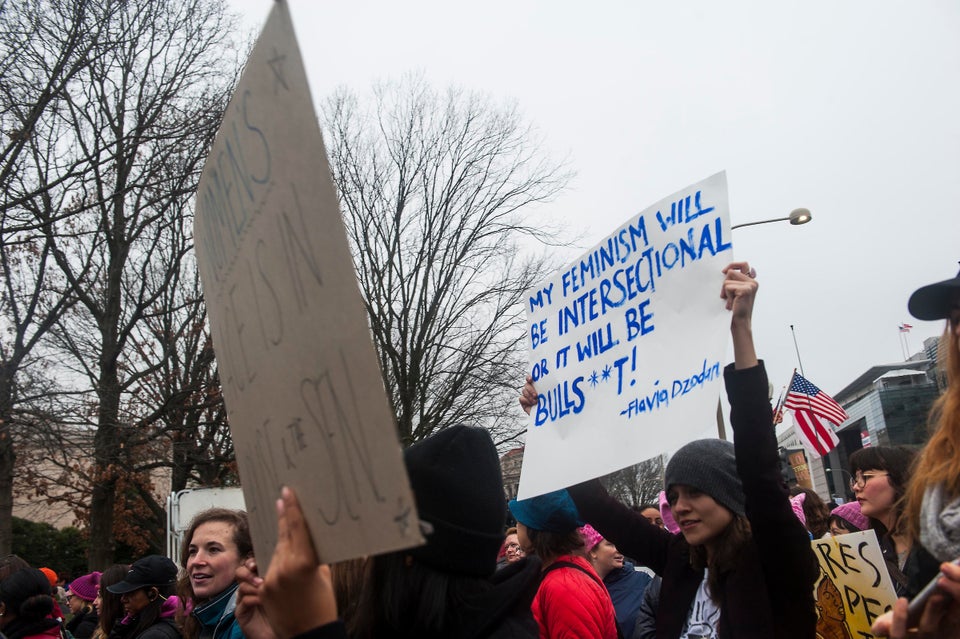 Alanna Vagianos/The Huffington Post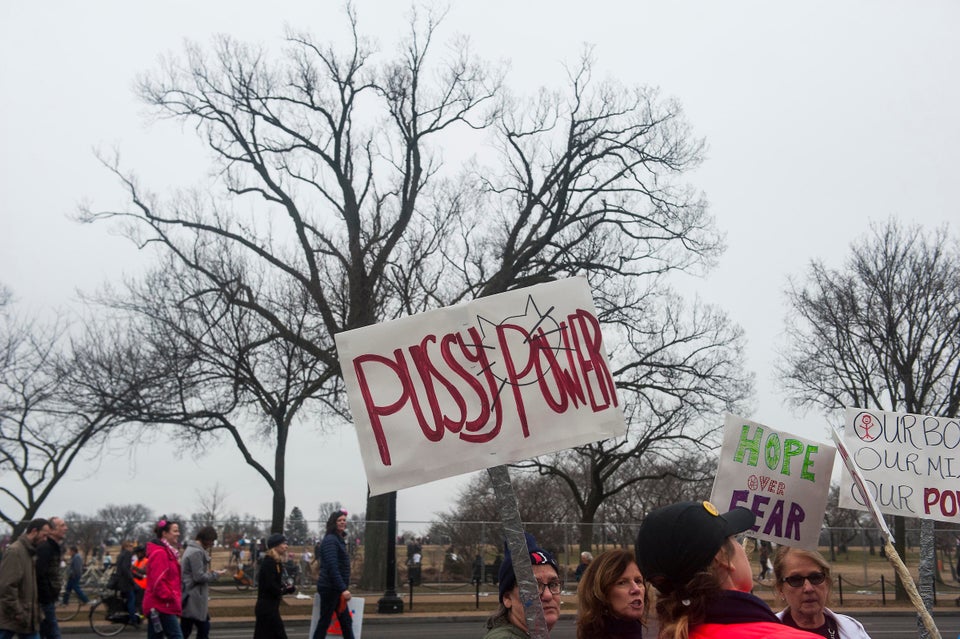 Alanna Vagianos/The Huffington Post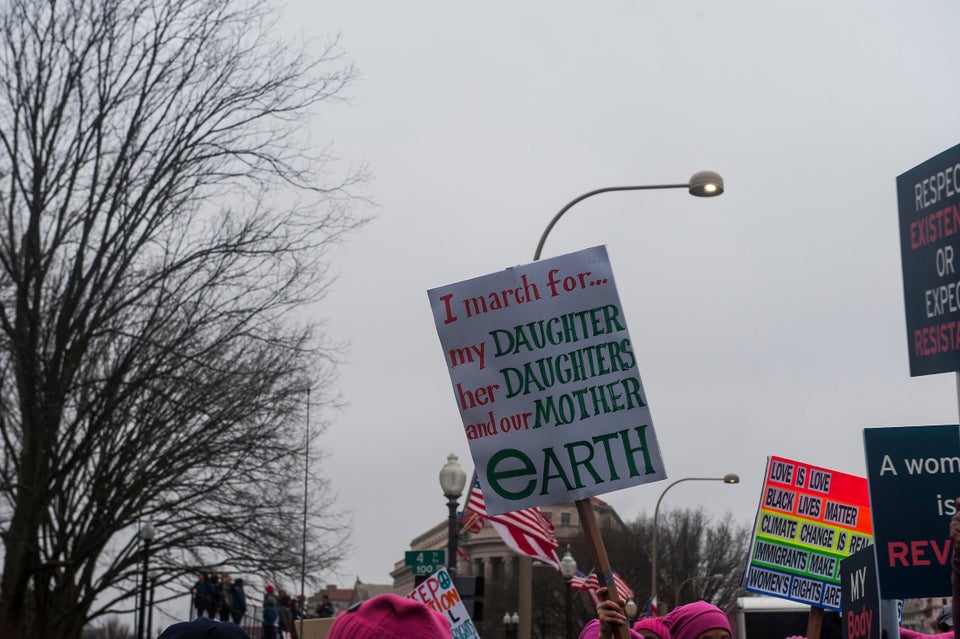 Alanna Vagianos/The Huffington Post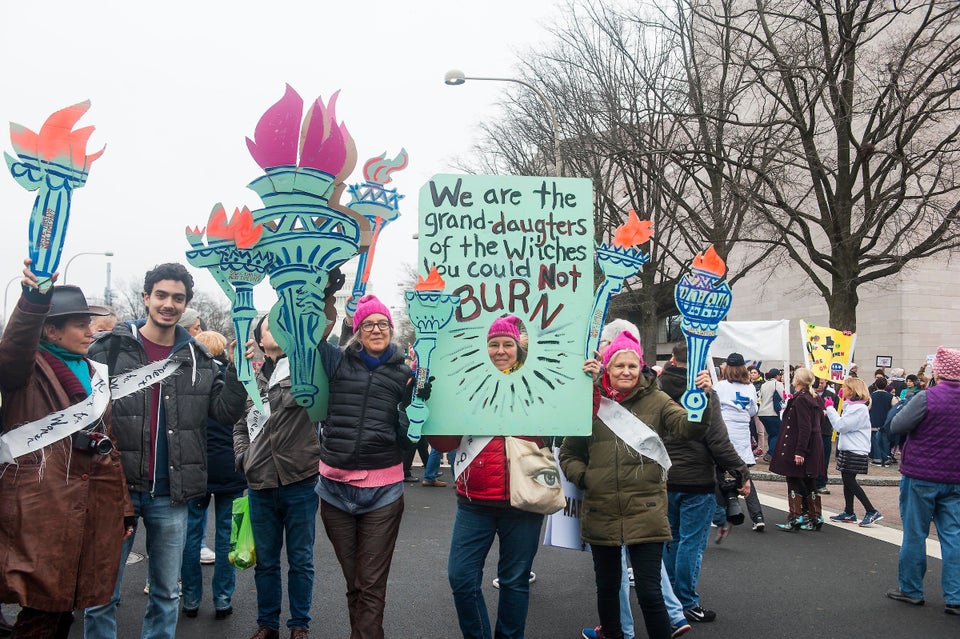 Alanna Vagianos/The Huffington Post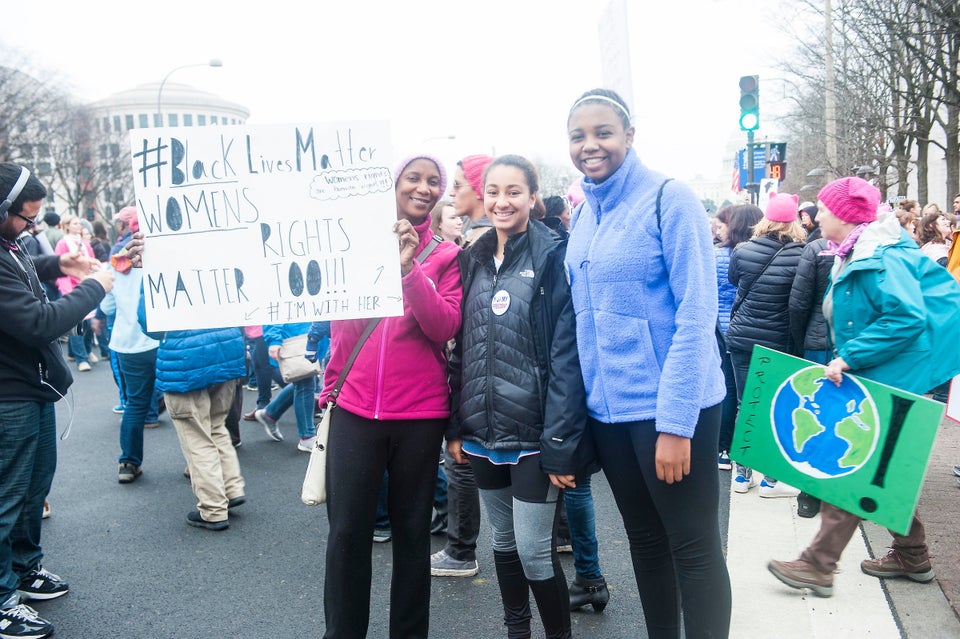 Alanna Vagianos/The Huffington Post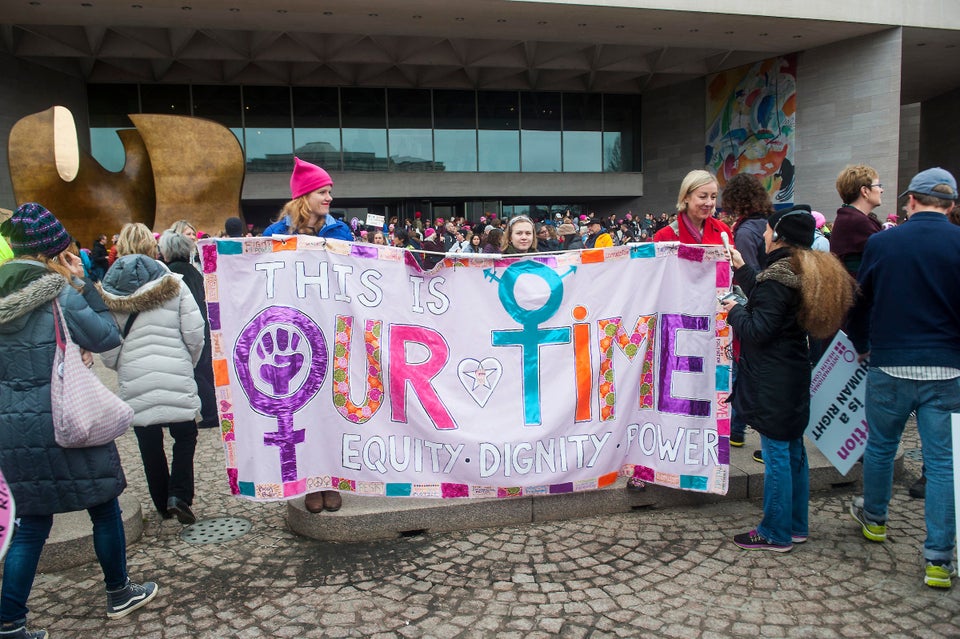 Alanna Vagianos/The Huffington Post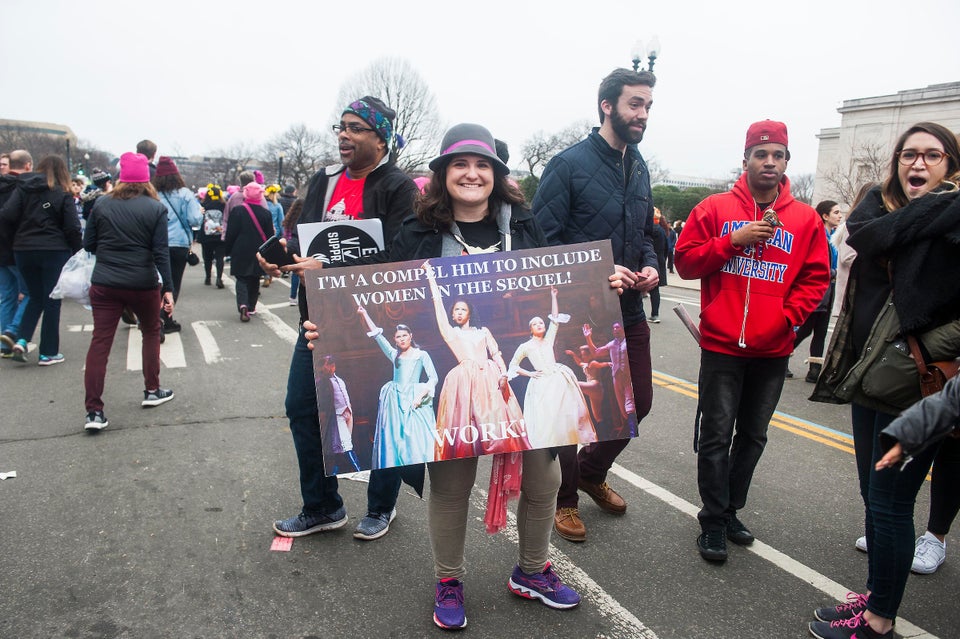 Alanna Vagianos/The Huffington Post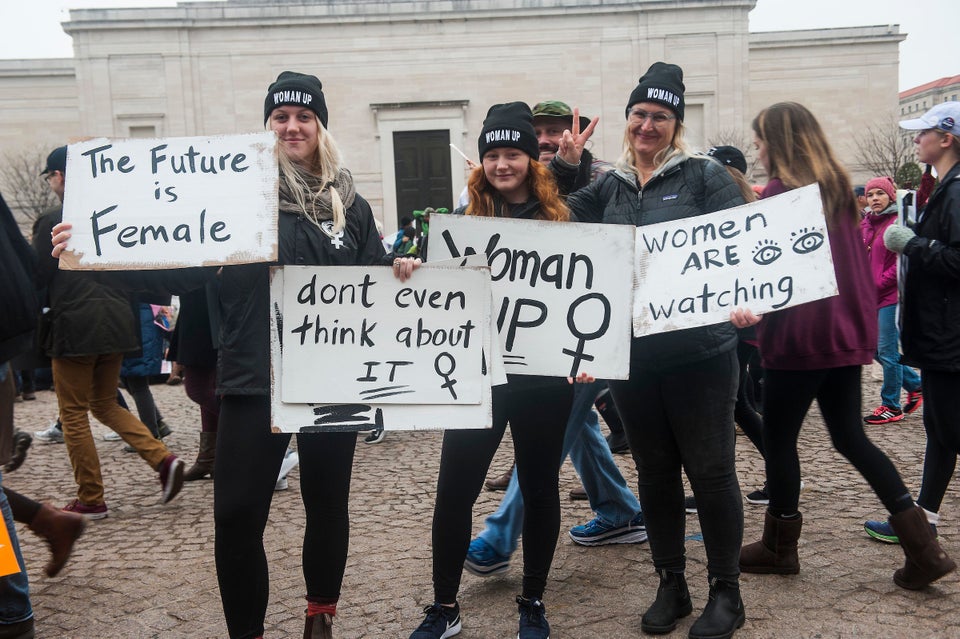 Alanna Vagianos/The Huffington Post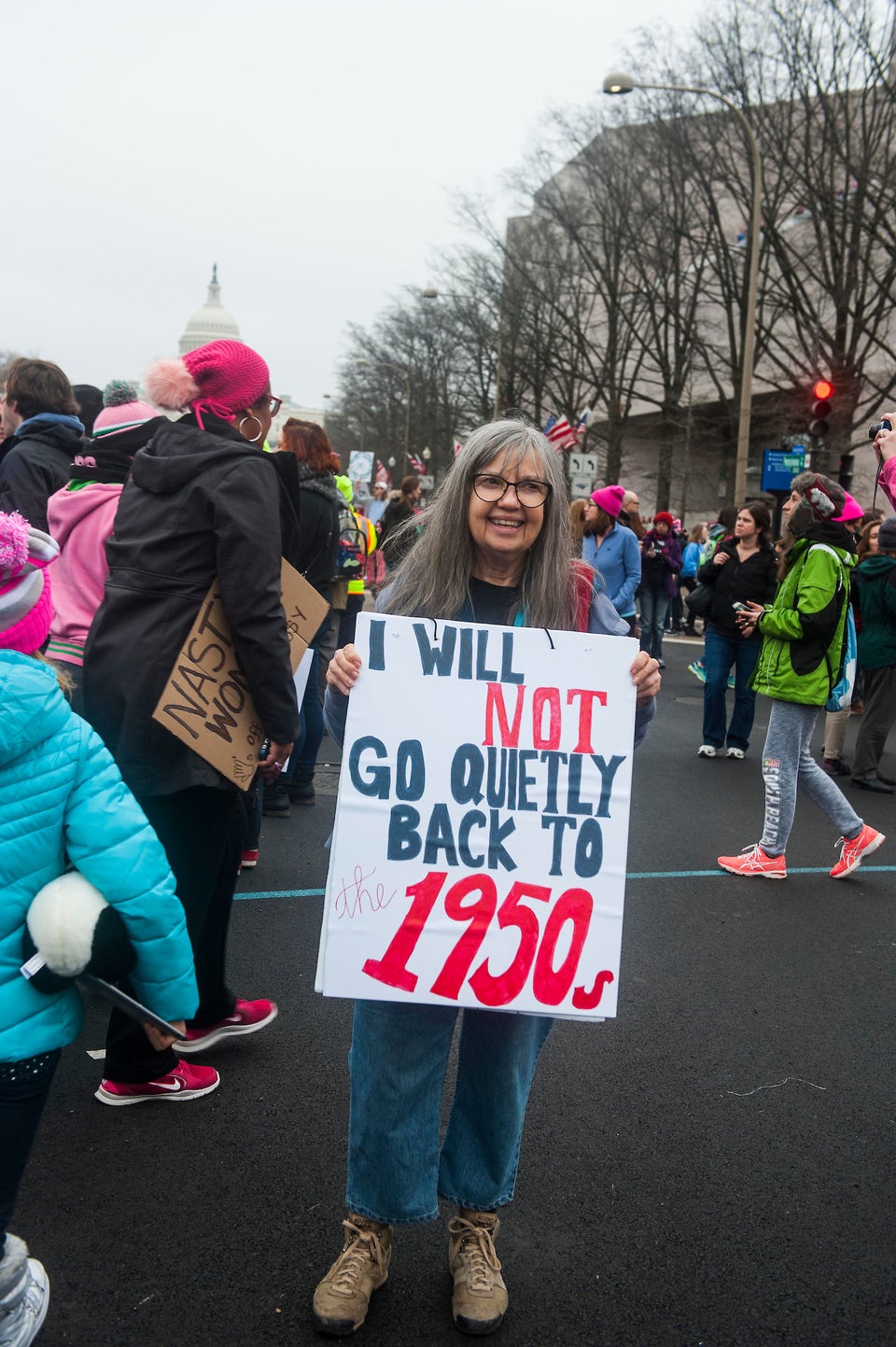 Alanna Vagianos/The Huffington Post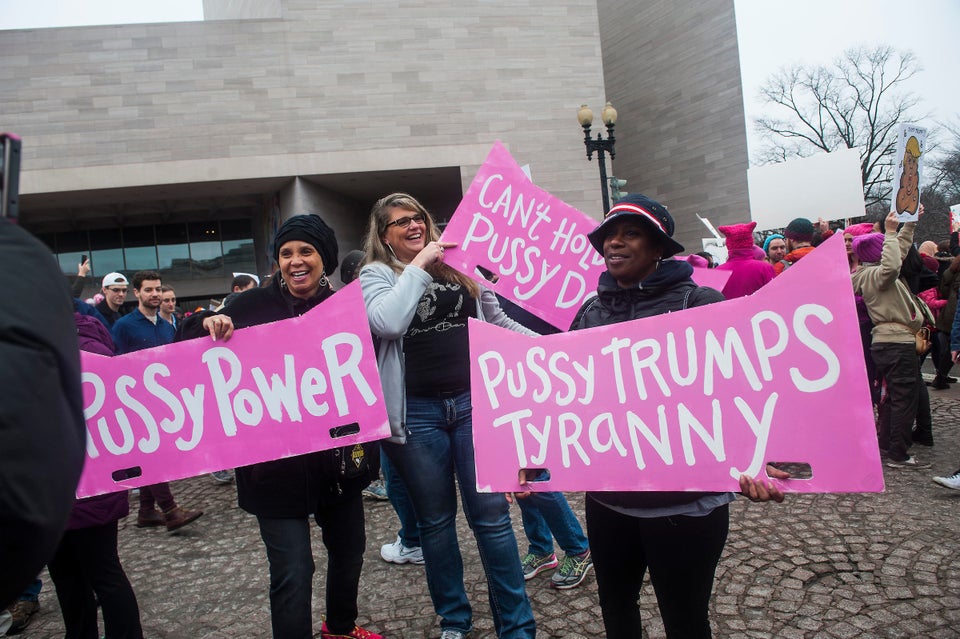 Alanna Vagianos/The Huffington Post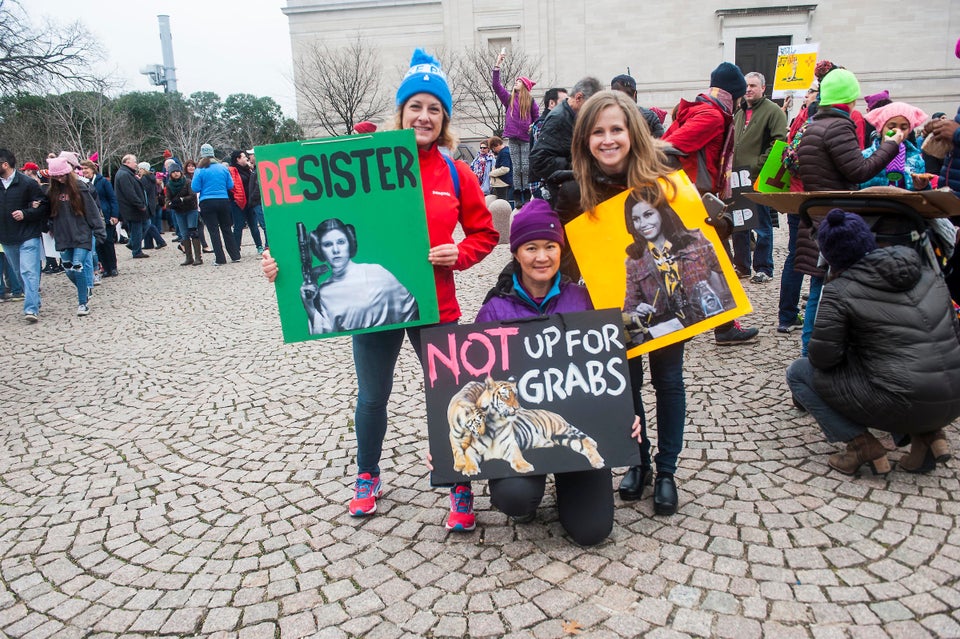 Alanna Vagianos/The Huffington Post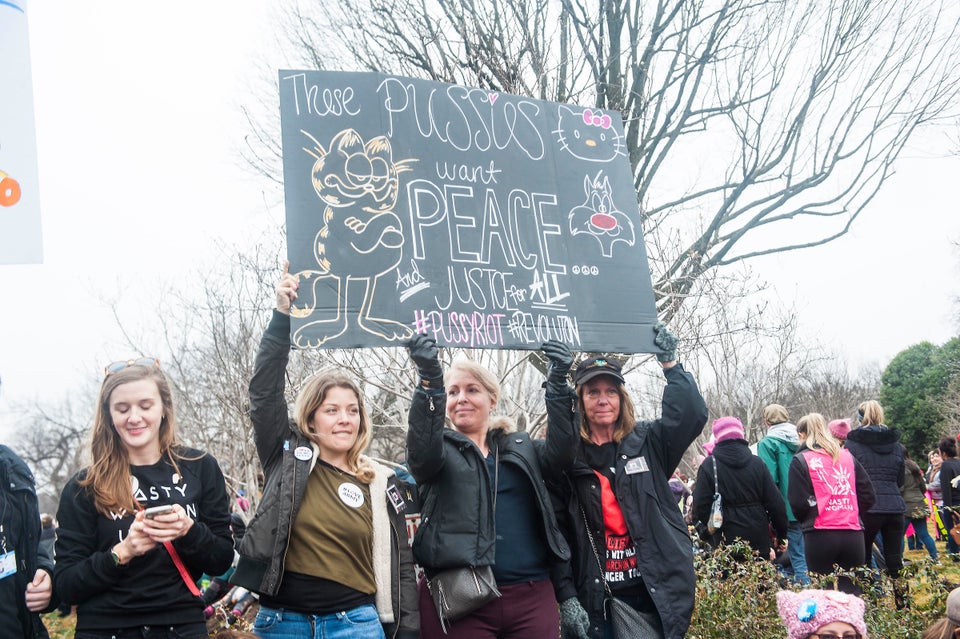 Alanna Vagianos/The Huffington Post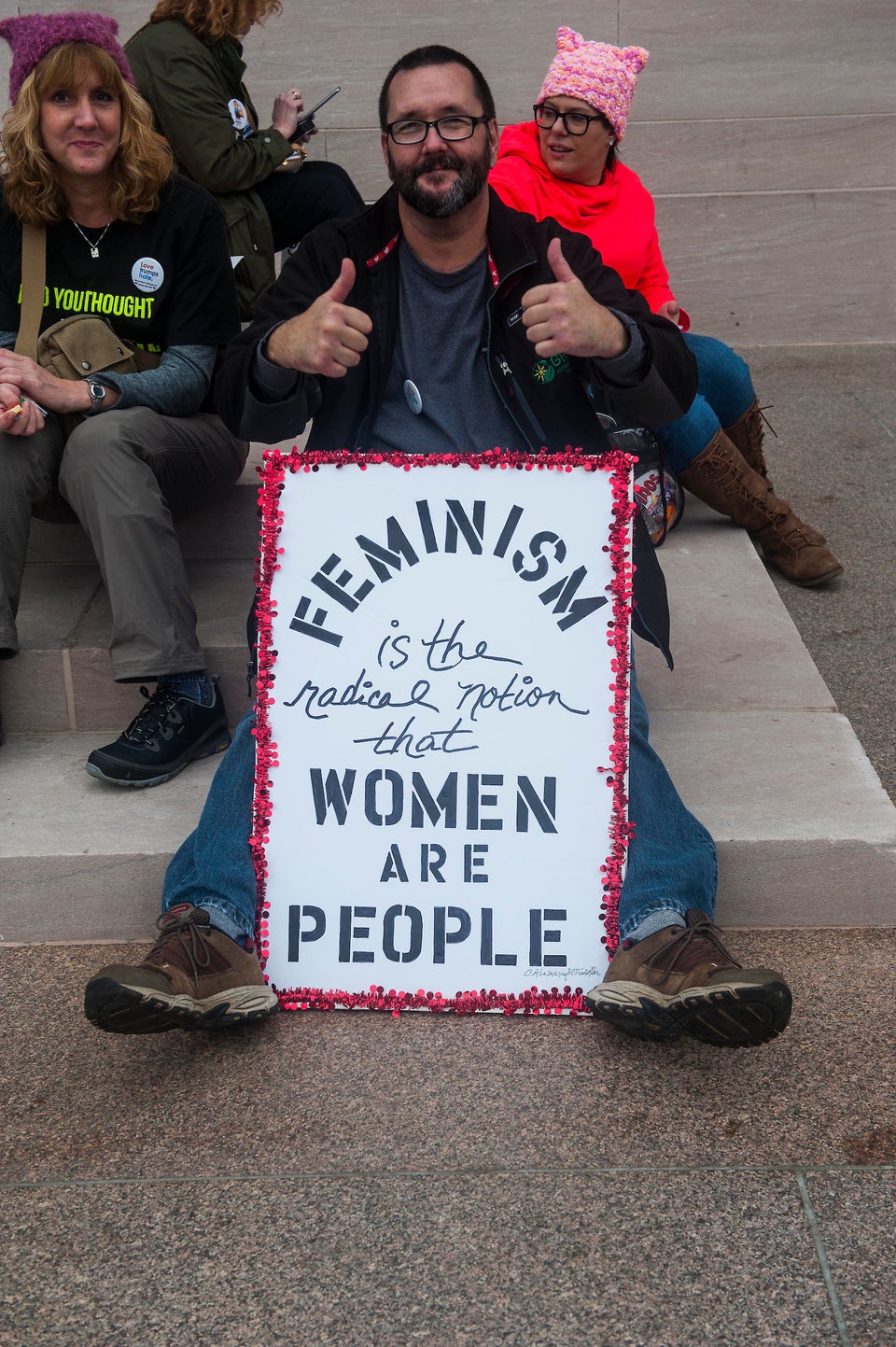 Alanna Vagianos/The Huffington Post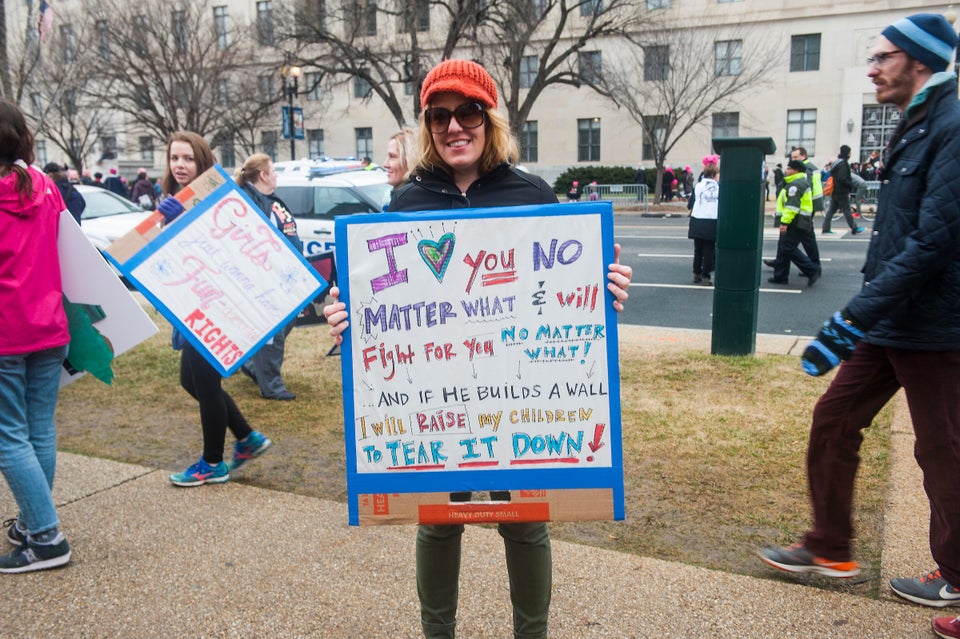 Alanna Vagianos/The Huffington Post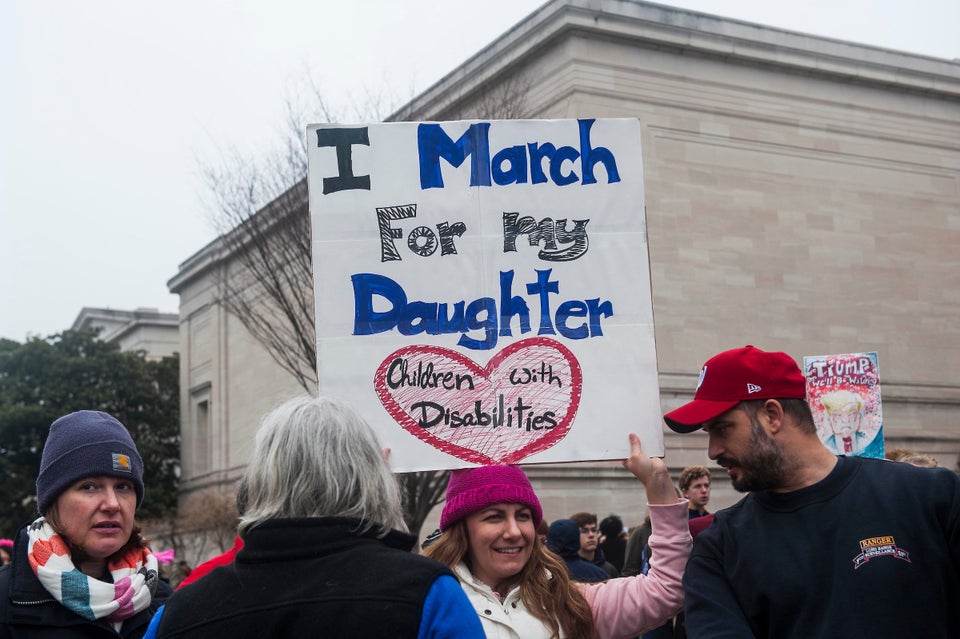 Alanna Vagianos/The Huffington Post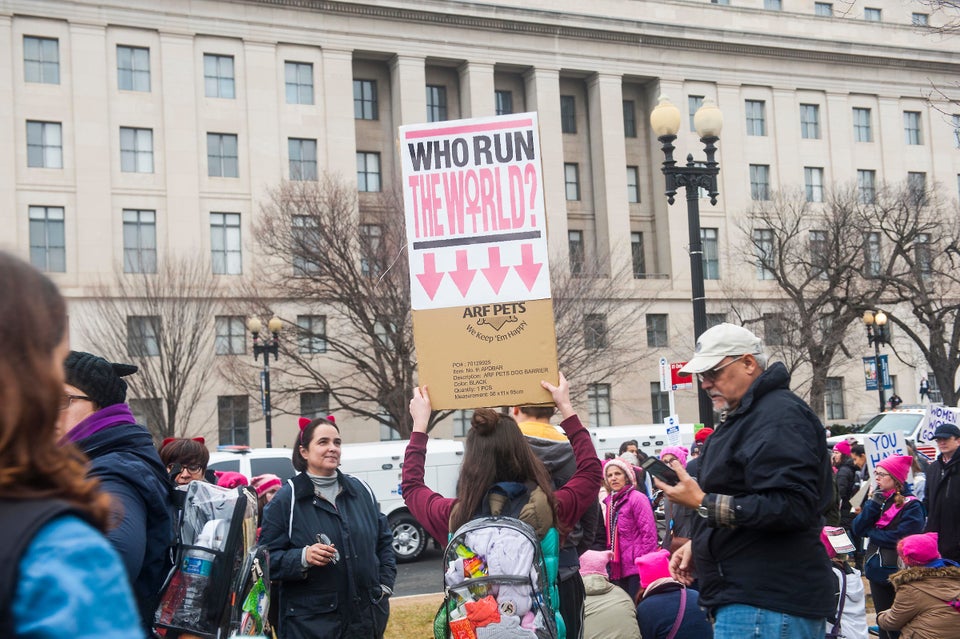 Alanna Vagianos/The Huffington Post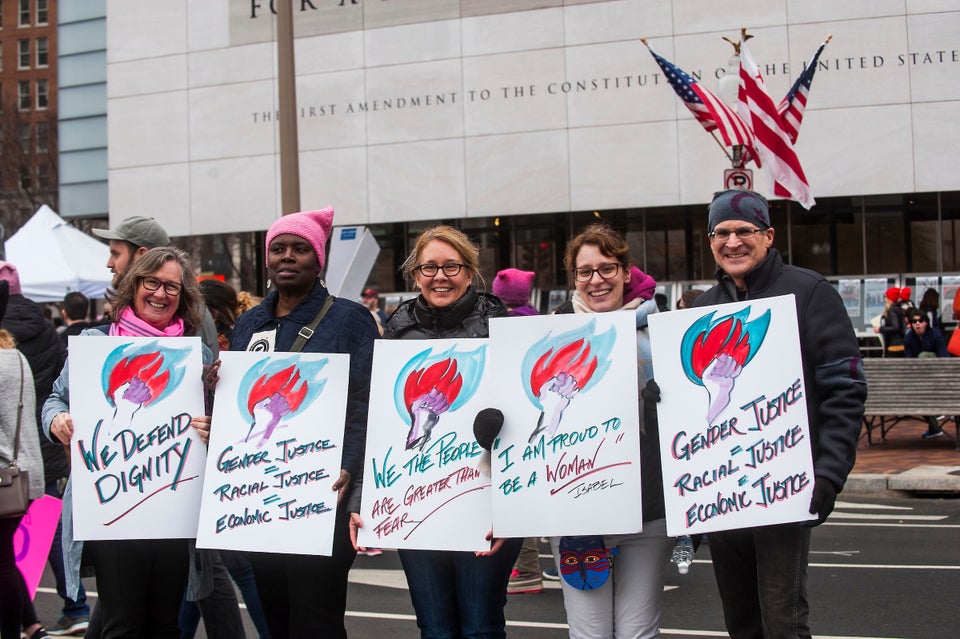 Alanna Vagianos/The Huffington Post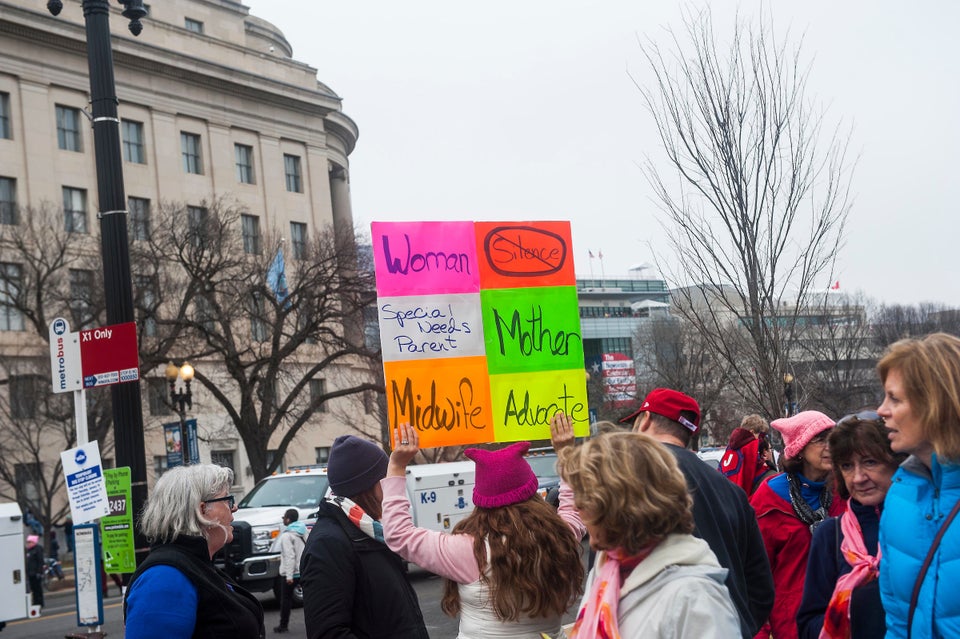 Alanna Vagianos/The Huffington Post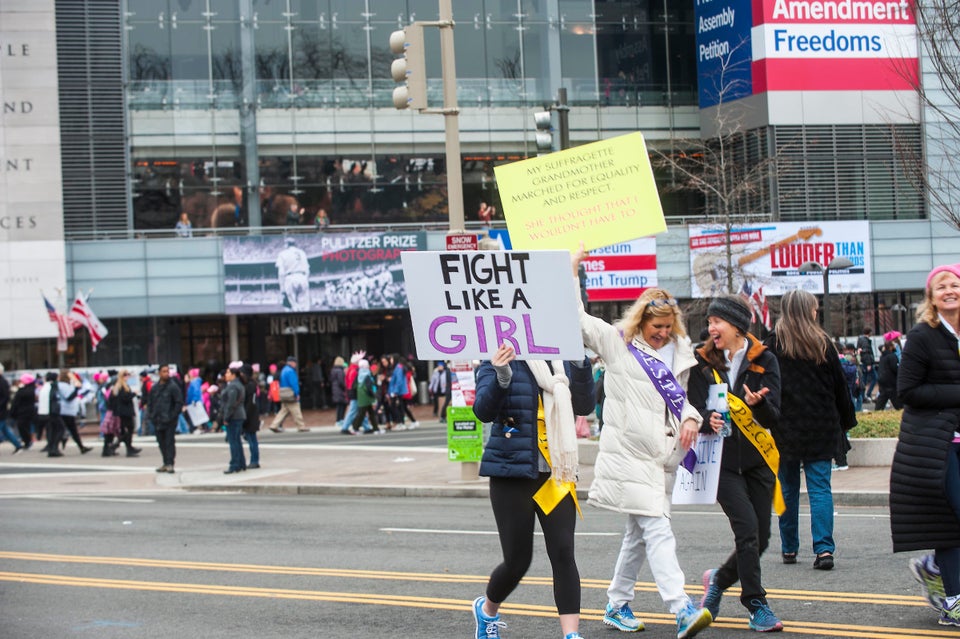 Alanna Vagianos/The Huffington Post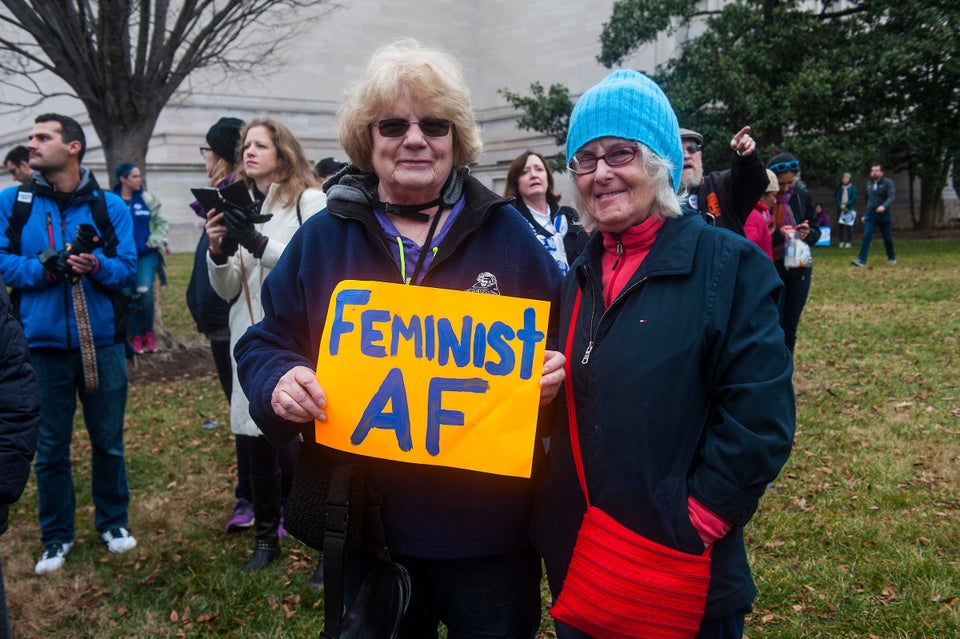 Alanna Vagianos/The Huffington Post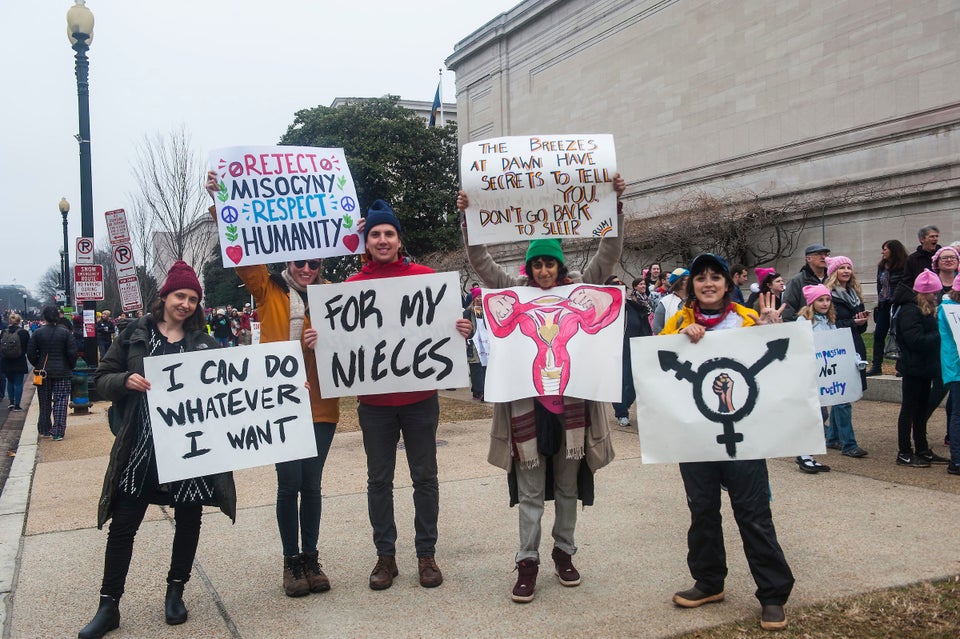 Alanna Vagianos/The Huffington Post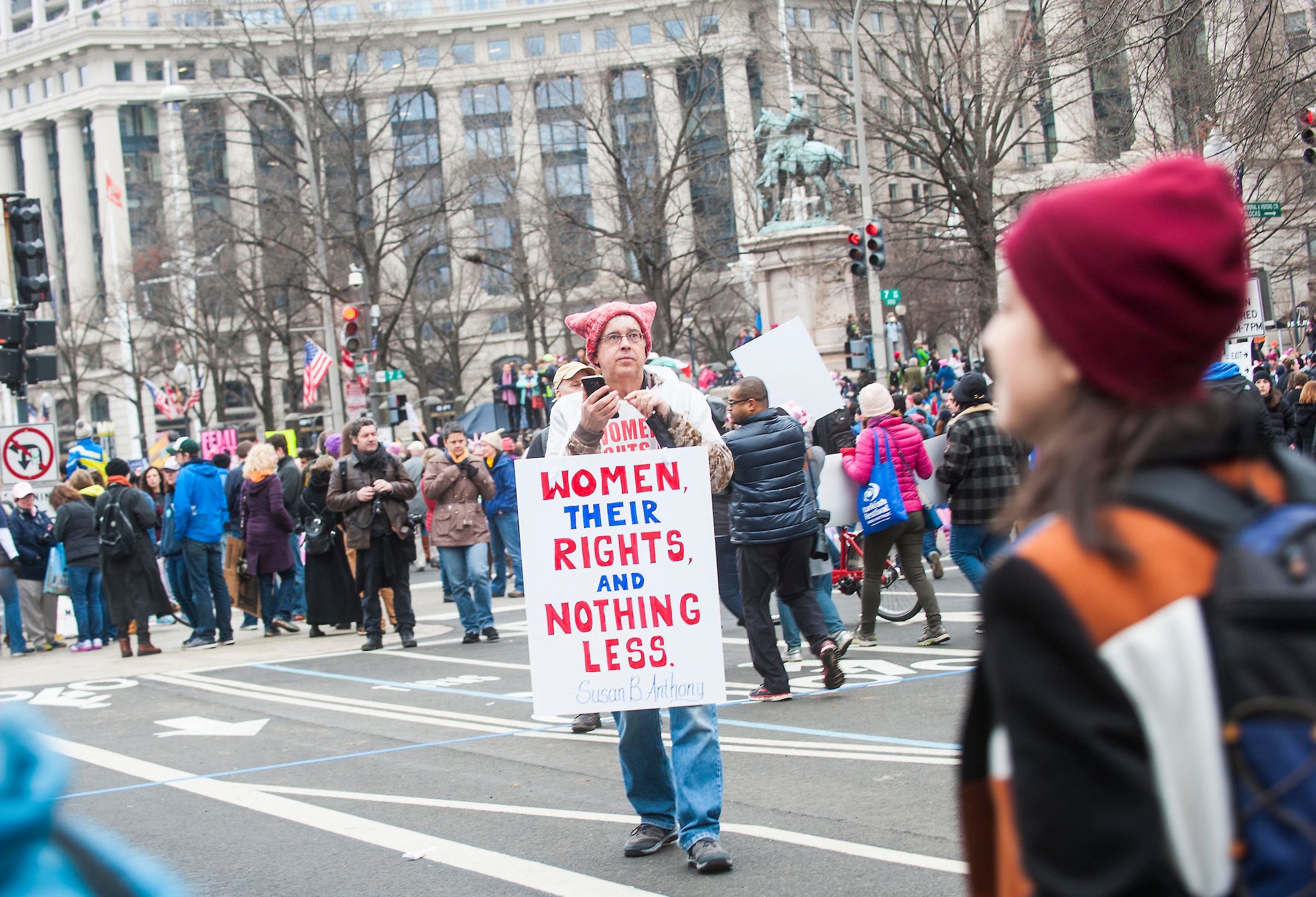 Alanna Vagianos/The Huffington Post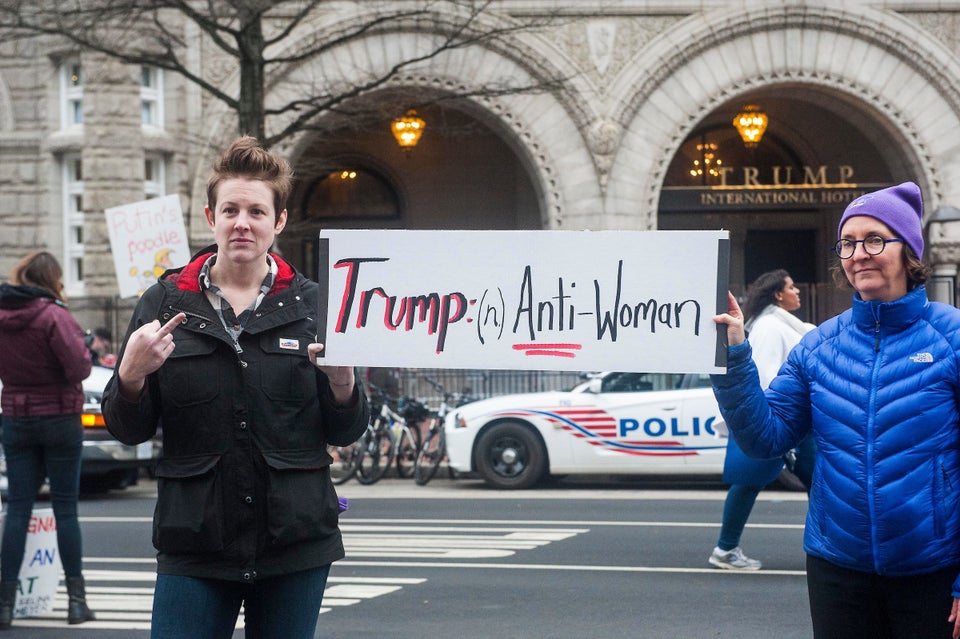 Alanna Vagianos/The Huffington Post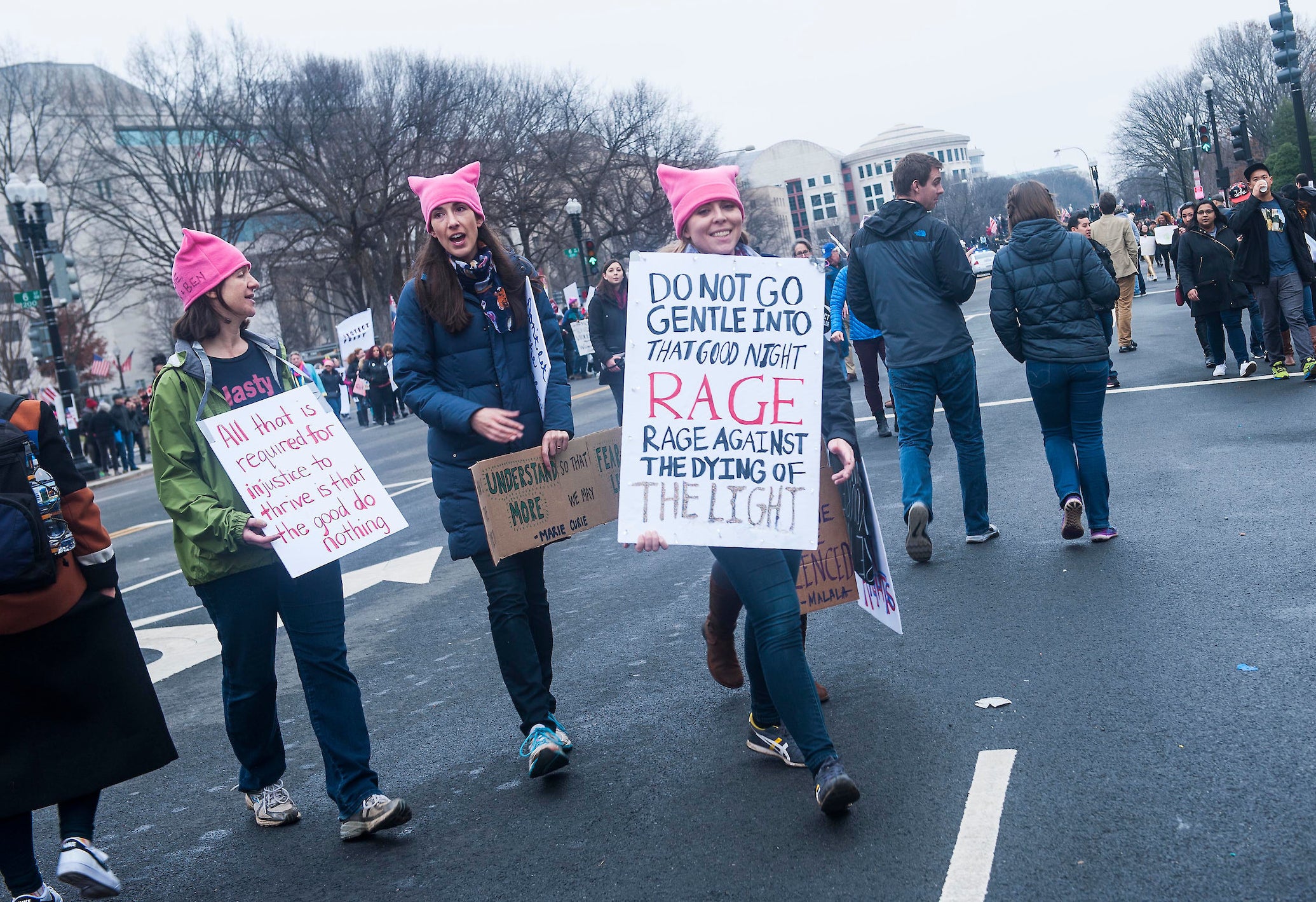 Alanna Vagianos/The Huffington Post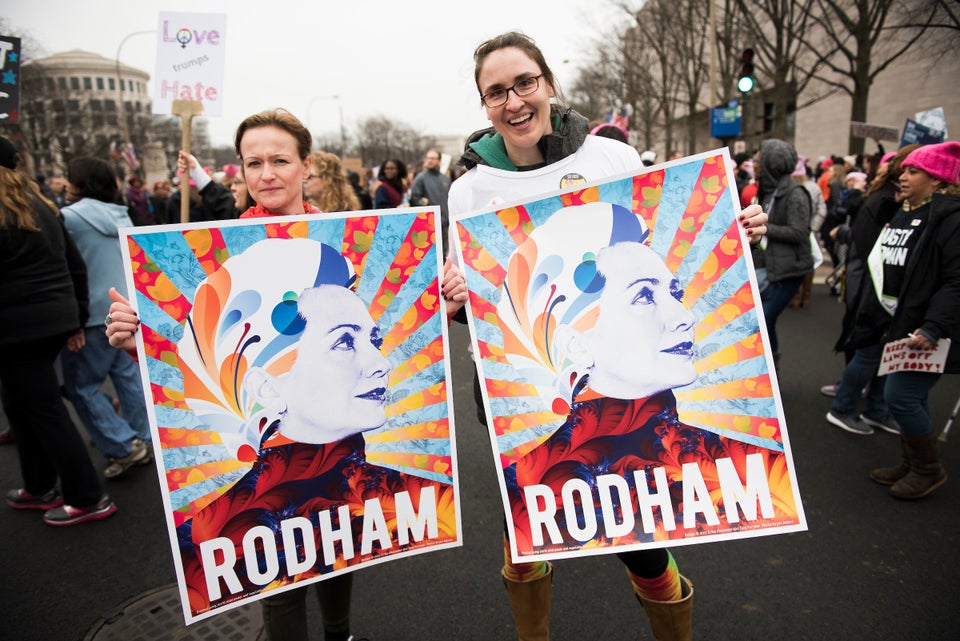 Damon Dahlen/The Huffington Post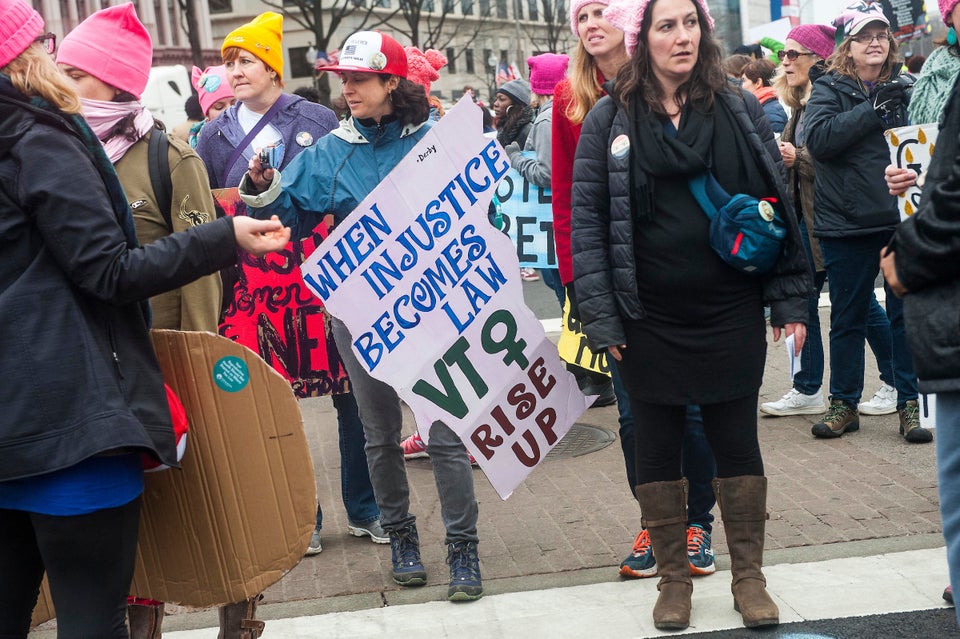 Alanna Vagianos/The Huffington Post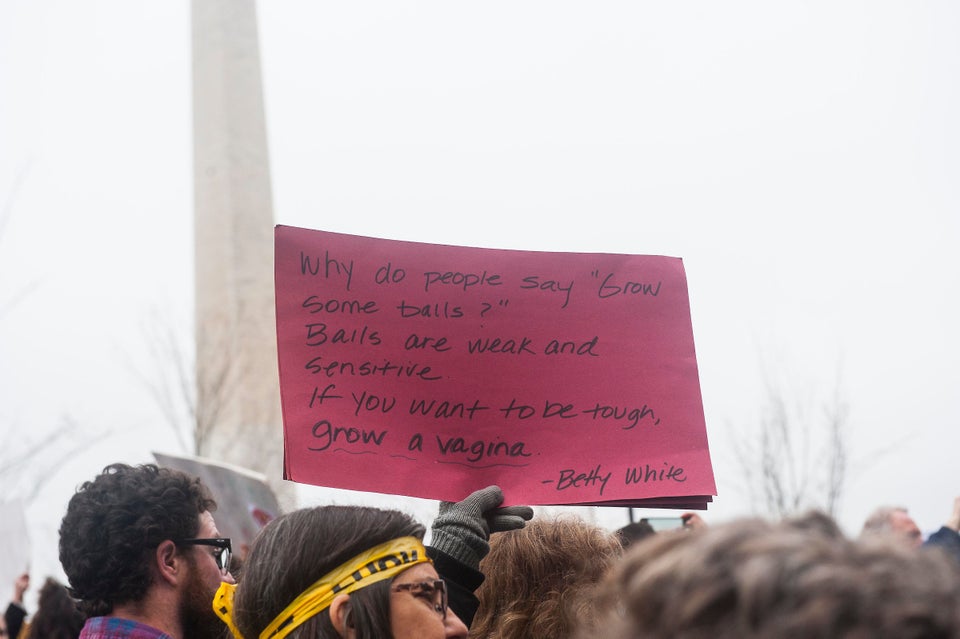 Alanna Vagianos/The Huffington Post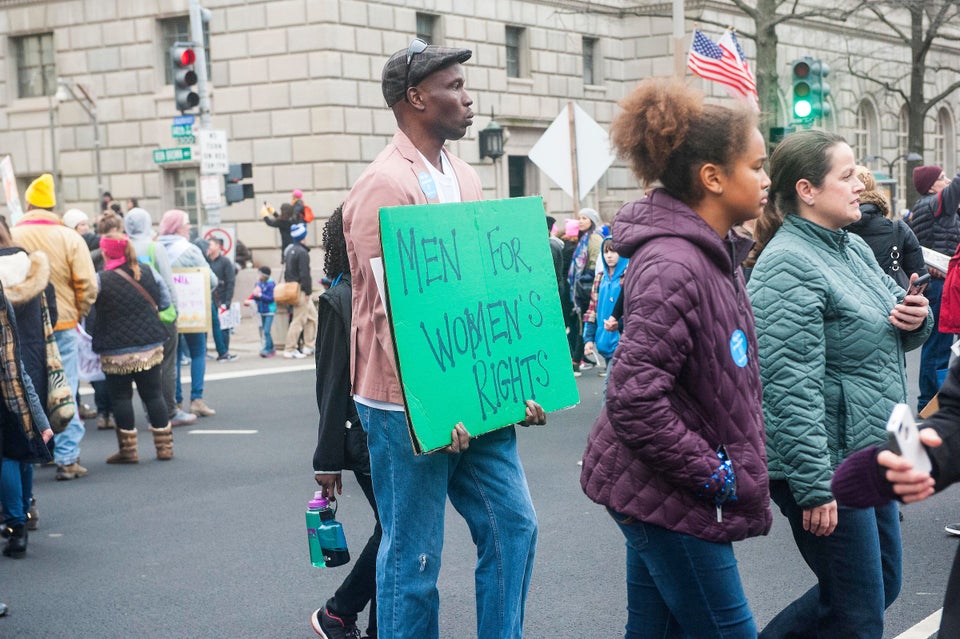 Alanna Vagianos/The Huffington Post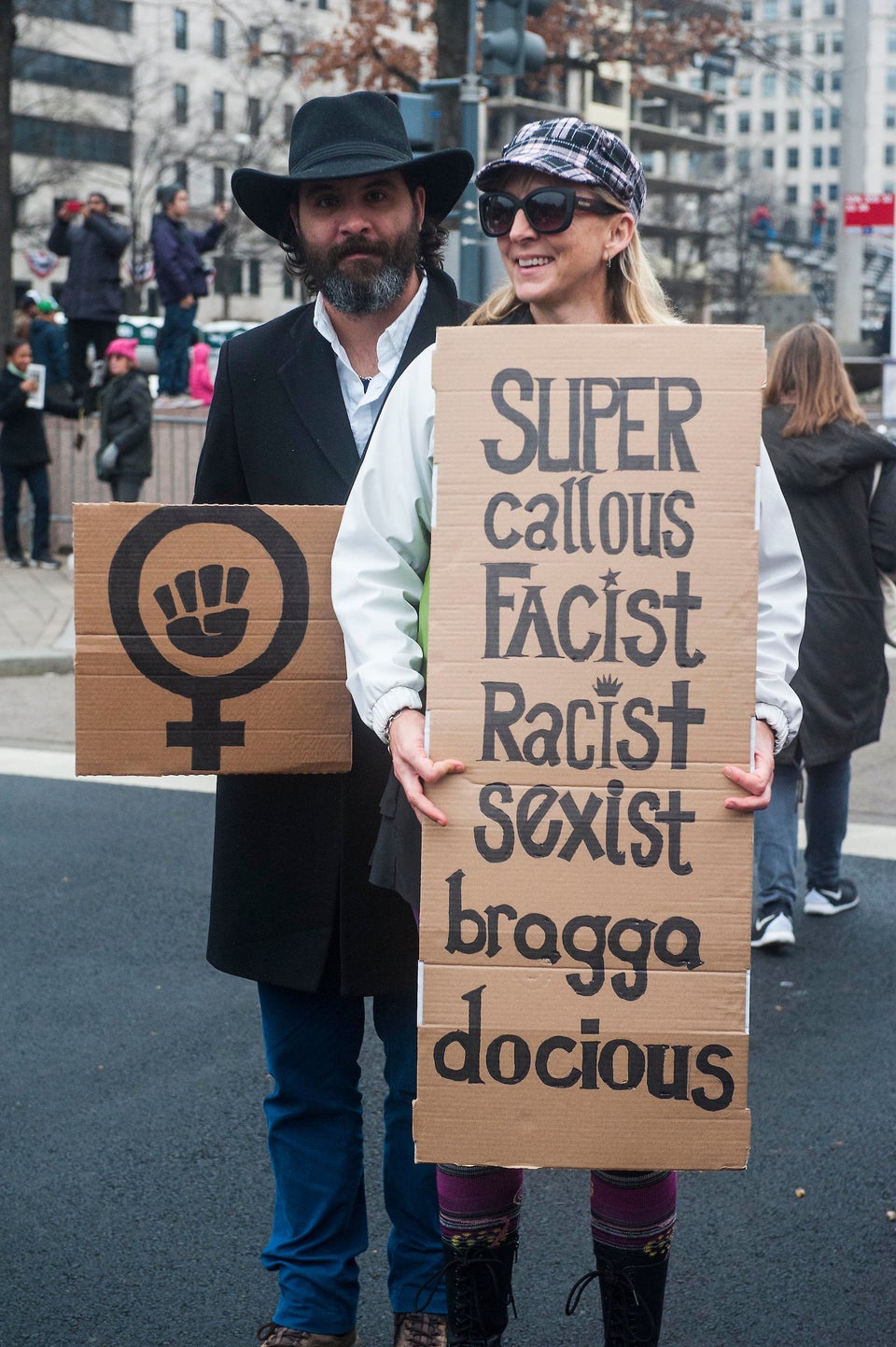 Alanna Vagianos/The Huffington Post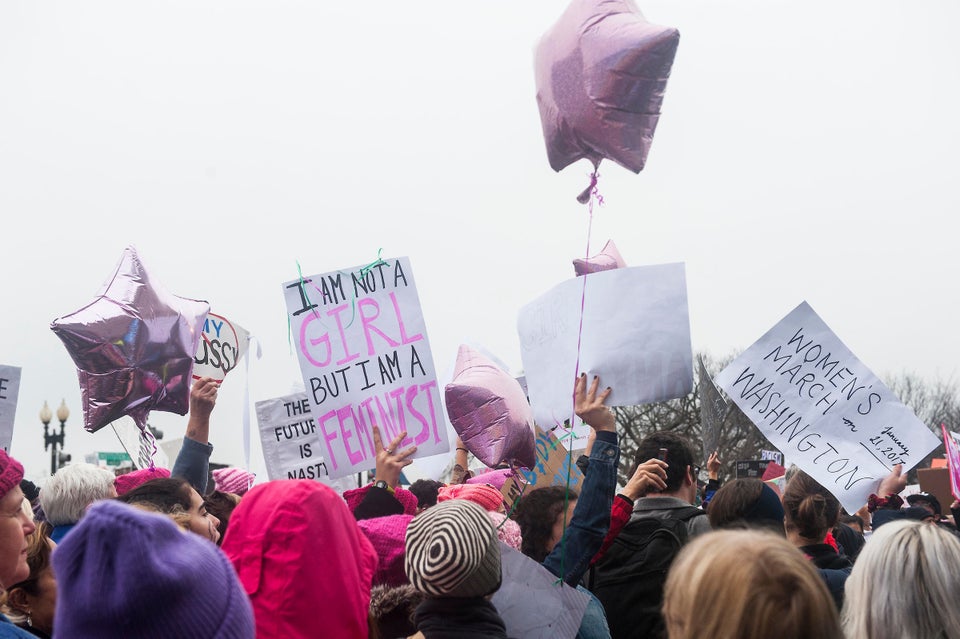 Alanna Vagianos/The Huffington Post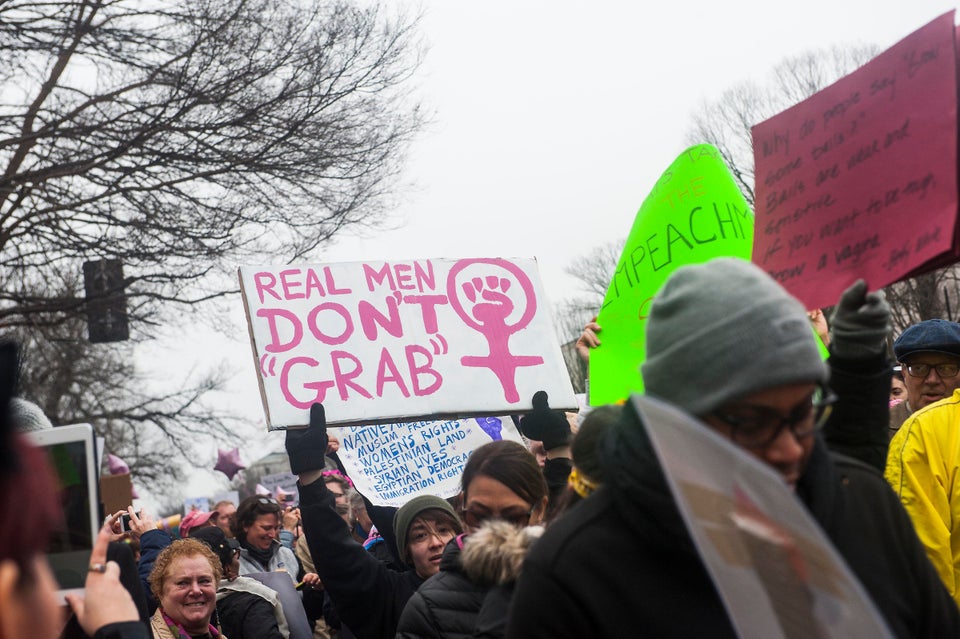 Alanna Vagianos/The Huffington Post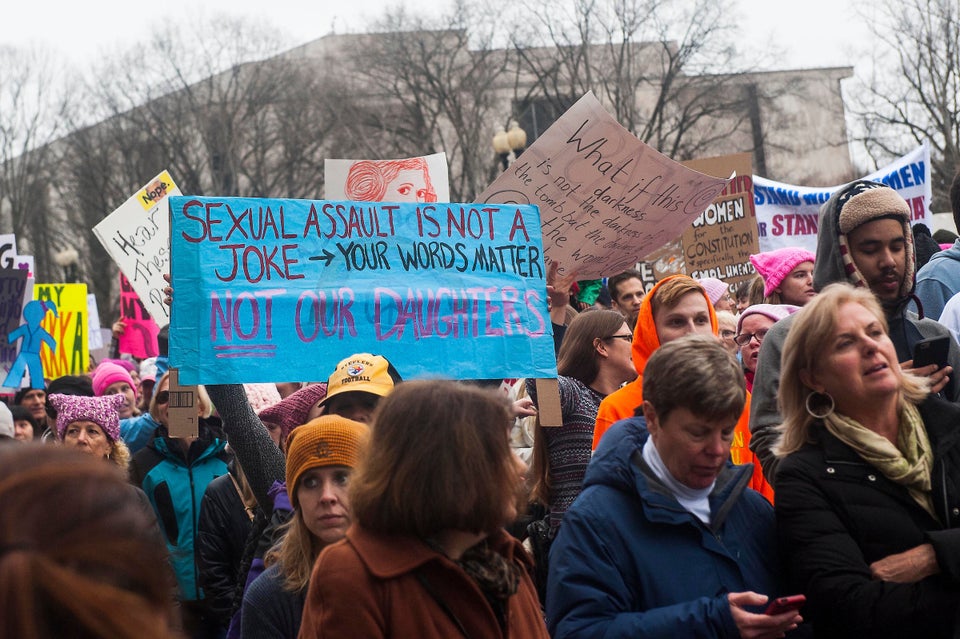 Alanna Vagianos/The Huffington Post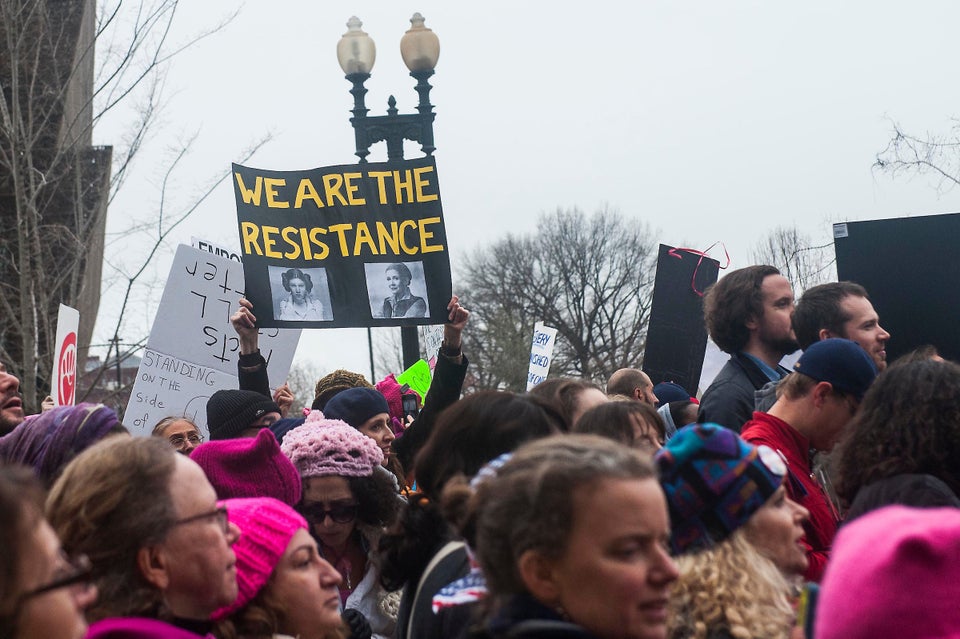 Alanna Vagianos/The Huffington Post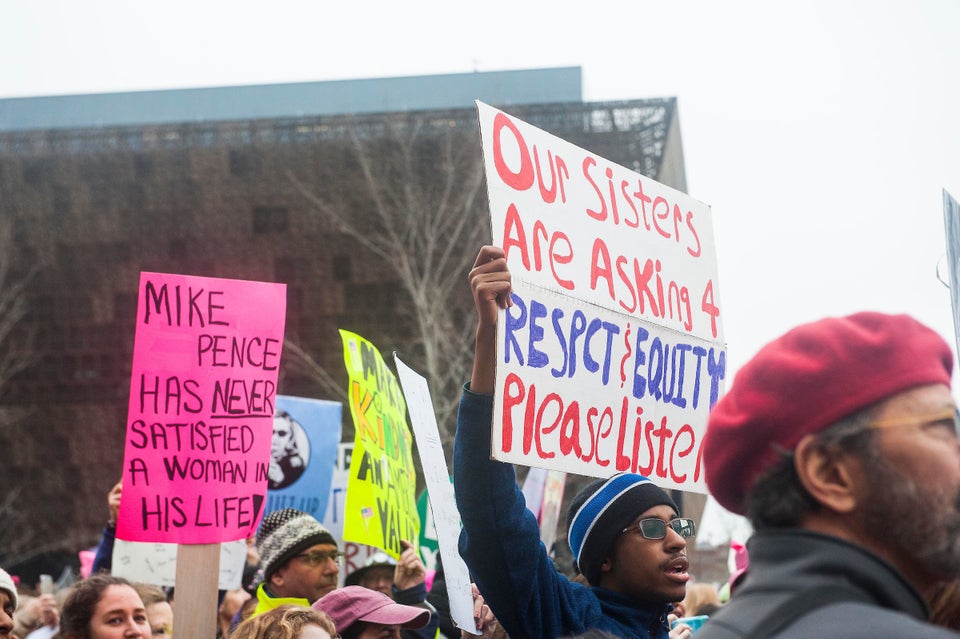 Alanna Vagianos/The Huffington Post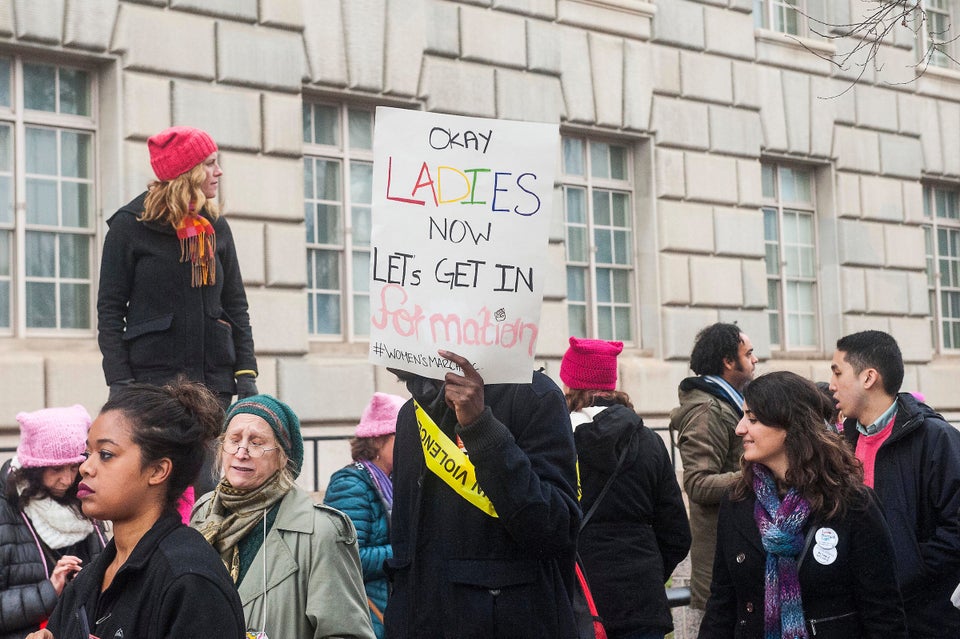 Alanna Vagianos/The Huffington Post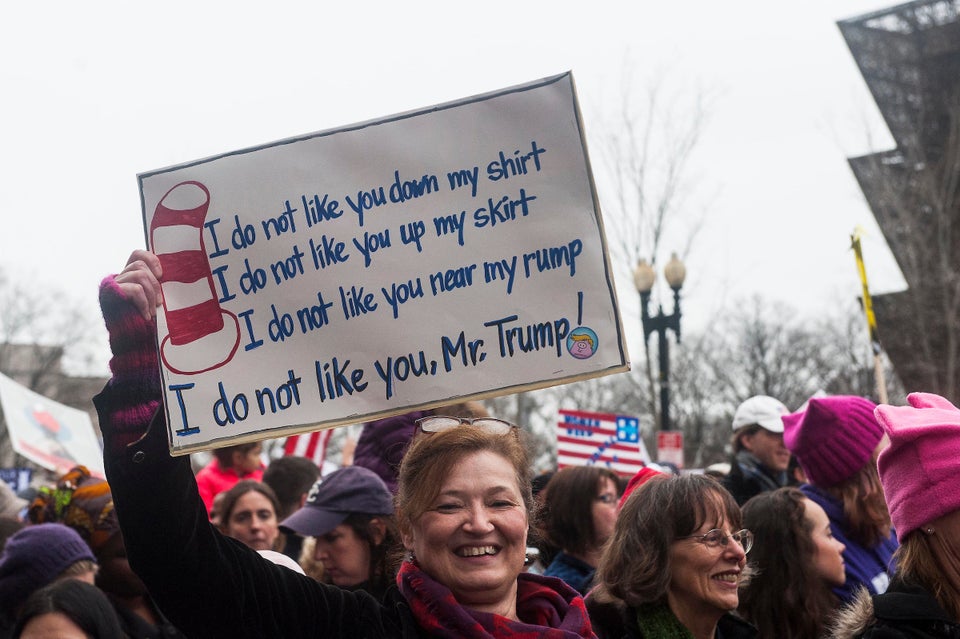 Alanna Vagianos/The Huffington Post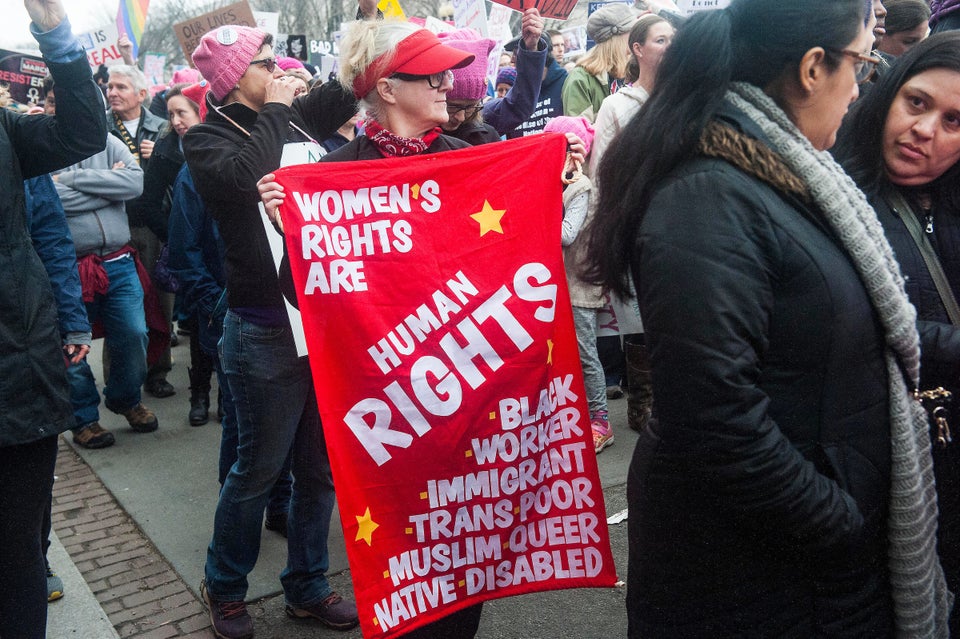 Alanna Vagianos/The Huffington Post
Support HuffPost
The Stakes Have Never Been Higher
Related
Before You Go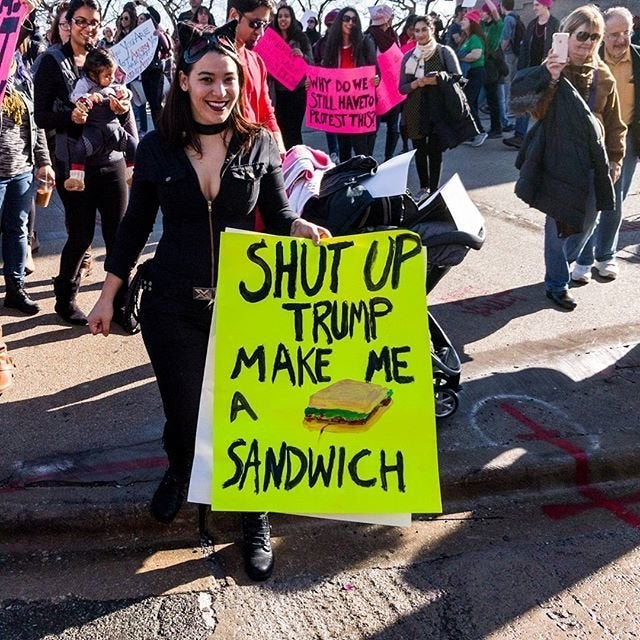 Signs from 2017 Women's Marches
Popular in the Community