The words 9/11 and Good News don't really go together.
(SCROLL DOWN FOR SLIDESHOW)
These are stories of men and women who escaped the twin towers under seemingly impossible circumstances: surfing down 15 stories of debris, being pulled from beneath a collapsing building, crossing a three-story deep chasm of metal.
These lucky few then went on to make a tremendous impact in their communities and in the lives of fellow trauma survivors -- they volunteered, told their stories and proudly and boldly displayed their battle scars.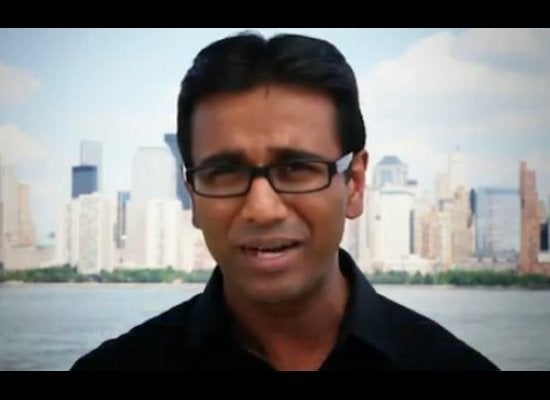 Stories of 9/11 Survivors
Related
Popular in the Community