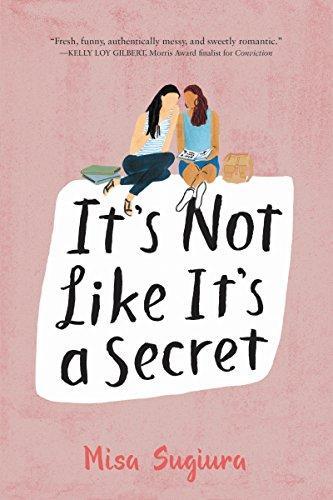 It's Not Like It's a Secret by Misa Sugiura
"Well-paced, brimming with drama, and utterly vital. (Fiction. 14-18)" Sugiura debuts with an angst-y coming-of-age narrative set at the intersections of identity, family, and first love. Read full book review.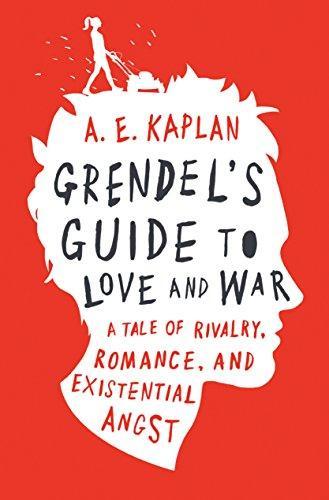 Grendel's Guide to Love and War by A.E. Kaplan
"A clever spin on a weighty classic. (Fiction. 14-adult)" Tom Grendel battles unruly neighbors and honors family history, all with an eye on the girl next door, in this witty debut novel and homage to Beowulf. Read full book review.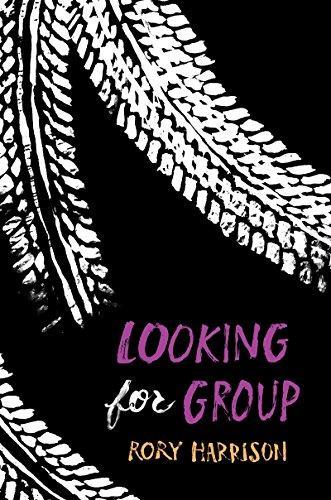 Looking for Group by Rory Harrison
"This book is a triumph, allowing honesty, excitement, humor, and heart to step over gender and sexuality constraints and tell a beautiful story. (Fiction. 13-adult)" When two teen gamers meet IRL, they go on a quest to get to know each other. Read full book review.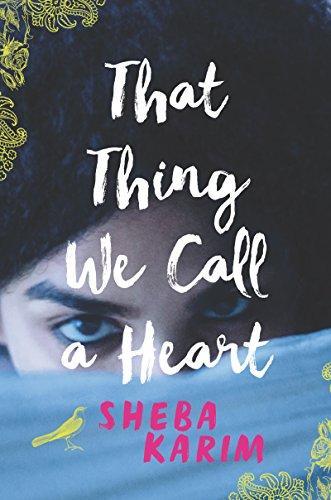 That Thing We Call a Heart by Sheba Karim
"Populated by complicated characters who are so well described readers will feel they might bump into them on the street, Karim's second novel delivers on its title's promise. (Fiction. 14-adult)" It's the end of high school, and Shabnam Qureshi has lost her best friend and has no summer job, but the summer quickly becomes unforgettable when she finds herself falling in love. Read full book review.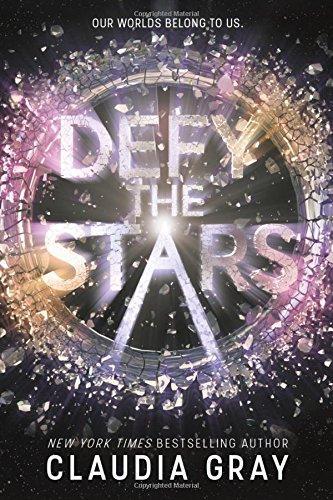 Defy the Stars by Claudia Gray
"Intelligent and thoughtful, a highly relevant far-off speculative adventure. (Science-fiction. 12 & up)" A teen soldier teams up with an enemy android to end an interplanetary war. Read full book review.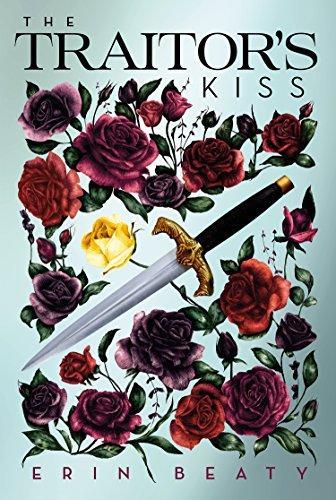 The Traitor's Kiss by Erin Beaty
"Both epic and intimate, a semi–old-fashioned alternative to the wave of inexplicably lethal superheroines and their smoldering love triangles. (Adventure. 14-adult)" Marital and martial matters collide when brides and spies become ensnared in a treasonous plot. Read full book review.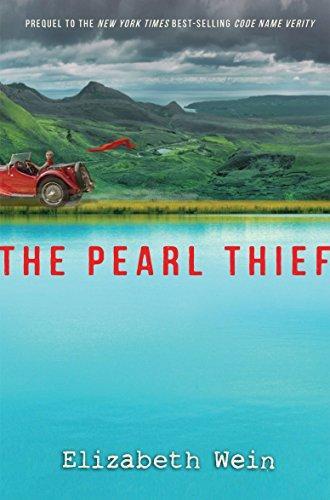 The Pearl Thief by Elizabeth Wein
"Another ripping yarn from a brilliant author. (Historical fiction. 13-adult)" Wein's fans will revel in the return of Julie Beaufort-Stuart, the co-narrator of Code Name Verity (2012). Read full book review.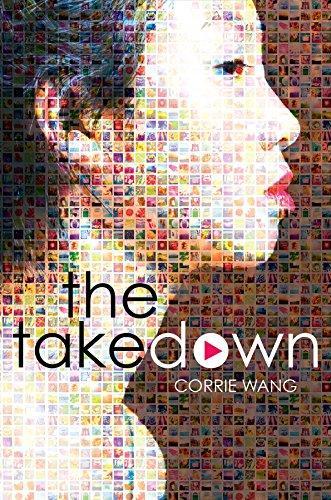 The Takedown by Corrie Wang
"A thought-provoking, entertaining read, Wang's debut illustrates a future that is easily conceivable. (Science fiction. 14-18)" A fresh take on a tired high school trope. Read full book review.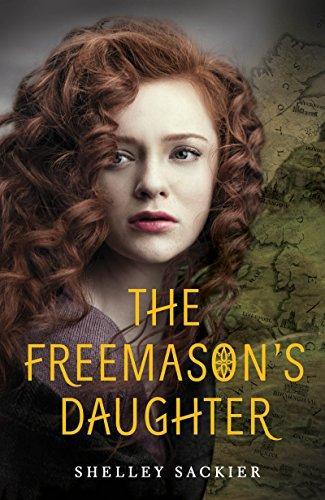 The Freemason's Daughter by Shelley Sackier
"An intriguing exploration of the intersection of politics, religion, and customs of the period—historical fiction at its best. (Historical fiction. 13-18)" It's 1714 Great Britain, and a rebellion is brewing. Read full book review.
Calling all HuffPost superfans!
Sign up for membership to become a founding member and help shape HuffPost's next chapter