Some hotels transcend the ordinary, going beyond basic accommodation and turning the entire room into a designed work of art. In some cases, this will involve hiring a specific artist to outfit the entire establishment, while other hotels will assign each room to a different artist or a different theme.
Life-sized murals, walls covered in street art and playful pop art paintings turn these rooms into your own personal exhibit.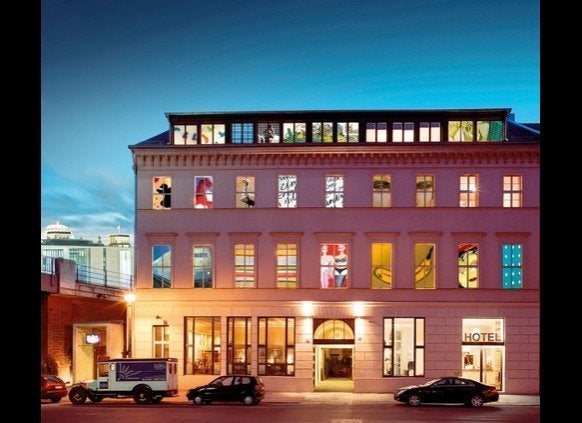 Read about other unique sleeps around the world:
Photos: Lars Stroschen for Propeller Island City Lodge, diephotodesigner.de (Hotel Fox), Courtesy of Daddy Long Legs Boutique Hotel, Courtesy of Gladstone Hotel, Sandton Hotels, Courtesy of Hotel des Arts, Le Monde Hotel, Hotel Pelirocco, Arte Luise Kunsthotel.