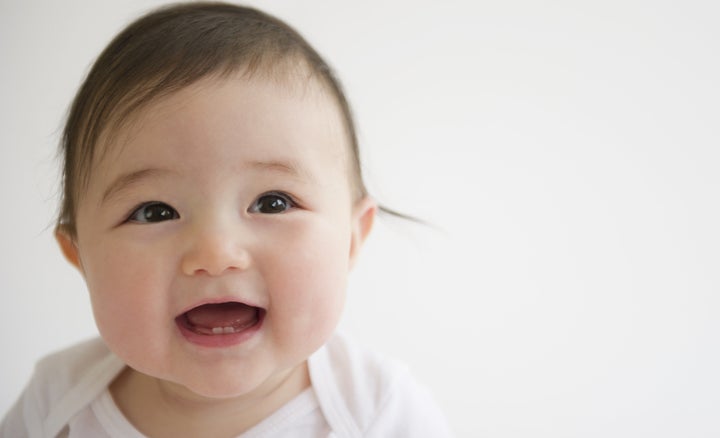 As 2015 comes to a close, we look back on the most popular baby names of the past year. But we also look forward to naming direction many parents will take next year. Here are Nameberry's predictions for the major baby name trends of 2016.
Star Wars Influence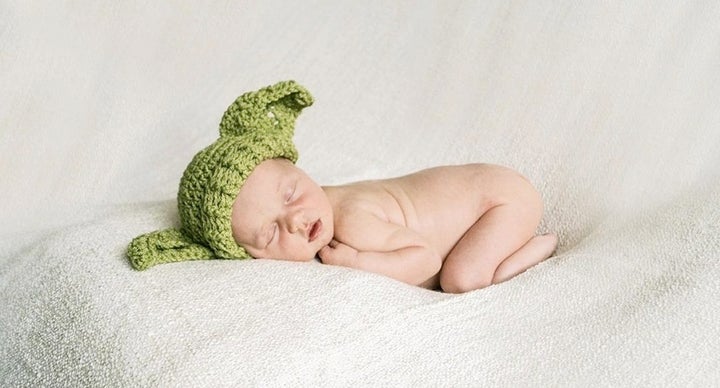 With the new "Star Wars" movie already selling out theaters weeks before its release date, we predict it will swamp all contenders as baby name pop culture influence of the year. Luke and Leia may be old baby name news, but Anakin is way up in the national standing already. And with director J. J. Abrams talking widely about the names of new characters, we predict the rise in 2016 of such "Star Wars"-influenced names as Poe, Finn, Rey, Hux, Kylo, Ren, even Dameron. We can also see the actors' names taking off: Oscar and Isaac, Adam and Driver, Daisy and Ridley. We're not sure we see a future for Phasma, however.
'Th' Sounds
This year we see the emergence of not a single dominant consonant but the digraph th. Th' names in the top 1000 and rising include include Thea and Theo, Dorothy and Theodore, Thatcher, Thiago, Thalia, and Thaddeus. On the horizon: Dorothea and Theodora, Thayer, Matthias, Meredith, Edith, Ruth, Judith, and Seth.
Redefining Gendered Names
The most important culture-defining trend in the year (and era) ahead will be baby names that have moved beyond old definitions of gender. Names will no longer be designated strictly as girls' names or boys' names but will be used more fluidly for children of either sex. At the end of a year earmarked by the advocacy of Caitlyn Jenner, we meet the newborn Max, daughter of Facebook founder Mark Zuckerberg and Dr. Priscilla Chan. We've seen other high-profile little girls named Wilder, Ryan, Jayde, Andy, and Jagger; boys named Indigo, Blues, and Rhodes, and celebrity babies of both sexes named James, Charlie, Sailor, Dashiell, Sparrow, Arlo and Bodhi. James has become the standard-issue middle name for both genders, and names such as Eden, Sasha, Remy, and Rory are rising for both boys and girls.
Nouns As Middle Names
This trend comes straight from celebrities, many of whom have given their children nouns as middle names. We've recently seen famous babies with these middle names, destined for more widespread use: Snow, Love, Moon, Rainbow, Ocean, Sky, Rein, Blue, Red, and Day. Up ahead: Bay, Dove, Dream, Dune, Frost, Grove, Muse, Pike, and Pine.
French Inspiration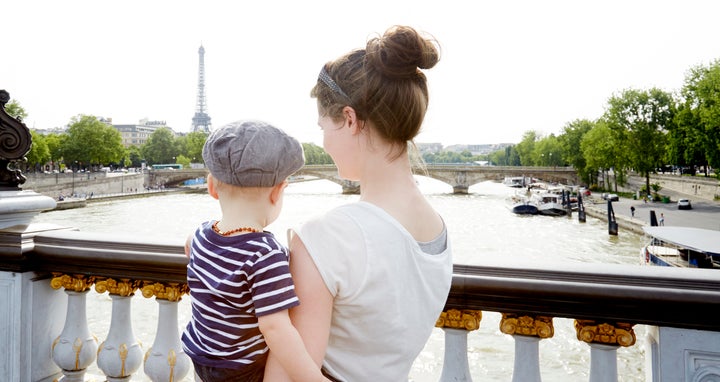 There is fresh attention on French names. For girls, these might include Ines, Manon, Maelys, Lilou, and Leonie, while for boys, we may see more French names like Timeo, Jules and Mathis. There are also popular names in France that are already used in the U.S. but could become more prominent, including Lea and Leo, Louise and Louis, along with Charlie for both genders.
Short, Simple Names
Our lives were changed this year by the magic of tidying up and coloring between the lines, and that emphasis on uncluttered, destressed living is reflected in a new taste for streamlined names. We see the rise of such uncluttered names as Liv, Eve, Bo, Ace, Dean, Van, Dax, Noe, and Elle, along with such simplified nickname-names as Edie, Art, and Hank.
Vintage Flower Names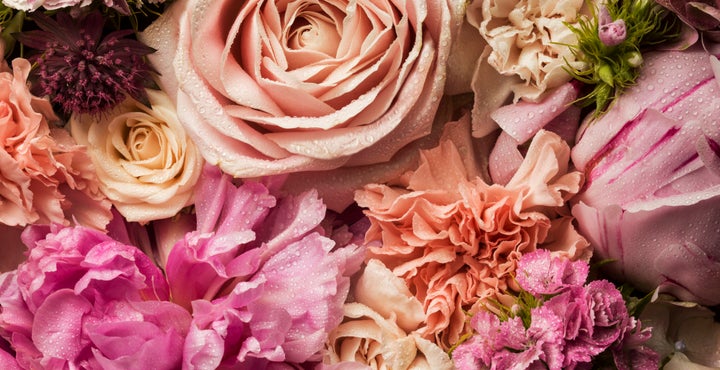 U.S. parents are embracing the cultural migration of baby names. You don't have to be Irish to name your daughter Maeve or Italian to call your son Giovanni instead of John. A baby with the culturally-distinct first name like Cohen or Cruz is likely not to be Jewish or Spanish, while babies named Brooklyn are born more often in Montana and Iowa than in New York.
The Sky Above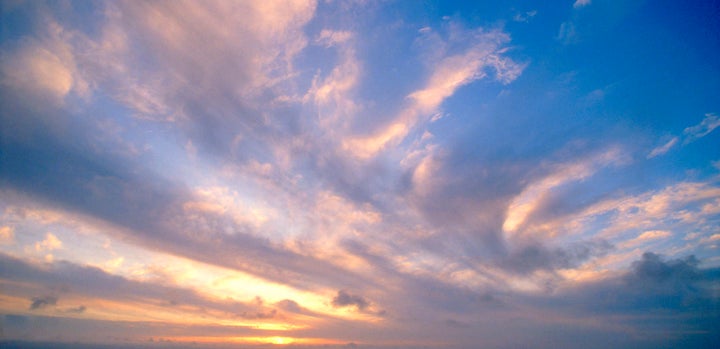 Nameberry predicts a rise in baby names related to the skies and heavens. We see more babies named Luna, Nova, Orion, Celeste, Phoenix and Skye. Some further reaches: Jupiter, Mars, Mercury, Cloud, Andromeda, Io, and Cassiopeia.
Vintage Boy Names
Rising again from the mothballs are Clyde, Alfred, Harvey, Ellis, Clark, Otto, Harold, Ernest, Leonard, Warren and Howard were all up in the last Social Security count. Up ahead, we see Barney, Edwin, Floyd, Leopold, Morris, Murray, Montgomery, Ralph, Rudolph, Seymour and Stanley.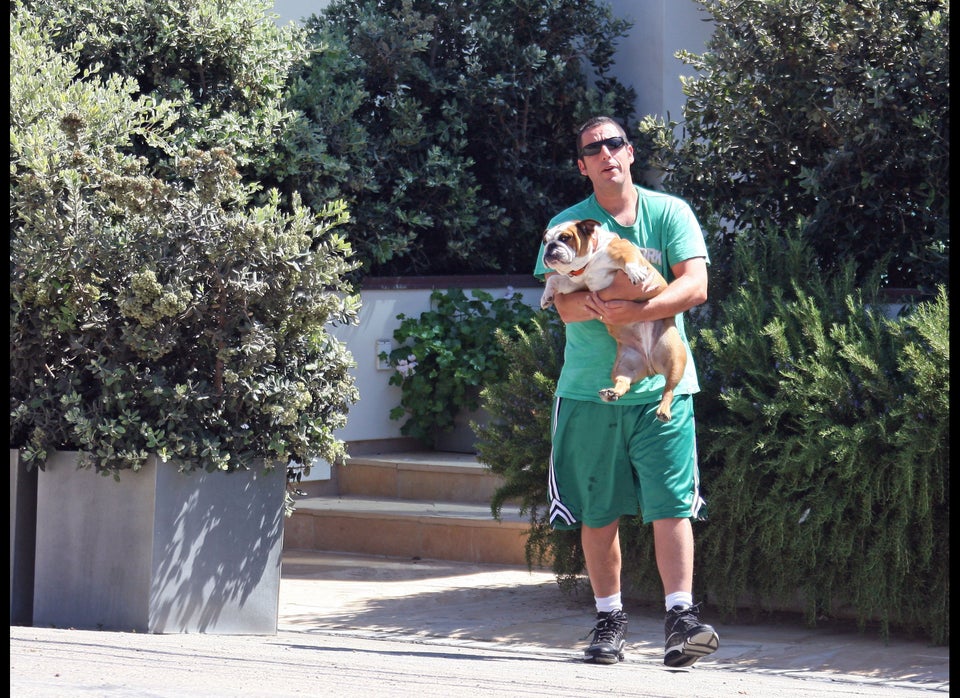 Celebrity Dog And Baby Names
Related