9 Books You Shouldn't Overlook
Wonderfully weird and profoundly witty, Australian writer Dovey (Blood Kin, 2008) recounts a history of 20th-century human catastrophe in 10 short stories, each told by an animal who was there.
This post was published on the now-closed HuffPost Contributor platform. Contributors control their own work and posted freely to our site. If you need to flag this entry as abusive,
send us an email.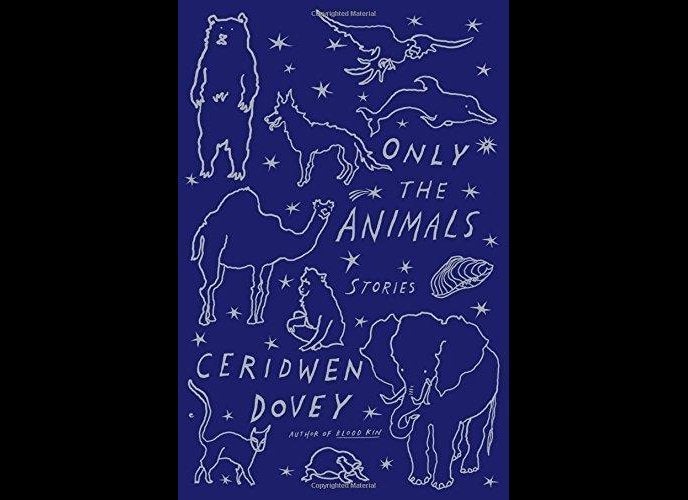 9 Books You Shouldn't Overlook
Related
Popular in the Community